A new range of fashionable shoes for the new year
A new year means a new you, and everything that life offers! It includes your fashion trends as well. A new wave of shoe styles made its way to the 2020 decade. So it's time to upgrade your footwear and Hush style is the place to go and walk in a way your feet will cherish.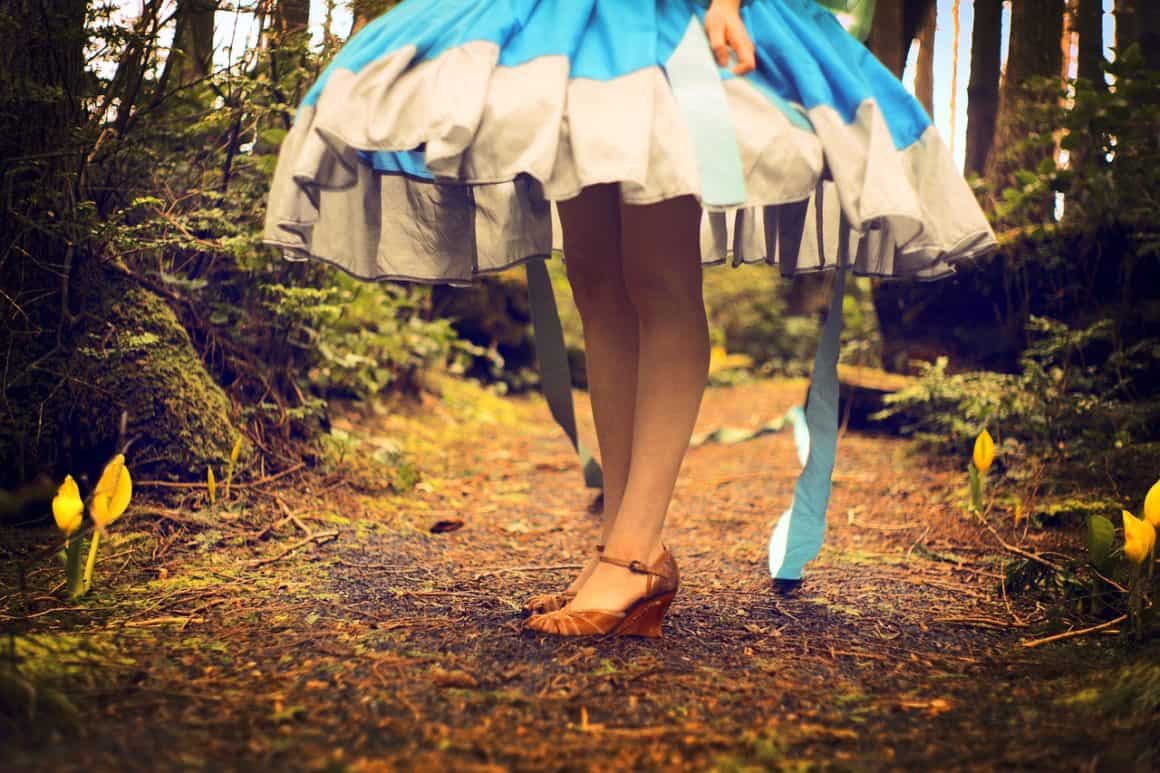 Basically, 2020 was all about colourful, fun shoes that can be used as a statement to add an accent colour to your otherwise neutral attire. So let's get a head start on the basic range of fashionable shoes for the new year. For more shoe advice and how to style them on any occasion, you can visit sootheyourfeet.com for more information.
Chain accents
You can have a built-in anklet for your feet. From sleek bootie to strappy sandals, chains are used to add the unexpected bling to your footwear. Wear them with warm or nude colours to bring out the right sparkle for your attire. You can go for black or white booties with a gold chain to flaunt this trend the ideal way.
Another fun trend was adding chains to pumps. Whether you're seeking an official look or a casual dinner out, these pumps with chains can complement your outfit.
Loafers with a twist
Do not confuse them with your grandpa's old, trusted pair. These loafers are a pair with a classic twist. From slingback styles to chunky heels, this amazing pair has the approval seal, bringing you what you need to up your style game in the coming year. Featuring sparkly buckles, patterned straps, or bold colours, these stylish loafers are the ideal work-to-weekend footwear.
Colourful boots
Making a triumphant return, knee-high boots have been on the stage throughout the year 2020. They are stylish, warm, and can add the perfect accent colour to any outfit. From pastel tones to bright neon shades, these boots enlighten your gloomy wardrobe and give you a deserving break from the regular black. Wear them with nude shades, and you'll be ready to rock any gathering.
Tie-up footwear
Lace-up shoes are the new cool! They add a certain level of delicate style to your feet. Moreover, they give you a choice to be bold by lacing them over your leg or pants and flaunt your risk-taking nature. Low heels featuring straps can speak volumes for your simple attire. You may also form a cute bow tie with the straps to add an effortless young twist to your outfit.
Sky-high platforms
Towering platforms have made their way back to 2020, and they're not leaving anytime soon. Adding a bold height while making your legs look longer, they have the right element to provide you with a choice that can be worn anywhere. From heels to boots to sandals, sky-high platforms can be your go-to style statement for any occasion.
Fashion has no boundaries, and shoes literally speak for your style loudly. There are a few footwear trends that can never go out of style. So make sure you follow the right trends to make a chic statement while flashing your taste.