6 Trendy Fashion Styles for Mums to Try Out This Year
By the passage of your mum's journey, mums tend to forget about themselves and focus more on their families. But it is healthy for them to be reminded from time to time that they are confident women who need to not only act like one but also look like one. With age and profession, mothers can follow certain fashion styles and look as beautiful as ever in it. Being a mother changes your style and your body, and your preference on pulling everything off. Thus, mums can take help from several ideas to choose the perfect fashion style they want.
1. Comfortably loose jeans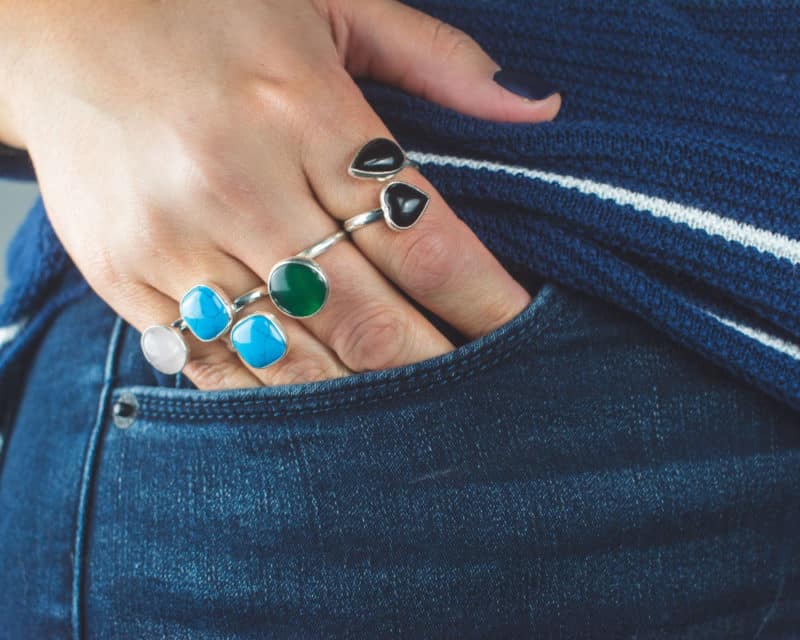 The fashion style of 2021 is all about comfort, cosiness, and oversized clothes, including jeans. The combo of these three goes very well with the fact that you are a mum. Especially for new mothers who require comfort over fashion, it is easy for them to stay in style yet feel as comfortable as ever.
There are several names for loose jeans that have been in the market for this year. For example, boyfriend jeans, high waist jeans, loose straight cut jeans, ripped jeans, and many more. All of them have not only been worn by mothers but also younger girls as well.
These loose jeans need to be included in your favourite go-to outfit this year.
2. Camouflage outfits
There have been certain patterns in the fashion style this year—for example, cheetah prints and camouflage.
These camo patterns go so well with any article, be it a sweatshirt, sweatpants, long-sleeved shirt, or even bags and sneakers. Every woman has been into camouflage this year.
This gives mothers a privilege to wear whatever they want or think that this looks good yet comfortable on them and just add the camouflage print to it, and voila! You have followed a fashion style that women all around the globe are following.
3. Waist-Defined outfits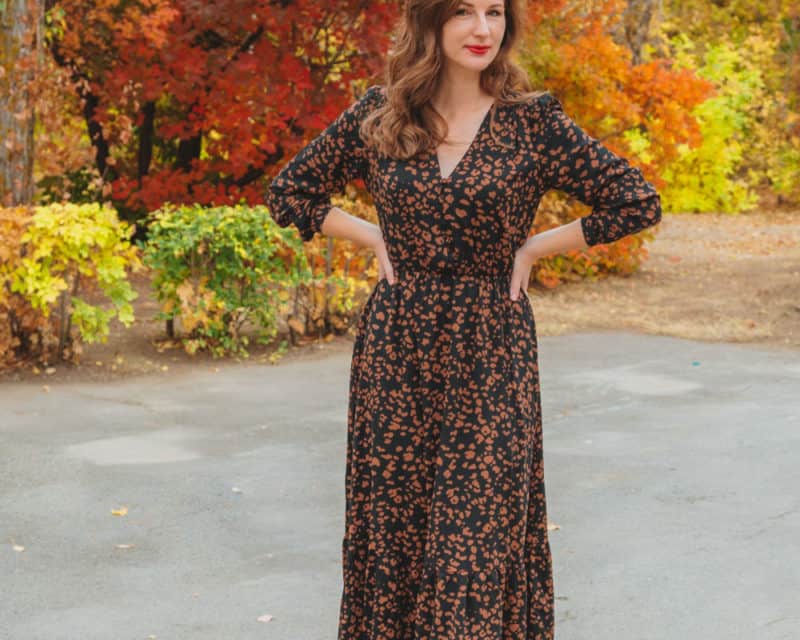 Another very famous fashion style this year was the outfits that have waist definitions, be it a belt, ties or elastic, etc. Waist-defined outfits were adored by many women and have been followed this whole year. From shirts to maxis, the waist definition look had been the cherry on top for your entire look to turn out as fashionable as ever.
This is the perfect opportunity for mothers to flaunt that waist and let the world know they are no lesser than women. And for those mums who are pregnant, this is the time they can easily show off their cute baby bump and look as fabulous as ever, even in a well-defined outfit.
For mothers to stay in style this year, this is the one look that they all need to give a chance at least once.
4. Jumpsuits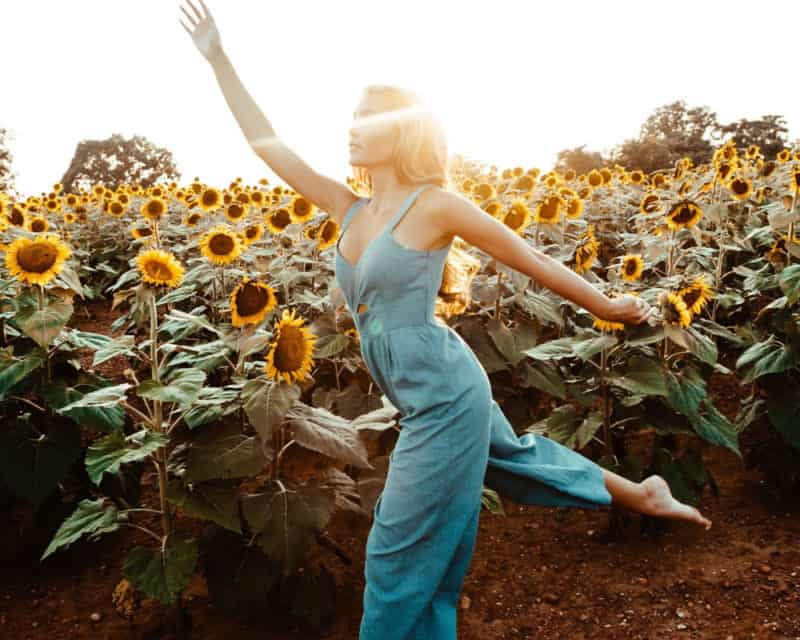 This is the sole style that can be as comfortable and mother-friendly as ever, yet still, everyone can pull it off gracefully. Jumpsuits or overalls and rompers are cosy, comfortable, and easy. These three qualities are what mothers adore the most; thus, this fashion style is also loved by a lot of mums from everywhere.
Moreover, the different styles this one look follows is what helps mums think out of the box and help them join in the fashion style that suits them the most, yet still, it makes them look as amazing as ever.
This convenient fashion style for mothers is somehow a lifesaver for them, as it helps them be loose and easy while they are still able to follow the fashion trends. If you have not yet tried this being a mother, it is preferable to get your hands on these rompers right now.
5. Wide pants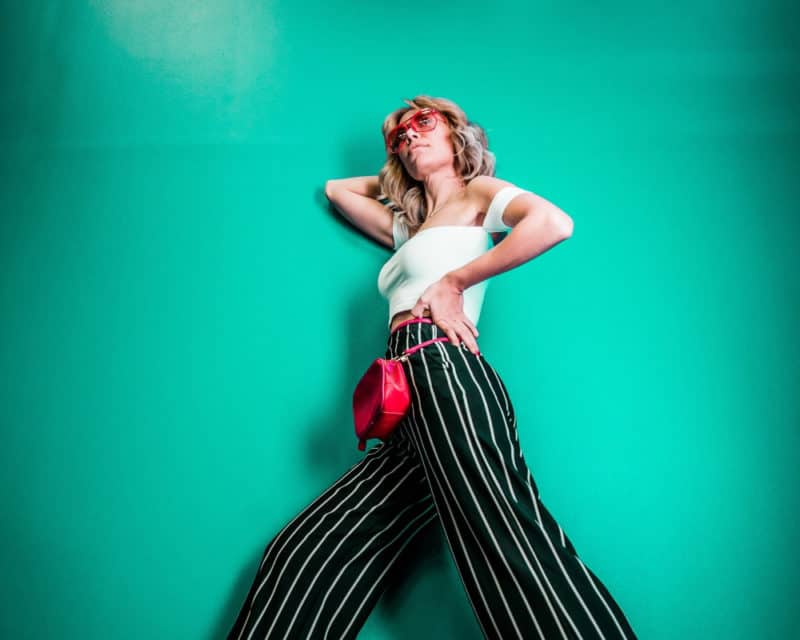 Apart from those loose jeans, there has been another fashion style for jeans loved by many women and has been quite common. The wide-leg pants or jeans. Remember those skinny jeans that everyone wore till last year? They are out of style.
Fortunate for mums who are not comfortable wearing tight clothes just yet or prefer comfort because of their hectic schedule. This year has been mother-friendly to you all.
These wide-legged jeans also include high waste, button-fronts, distressing and raw hems. And it can go well with any shirt or accessory you like.
The fact that the 90s fashion is coming back, many new mums who would like to try the 90s trend would love to wear these jeans, whereas the older 90s mothers would love to fall back into the fashion style that they wore when they were youngsters as a sense of nostalgia would make them happier.
6. Smocked
This is a preferably newer term and trend yet one of the most common ones as well. The idea of smocked shirts and dresses gives a feeling of bliss to mothers as these outfits are always stretchy and easy to wear.
As most mums are all about comfort, you can easily wear a white smocked dress and pair it up with maroon leather jackets, and your whole look is complete! It is easy and cosy—the perfect answer for mothers who want to look good while staying in their comfort zone.
There have been many different shapes and sizes of outfits that include smocked waist or body, and the mothers of 2021 do not need to think twice before trying on this fashion trend.
Closing Note
It is certainly not easy to be a mum, and no matter how much credit they are given, it is still less. Most mothers forget about their own looks, health, and appearances to nurture their child or look after their family.
And thus, it is important to look at the world outside for once and how there are many possibilities for them to be a mother and an independent woman.
We hope these are the fashion styles that they can easily pull off and be that cool mum who knows all about fashion and does it gracefully as well. Good luck to those supermums who want to keep up with everything at once; we wish you the very best!
Author Bio
Audrey Throne has an ongoing affair with the words that capture readers' attention. Her passion for writing dates back to her pre-blogging days. She loves to share her thoughts related to business, technology, health and fashion.
Find her on Twitter: @audrey_throne