Simple Tips for Living with Grandparents
Today many families are finding that living together with varying ages of relatives is becoming more and more common. If you have a home where living with grandparents is a current situation, there are simple tips that you can use and apply to help make everyone a bit more comfortable.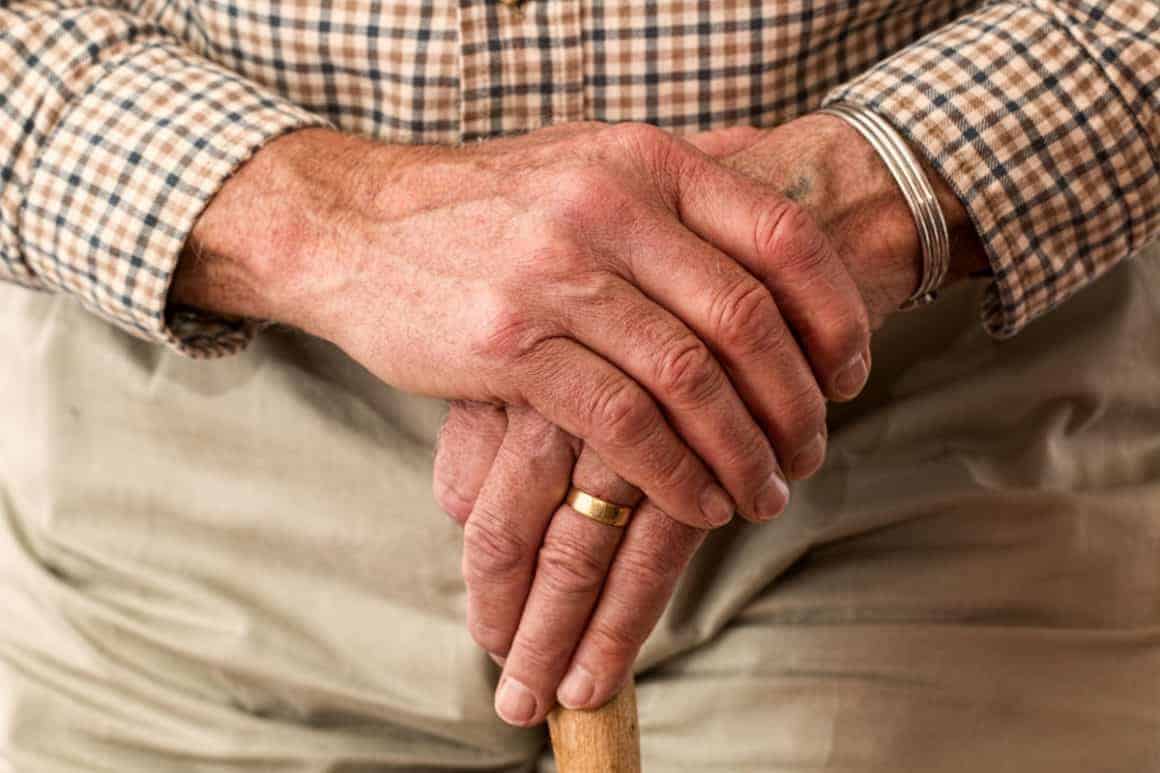 Many homes around the world have quite the age gap in years. From children to grandparents, there are thousands of homes where everyone lives together under one roof. And while this means great opportunities for family bonding time and making memories, it also means that these households have to make certain that the home is functional for each and every person living there.
These simple tips for living with grandparents are easy to implement and can be very helpful for everyone.
Simple Tips for Living with Grandparents
Never assume that accommodations don't need to be taken to create a senior safe home and help the elderly feel more comfortable. Luckily, there are several quick changes that can be implemented to help.
Talk about house rules and set expectations
Even though your grandparents might be welcome in your home, make certain that the ground rules and expectations are established. And while you might not have many rules in your house, it's important to convey the ones that you do.
That way everyone is on the same page and that alone will help to reduce stress levels and possible conflicts.
Personal Emergency Response System
A personal emergency response system attaches a medical alert transmitter to their persons. It works as a fall detector and water sensor and it can also be used as an alert button for emergency services.
When the senior falls or is in trouble, simply pushing the button will automatically contact emergency personnel and send their location to a family member or caregiver. It is important for people of all ages to have access to this device because elderly people are prone to emergencies that can easily become life-threatening without quick intervention.
Install a Stair Lift to Help their Transition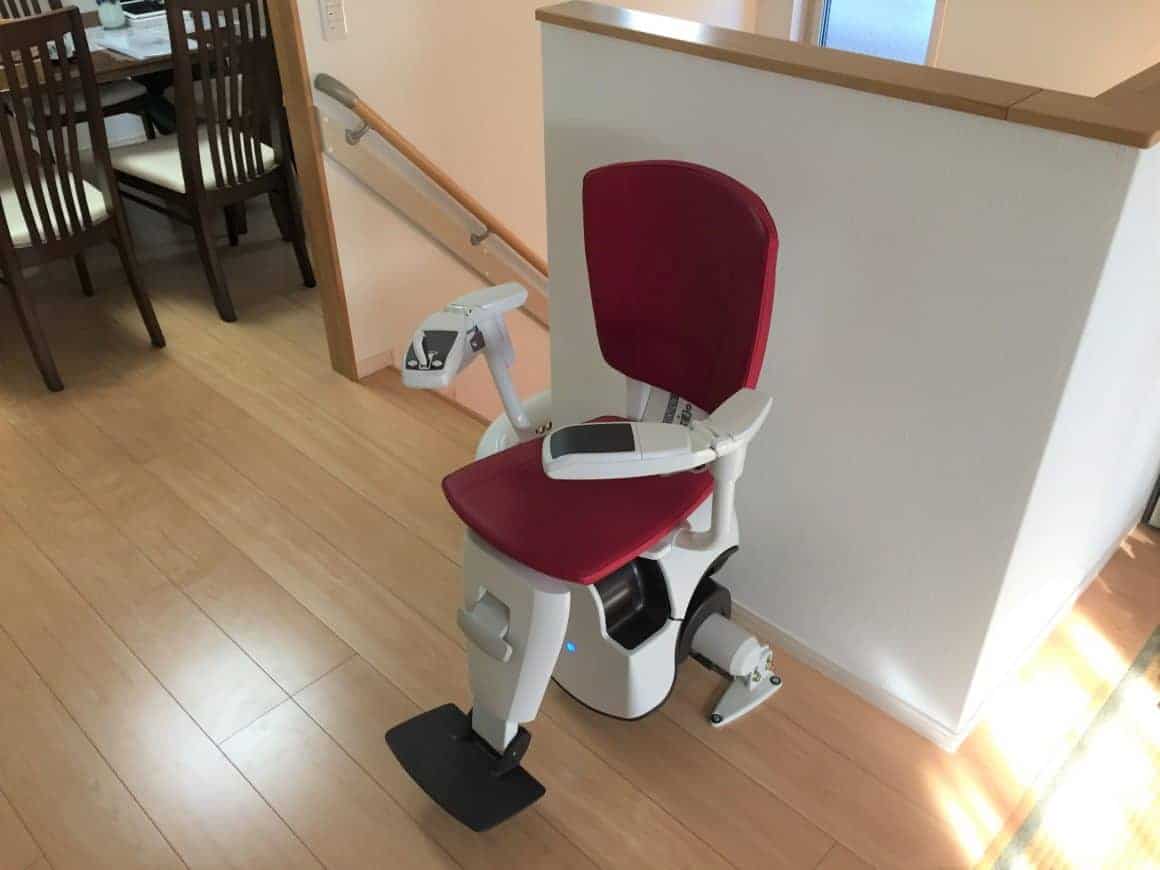 Welcoming someone who is elderly into your home might mean that you're making room for them wherever you have space. If that space just so happens to be up to a flight of stairs, you need to have a plan in place on how you're going to help them get up those stairs.
Stairlifts can be a great solution and a quick and easy way to help them go up and down….but they're also quite pricey to purchase brand new. Guess what? It's 100% okay to be that person who buys used stairlifts to assist your grandparents in getting up and down the stairs.
As a matter of fact, there's nothing wrong with wanting to help them while trying to save yourself money as well. Stairlifts can help alleviate worries from everyone in your home for a wide variety of reasons.
Just by installing a stairlift, you'll be able to rest easier knowing that they're safe on the stairs and they'll be able to relax more knowing that they don't have to dread going up and down those stairs any longer.
Used stairlifts just might be the perfect solution for everyone to live together in perfect harmony under one roof.
Plan Ahead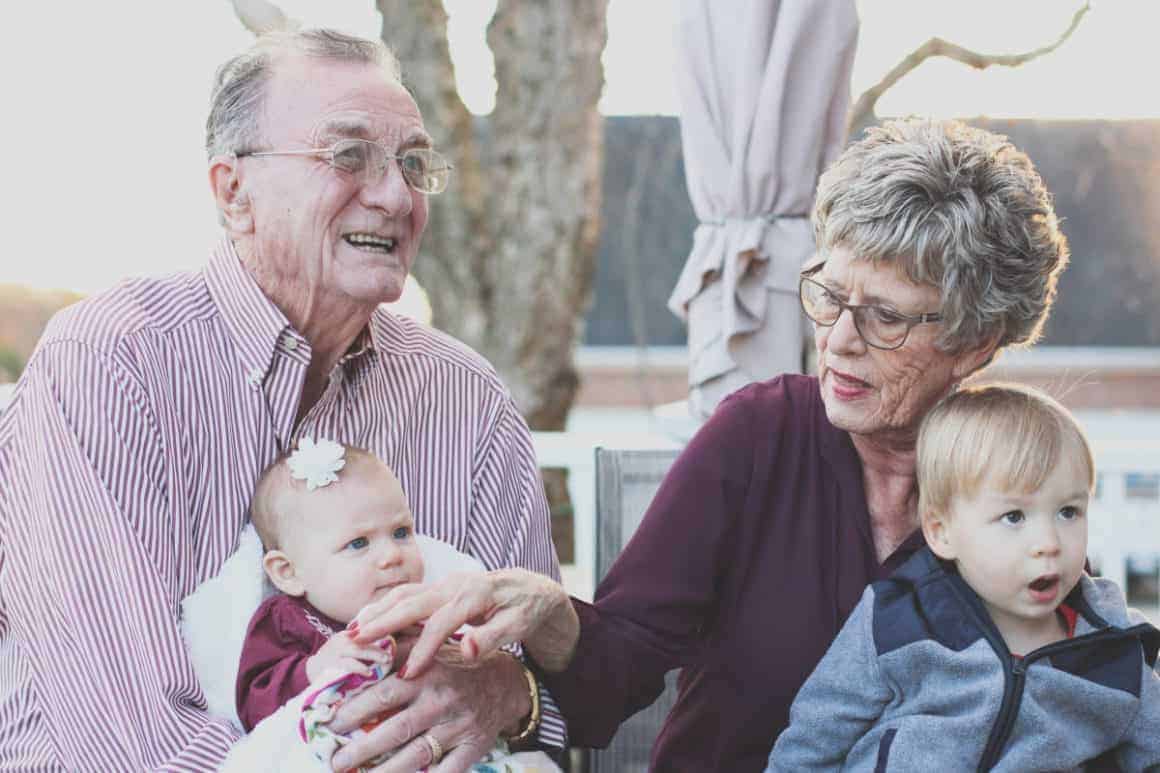 If you find yourself in a situation where you're going to have someone elderly living in your home, it's important to plan ahead and take steps to make certain that they're comfortable and able to function.
Just by following these simple tips above, you can save everyone the worry and stress of trying to figure it all out. Take the first steps in making your home a safer place for your elderly grandparents to live and function!