8 Most Reliable (And Stylish!) Accessories for Travellers
Travelling already comes with a lot of planning, deciding and scheduling, so when packing for your trip, you should always pack items that will come in handy, not just the ones that your heart desires. Packing a lot is only fun in theory, not when you need to pay those extra fees for additional weight or when you actually need to carry all that weight yourself. So in this little guide, we will list 8 items that will not only become useful in your journey but, in our opinion, are the ones everyone must pack for an easy, comfortable and stylish trip!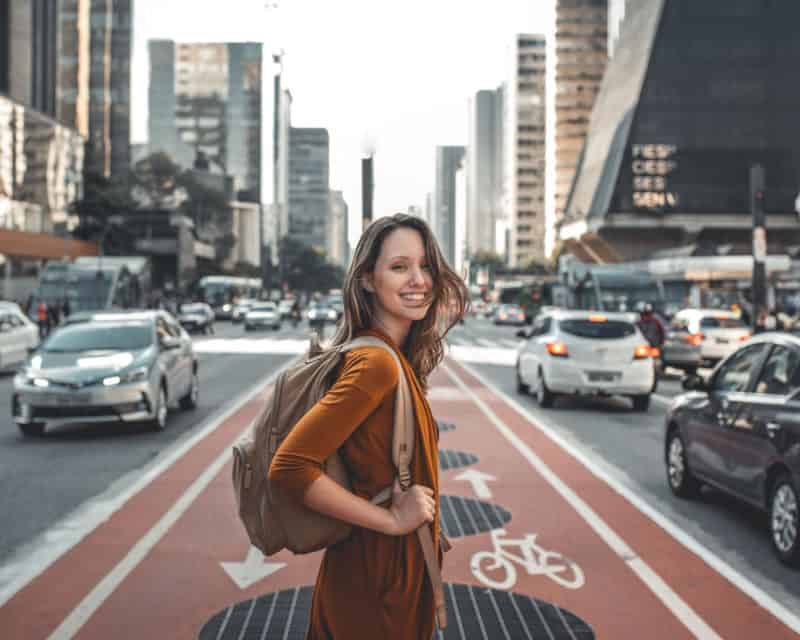 Laundry Detergent
Yes, packing extra underwear and socks is undoubtedly what you need to do, but why keep them smelly and in your bag? Let's start with the one that is not that obvious and is not technically an accessory. If you like to stay stylish, you surely want to stay fresh. Most of the hotels and motels offer those little bottles of shampoo and conditioner. You can find cute little soap bars everywhere, but they do not give you a sample bottle of laundry detergent. Pack yourself a travel-friendly bottle of your favourite detergent, and simply wash away all the worries. It will also come in handy for those accidental spills as wine or sauce stains may not come off with that shampoo you find in the bathroom.
Sunglasses and Eye Drops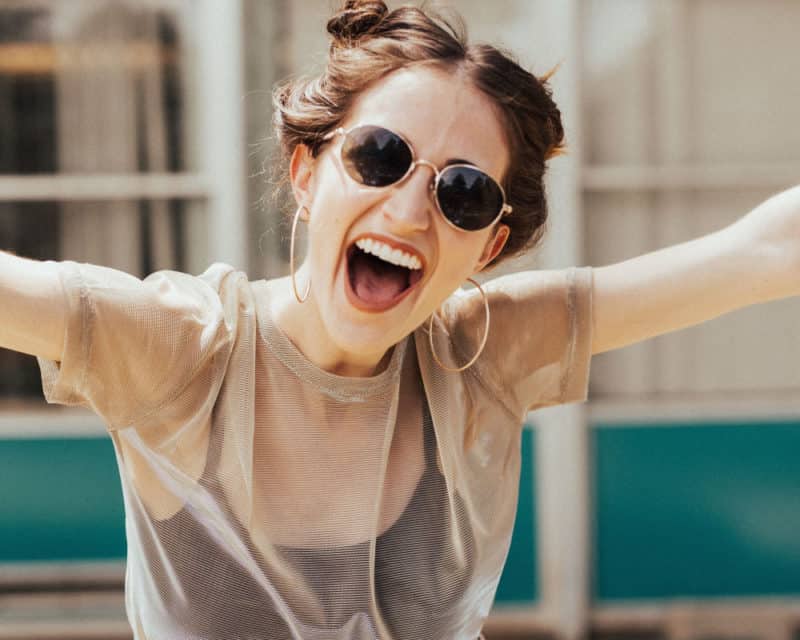 Travelling often comes with all-nighters, dry air, or a climate you are not used to, and with that red, itchy, and sensitive eye can come to visit you. Sunglasses will not only look great in pictures, but they will also keep you safe from all the sunlight you may not be used to, and UV rays can be very damaging, so do not leave them in your maybe list. Also, toss in a bottle of eye drops, as they will not only offer relief but will keep your eyes safe when dealing with the chemicals in pool water too!
Steamer
Not all hotels have irons, and not all clothes can be ironed, so pack a small steamer in your bag if you do not want to risk and look all crinkled up. This way, you will not only be able to fold the clothes more liberally, but you will always have them looking fresh and ready for your journey, as no ironing board is needed!
PPE! Protective and Fashionable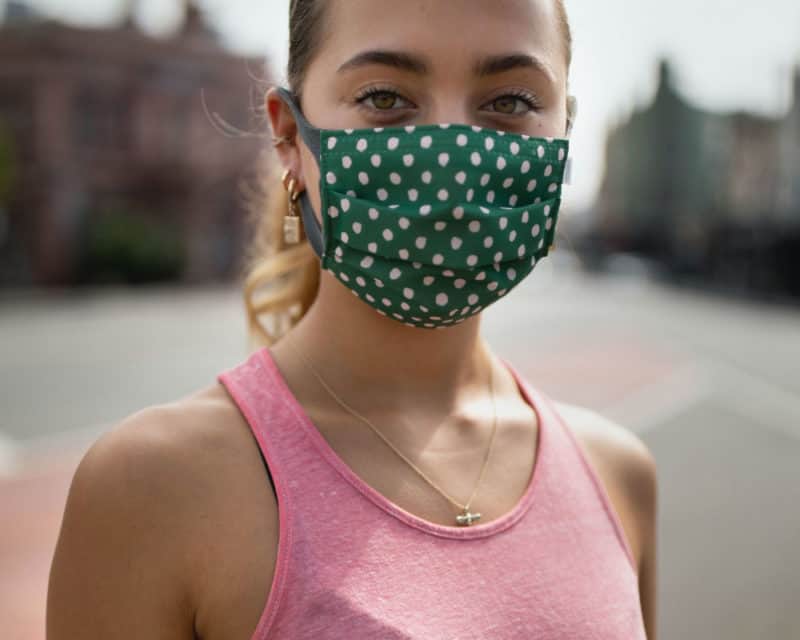 Let's not forget that global virus yet! Even if the borders are opening up and you are vaccinated, staying on that safe side is always a better option. As the fashion world got the hang of this very fast, you no longer need to stick to those baby blue masks, as the protective gear now comes in all the colours and designs. Grab some masks that will match your style and look great, as being safe can be fashionable too!
Reusable Travel Mug
Save the world one cup at a time! Having a handy travel mug will not only ensure that your coffee stays hot while exploring new cities, but with a fashionable travel mug, your pictures will look even more stylish! Why stick around those plastic-lined paper cups that are so hard to recycle and usually still end up in the landfill? Let's be honest, those one-time cups add up very quickly, and as a plus, most coffee shops offer discounts for those who bring their own cups! So, save the world and your wallet! By picking a fashionable travel mug, you will not only make your hot drink experience more enjoyable and spill-proof, but you will also make the world a better place.
Tripod/Selfie Stick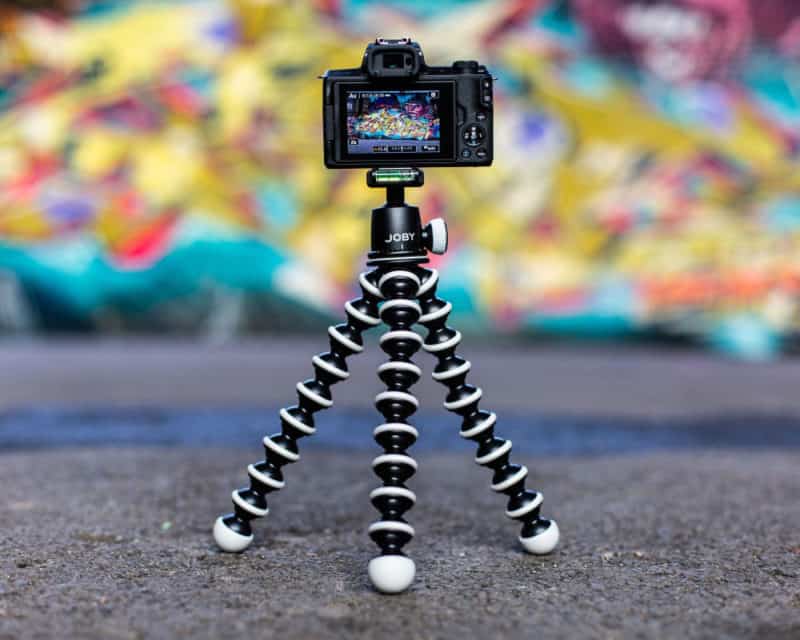 Travelling tends to lead to amazing places, and amazing places require amazing pictures. A simple selfie can go a long way, but one that features more than your face can come much farther! No more asking strangers to take your picture, so no more worrying about not so honest people! So pack a helper and enjoy the view!
Stylish and Protective Phone Case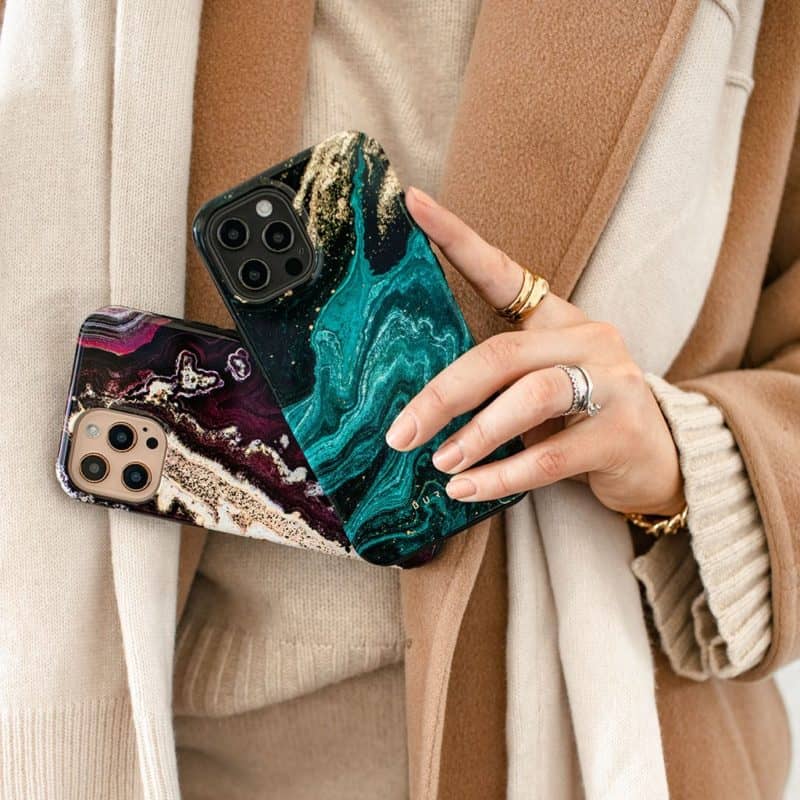 As a rule, taking mirror selfies, going out, or simply using your phone for navigation makes your phone the most seen and used item. Therefore having it stay in a fashionable phone case not only turns it into your best accessory, but it will keep it safe from the unexpected falls! BURGA has a wide variety of phone cases for many phone models, so even the newest iPhone users can be sure to find a wide variety of iPhone 13 phone cases too!
Reusable Water Bottle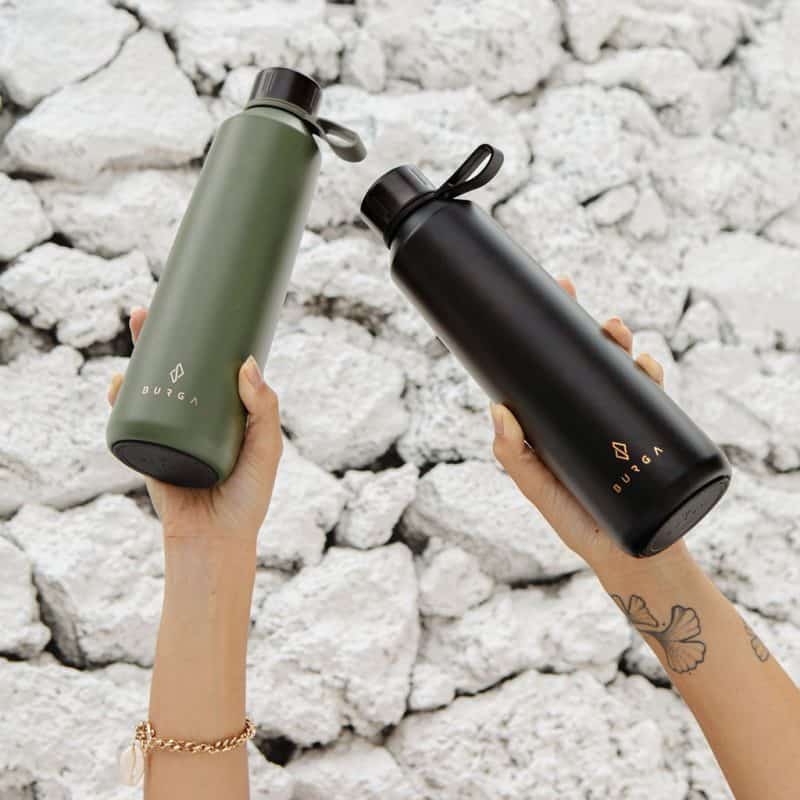 Just like a travel mug, a water bottle that can be reused is a must for those who travel a lot. There is no need to spend a huge amount of money in convenience stores and grab a plastic bottle when you can refill yours in a public water fountain! Pick a stylish companion that will keep your ice-cold water cold, even when the sun is trying to melt the roads! Stay hydrated and stay fresh with a bottle that looks good and saves the ocean from plastic waste!