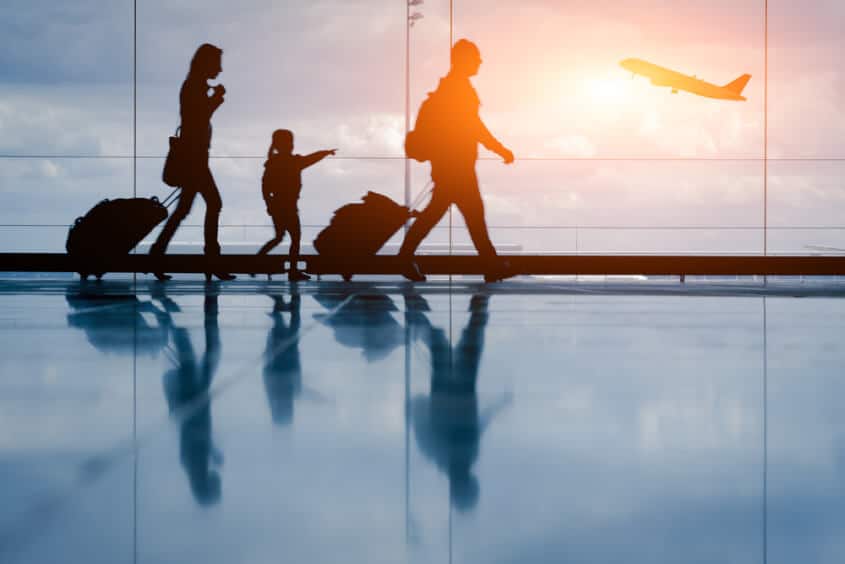 8 tips for travelling with children
Travelling with your children, no matter what age, always requires lots of preparation and planning. It's really important to consider your child's needs when travelling, as they are often quite different from our own. From toilet stops to wearing the right clothing, if you follow the right steps and cross everything off the list, you should be able to travel with very few problems and make some wonderful memories!
Book Ahead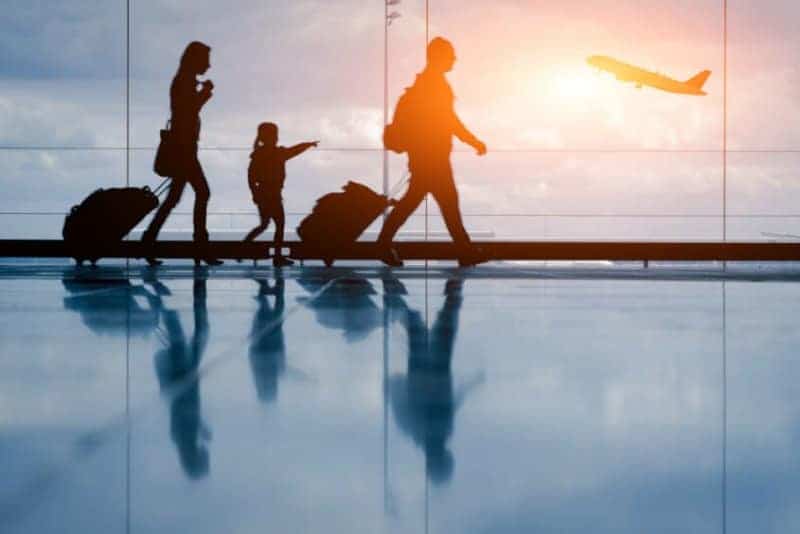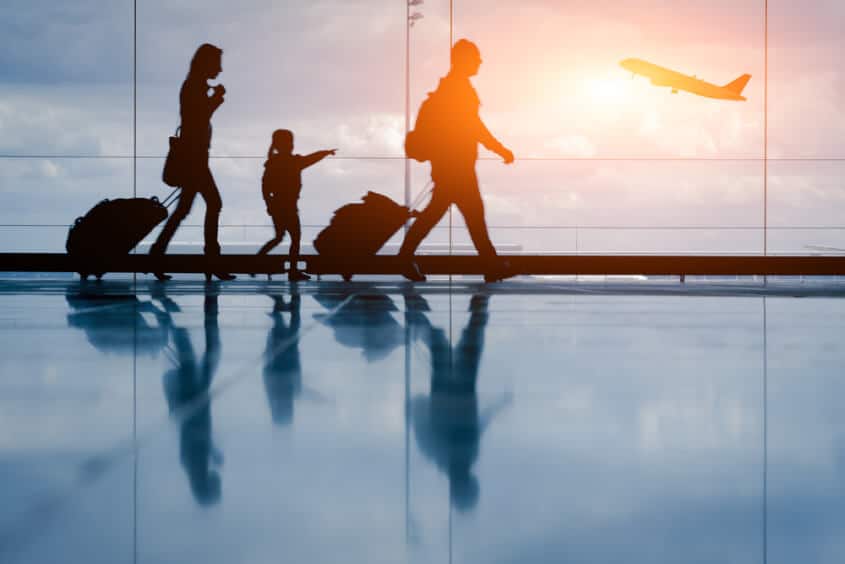 It doesn't matter what kind of holiday you're planning on taking, whether it's camping, a beach holiday or a family park, it's always beneficial to book ahead. There's nothing more frustrating and boring to a young child than standing or sitting in a queue for a long period of time and you'll often find that these moments are when the meltdowns tend to occur. By booking ahead, you can rest assured that queueing will be kept to a shorter time and you'll be settled and ready to enjoy your holiday in no time. Booking ahead can also help save you money, especially when travelling in numbers!
Time and Patience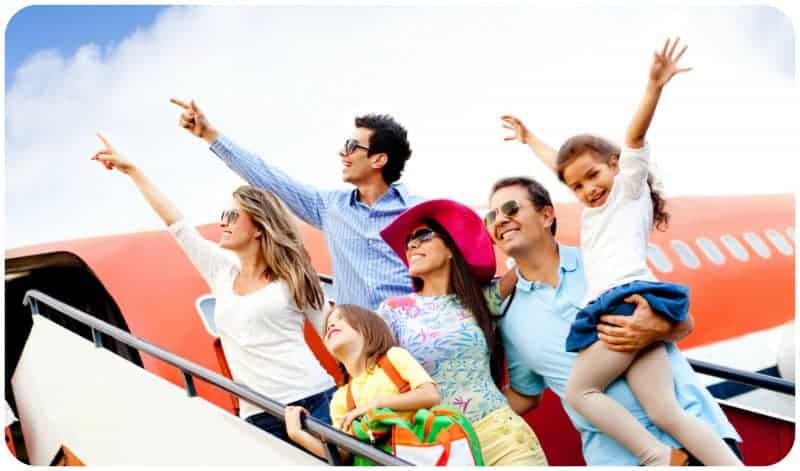 When travelling with youngsters, especially toddlers, there can be so much going on that you may need a little extra time for them to take it all in and enjoy their travelling experience. If you're travelling by plane, they may want 5 minutes to stand by the big glass windows and watch the aeroplanes take off and land. Similarly, they may need the odd break for the toilet, snack time and even just to have a little run-around and burn some energy. Your little ones aren't aware of the importance of being on time when travelling, so plan with plenty of time to spare to ensure you don't feel stressed or have to rush around getting from one place to another.
Pack the Nappies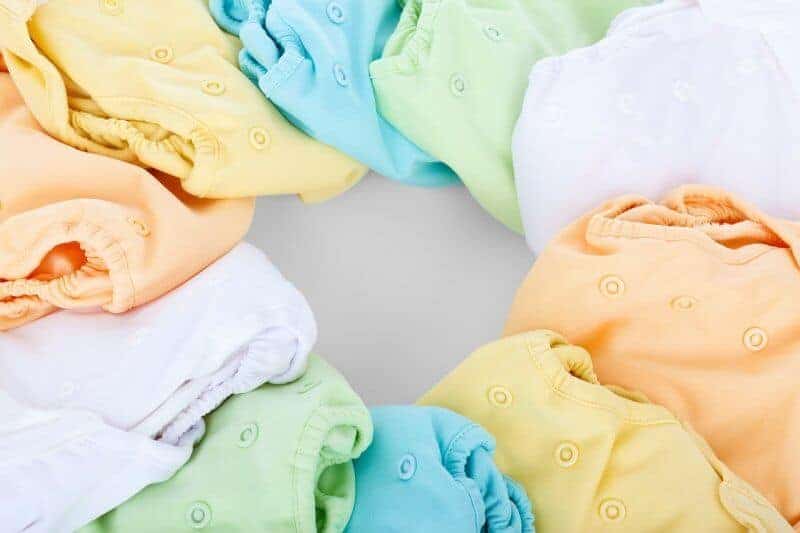 Your child may be potty trained, but dependant on their age it may be beneficial to pack a few nappies just in case. With long flights or car journeys with few stopping spots, you may find putting them in a nappy may help with some accidents. It will also relax your child and help them to feel more comfortable throughout the travelling.
Push for Hygiene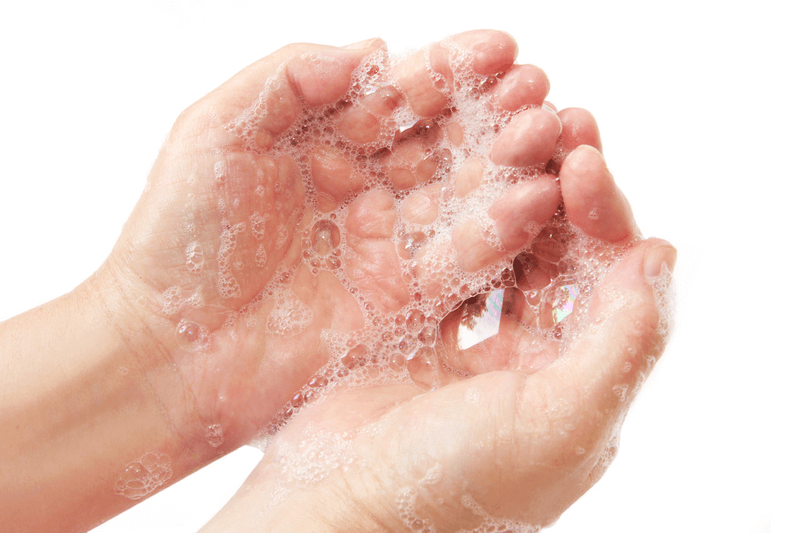 Keeping some antibacterial wipes, hand sanitizer and tissues in your bag when travelling with children is a must. No matter what kind of holiday you're going on, you're bound to see your little one touching the floor, touching things and putting their fingers straight into their mouths and so on. It's inevitable, but you can keep them germ-free by sanitising their hands and wiping their faces down every now and then.
Remember Medicine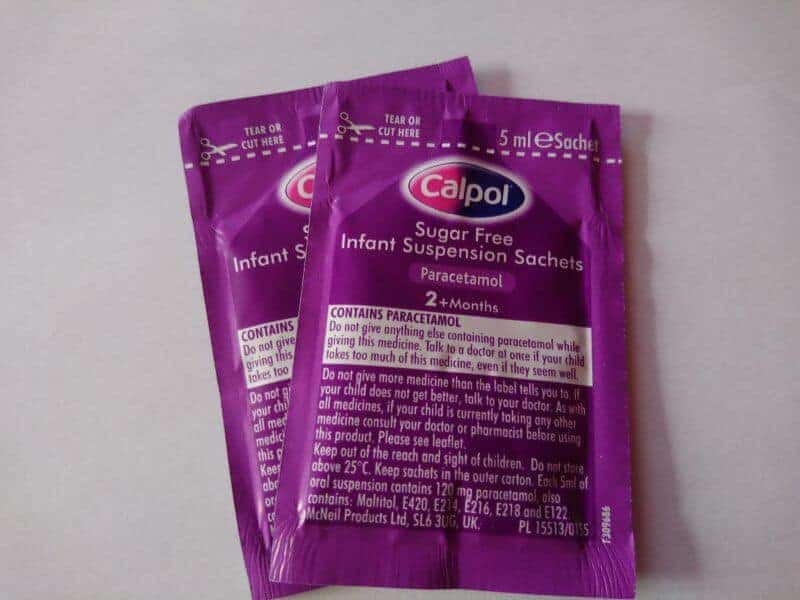 Lack of sleep, jet-lagged, unhealthier eating and routine change are all factors that could cause your child to catch a slight cold or feel a little under the weather. See Sandra Vickers site to learn how to avoid the child getting sick during travel! If you do notice your child showing some symptoms, it's always worth having that trusty Calpol in your bag to help soothe them. Even if it's just to help them relax and sleep, having some medicine with you is really important.
Plenty of Activities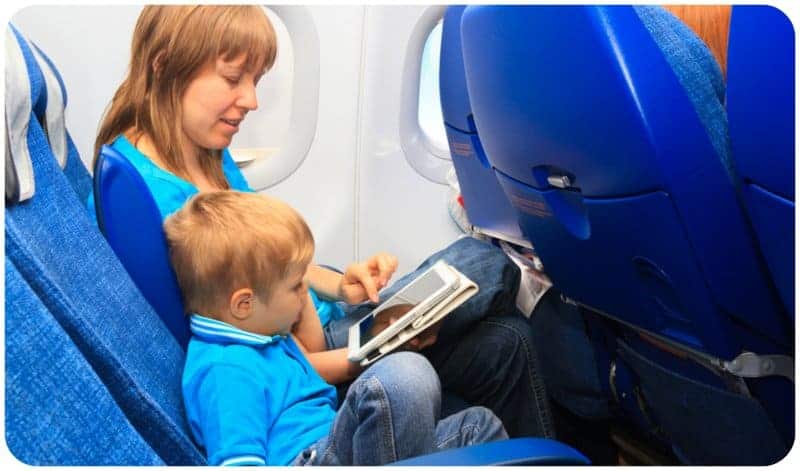 Children are very different from adults in the sense that their concentration spans are much shorter than ours. Packing plenty of toys and games is going to be very useful in keeping them occupied and happy. You can keep your children quiet and happy for hours with some fun activity packs, and even traditional games such as eye spy will work really well!
Prepare for the Weather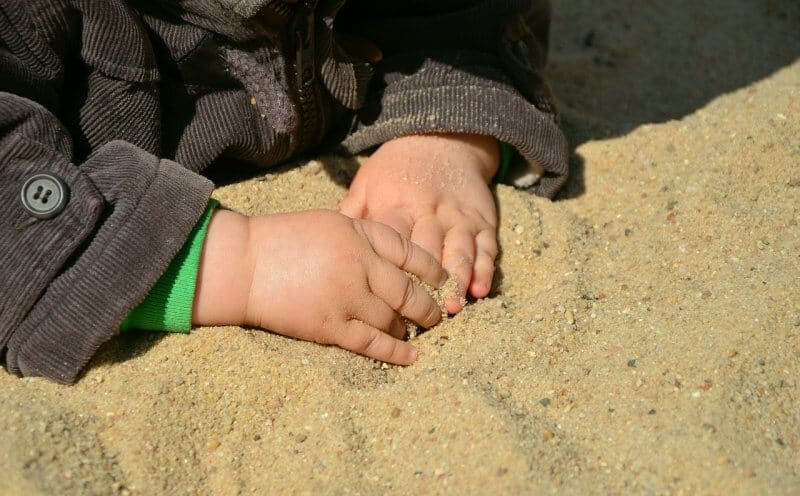 If you're planning on going abroad for your holiday, remembering to pack and dress your children to suit the climate is really important. Dress them in outfits that can be warm and cosy, but can also be stripped down a layer to keep them cool and comfortable. The last thing you want is your child overheating and becoming grouchy! If you're going camping, it's just as important to ensure you have spare clothing, as you never know when they may get wet, muddy or simply need a change!
Keep them Comfy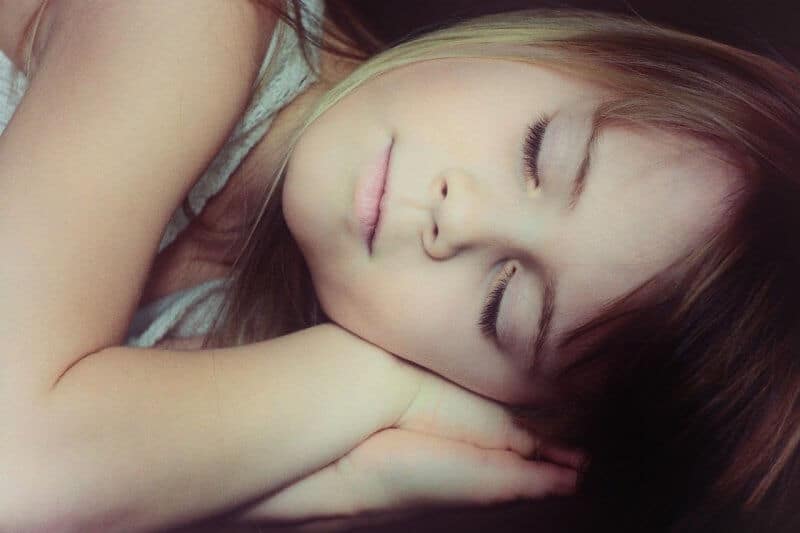 A comfy child is a happy child, so it's important to make sure they have everything they need to be a cosy and settled throughout your travels as possible. For those travelling in campervans, a campervan bed is going to make them feel right at home. Similarly, for flight travel, you may want to pack their favourite teddy bear and blanket, for them to snuggle into and feel cosy.
About the author: Jasmine Smith is a passionate writer and lover of coffee and chocolate. With a notebook and pen in one hand and her laptop on her knee, Jasmine is always thinking of new and exciting content ideas, as well as interior projects to get started on!