7 Places Around the World to Visit before Starting a Family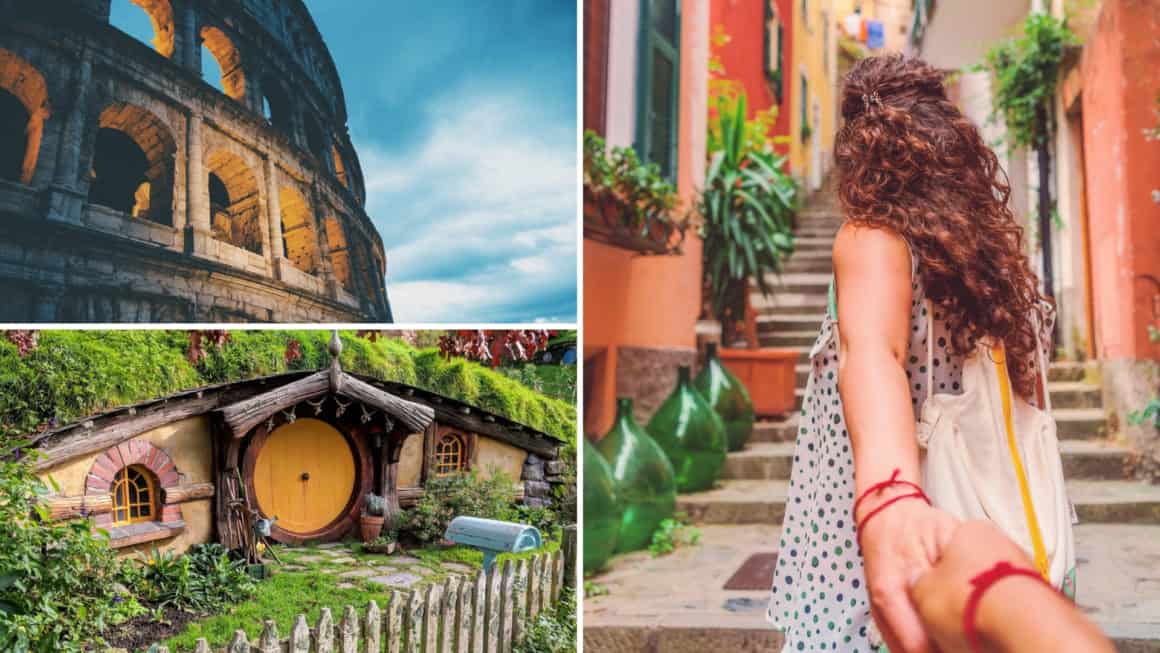 First of all, just because you have kids, it doesn't mean your traveller career is over. You can hit the road even with babies and enjoy a fun family trip. But some places around the world and adventures are not created for adults with children—they are either too demanding physically, too expensive or even a little dangerous. So, if you're planning to expand your family in the future, here are a few places you should tick off your travel bucket list before you get to baby-making. As always, make sure you read up on itineraries before you depart!
Costa Rica
If you want to relive your childhood before you become parents, hit Costa Rica and spend a vacation in a treehouse for grownups. Costa Rica has many treehouse lodges where you can spend time surrounded by wildlife, trees and fresh air. You will enjoy breakfast with monkeys and wake up to the breathtaking views of the forest and mountains. Once your kids grow up and learn how to stay safe in the canopies, you can certainly revisit this destination.
Mexico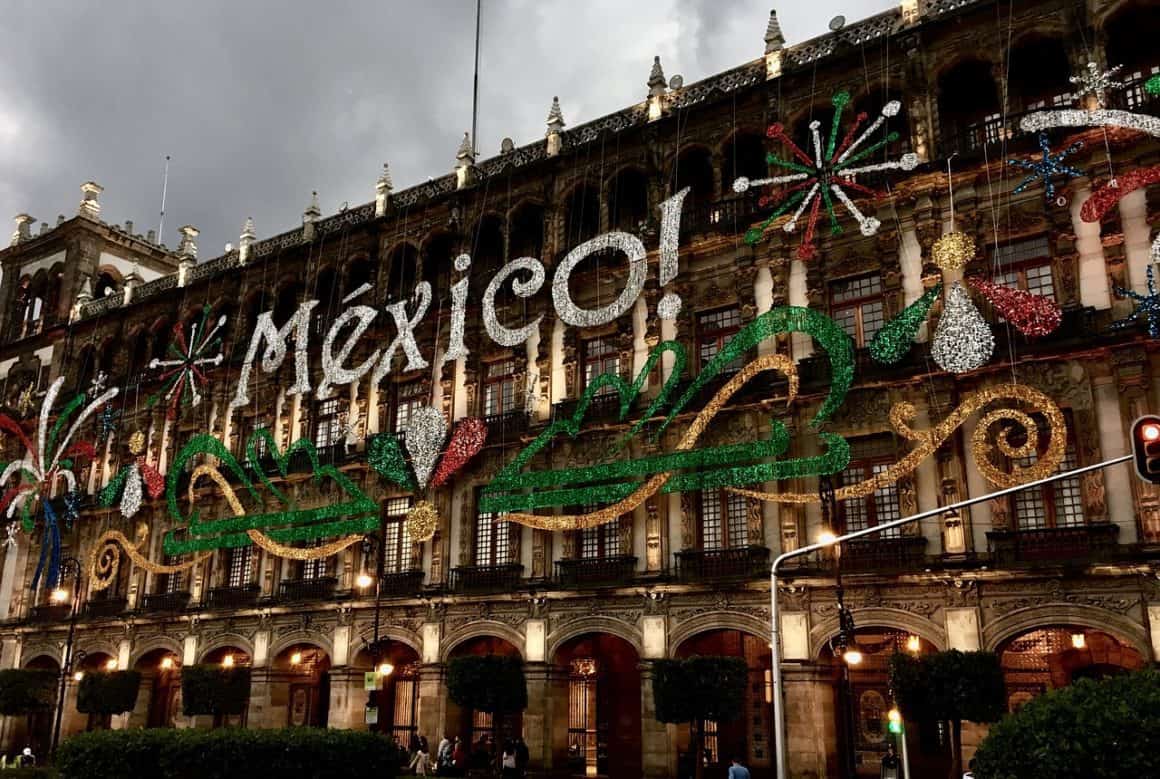 Mexico is a beloved destination for spring break, but even if you finished college a long time ago, you can still have a beach adventure at the Riviera Maya. A trip to Mexico without kids will allow you to party your heart out and enjoy other blessings of the destination like its beaches, great restaurants and tasty cocktails. You can enjoy a day of all-inclusive food options before catching a transfer to downtown Playa for a night of drinks and dancing. If you choose to visit this destination during the off-season, you will easily avoid all the drunken college students.
Tonga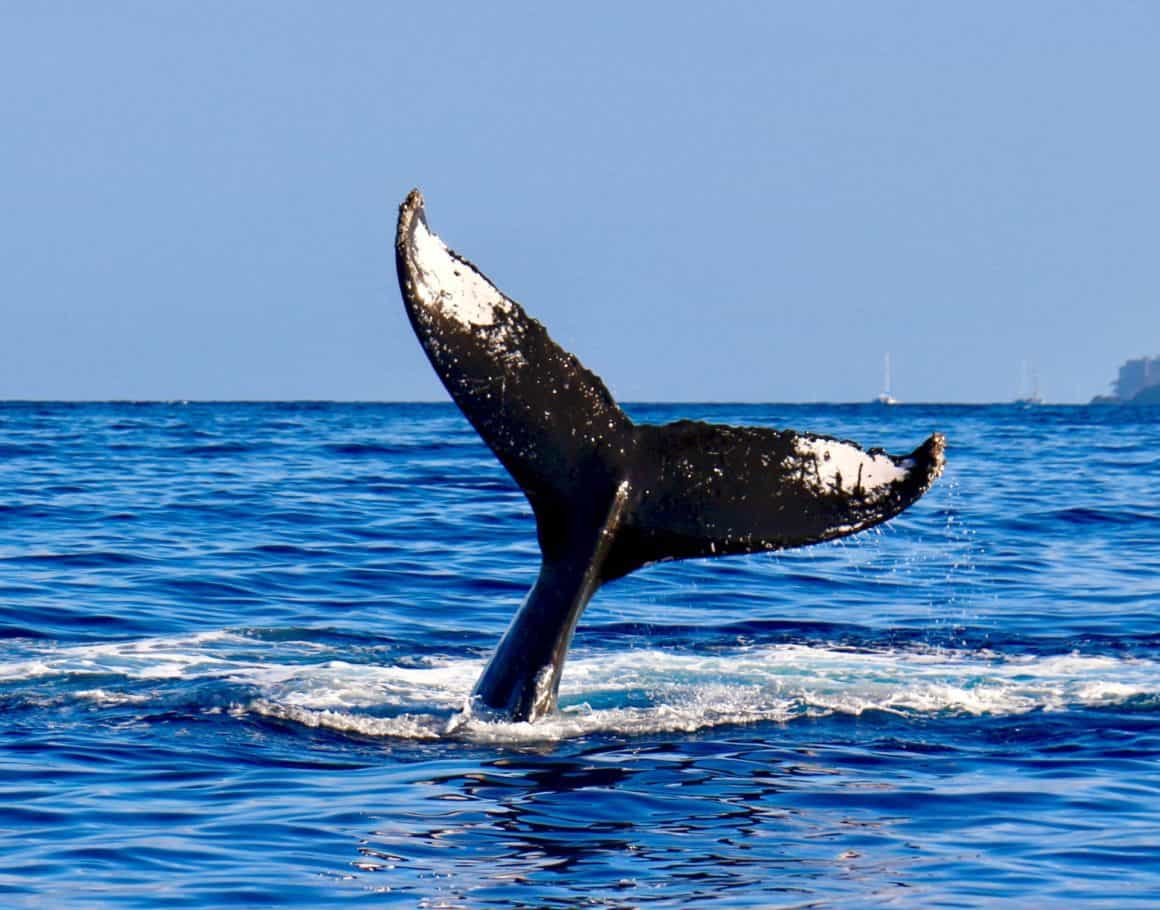 Swimming with whales is a truly magical experience, so take a trip to remote Tonga, one of the few places on Earth where you can experience something like this. This charming island is too far to visit with young kids, but adults can handle the trip easily. Book your whale adventure as soon as you arrive, and you'll have a guaranteed spot in the water beside the majestic humpbacks. Their sheer size and grace will put things in perspective and make you reconsider your spot in the universe. Just like having kids, this might also be a life-changing moment for you.
New Zealand
While this country is perfectly safe for kids, you want to experience it with adults first, so you can really do your best to explore its natural beauties and have a proper kiwi adventure. Start your New Zealand adventure by opting for a practical car rental in Wellington so you can easily explore the area, take road trips and organize hikes. You can catch picture-perfect panoramas, enjoy coastal views and get a glimpse of the local wildlife without your kids getting restless in the back seat.
Morocco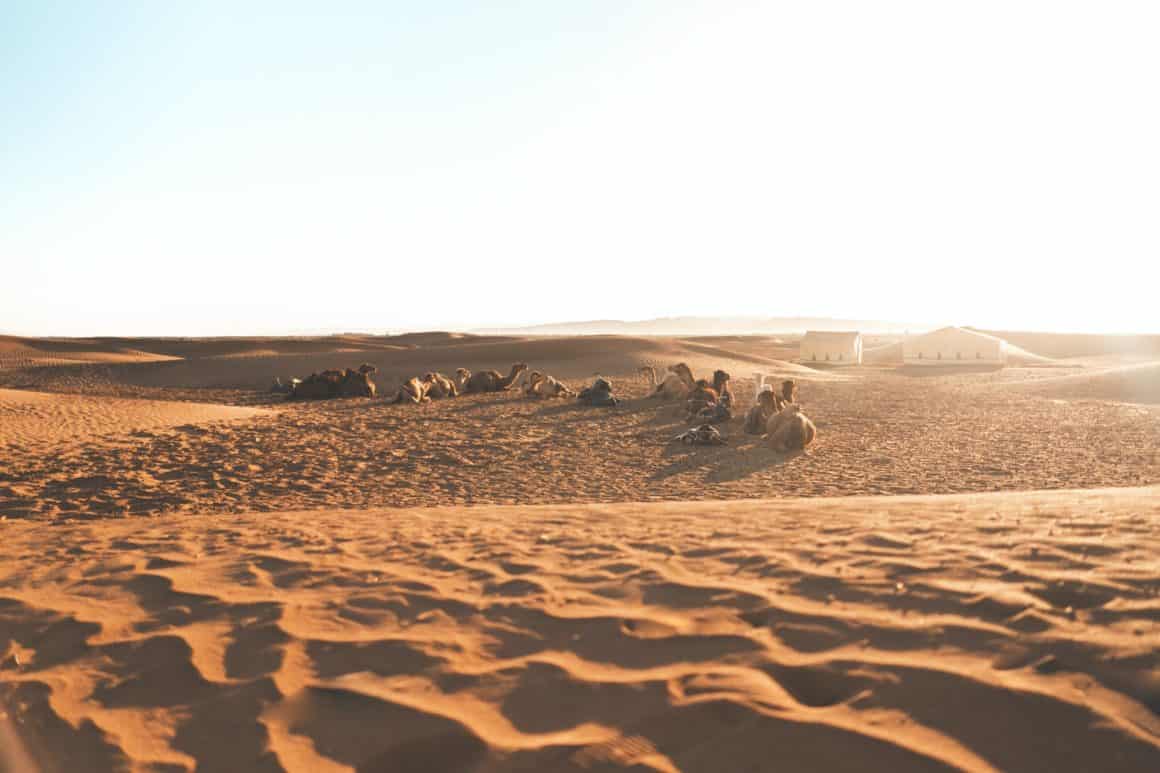 If you always dreamed about riding camels through the desert, now is the time to tick it off. The stark environment, dry and warm air and the relaxing pace of this type of vacation are not very appealing to kids, so this might be the only chance you'll get for this adventure before it's too late. Go all-in on your Moroccan trip and book a private tour to the Sahara Desert. Or you can make this a social event and join other travelers so you can make friends and share experiences. A three-day guided desert trip with an overnight stay at a desert camp is a perfect adventure for all couples. Sleeping in primitive tents under the star-filled sky will be super romantic and exciting.
India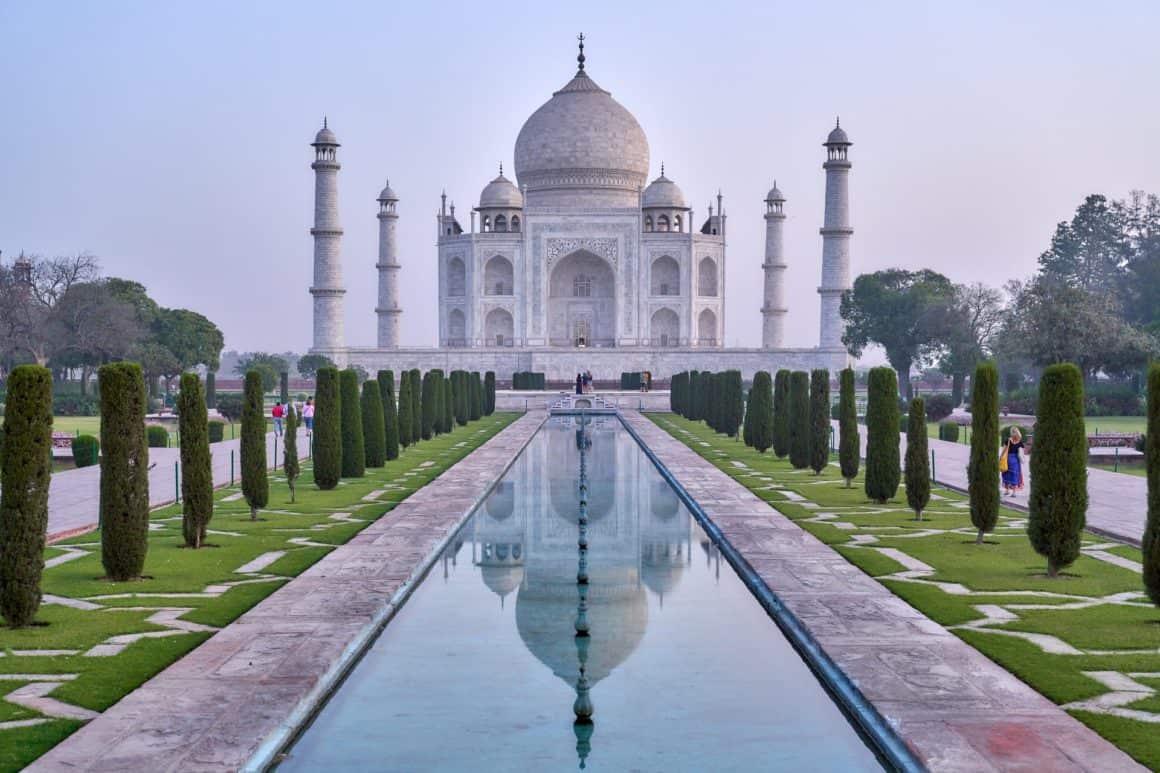 If you want to find peace and relieve all the built-up stress, go to India for a spiritual awakening. This country has countless yoga retreats reserved only for adults where you can indulge in various wellness and healing activities. Leave your phone in a hotel safe and detox from all the stress in your life (this is something you can't really do with kids at home). Every day, you'll get to practice yoga with experienced instructors, learn how to achieve the best work/life balance and relax when the world gets too hectic. Once you come back home, you'll be well-equipped with relaxing techniques that will help you become a great parent.
Italy
Europe is a perfect destination for a family holiday, but make sure to hit Italy without kids at least once in your lifetime. On your Italian adventure, you'll get to taste some of the world's finest wines from local vineyards while you enjoy some of the most picturesque landscapes that inspired many famous Renaissance painters. And don't think Tuscany is only reserved for the rich! Some companies organize budget wine tours that take you through Tuscan wineries, treat you to amazing local food and even organize shopping trips.
There's nothing more precious than a family vacation, but there are places that are best experienced without the little ones—you don't want to risk their safety or cause boredom. So before you dive into parenthood, make sure to visit at least one of these destinations and enjoy your holiday with maximum freedom.