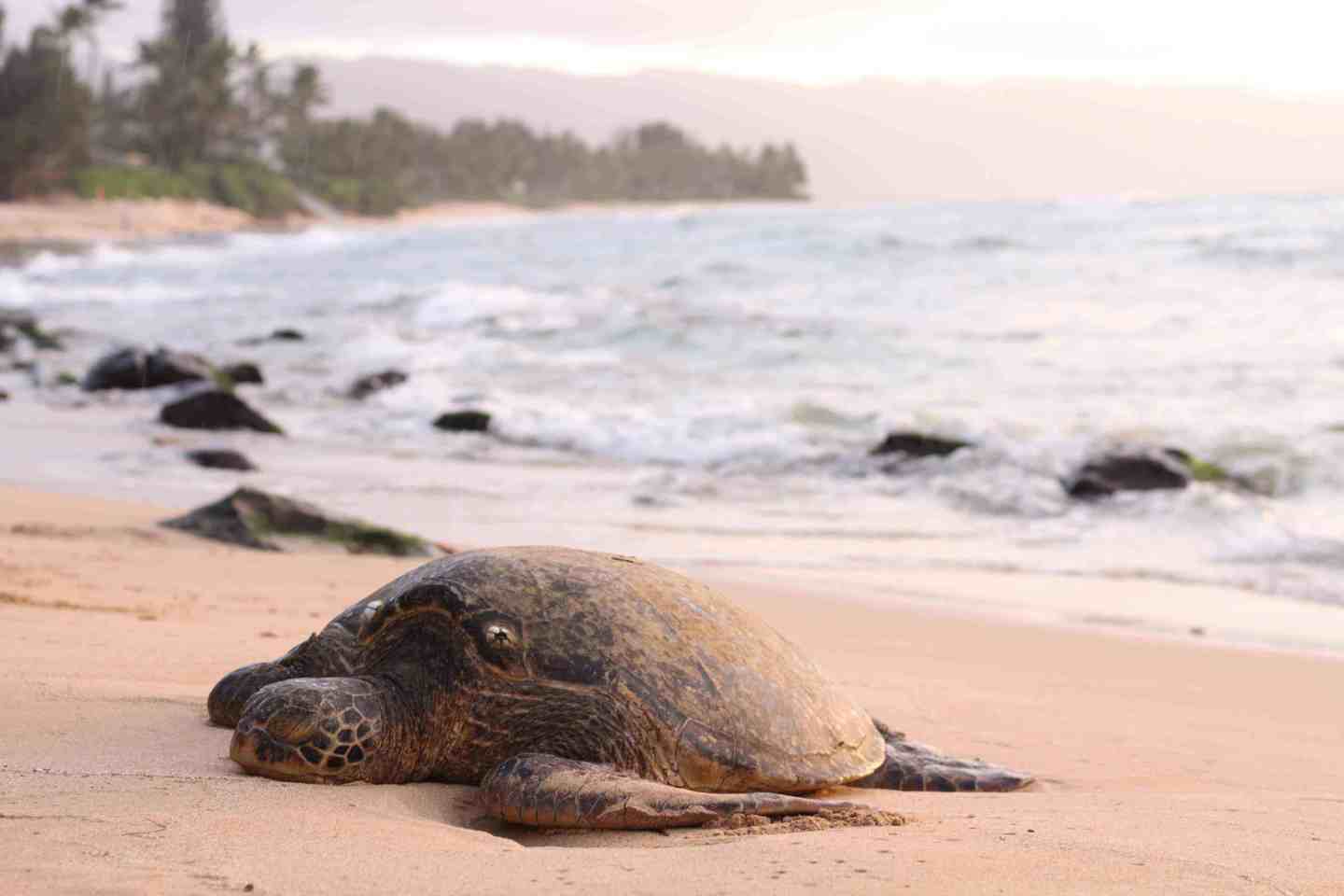 5 Family Friendly Activities in Costa Rica
Costa Rica isn't just a tropical paradise for honeymooners and backpacking adventurers. It turns out this Central American country is fun for the whole family! Sure, there are certain destinations and activities in Costa Rica that are geared towards adrenaline junkies or romantic holidays, but that is not all this country has to offer.
If you need a family getaway this is the place to do it. The first step in planning your family vacay is to research the best places to stay in Costa Rica. There are tons of great options for kid-friendly resorts and some even offer activities throughout the day for all age groups. Among the top picks are all-inclusive resorts in Costa Rica, which provide excellent value and a comfortable place to stay.
Once that is done you can start building your itinerary filled with fun things to do for you and the kids. These 5 family-friendly activities are perfect no matter if you have young children or more independent teenagers.
Build sand castles in at Playa Grande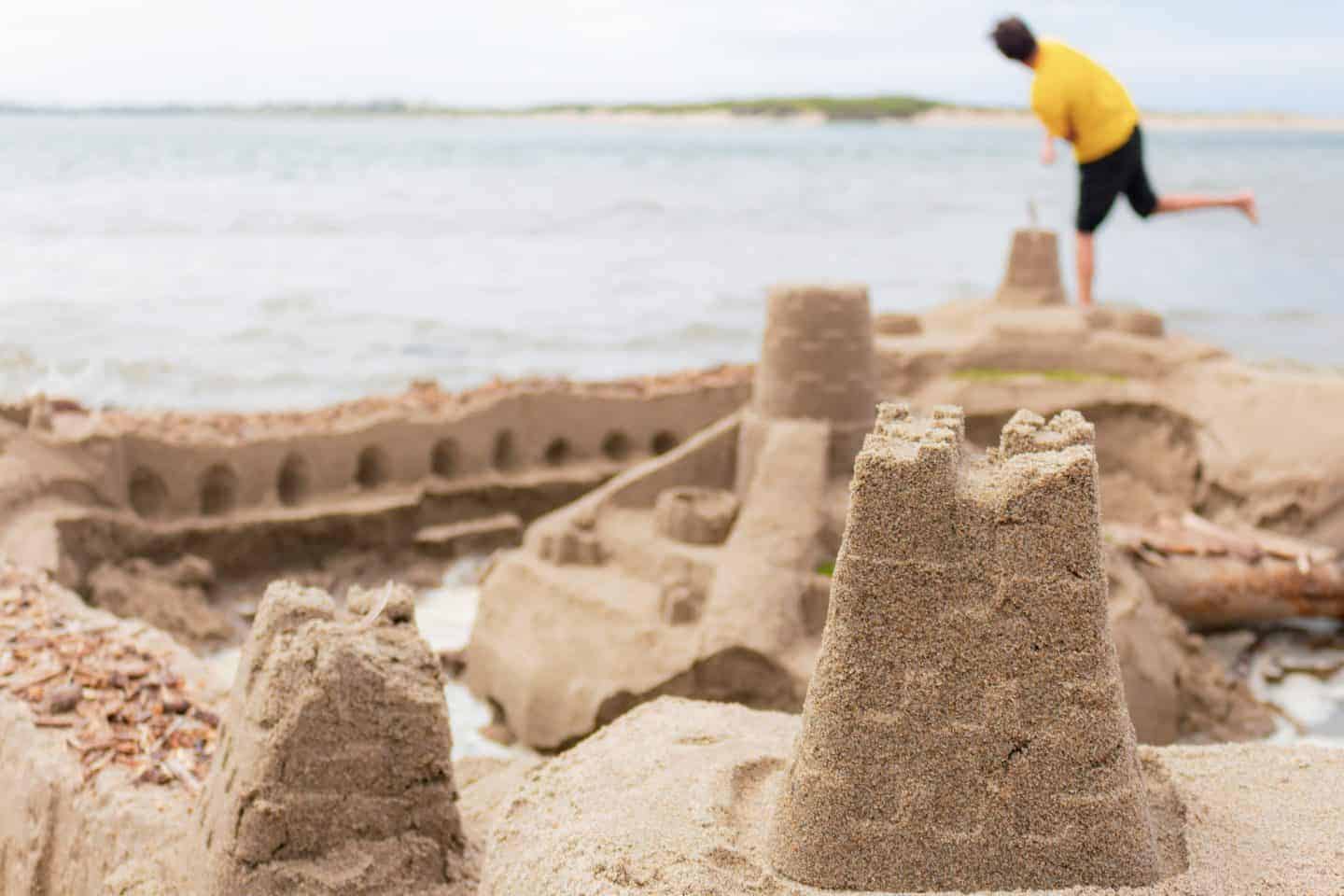 No matter how you're hoping to spend your time in Costa Rica it is completely necessary to spend a day at the beach. There is one beach, in particular, that is ideal for travelling families to Costa Rica: Playa Grande in Tamarindo. The beach is clean, the sands are white, and the waters are clear in Tamarindo.
This beach is definitely a tourist hotspot so it tends to get crowded in the high season. There are pros and cons to this, but the major pro is that your youngsters will have other kids to play with from around the world. All-day the family can build sandcastles, swim in the azure waters, or even sign up for surf lessons or rent jet skis.
Watch turtles lay eggs on Playa Jesus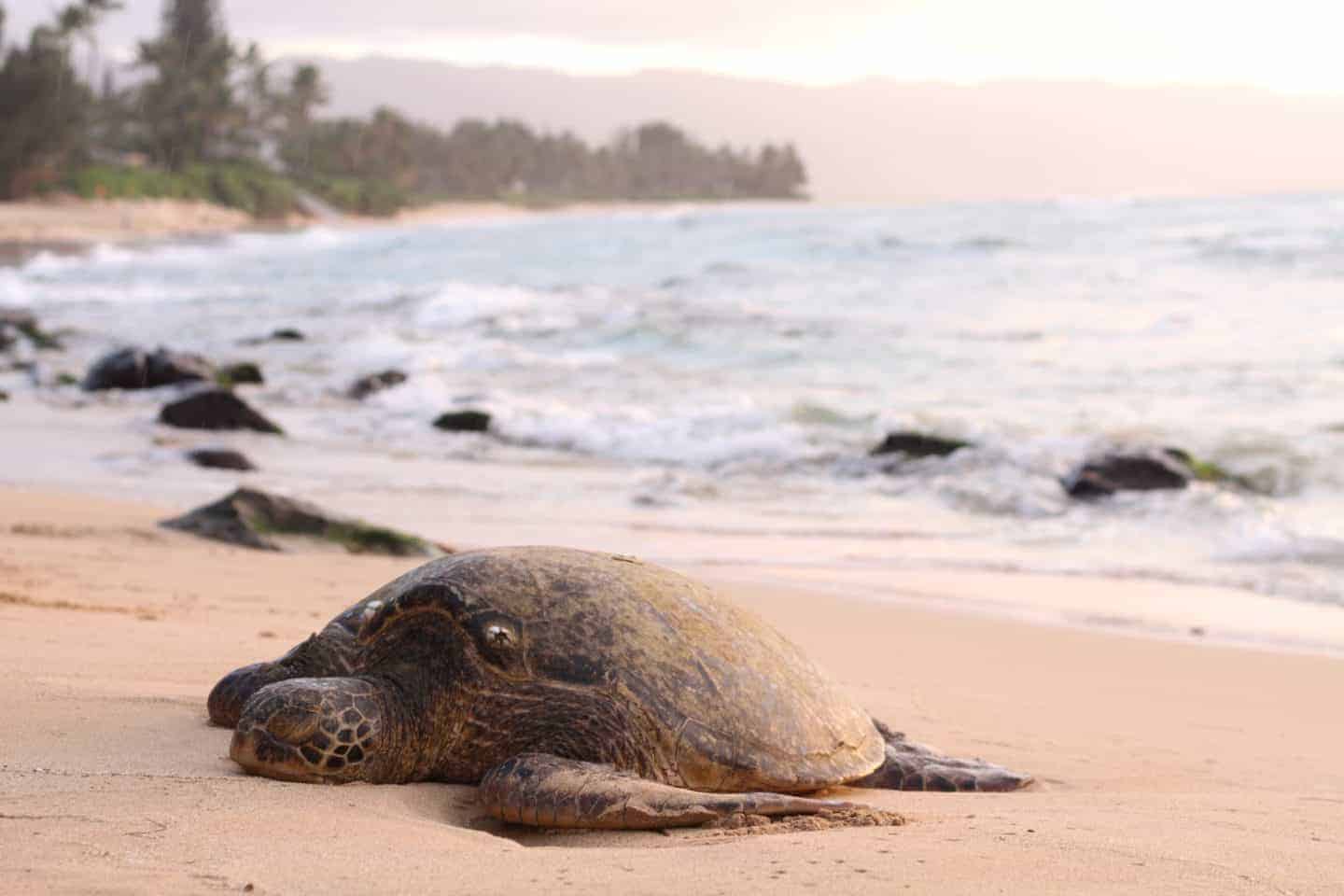 This experience will be unforgettable for the entire family. There are a few opportunities for observing turtles throughout Costa Rica but the best place to do it is in Playa Jesus. You can sign up for a guided tour and be taken to the beach at sunset to watch the magic happen.
You'll be given flashlights to observe the mama turtle waddle on the beach, dig a nest and lay her eggs before returning to the water. There are also a few opportunities to volunteer with turtle hatchlings throughout Costa Rica but your kids need to be a bit older for this.
Go for a family SCUBA diving adventure in a Wildlife Refuge
If the kids are old enough one of the most exciting adventures to experience as a family is PADI Scuba diving. Of course, this isn't an option if you have young kids, but teens will absolutely love the mesmerizing waters of Costa Rica. One of the best places to see turtles, dolphins, and tons of colourful fish is in Gandoca Manzanillo Wildlife Refuge.
If diving isn't on your agenda you can always opt for snorkelling instead. Gandoca Manzanillo is a great place to do it with all of the shallow reefs and abundance of marine life. If you're in Costa Rica from March to July you'll be able to watch sea turtles nesting and hatching along the beaches here.
Experience the life of a pilot at El Avion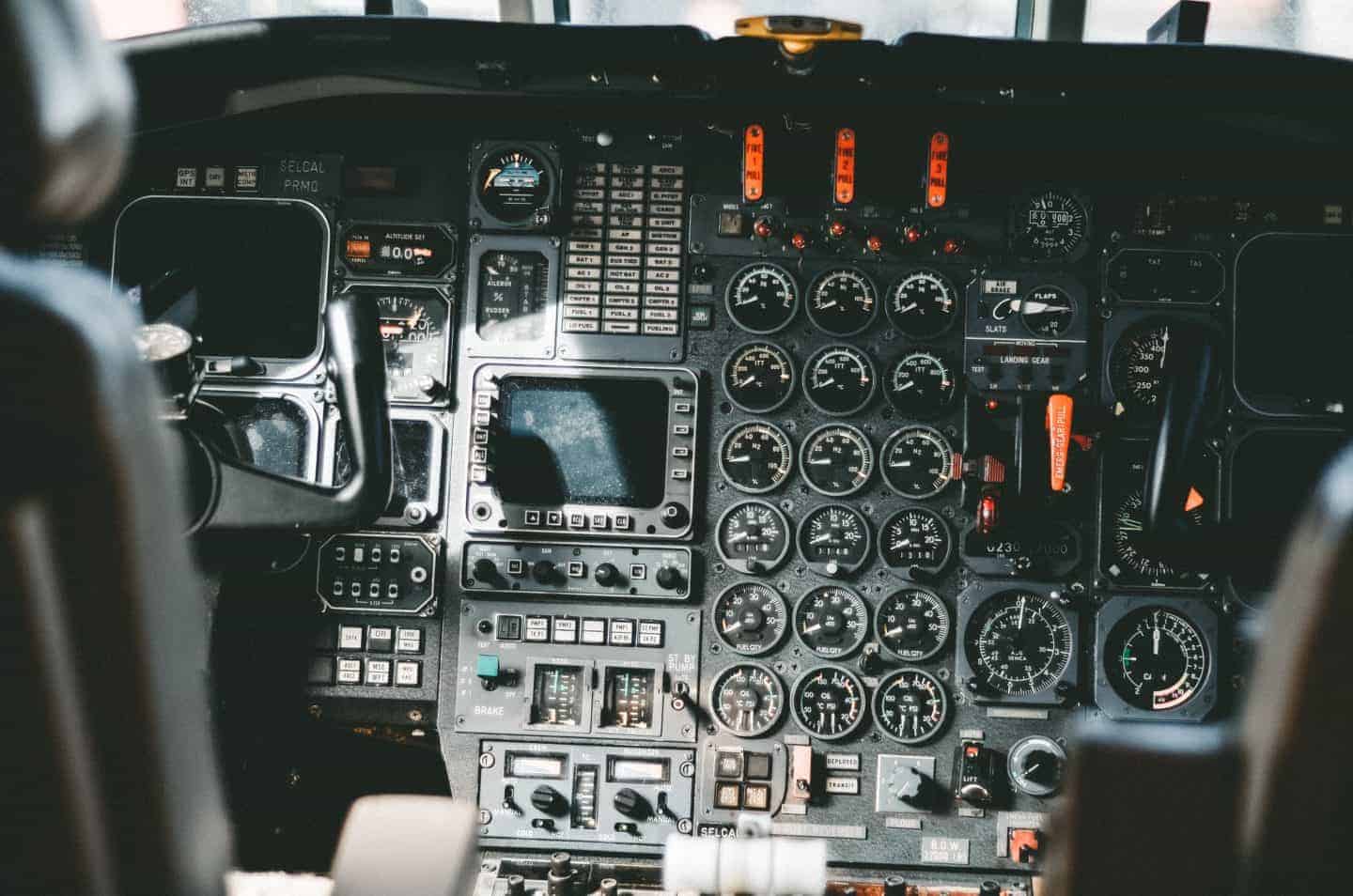 Whether your child dreams of one day being a ballerina, astronaut, or pilot a trip to El Avion is a must. Located in Manuel Antonio, this C-123 Fairchild cargo plane has been converted into a unique dining experience.
While you sit down for a delicious family meal your little ones can pretend to be a pilot for the day. The iconic El Avion bar overlooks sunset along the coast so the adults can enjoy a drink while the kids' play pretends in the cockpit.
Ride horses at Rancho Tipico Don Juan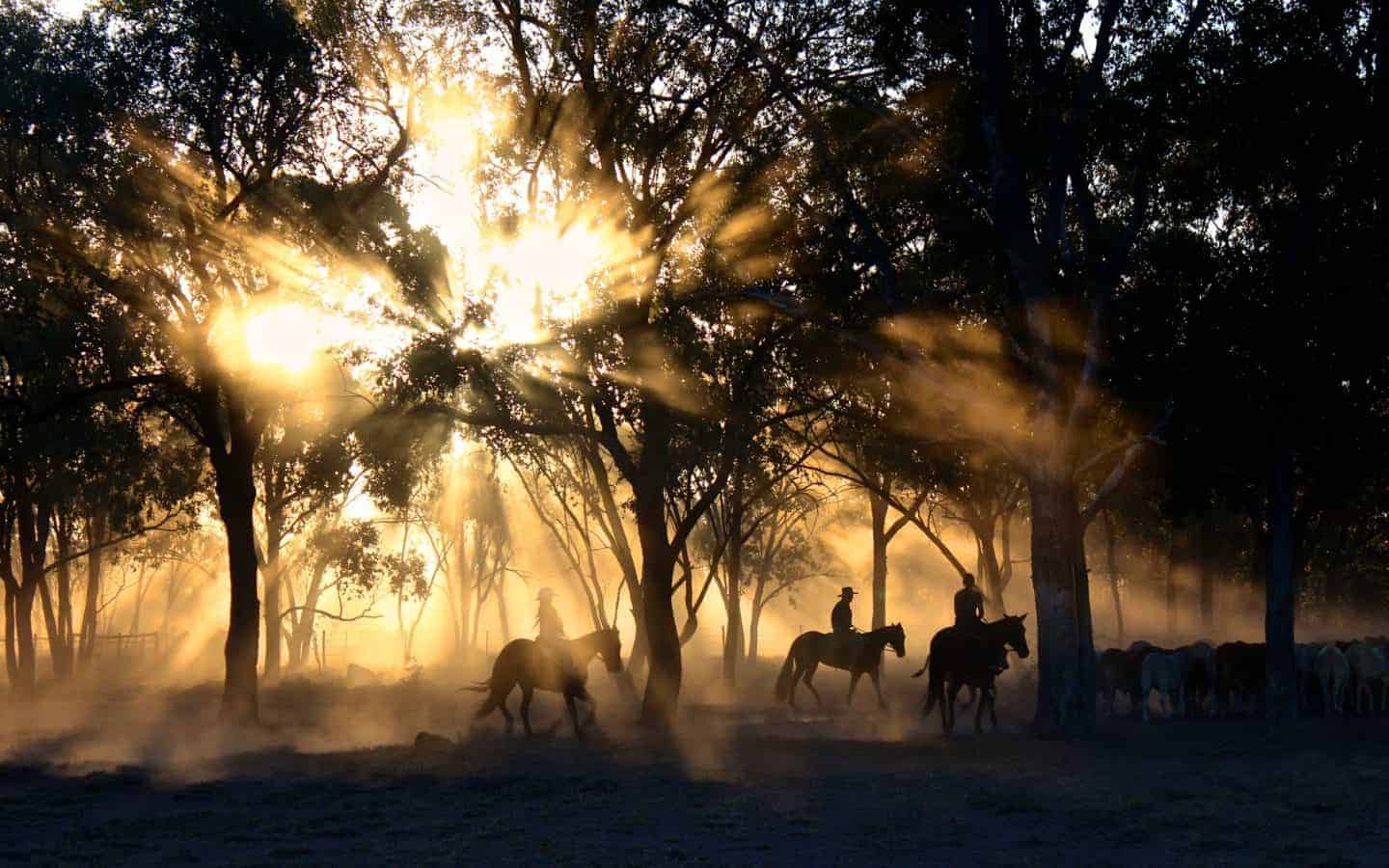 Rancho Tipico Don Juan is a Costa Rican family business owned by a father and son so you can be sure that they do their best to cater to families like yours. The farm has been in the family for 4 generations and stretches 300 acres. Their main goal at Rancho Tipico is to protect the wildlife of the area and teach visitors about how to do this as well.
You can take a horseback riding tour throughout the farm to see things like frogs, birds, felines, and tons of butterflies. Kids as young as 3 years old can be signed up for the tour (you'll just have to share a horse and ride along with them). Exploring the Rancho Tipico Don Juan farm will be a memorable experience for the whole family.