7 Essential Baby Shower Gift Ideas
A baby shower is a perfect way to give the mother-to-be the perfect send-off before she starts her journey into motherhood. Choosing a gift with your welcoming baby wishes that is not just practical but thoughtful can be extremely difficult.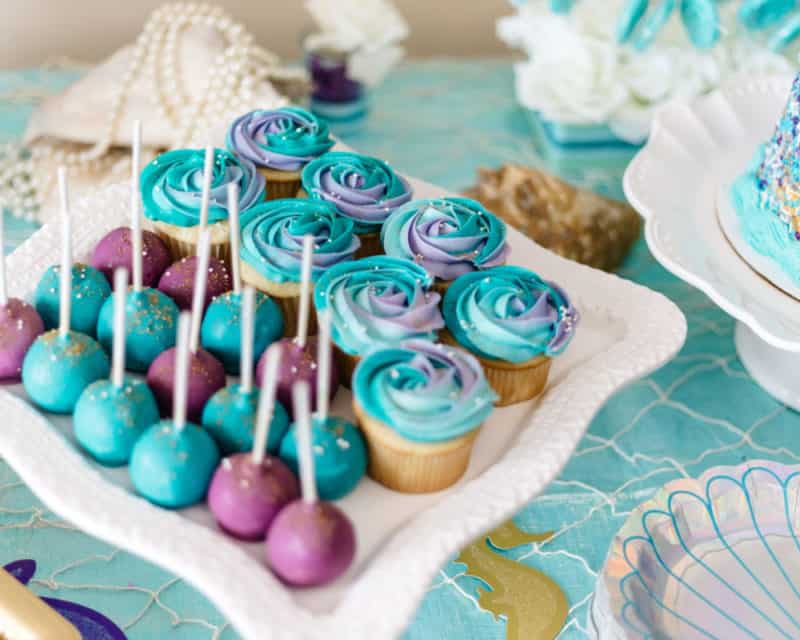 Here are the must-have gifts for any baby shower.
Pamper hamper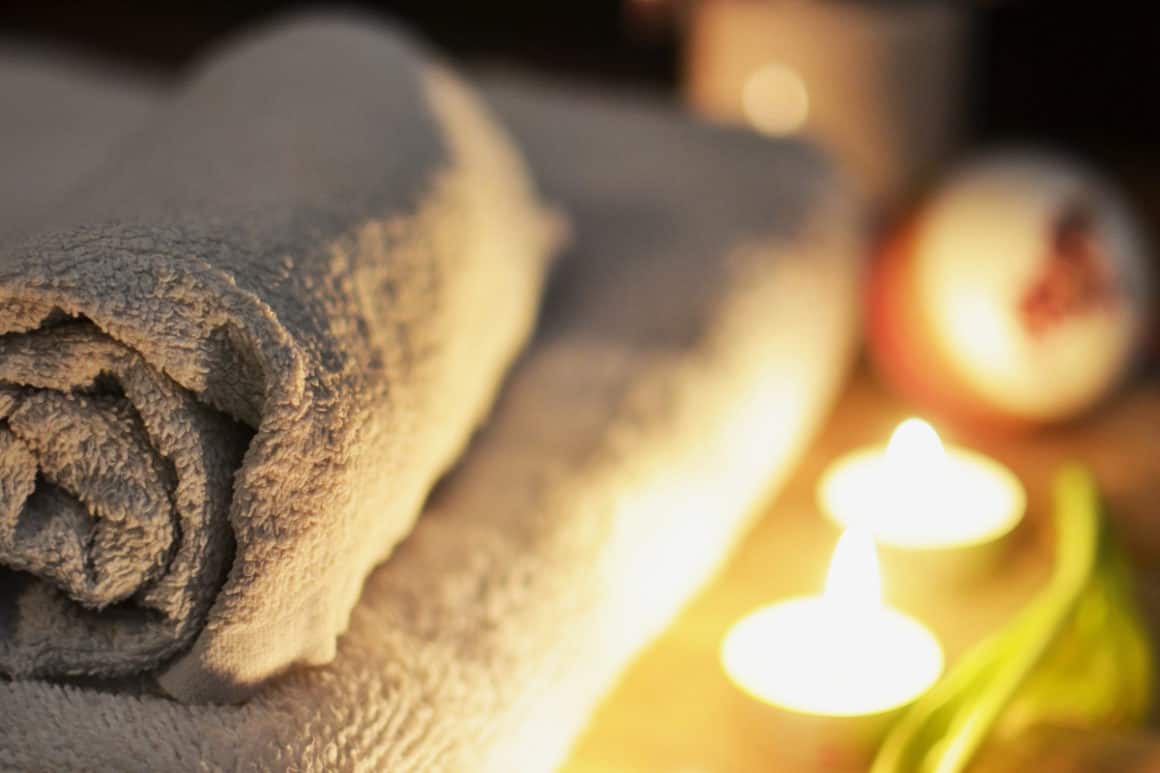 Make a hamper of items perfect for mum. Include bath bombs, lotions, face masks, massage oils etc. so she can still have some 'me time' when the baby's born and look and feel fabulous. Baby hampers would also make a perfect gift for prospective parents. 
Baby tableware is among the most common, yet important gifts mothers really appreciate. It comes in different shapes and colours to help ease the baby feeding process. You can give baby bottles for the first months, with bottle brushes and sanitisers, or if you have the budget you can go for a whole baby dinnerware set. Most commonly these sets include baby sippy cups to help make the transition period smoother and non-slip bowls for babies which stick to any materials and are extremely helpful for babies who like to throw everything away. Try to add some creativity to the bundle taking into account the baby's gender and wrap up the perfect gift.
Baby information book
This is a great way for the soon to be mother to record every milestone in her new baby's life. She can record her child's first steps, the first word, keep a lock of hair, first tooth etc. Children love to know what they were like as a baby so this gift will be special forever and can be passed through to further generations of the family.
Medicine supplies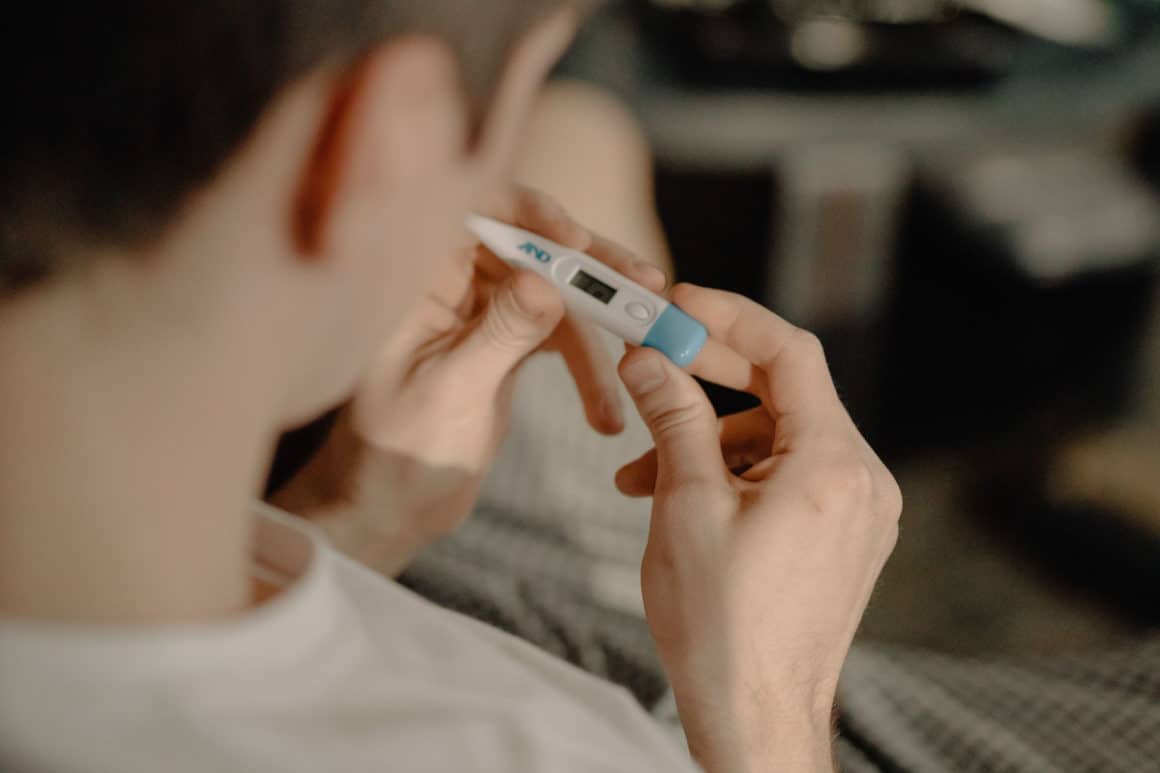 All babies have times when they are sickly or unwell. Giving mum some medical accessories such as a medicine dropper, thermometer, suction bulb, baby medicines etc. is a practical and extremely beneficial gift idea. These items mean the mother-to-be isn't just prepared, she has peace of mind.
DVDs, trashy novels, chocolate
These gifts are perfect for when mum is doing those late-night feeds and keep her entertained (and awake!)
Restaurant/hotel vouchers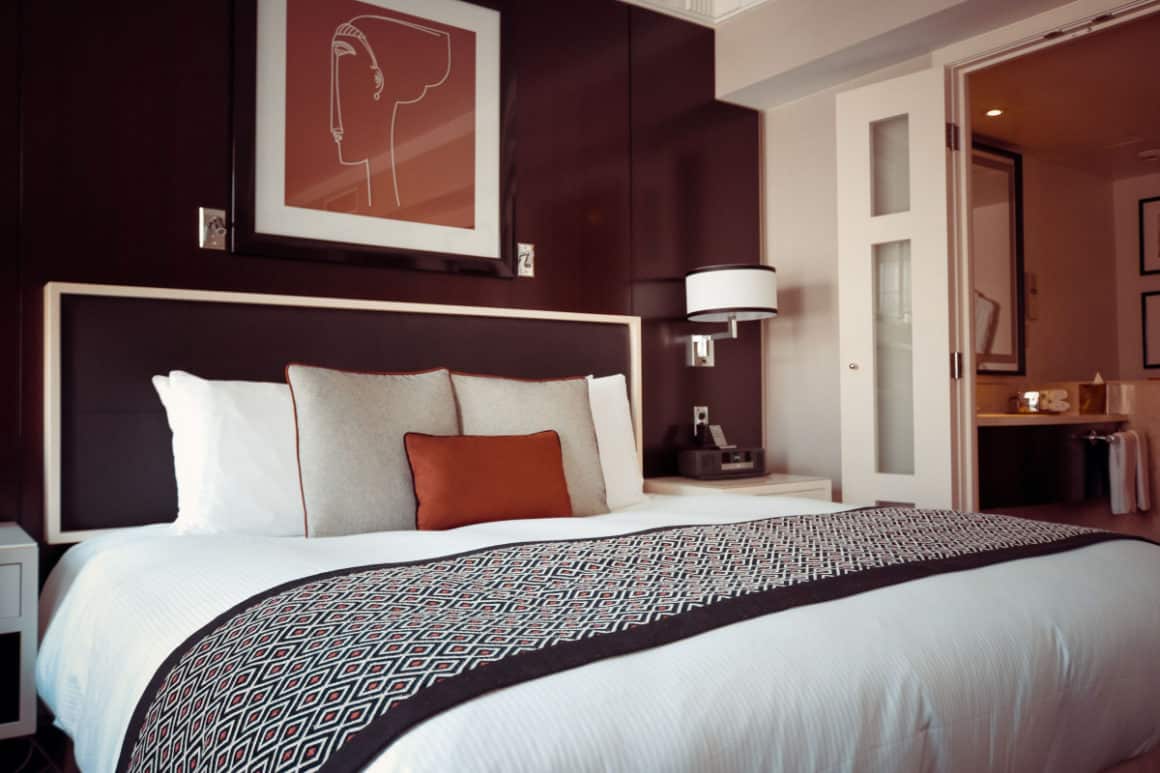 Becoming new parents is the most stressful time in any couple's life and spending time together rarely happens. Give them the night off and buy them vouchers for restaurants or babysitters. Almost every restaurant provides a voucher scheme and it's a thoughtful touch to send them somewhere that means something to the couple e.g. restaurant of their first date.
Baby monitor
Nervous first-time parents will appreciate this gift to give them peace of mind when bedtime arrives. This will give them peace of mind, particularly when sleeping in separate rooms. Monitors can be both video and audio to give even more awareness of their baby's wellbeing and movements.
Out-and-about kit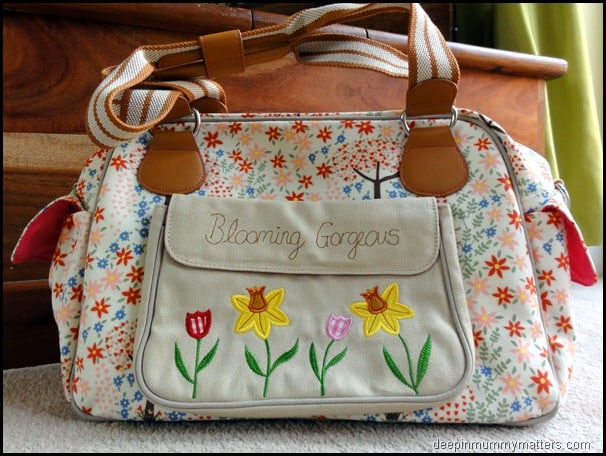 There are so many things to use and buy when becoming a new parent and chances are when taking the newborn out of the house, they will forget something. Prepare an essential out-and-about kit containing nappies, lotion, formula, small toys etc. to give them peace of mind and avoid the shopping trip from hell.
Author Bio: This article was provided by Shower My Baby, a UK based online store providing every essential for your baby shower. For more information visit showermybaby.co.uk
DISCLAIMER: This is a sponsored post.