6 Valuable Tips For a Safe And Pleasant Road Trip With a Baby
Once you have a family of your own, it's only natural to dream about perfect family vacations and fond memories you'll all be able to share together. But more often than not, planning a road trip with a baby can turn out to be a stressful and demanding task, as keeping their child safe, happy and content while on the road is the most common thing parents worry about.
Thankfully, with just a bit of preparation and a few helpful tips, any young parent can ensure a road trip with a baby ends up being a smooth and pleasant experience:
Prepare your baby for car rides
Although this tip might be obvious to some, many parents with busy lives tend to forget its importance, or simply don't have the time to test it out. However, one of the easiest ways to get your baby used to car rides and prepare them for a longer road trip is to take them out for a drive as often as you can. If you didn't have the chance to do it sooner, make it a point to go on frequent car rides with your baby before your journey.
Whether it's a simple trip to the store or a drive around town, car rides will allow your child to get used to this new and confusing environment. Of course, make sure your car is in top condition before you take your child out on the road.
Plan your road trip wisely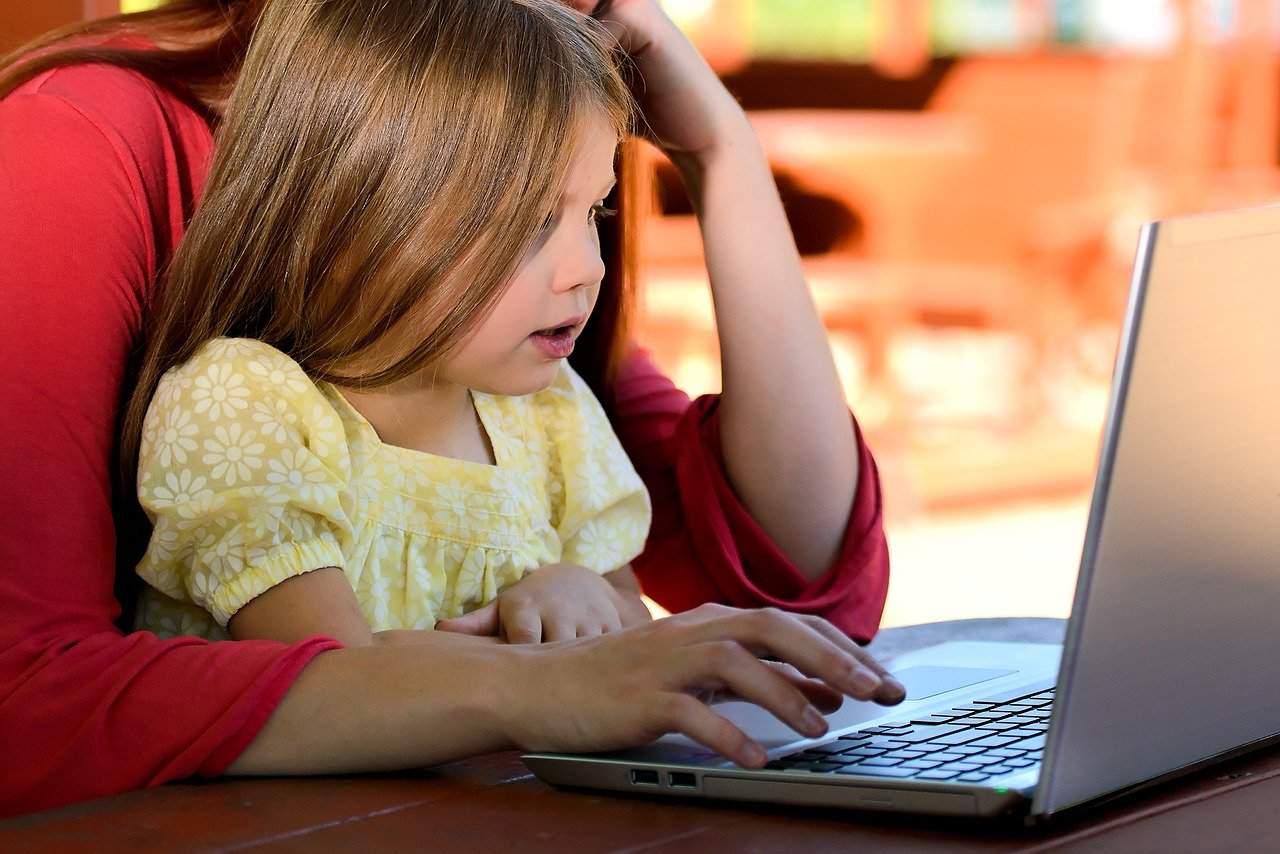 When travelling with a baby, it's always best when there's more than one person in the vehicle. That way, one of you can stay in the backseat and take care of the baby while the other one is driving. When planning your route, don't forget to schedule in regular stops, preferably every couple of hours, to stretch your legs, use the restroom, and change diapers or clothes, if needed. Contact your vacation rental company before traveling to make sure they provide the necessary baby amenities. You can save yourself time and stress if you've got everything ready for you when you arrive, such as a crib or a high chair.
While it might be demanding or inconvenient for some, another way to ensure your road trip goes as smoothly as possible is to time it with naptimes or bedtimes, for a calmer and quieter drive.
Find the best car seat option
Car seats are absolutely essential for your baby's comfort, safety and security on the road, and no road trip (or car ride for that matter) should be undertaken without them. However, before you decide to invest in a seat, make sure to look into your options and read a few detailed reviews of the best baby car seats available on the market, in order to make a smart and educated decision. That way, you will have some peace of mind while on the road, knowing that your child is completely safe and protected in high-quality gear.
Pack your car the night before
While packing is always an important part of any road trip checklist, preparing all the equipment and essentials a baby might need can be particularly stressful to new parents, especially when the anxiety about forgetting something important kicks in. For that reason, it might be a good idea to pack and organize your car the night before your road trip, once your baby goes to sleep. That way, you can ensure the departure goes quickly and smoothly, while also reducing the chance of leaving something behind. It might also be a good idea to utilize the help of some handy road trip apps that will help you stay organized on the road.
Keep your necessities close
While strollers, carriers, and all the other bigger and bulkier items are perfectly fine packed in the trunk, you should have a bag of necessities close and easy to reach, so you don't have to stop or unbuckle your seatbelt for every little thing. This should include pacifiers, a few bottles of breast milk or formula and baby food in a cooler bag, a smaller changing pad and a couple of diapers, wet wipes, small toys, a change of clothes, and anything else your baby might need on the road.
Don't forget to make an adult survival kit as well, one filled with water and snacks, a phone and a charger, as well as some comfort items, to help you stay sane on the road trip.
Keep your baby entertained
Once your baby wakes up from their nap, they'll undoubtedly want to play, so make sure to bring a number of interesting toys they can explore, including a couple of new ones that might hold their attention for longer. In order to keep your baby calm and happy throughout the road trip, you might also want to sync your phone to the car's system and play some soft and calming music on Spotify, or even some children's books and fairytales on Audible. Even if you don't usually let your child stare at a screen, Netflix can also be a true lifesaver during fussy car rides.
With advanced preparation and the help of a few handy apps, any road trip with a baby can turn out to be a pleasant and enjoyable experience. Just do your best not to stress.