Guide to a Family Road Trip in France
So often, as parents, we get extremely stressed about the prospect of a family holiday – especially when there are 6 of you! Yet, with proper planning and a good destination in mind, there's no need for a family holiday to cause you any (more) grey hairs.
France is one of the best destinations when planning a driving tour of Europe for a family trip. Not only is it just a short plane ride from the UK, but France is also extremely family-friendly, with restaurants being incredibly welcoming and delicious cake shops around every corner that the kids will adore.
Indeed, one of the best ways to explore and enjoy France is to plan your family road trip, taking in the best towns and regions along the way to somewhere like Paris. Just think, how excited will the kids be if they know they're going on an epic trip to Disneyland Paris?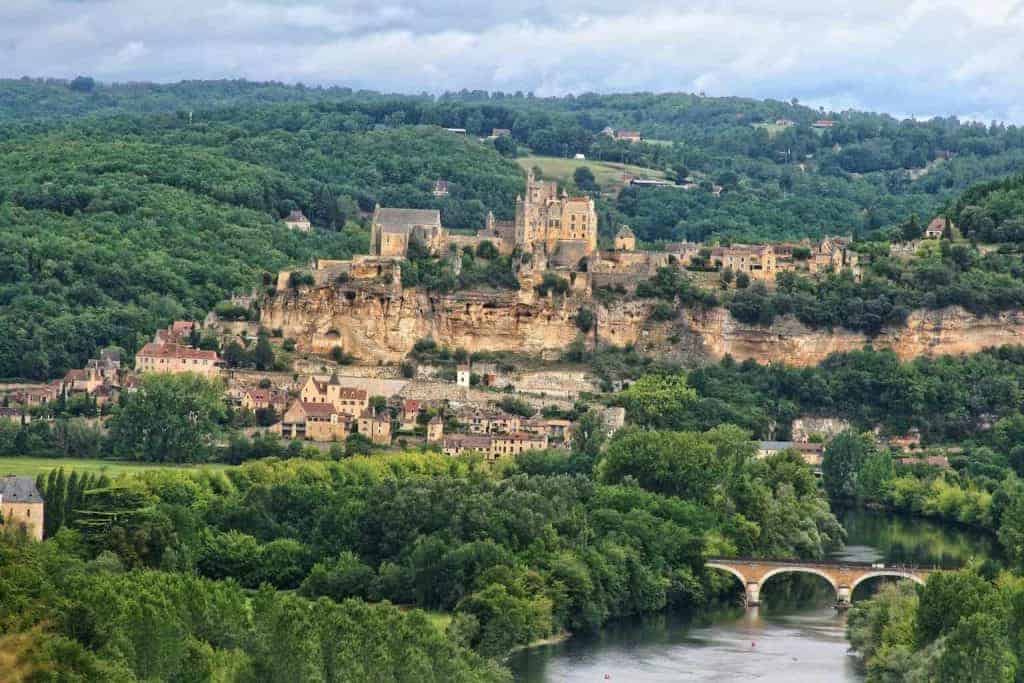 Now it's even easier with companies like Auto Europe offering one-way car hire, where you can drop off your car rental in a different location to your original pick-up location. Ensure you contact the company directly if you need additional equipment, such as car seats, as these won't come as standard.
Before you qualify for the idea of planning a road trip, fear not! Here are some useful tips and ideas for a family road trip to France.
Planning The Routes
Of course, a road trip doesn't have to be planned to a strict itinerary – sometimes, the best road trips are defined by just a destination or your fellow travel companions. However, unless you have lots of time, some planning using a Route4Me route planner will be required, especially in accommodations and airports.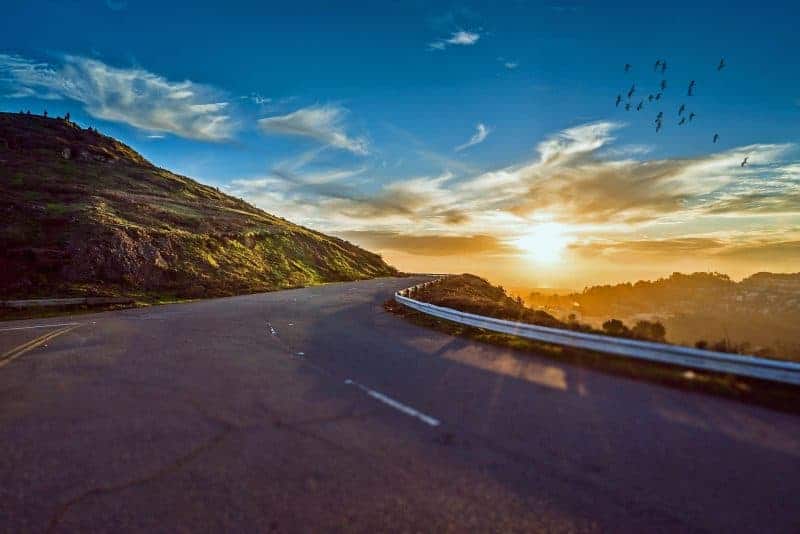 Planning can be really fun if you get the kids involved – let them choose a restaurant or day out – guaranteed they will adore helping you out and get excited about the trip! Using a route planner or even just by typing into Google Maps 'driving tour Europe', you'll discover some great routes which are super helpful; add all the places you'd like to visit, and it will map out the best route – I also check the options for 'avoid motorways' and 'avoid tolls' because what's the fun in being stuck on motorways when you could be exploring small countryside roads, discovering hidden towns you would never have otherwise come across!
A route that has piqued my interest is between Bordeaux to Paris. I found this route had the 'best of everything whilst also being manageable within a few days, yet could also be stretched to a week depending on how long you wanted to spend in each place. There are lots of stunning places to stop and explore between Bordeaux and Paris, here are just a few highlights:
Bordeaux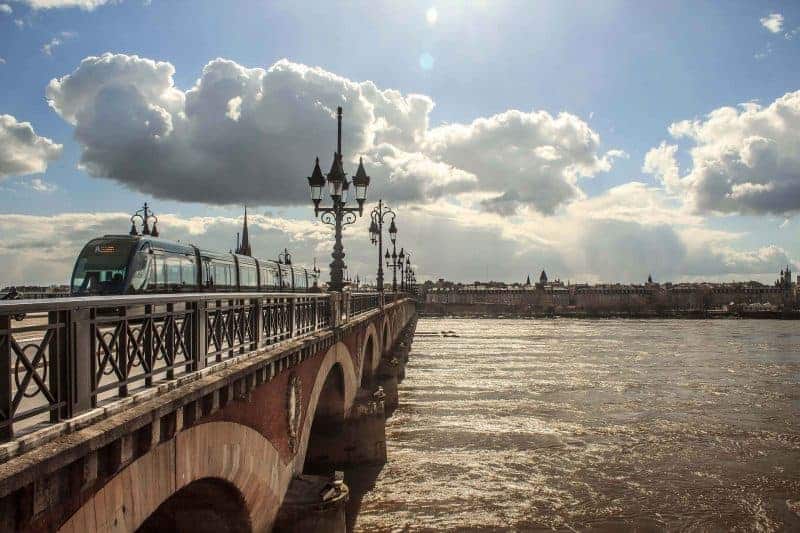 Bordeaux is considered one of the most bike-friendly cities globally, making it perfect for renting a bike and exploring the sights. More famously, Bordeaux is known as one of the world's most famous fine wine regions. Many chateaux now open their doors to families, offering unique family-friendly wine-tasting experiences. This typically involves teaching children about winemaking principles via iPod tours, taking part in treasure hunts, tasting grape juice and educating them on the effects of alcohol.
Not far from Bordeaux is the charming wine village of Saint Emilion, which overlooks the famous vineyards that the Romans originally planted. This world heritage site is steeped in prehistoric history and is one of France's unique sites. Beautiful churches, ruins and limestone buildings line the cobbled streets – a must-visit if you're in the area, if only for a quick peek at its magic or for a quick lunch or coffee.
Dordogne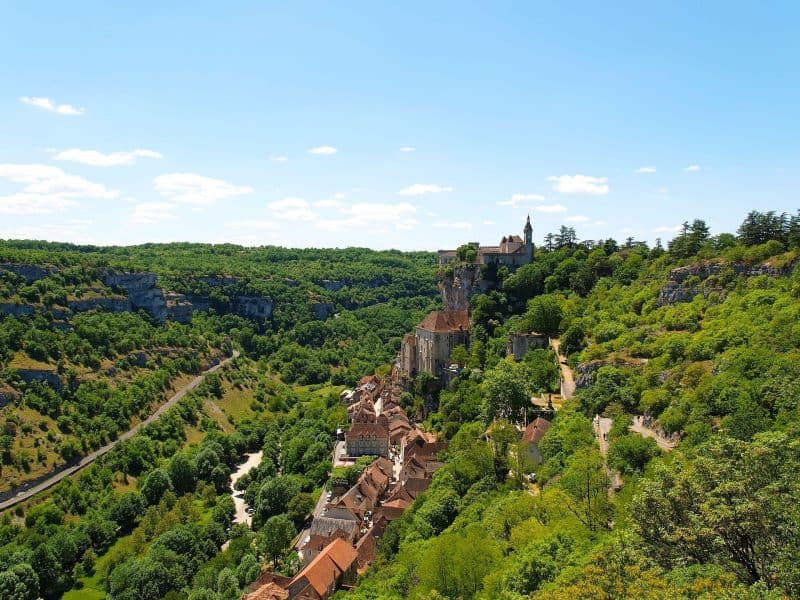 The Dordogne region is located just beside Bordeaux and is widely known as the 'valley of 1000 castles'. This region is full of cultural activities for the kids to explore and learn – from canoeing down the Dordogne River and discovering magical castles to visiting breathtaking gardens and landscapes. A must-do on our list is to explore the prehistoric cave paintings located at the heart of the Vezére Valley – the cave paintings are thought to be over 17,000 years old! Since there is so much to offer, we plan to stay the night in one of Dordogne's picturesque medieval towns to experience the 'region untouched by the time truly'.
Chartres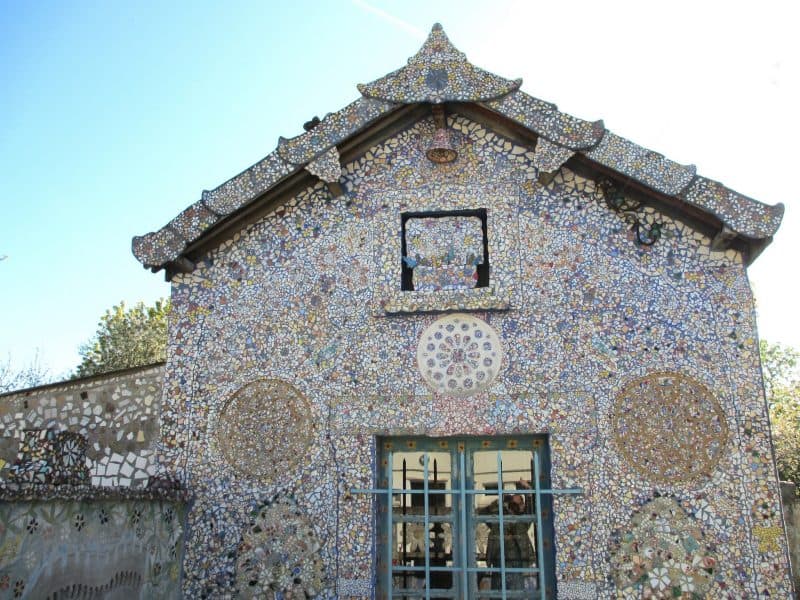 Source: Flickr
Chartres is located just outside Paris and is always worth a detour, even if it's just for food, for this town is filled with delicious restaurants that the whole family will adore! If you have more time, visit the La Maison Picassiette – a truly spectacular masterpiece by graveyard sweeper Raymond Isidore, who decorated his whole house in mosaic – and I mean everything! Also on the list is the Chartres Cathedral, where you will be treated to panoramic views of the city from its towers. Then spend the rest of the day exploring the winding passages of the old town and even rent a paddleboat (that seats up to 6) to travel up and down the river.
Paris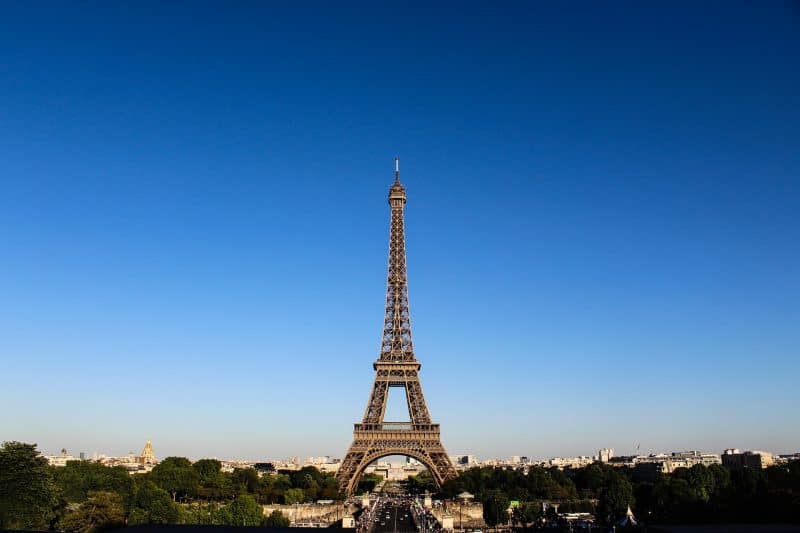 Although Paris doesn't seem particularly family-friendly, there are many things to do with the children in the capital – and it is a must-visit if they haven't been before. Of course, an obvious crowd-pleaser would be to end your trip with Disneyland Paris! Just think of the smiles when you reveal the final surprise of the road trip! You can find pretty good deals if you plan.
If you don't fancy Disneyland or want a cheaper alternative, try the Jardin d'Acclimation – Paris' first amusement park, opened in 1860 by Napoleon III. Other landmarks worth visiting are the Eiffel tower, the Natural History Museum and the Jardin des Plantes' Menagerie – a zoo hosting dozens of rare species. Be prepared that most attractions will be heaving with tourists – it will be a stark contrast to the medieval countryside villages!