6 Family Friendly Vacation Destinations
Making plans for a family-friendly vacation can be a tough one. Because as parents, you have to make sure that the place you are planning to visit is child-friendly, and have plenty of activities to keep everyone busy and happy.
Planning a Family Friendly Vacation
You have to put those into consideration because children's capabilities are a lot different from that of an adult's. So, to help you plan your next family-friendly vacation, here are a few family-friendly vacation destinations to consider for you and your family.
Fraser Island [Australia]
Nothing is more rewarding than an out of town road trip. Take your kids and book a car hire service in Brisbane to Hervey Bay or Rainbow beach. Then, take a ferry or a guided tour to Fraser Island for a weekend of fun in the sun. It's an excellent place for an eco-adventure where you can teach your children about mother nature and the importance of preserving it for years to come. Check out the freshwater lakes and the towering rainforests that will leave everyone in awe.
Paris [France]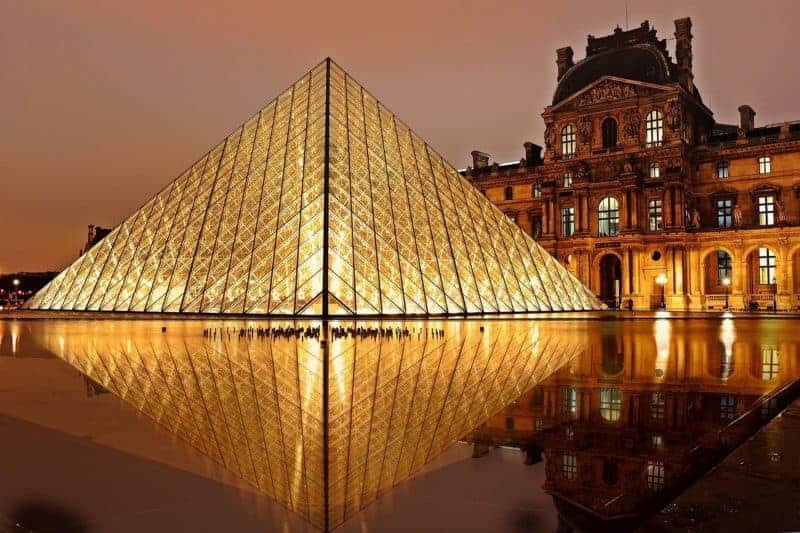 Paris is very friendly to its child-tourists. There are plenty of audio guides and apps to help children enjoy their stay, and families won't have a hard time getting around thanks to the city's Metro.
It feels like everywhere you go in the city, there is a history lesson to be learned, and it's guaranteed to get your children interested in world history by the end of your trip. What's more, don't forget to try out the bread and cheese during your stay, as there is nothing quite like it anywhere else.
Kamala Beach [Thailand]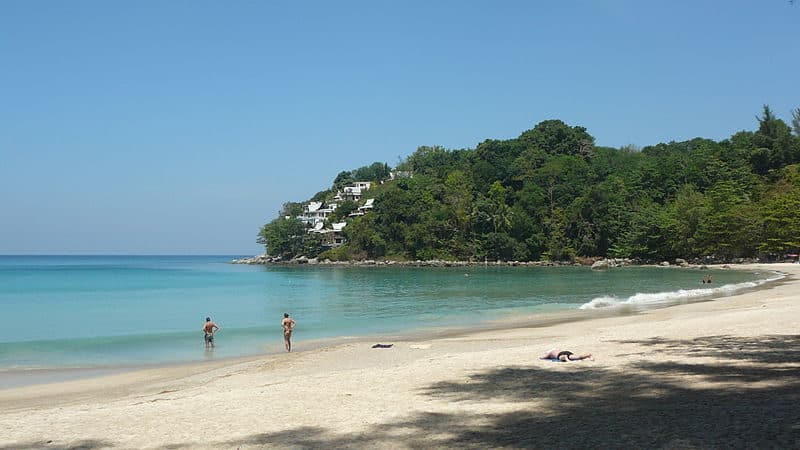 If you're planning a family-friendly vacation with a child aged 4 and under, an ideal place to visit is Kamala Beach. The beach may be low key, but it has plenty of facilities in the area, including restaurants and market stalls located along the walkway to the beach.
The beach itself also has toys upfront for your children to play with and a playground for the older kids. There is no shortage of fun activities in Phuket, and Kamala Beach is just the tip of the iceberg.
There are many beautiful beaches in Phuket, but some of the most beautiful white-sand beaches are found on the surrounding islands, such as nearby Koh Phi Phi. Booking onto a Phi Phi Island Tour is a popular activity in the region. When travelling with children chartering a private boat to see the islands can provide more flexibility, I'd recommend Five Star Thailand Tours. Still, there are plenty of companies where you can rent a long-tail boat for a private Phi Phi islands tour.
Hawaii [USA]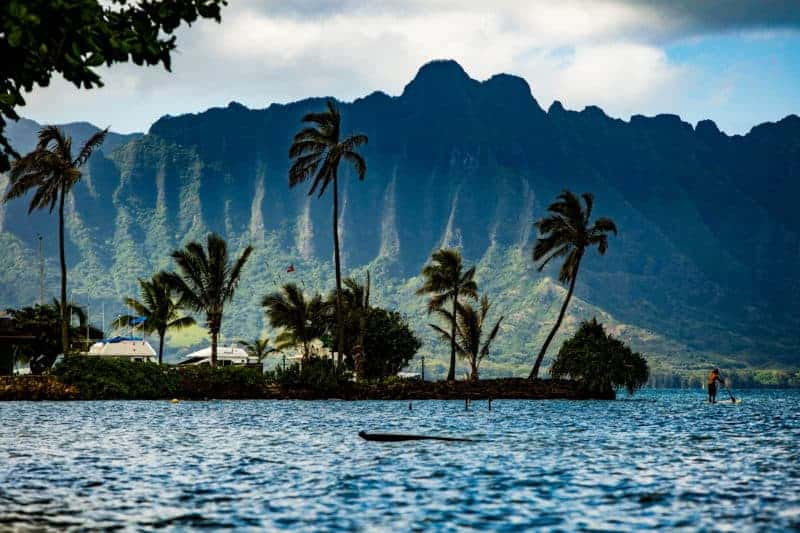 Hawaii has plenty of family-friendly activities you can try. Finding a place to eat won't be a problem because most restaurants will have high chairs and booster seats available for you and your family.
Some of the activities you can try as a family include hiking, snorkelling, and horseback riding. During your visit, check out the Grand Canyon of the Pacific, as well as the sea cliffs on the Na Pali Coast. Just don't forget to bring plenty of sunscreen for you and the kids to avoid sunburn.
Samoa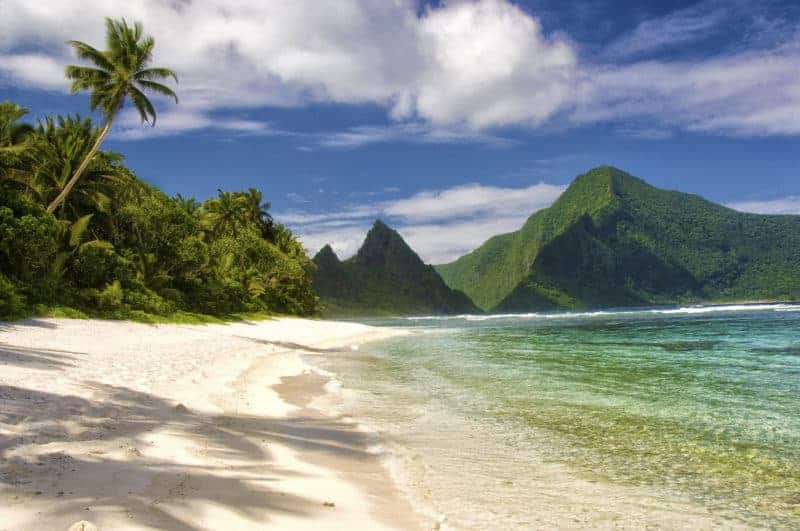 When people hear the word vacation, the first thing that always comes to mind is an island paradise. If that's the case, then Samoa must be what you will picture. Samoa has pristine beaches, giant sea turtles, and hiking activities that are well worth the 20-minute hike to see an immense view of the island.
On the beach, your younger children will enjoy building sandcastles on the white beach and splashing on the shallow clear waters, while your older children can try their hand at snorkelling. There is no limit to what you can do on the island during your stay.
Universal Studios Singapore [Singapore]
Singapore has a lot of places and activities for families to enjoy together. Universal Studios Singapore is one of these attractions. Check out the rides, including the Transformers 3D ride and The Mummy roller coaster. Walk around the park and treat yourself and your kids to amazing sights that only Universal Studios can offer.
Travelling with your children helps strengthen your bond with each other and can even help boost their confidence and curiosity about the world. In fact, these vacations will become valuable memories to your children when they become adults and start their own families.