Top 6 Reasons Why You Should Embrace Slow Fashion
As one of the most polluting industries out there, fashion is responsible for the unfortunate phenomenon called 'throwaway fashion'. According to a recent study by the British charity Barnardo's, the typical fashion consumer wears a clothing item a mere seven times before throwing it away. These are all the consequences of fast fashion: while big brands release 2 main collections each year, fast fashion comes with a staggering 52 collections/year, meaning new 'throwaway' trends each week.
Why you should embrace slow fashion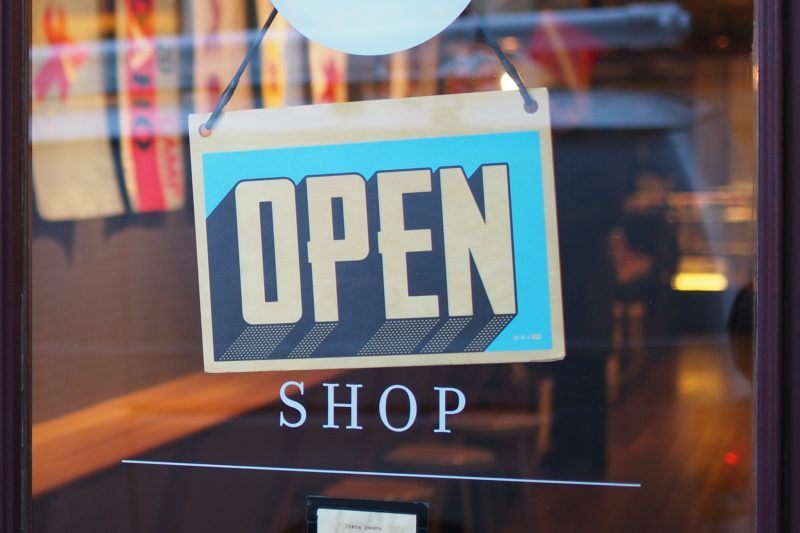 But luckily, the fashion world is changing – and it's finally for the better. Next, we're looking at the top 6 reasons why you should leave fast fashion behind and embrace sustainable slow fashion (https://www.thepearlsource.com/blog/slow-fashion/).
1. You Will Save Money
Not following trends and style crazes will rapidly lead you to save money. Not only that but investing in quality pieces that stand the test of time will help you get more wear and use out of your clothes. Ditching trends not only helps your budget but goes against unnecessary consumerism while staying in line with ethical fashion principles.
2. You Will Curate Your Wardrobe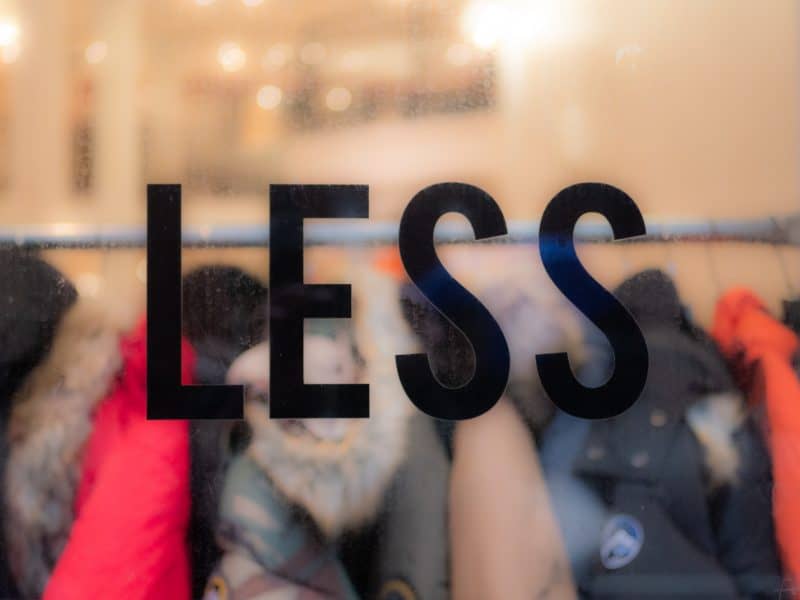 Effortlessly so. When you aren't focused on shopping for trending items, your wardrobe will literally curate itself. Make the transition from crazes to classics and shop for highly versatile pieces and represent you, not a fashion fad. The results: a wardrobe you will be proud of and where each item matches the next.
3. You Will Enjoy Natural Fabrics
Natural fabrics like organic cotton, linen, sustainably sourced silk, and wool are far superior to synthetic fabrics like polyester, acrylic, nylon, rayon, spandex and latex. Not only are they healthier for your skin and the environment, but they are longer-lasting and feel better and more comfortable. Invest in the type of clothes that look good and comfortable to wear in various types of weather – that almost always means investing in natural fabrics.
4. You Will Have a Defined Style
From the office outfits you wear to your job to your weekend getaway ensembles, your style will definitely get a makeover when shopping with sustainability principles in mind. Cleaner cuts, classic pieces that are perfect for layering and mix & matching, timeless items that don't look outdated after a few seasons are just some of the obvious benefits of ditching fast fashion for slow fashion.
5. You Will Avoid Toxins
From the dyes used in clothing to the wide range of plastics found in synthetic fabrics, there are many toxins in standard clothing. By switching to organic and natural fabrics, you are already halfway there. Next, pay attention to harmful dyes that may create problems for your skin. There are many brands out there that do their best to avoid the impact toxins can have on the environment – and if you want to make the best decisions, make sure to read the labels before purchasing. In a way, fashion is like food: you need to be aware of what you are putting in / on your body.
6. You Will Support the Right Brands
Giving your money to big companies that produce weekly trendy collections is a thing of the past. When you are focused on slow fashion, you want to spend your money wisely and invest in pieces from companies that align with your values. Some big brands are taking steps in the right directions, with collections dedicated to sustainable practices. Plus, you can always shop from smaller brands committed to offering clothing items void of chemicals, as natural and as long-lasting as possible.
Continue reading about Ethical Fashion