Wearth London – Sustainable Ethical Fashion Brands UK #ad
More and more people are starting to think and shop mindfully to reduce their environmental impact, and at Wearth London, you can do just that.
Who is Wearth London?
Wearth London is an eco-friendly online shop that specialises in zero-waste products from sustainable and ethical fashion brands based in the UK.
Created in 2017 by Edward Davies and Imogen Minoli, a pair of twentysomethings who wanted to live and shop consciously. They quickly discovered a gap in the market as it was difficult to find a choice, and so Wearth London began. Wearth London now partners with more than 200 independent UK brands that make contemporary eco-friendly and ethical products.
What do they sell?
Whether you are looking for the latest ethically made sustainable fashion, beautifully hand-made jewellery made from recycled silver, homeware or natural beauty products, you're bound to find it at Wearth.
Vegan and Cruelty-Free
The London-based team are very particular about the brands available to their customers. They must fit with their goal of environmentally friendly and ethical shopping. All products must be vegan-friendly and cruelty-free so that you can shop with confidence and peace of mind.
Shopping at Wearth London
I was invited to choose a few items from Wearth London to review on the blog, which I will share with you now. I found the whole experience of choosing very easy, as the products on the site have excellent navigation. The products can be filtered by values according to whether they are plastic-free, made in the UK, organic and recycled, and other options.
Origin Africa – Black Organic Cotton Wink Tee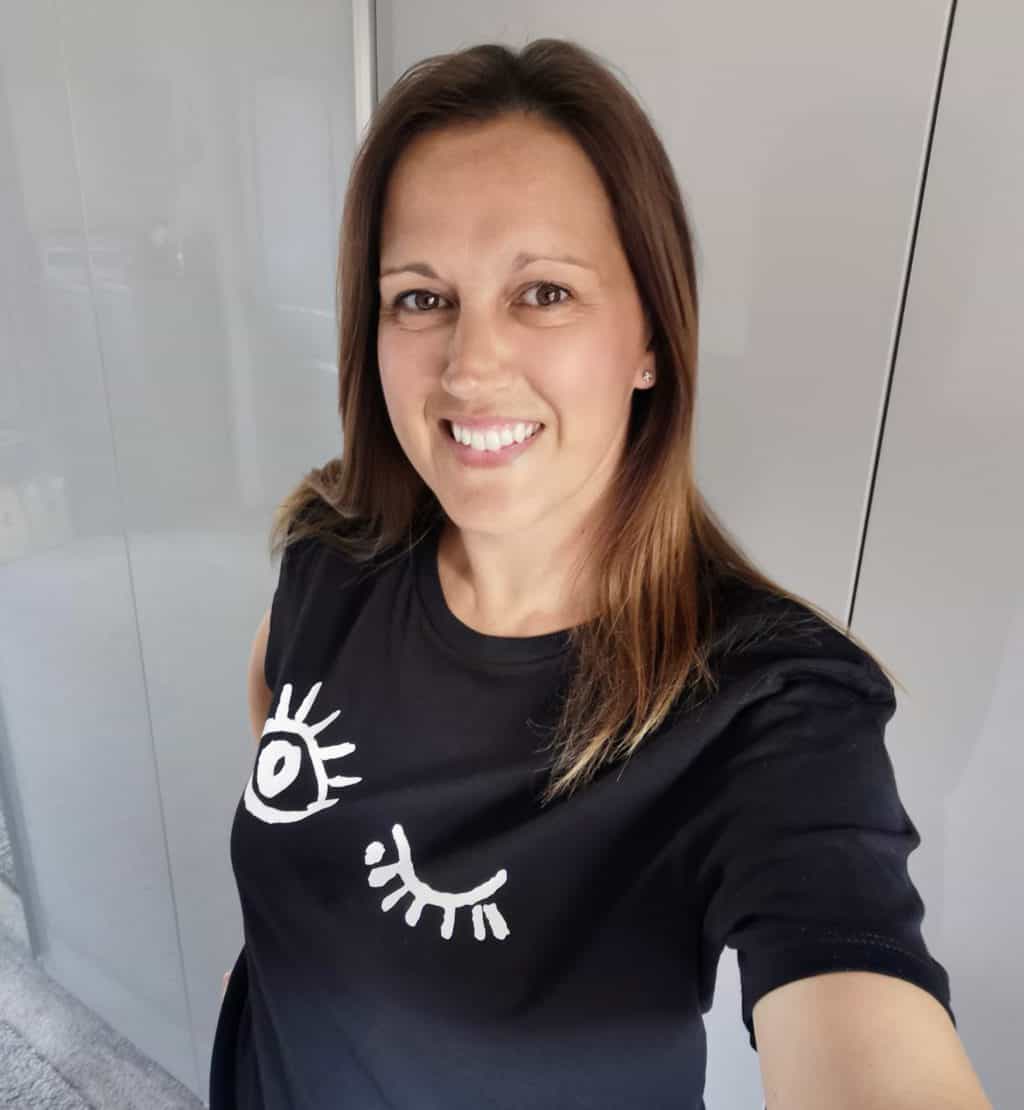 I love my 100% organic cotton t-shirt, which has been printed using vegan-approved water-based dyes. The Origin's 'Wink' image has been inspired by African tribal masks and others in their sustainable fashion clothing collection. I love how cheeky it looks, but more than anything, how soft and comfortable it is to wear. Perfect for teaming up with a pair of jeans, skirt or shorts – this has had a lot of washing and wearing over the past few weeks and comes up looking great every time.
CHPO Helsinki Recycled Sunglasses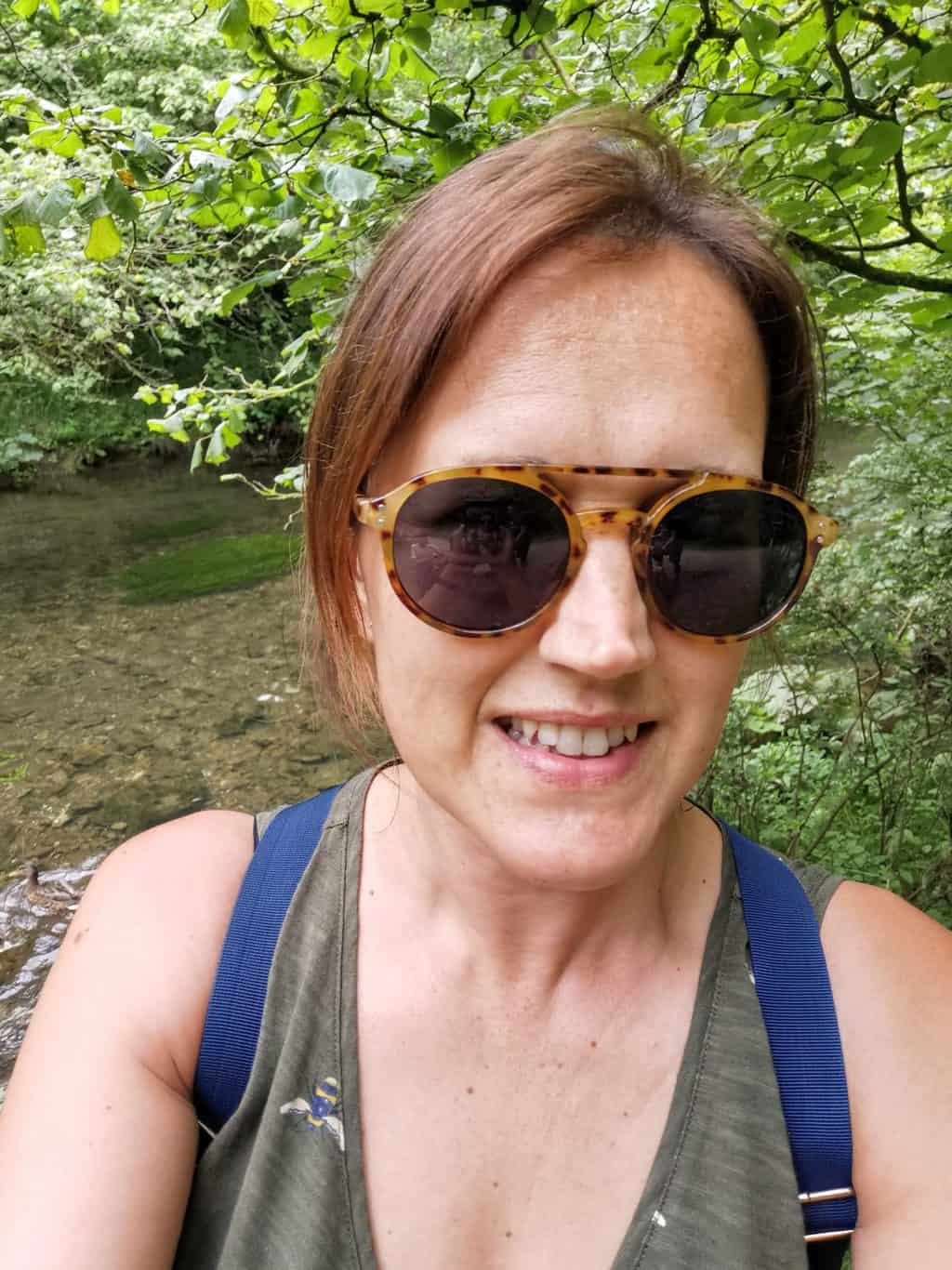 Made from 100% recycled plastic, the CHPO Helsinki glasses come in a soft cloth protective bag recycled from plastic bottles. I obviously chose well with these glasses because I'm afraid they have already sold out! From the moment these UV400 sunnies arrived, they have barely been off my face. I wear sunglasses A LOT even on rainy days if it is bright as I don't like to squint, but I often struggle with them pinching above my ears and giving me a headache. The Helsinki sunglasses have been so light and comfortable I barely notice they are there. These are a favourite for me!
Hummingbird Hawkmoth Moon Phase Ring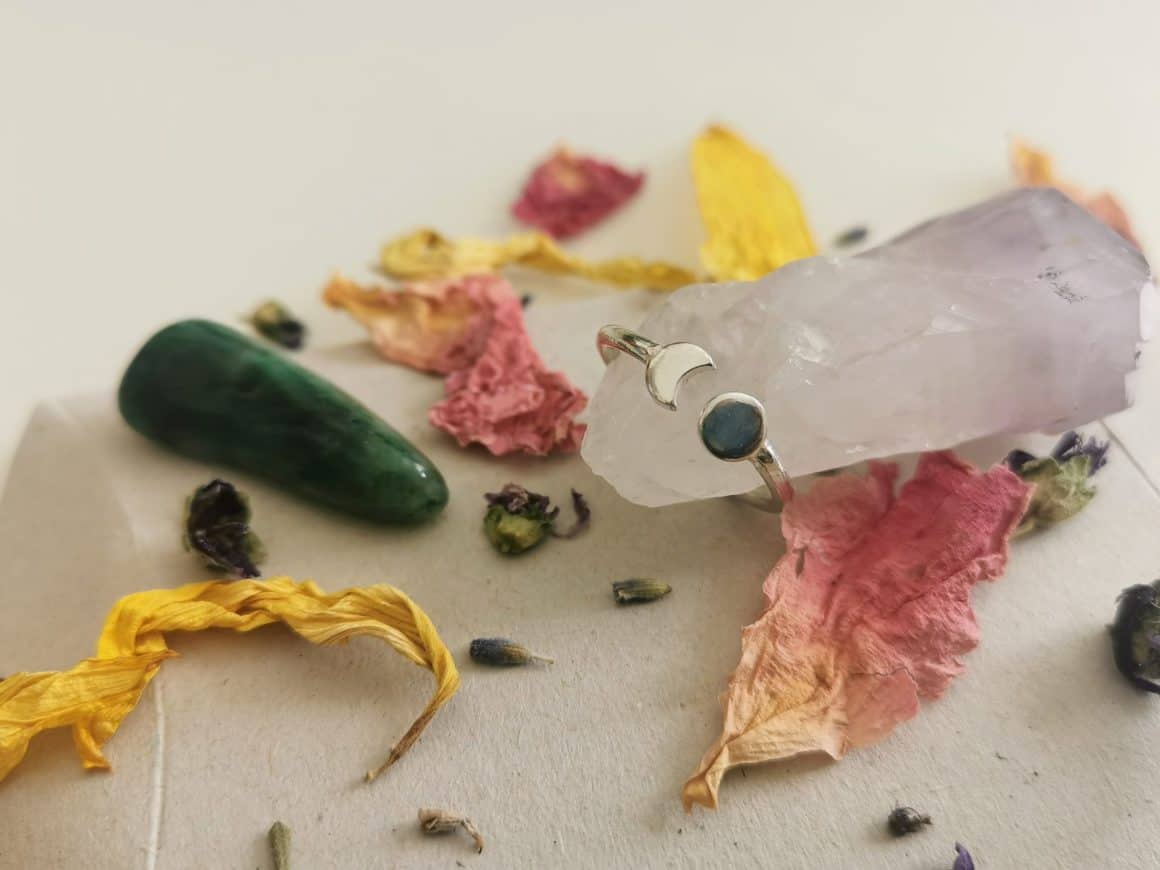 If like me you love all things a bit 'woo woo' then the Moon Phase ring is the perfect accessory. I am a collector of crystals and follow the moon phases so the moment I spotted the Moon Phase ring I knew I had to have it. It arrived beautifully wrapped in tissue paper surrounded by dried flowers and packaged in a handpainted box made from recycled card. It fits perfectly and has a lovely solid feel to it and has received lots of compliments when out and about.
Kate Wainwright La Lune Crescent Moon Necklace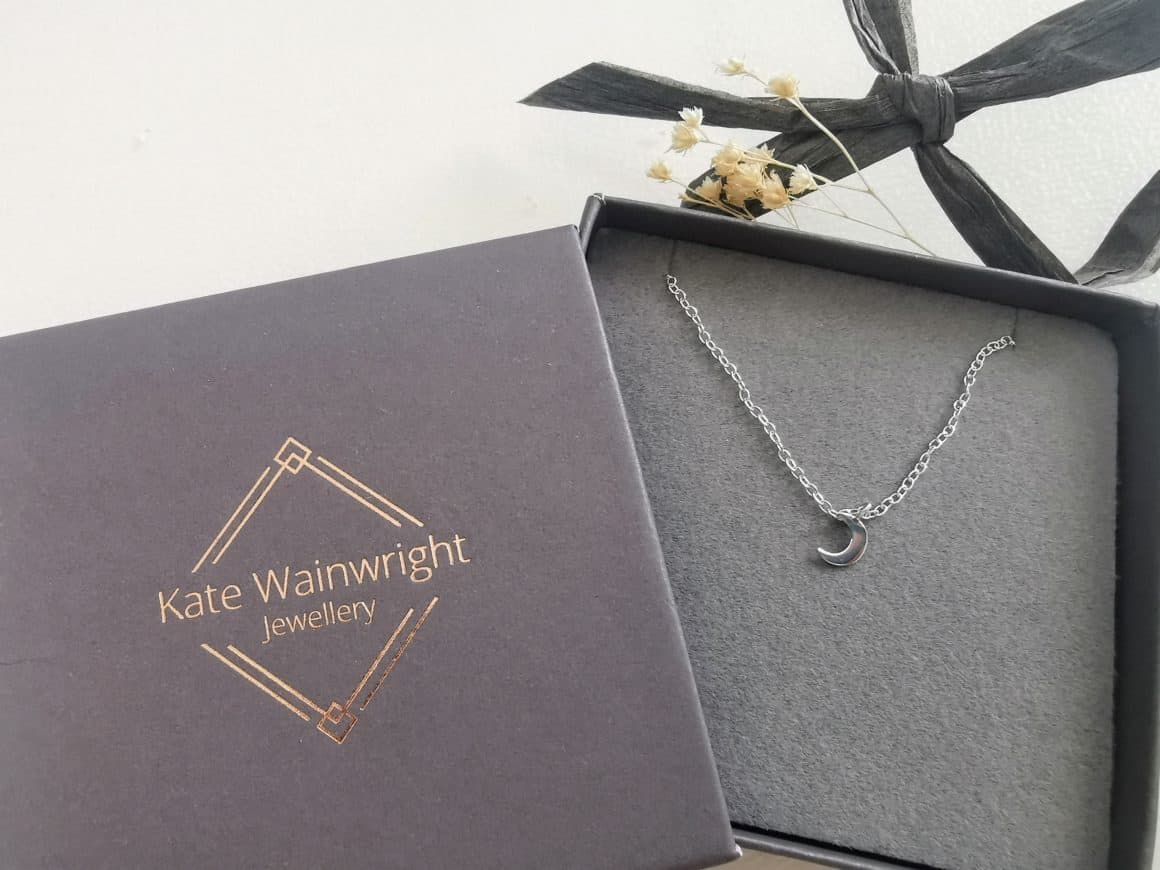 I couldn't resist this pretty little Cresent Moon necklace to match my Moon Phase ring. Kate Wainwright is a British Jewellery Designer whose jewellery is made using recycled silver and ethically sourced gemstones. All of her pieces are made at home in West Sussex – my Husband's home county.
Launching Soon – Etikora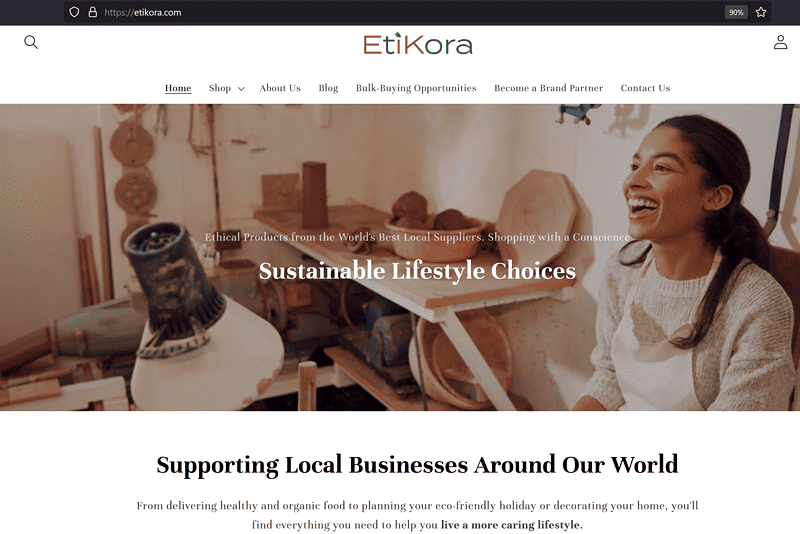 At Mummy Matters we love the opportunity to support new businesses and none more so than those that are supporting smaller businesses with a passion for ethical products and services. One such company is Etikora which will be launching soon. They scour the world to find ethical products from healthy foods to travel supplies or decorating your home. I love their tagline "You'll find everything you need to help you live a more caring lifestyle".