Introducing Sundried ~ Ethical Activewear
For the past few months, I have really enjoyed getting back into exercise again, or rather, I was until I suffered an injury. Still, I'm not planning on staying away from exercise altogether. I shall continue with core work until I can get back to running, but in the meantime, I've been busy checking out sportswear because if there is one thing that motivates me to exercise, it's finding great activewear.
A British Brand to be Proud Of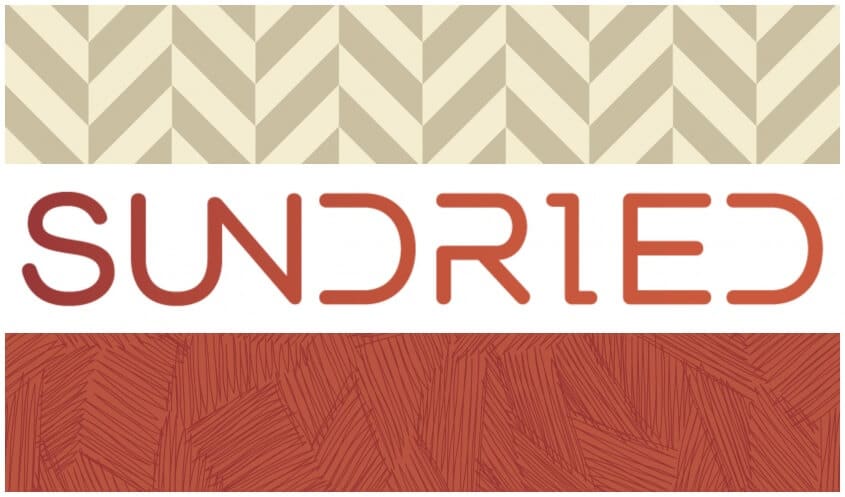 One such brand that I have come across and wanted to share with you is Sundried, an Ethical Sports Fashion brand founded by Daniel Puddick; Personal Trainer, Triathlete and Father intent on creating a brand his children would be proud of. Sundried believe that the next generation will be focused on reducing their carbon footprint and ethical production, and I think they are right.
Design Process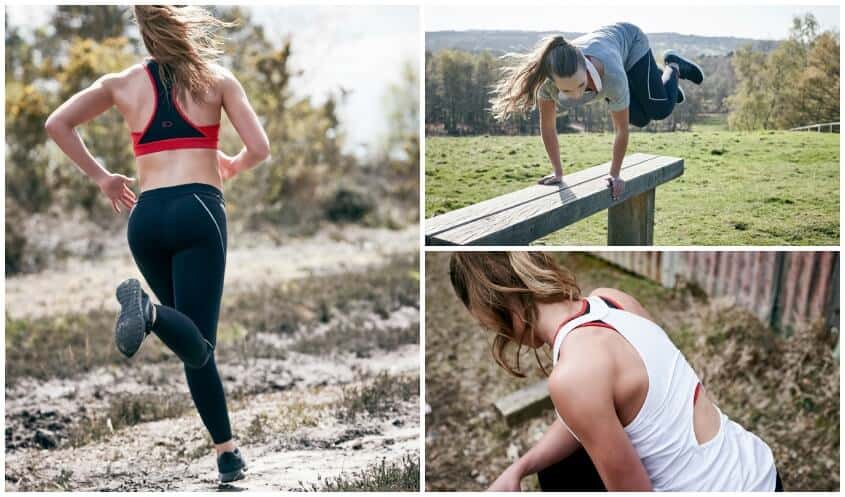 So, who better design activewear than athletes themselves! The Sundried range has been inspired, tested and created by athletes because they know exactly what is needed. Using the most advanced technology, they have created a range that respects the environment and people in the supply chain whilst enabling exercise which challenges your limits. Its superior materials coupled with innovative construction and elegant, ergonomic features bring out the best performance in you. Whilst the range is fairly limited at the moment; there are more designs in the pipework, so do keep your eyes peeled . . .
Giving Back to Nature's Own Gym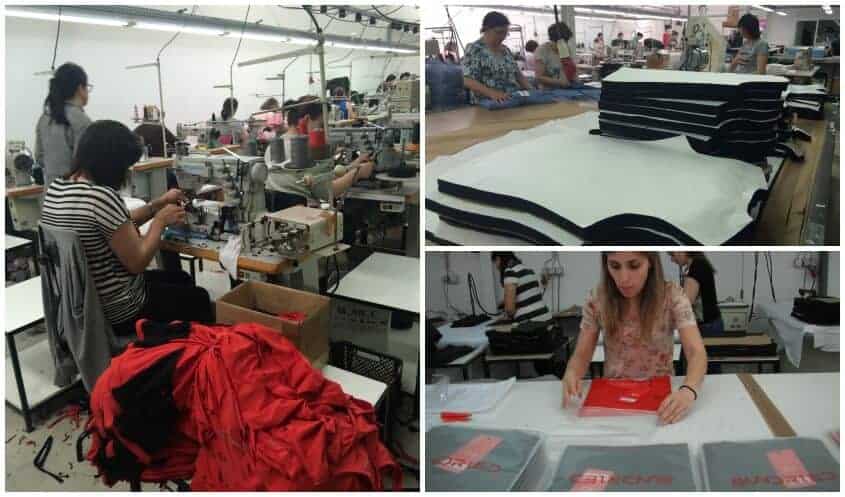 Sundried activewear is made in Portugal using European fabrics. They remain committed to the very environment that inspired them. Each time a Sundried item is purchased, their customers individual and collectively contribute to making the world a better place with a donation to Water for Kids. Packaged with the product will be a unique code that you enter onto their donate website. This will show the garment journey and show you exactly what your donation will achieve.
Certification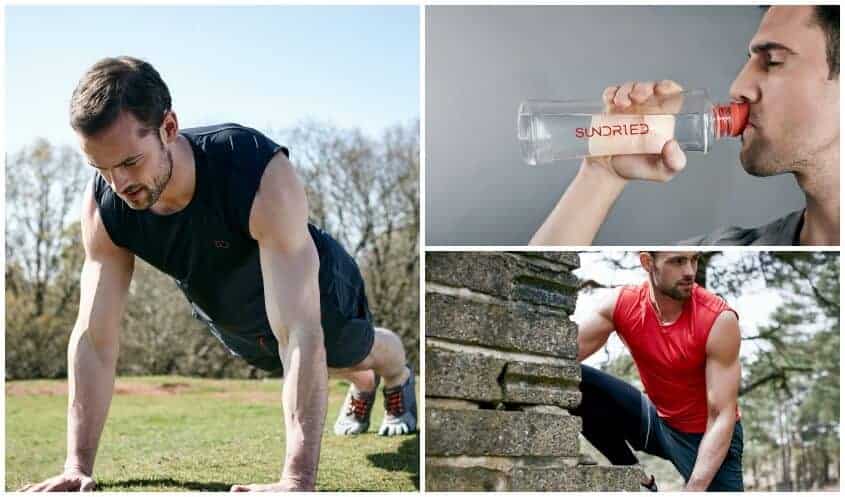 Sundried's seed funding is from the Low Carbon Innovation Fund. A university backed fund that has helped kick-start the business. Sundried are audited by GEP Environmental, whose consultants are accredited by the Carbon Trust, CIBSE (Low Carbon Energy Assessor), the National Energy Foundation, BRE and BREEAM, and are on the Energy Institute's register of consultants. They also have engineers qualified as Certified Measurement and Verification Professionals (CMVP) and two 50001 Lead Auditors. They work with Sundried to ensure the continual importance of their environmental credentials coupled with reducing energy/resource usage and carbon emissions.