6 Cool Gadgets You Should Bring on Your Next Camping Trip
Now that the weather is getting more beautiful by the day, combined with the world-wide lockdowns and movement restrictions that the pandemic has brought on, more people are eager to get out and about and enjoy Mother Nature in all of her glory. This is the perfect time of the year to head out for your next camping trip, alone or with your family, and to recuperate from all the built-up stress of the past few months.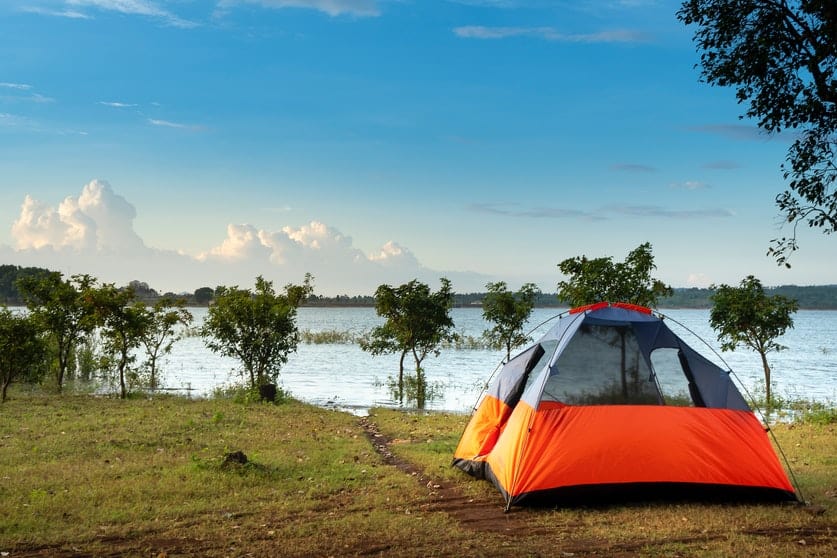 What you should consider this time is adding a few more accessories for your road trip arsenal since they can actually improve your experience, increase your safety, and put your mind at ease in many different ways. Here are a few top techy tools you should consider adding to your camping list this season!
Simple tents for seamless adventures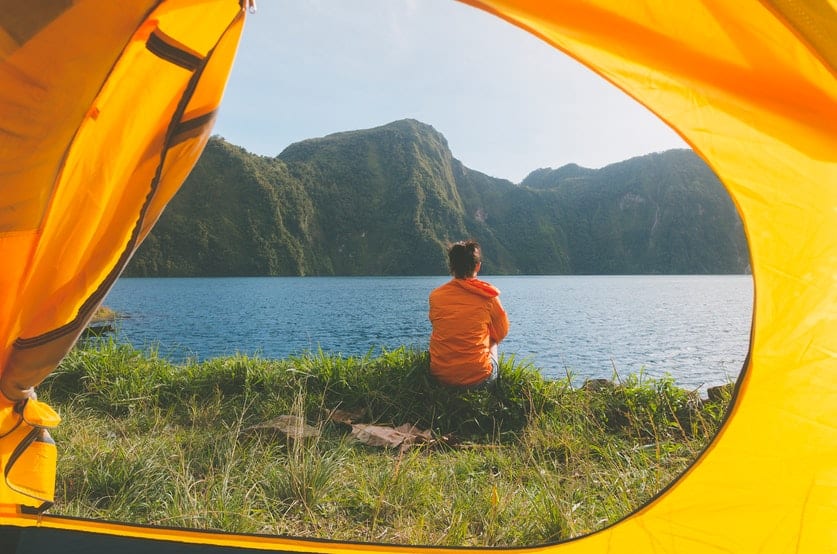 Even if you travel by car or RV, you still don't want to miss out on the main attraction of camping: spending some time under the stars. Sleeping outdoors shouldn't be an issue when you know how to choose the perfect tent for your trips. Go for more durable varieties that can be used throughout the year, so that you don't have to worry about rain, wind, and other weather troubles in the middle of the night.
The more modern versions are so simple to set up that they require zero effort on your part. If you're a more experienced camper, you can find pop-up tents that still ensure ample sturdiness and weather-proofing, so you can find what suits your skills and camping needs.
Surveillance for your RV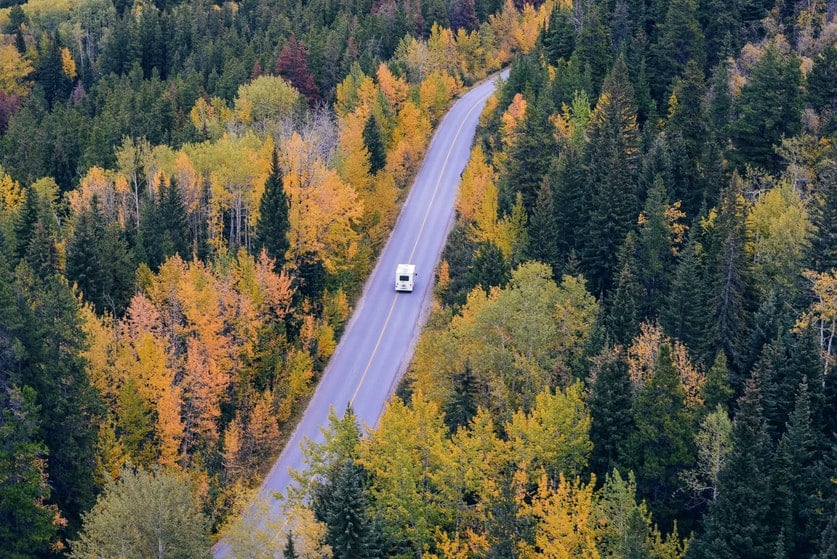 Every campsite has its own perks and merits, but getting there and then ensuring your RV is secure at all times is another matter entirely. For starters, even the most experienced RV drivers know that it can be tricky to maintain full visibility on the road, so setting up an RV camera system ensures the driver has all-around visibility during the ride and proper surveillance when you pick your camping spot.
This system also comes in handy when it's time to park your RV since more visibility thanks to the cameras and night lights allows you to reverse without issues. When you're about to head out and explore the surrounding area, the cameras will serve as your surveillance system for the RV and your valuables.
A signal booster for your phone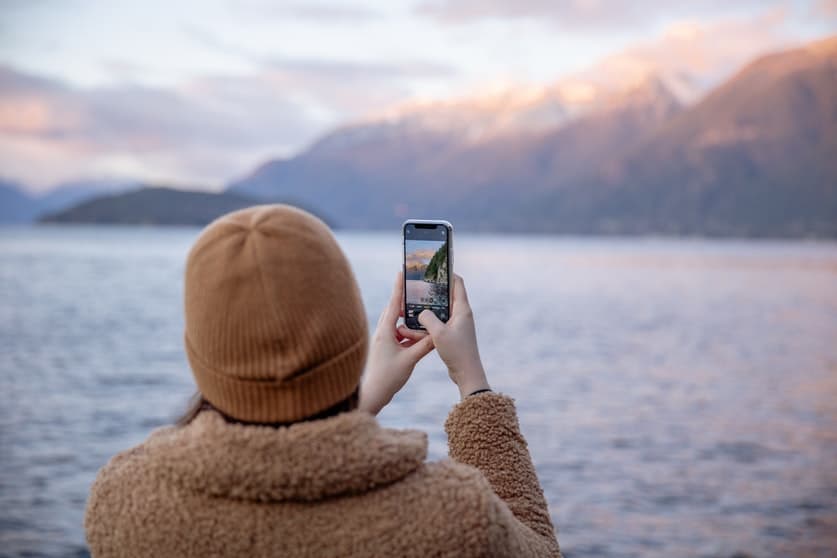 The beauty of being away from civilization and city hassle can also be a problem when you want to get in touch with someone back home. Reception can be very fickle in remote areas where you'd like to camp, so you can benefit from having a cell signal booster in your RV to always be able to reach someone. More refined models also serve to boost data coverage and the quality of the connection, so you never have to worry in case of an emergency.
A water filter for hiking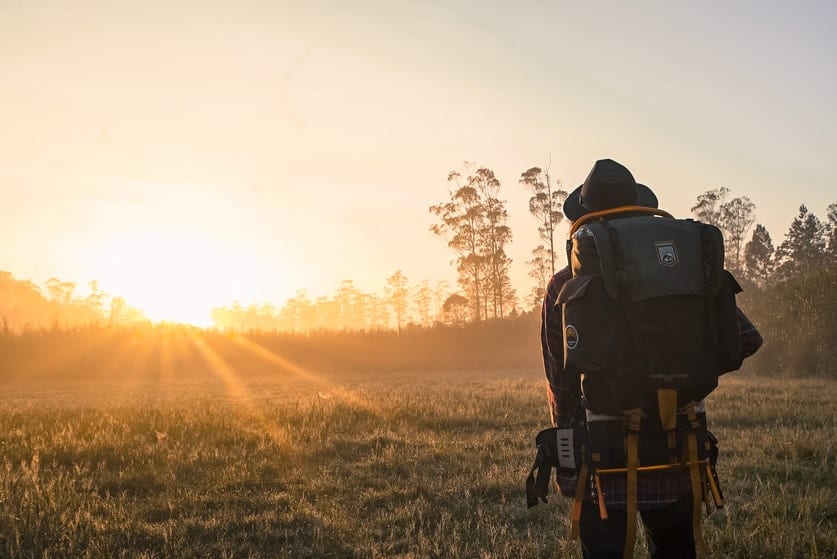 Nope, this is not about the traditional filters you normally see in homes and RVs, but a portable variety for when you're out of the water but there's a nearby stream. These filters come in different shapes and sizes, but the most recent models are often in the shape of straw – to let you drink the water directly from the stream while filtering out the potentially harmful bacteria.
Just make sure that the type you choose can provide you with enough filtration for your trip, or you should pre-pack a replacement filter for you and your loved ones.
A portable espresso maker for coffee lovers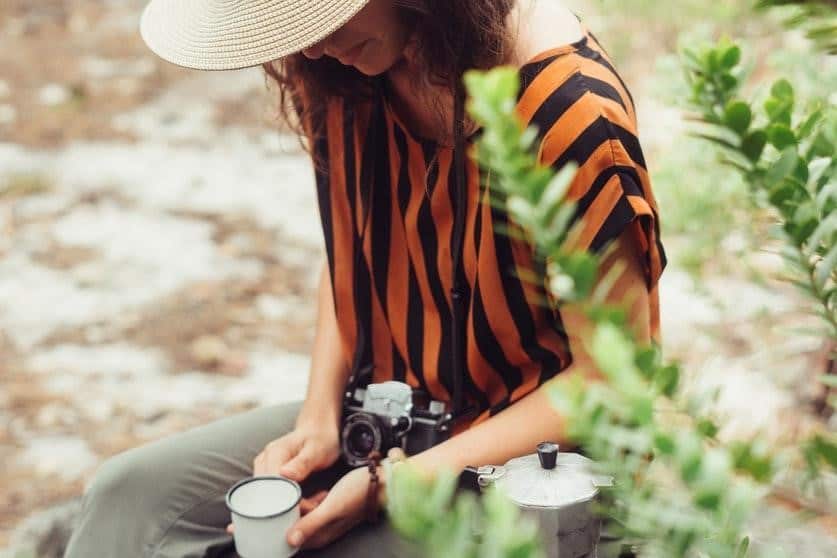 When you're out camping with your significant other, is there anything more wonderful than greeting one another with a fresh cup of coffee early in the morning? Portable coffee makers are lightweight, low on energy consumption, easy to clean and provide a delicious energy boost for all of your adventures. What's more, they really don't take up too much space, since you'll find smaller models no bigger than a thermos. That means you can pack and bring it even on your hiking adventures, just in case you plan to stay a full day away from your RV.
Bring your cooler with you
If you're planning to head out for a longer adventure, you will need to bring more than your regular hiking snacks and protein bars. Of course, these are delicious and nutritious, but you should also brace yourself for a few evenings of barbecuing and food preparation. To make cooking simpler during your camping trip, make sure that you freeze the meat and keep it in your cooler – that way, it won't go bad and you'll be able to bring more for everyone.
Camping this year can be made even more wonderful with a few clever additions to your must-have list. Hopefully, these particular tips will reduce the hassle of many processes such as food preparation or monitoring your vehicle, and you will elevate your camping experience all the more for it.