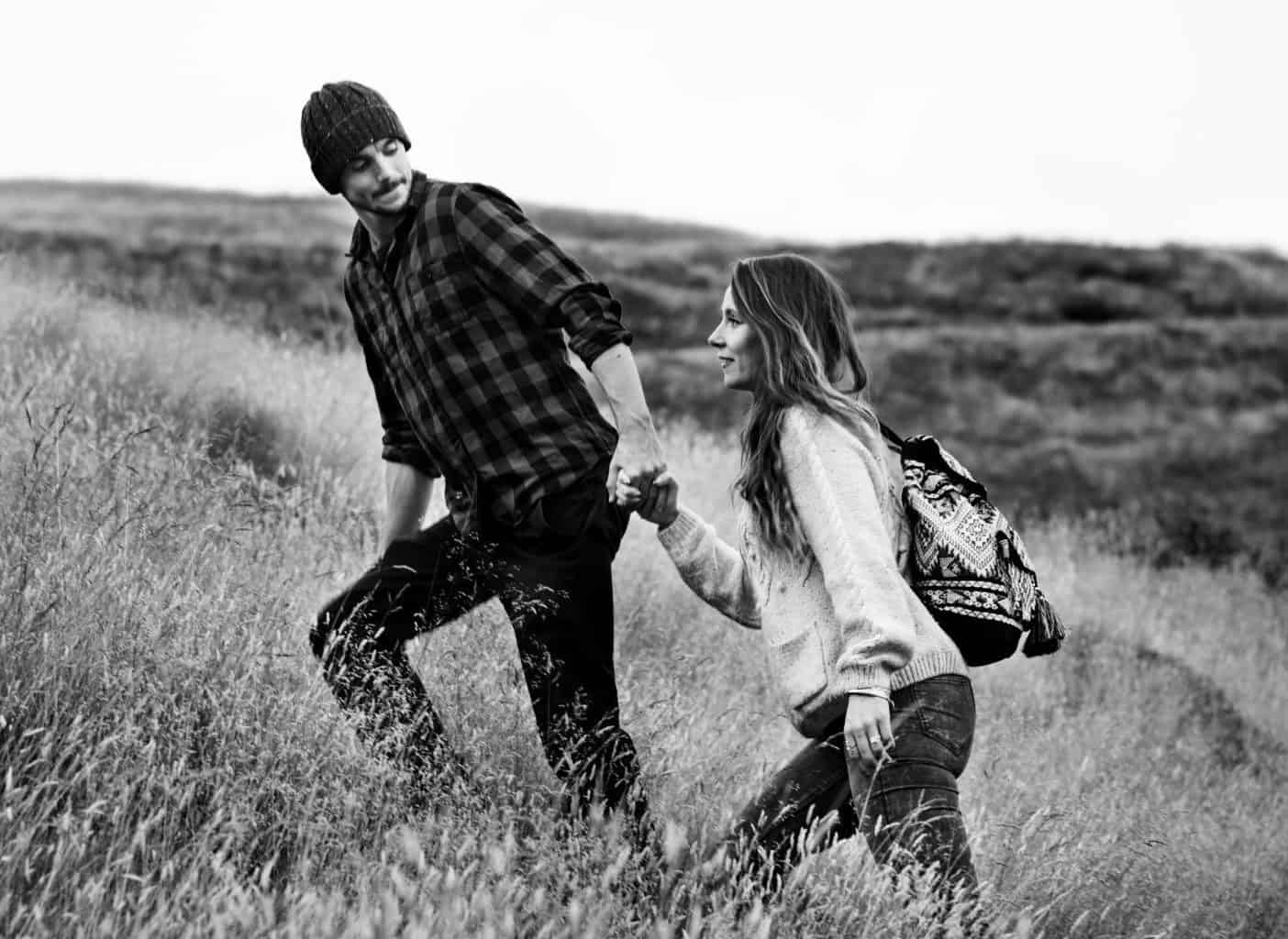 An ultimate guide to planning your first couples trip!
You might have gone on several amazing trips, either solo or with your friends, but a couples trip is one of a kind experience.
Your significant other is someone with whom you feel the most comfortable, no?
Therefore, if you visit somewhere with your one and only, you will be a lot more relaxed and fully enjoy the excursion.
"It doesn't matter where you are going; it's who you have beside you."
— Anonymous
Traveling together tops the wish-list of all couples. Everyone wants to have new experiences and rejuvenate their relationship via exploring places hand in hand. But, when the time finally arrives when they are about to embark on a romantic vacation, they feel clueless and nervous at the same time.
We are about to tell you some tried and tested tips to make the most out of your voyage, but first, let's see some statistics to inspire your first couple's trip.
INSPIRING STATISTICS ON COUPLE TRAVELLING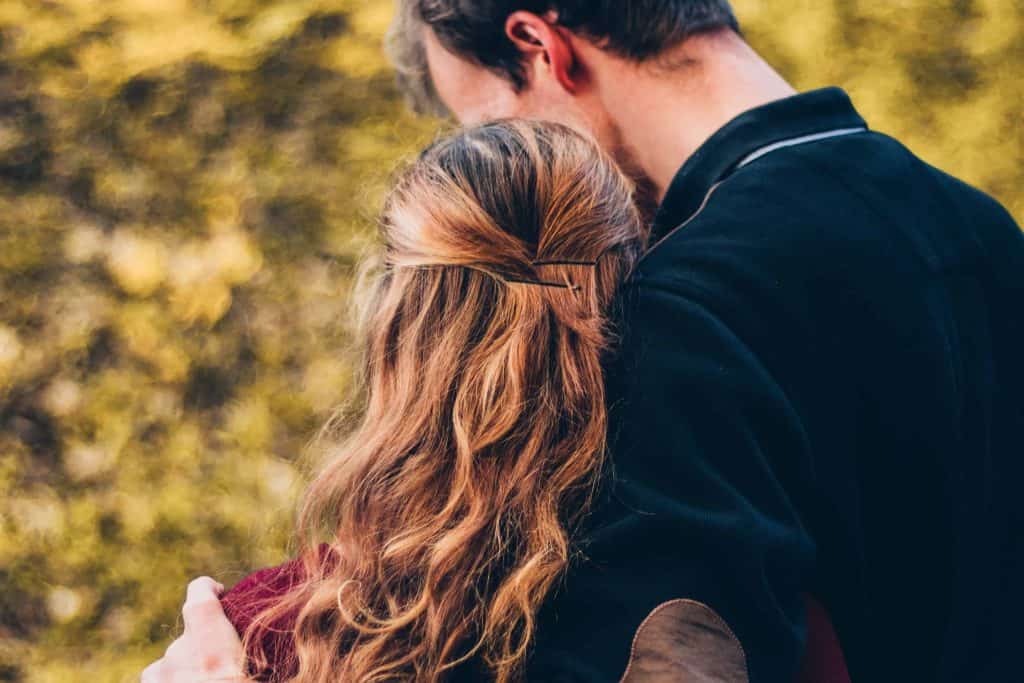 A survey was conducted in 2012 by the US Travel Association on partner travelling. Its findings were quite amusing. A few of them were:
Couples who travel together have happier relationships as compared to those who do not.
More than seven in ten couples who travel together (71%)say reconnecting is an essential factor in spending time alone together while on vacation.
Two-thirds (67%) of couples who were a part of the survey believe that at least one key aspect of their relationship is improved after traveling as a couple.
Other than that, the Travel Industry of America defines a romantic getaway as "a trip with a spouse or other love interest without children to rekindle the romantic feelings in the relationship."
Are you feeling motivated? Let's discuss some tips which could help you have an exhilarating first trip with your better half.
PICK A PLACE THAT APPEALS BOTH OF YOU
The first and foremost decision when you plan to travel together is to choose an ideal destination. There are many factors that you can consider before opting for a place.
Depending upon your wish, you can choose if you want to see the hustle-bustle of city life or a relaxing, peaceful destination. Other areas to look for before selecting are the cost, travelling time, culture, cuisine, and things you can do there.
Our advice would be to make a mutual decision. If you select a place that your partner doesn't approve of, it kills the purpose of a romantic trip. Who wants an unsatisfied partner after spending so much money on a leisure trip? You're right! No one.
If you are both nature lovers, going on a hiking trip together might be the perfect way to bond. You can choose to go hiking in the mountains of Switzerland or hike a trail through the forests of Germany or even something like an antelope canyon tour in the USA. Make it as long or as short as you are both comfortable with.  For more inspiration, check out this blog on Tour du Mont Blanc self-guided treks from Bookatrekking.com. Here you will find all the information you need to prepare for a trek together.
CHECK THE WEATHER UPDATES OF THE DESTINATION
Simple advice, add the location you are about to travel to on your phone's weather widget. If you keep tabs on the weather, it will give you an idea of suitable clothing and other necessities you should take along.
It will also prepare you and your partner for transitional seasons so that you can plan your activities over there accordingly.
GET KNOWLEDGE ABOUT THE LOCAL CURRENCY BEFOREHAND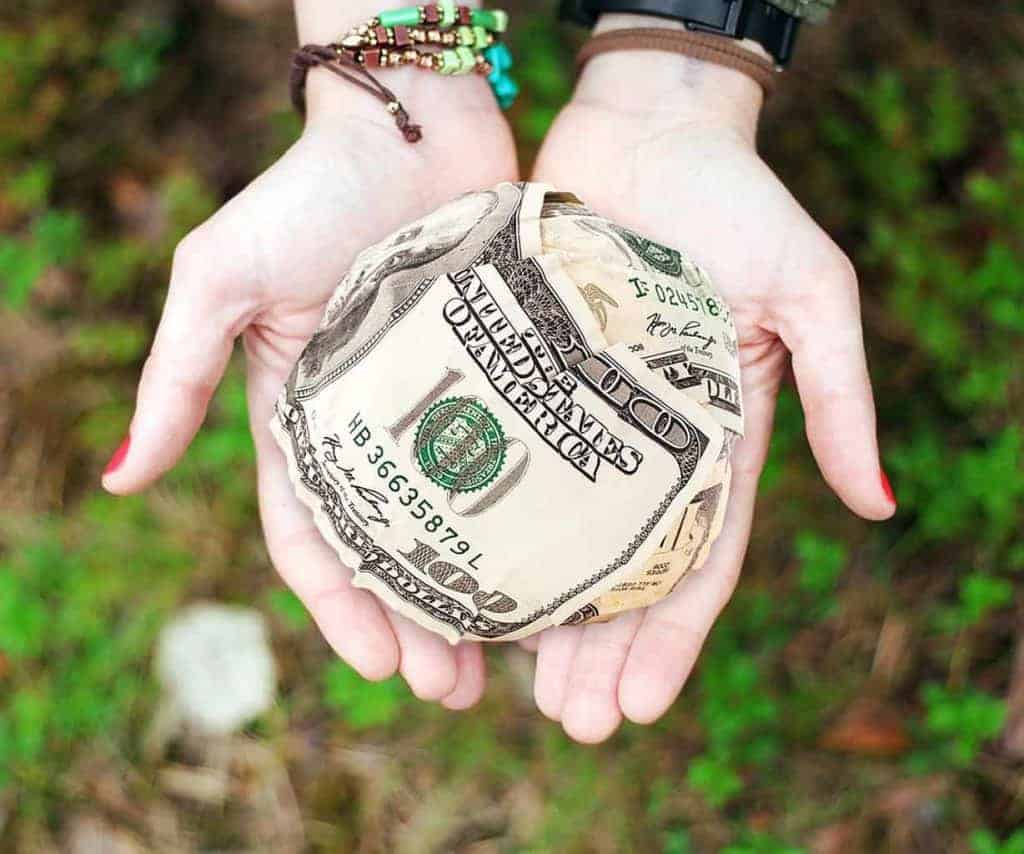 Whatever your destination might be, it's better to be well-informed about its currency before reaching there. Though you will learn mostly through experience, at least you won't be easily deceived.
It's common for frauds to take advantage of naive tourists. Having prior knowledge about currency rates, price levels of everyday items and local travel costs will save you from any disturbing incident.
It is better to exchange currency before you set off. You don't want to face obstacles upon reaching there due to not having local currency.
AVOID DISPUTES OF ALL KINDS
Money, plans, what to eat, and where to eat can be common grounds for war between travelling couples! No matter how much you are in love, you both still are both different and unique human beings, hence the arguments.
Planning ahead of time, communication, and compromise are three effective ways to avoid any such disputes.
You spent hard-earned money on vacation and did so to spend quality time with the person you love the most. The last thing you could do is spoil it with arguments over petty issues.
Pledge to understand each other and prioritize each other's wishes. Keeping a positive attitude can work wonders for your travelling experience. Saying yes to something your spouse wants will further increase emotional intimacy between you two.
SUITABLE CLOTHING FOR TRAVEL
When you are on vacation, you often end up looking tired and messy. To avoid looking unkempt, select what to wear wisely.
A weekend getaway might only require an extra outfit, along with swimwear if the destination has a beach or pool. For more extended vacations, you can still go minimalist by taking a few clothing essentials which you can mix and match.
Layering is the best way to dress up, as you can add them (or remove them) depending on the weather changes.  Starting with the briefs, make sure you pack the most comfortable mens underwear and women's briefs, which can wick moisture away. You will be thankful you kept some of those as they will keep you comfortable during long walks, fun activities, and even while sitting for long in the car or plane.
Pack two pairs of bottoms for both of you which are chic yet sustainable. For the tops, you can take three for each to mix and match with your bottoms. Make sure you take a full-sleeved shirt if you plan to do mountain trekking, as it will keep you safer while hiking.
Even if you are travelling to a warm place, keeping a jacket with you is a must as it can get uncomfortably cold at night time.
PACKING HACKS
"He who would travel happily must travel light."
~Antoine De Saint-Exupéry
You must keep two things in mind. One is that all your belongings should fit in one suitcase if possible. A single piece of luggage to look after will make you worry less at the airports and later at your destination.
The second one is to pack smart. Try smart packing hacks, which you see on YouTube nowadays, or the way Marie Kondo does. An example of genius packing is packing your toiletries in small-sized, labelled bottles.
Some more travel essentials which you must not forget are your medicines, phone and camera charger, an umbrella, sunglasses, face towels, hand sanitiser, masks, mints for fresh breath, and all-purpose wipes.
A good camera will make the memories of your trip eternal. You will cherish your travel photos for the rest of your life (maybe even hang them in your living room.) So make sure you have the best quality camera and a selfie stick with you.
EAT HEALTHY
It takes time to adapt to a different cuisine, and you or your significant other might even end up having food poisoning.
You must never cram your backpack with junk food, neither should you buy unhealthy fast food while travelling. Instead, take some fruit and granola bars with you. When eating at a restaurant at that place, order wisely and opt for meals that contain ingredients that are less likely to make you sick.
HAVE LOTS OF FUN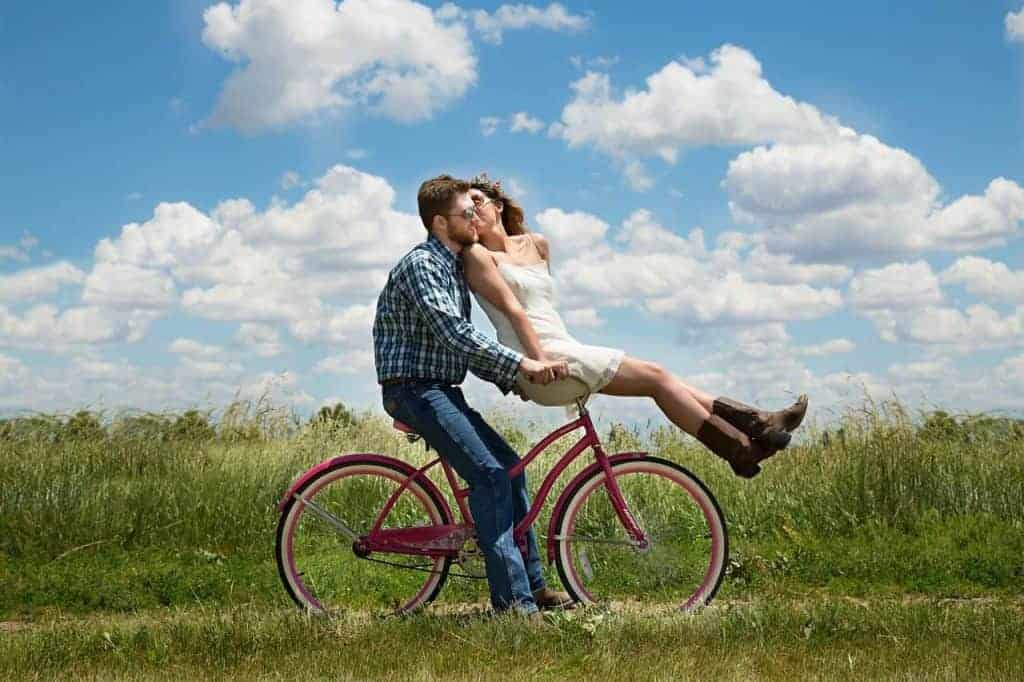 The best way to have fun is to prioritize having fun. Please don't take all the other things so seriously that it becomes a hindrance to your enjoyment with your partner.
Relish the alone time you are getting with each other and appreciate the beauty and uniqueness of your travel destination. As the saying goes,
"The most beautiful thing in the world, is, of course, the world itself."
— Wallace Stevens
Have you got any beautiful, romantic travel memories to share? Comment below, as our readers would love to read about others' travel experiences.
To keep your relationship on the right track, why not read 10 Healthy Relationship Habits over at Create Joy every day? Laura offers some great advice.