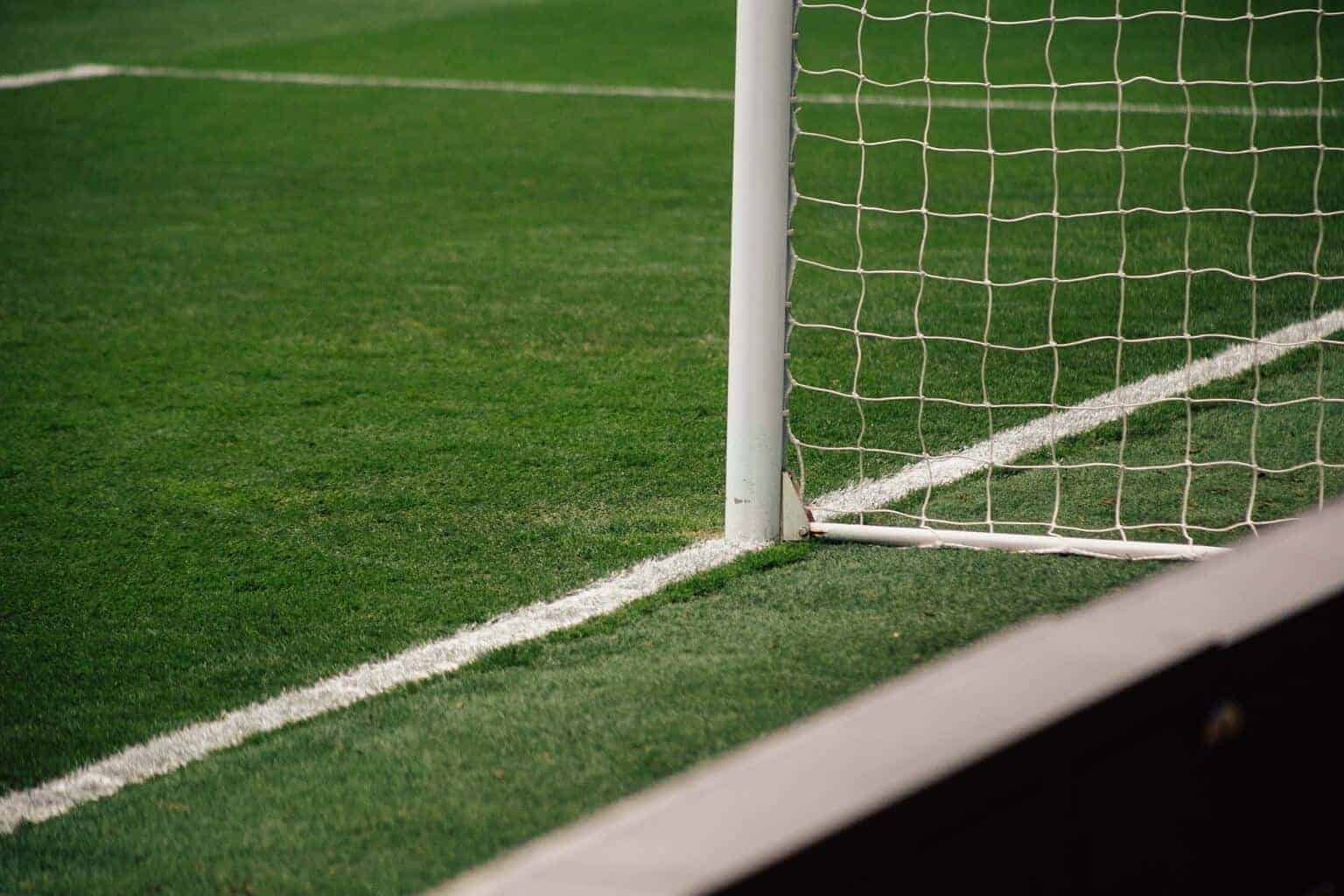 5 UK Sporting Events for your diary in 2018
It always feels good to have something to look forward to doesn't it, they help you through the mundane days where nothing seems to be happening or things don't appear to be going your way. In 2018 there are some great events to look forward to in the sporting calendar so here's five for you to highlight in your calendar.
14th April – Grand National, Aintree, Liverpool.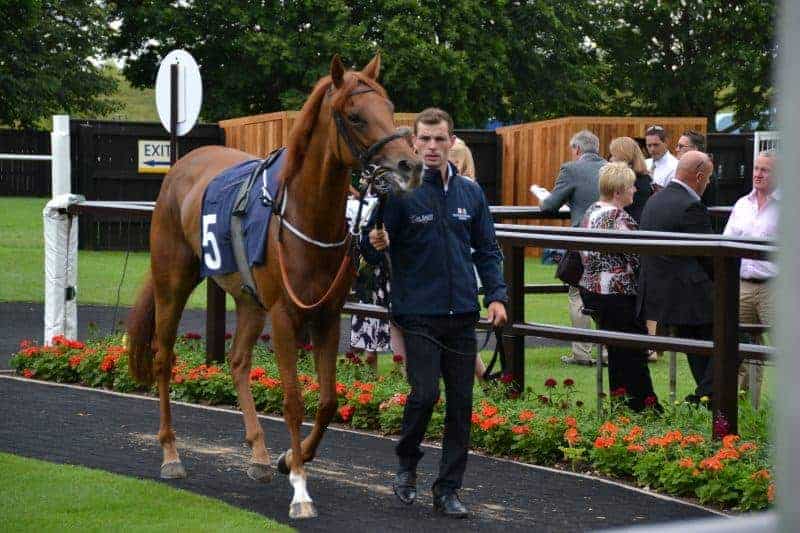 This is one event which stands out for me as a reminder of my childhood. My Grandad used to love watching sport on a weekend and always used to have a 'little flutter' on the Grand National. It's a memory which stands out for me because he used to ask me to help him pick a winner before he popped down to WilliamHill to place his bets. We would have fun reading through the names of the horses and picking the one we liked the best. Sometimes we won, sometimes we didn't but we always had fun and made memories. After our fun trip to Newmarket last year, I think we shall start a new family tradition this year in honour of my Grandad.
19th May – FA Cup Final, Wembley, London.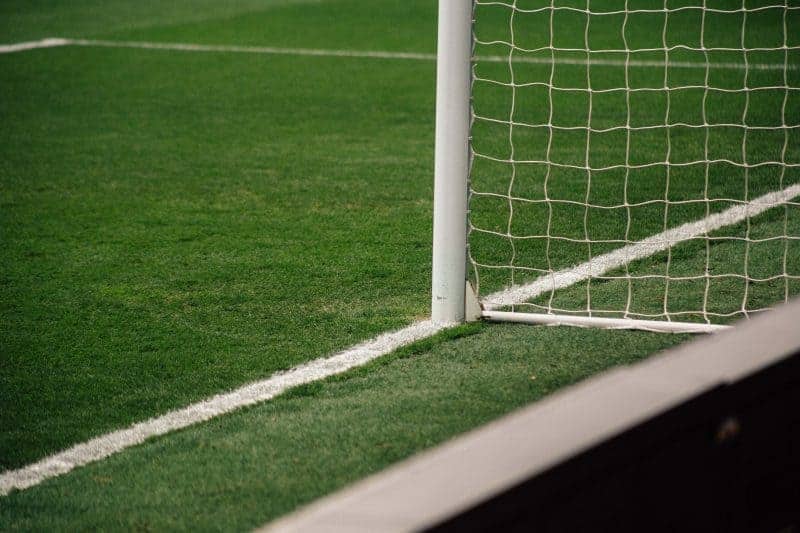 This is definitely going to be a date for the history books, the FA Cup Final clashes with the Royal Wedding of Prince Harry to Meghan Markle at Windsor Castle. Let's hope there won't be too many guests covertly watching for results on their mobile phones!!
Although the FA Cup might not provide the biggest yields for the top tier clubs like in the Premier or Champions League, the FA Cup is still regarded as the best cup in the competition due to the prestige and heritage.
2nd – 15th July – Wimbledon Championships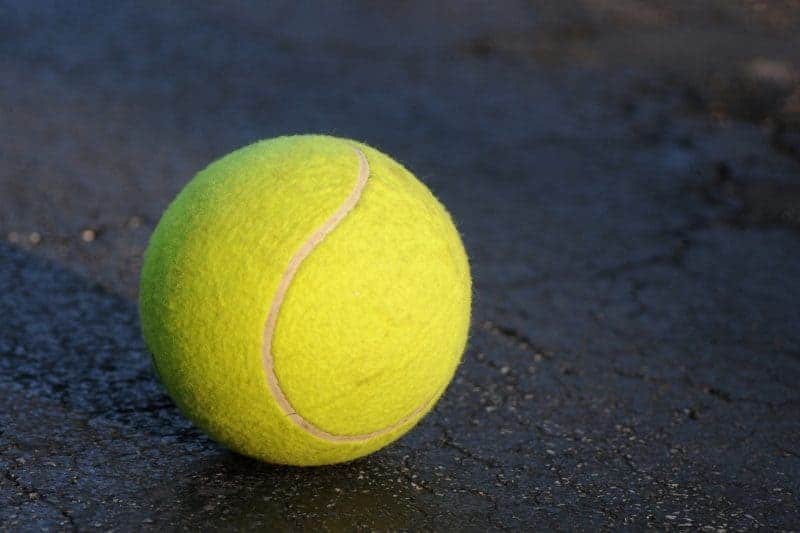 Get the garden parties booked, order in the Prosecco and Strawberries and pull up a chair. It's that Summer event that everyone looks forward to and dominates pretty much every conversation that you hear.
If you're lucky enough to win tickets in the ballot then you can have fun choosing your best Wimbledon outfit, exercise your neck muscles ready for all that left to right head action and don't forget to do a little celeb spotting whilst you're there.
15th – 22nd July – The 147th Open Carnoustie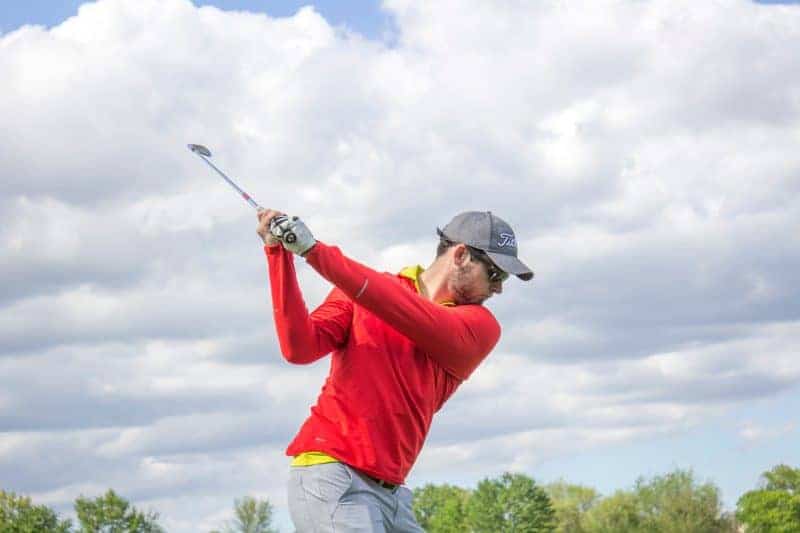 You have until 31st January 2018 to grab tickets to The Open at their Early Bird prices so get your orders in quick to make the best savings. As the title tells you, the Open Championship is now it's 147th year at Carnoustie, home to one of the most challenging courses thanks to the thick rough and demon bunkers.
Don't forget to pack your best windcheater, it gets more than just a little blowy up there!
21st July – 5th August – Field Hockey Women's World Cup, London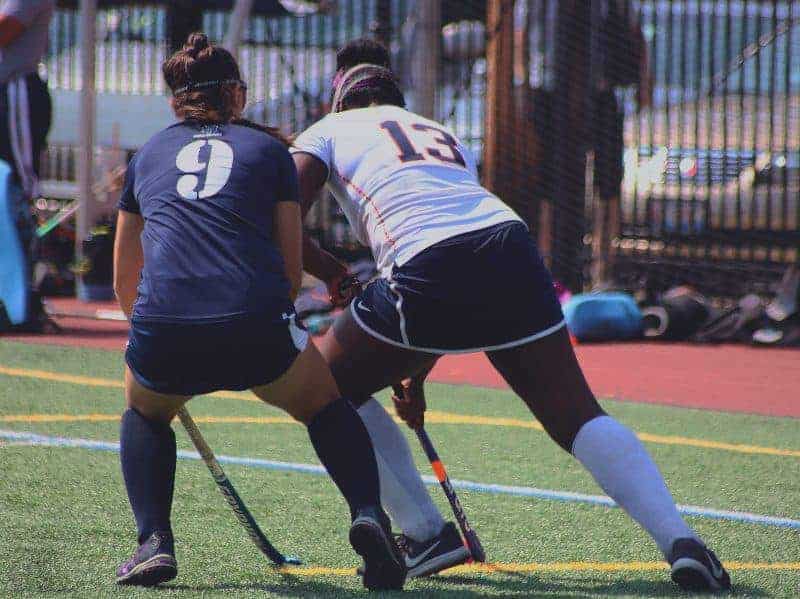 Don't miss the chance to see the world's best women's teams and players as they fight it out for the top spot and bragging rights as World Champions. 2018 will mark the first time that the Women's Hockey World Cup competition has been hosted on English soil so it's promises to be not just a good one, but a great one.
Book your tickets to watch 16 world class nations play at Lee Valley Hockey and Tennis Centre at Queen Elizabeth Olympic Park.