Is your wardrobe ready for Wimbledon?

Wimbledon, it will be upon us before we know it. This year the oldest tennis tournament in the world will take place from 3rd -16th July 2017 and is set to be another amazing year of memory making as Andy Murray battles to take home his third champion title.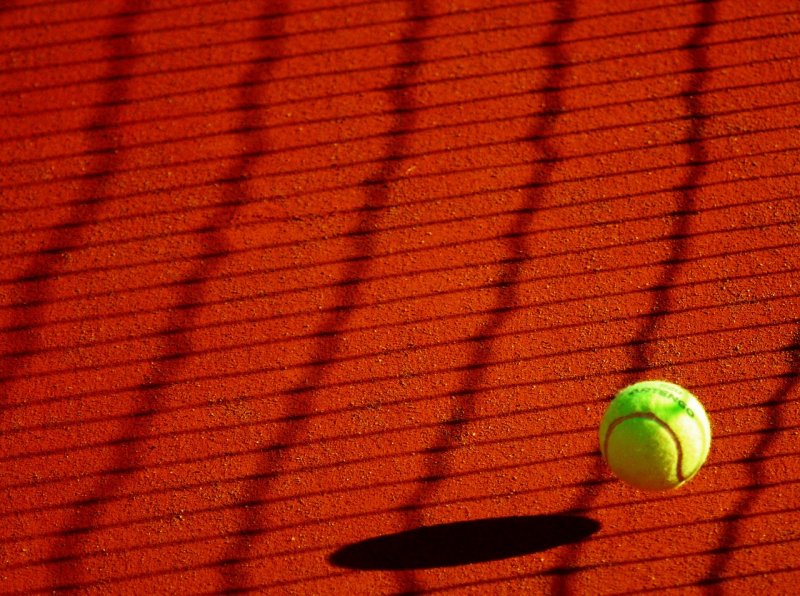 If you have been lucky enough to get yourself a ticket then it's time to start thinking about what you're going to wear (aside from the sunscreen of course). You can't attend Wimbledon looking anything less than on-point now can you?
What will you wear?
Over the years, Wimbledon held a notoriously stringent dress code but in recent years this has relaxed, although fashion extremes like ripped jeans and dirty trainers will never make the cut. But come on, who doesn't love the opportunity to get dressed up every now and then?
To help you look your best, Daniel Footwear is on-hand to offer some timely advice:
Clothing
When attending such a well-respected event as Wimbledon it's best to think along the lines of smart/casual as seen on famous Wimbledon attendees like Kim Murray or Sienna Miller. Leave the casuals at home for a day at the park or the beach.
Being a British tournament there's every chance that weather will sway from rain to sunshine at the turn of a head so you need to be prepared. If the weather is overcast, stick to trousers and a tailored jacket. Popping a loose-fitting vest or top underneath means you're fully prepared for when the sun decides to show its face.
Generally, Wimbledon attendees are usually pretty lucky and enjoy bathing in the sun whilst soaking up the atmosphere so if the weather forecast is in your favour choose floaty sundresses, tailored shorts and lightweight tops to keep cool. Just pop a light jacket or cardigan in for when it turns cool.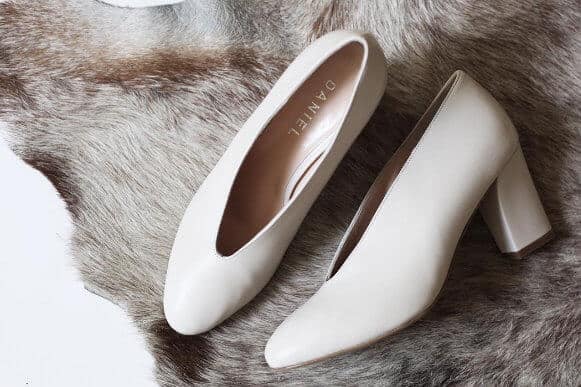 Footwear
You won't be required to do lots of walking at Wimbledon so this means you can be a little more daring with your shoe choice but perhaps sticking to a mid-height heel will serve best with the smart-casual ensemble.
Sandals are a great choice, although flip flops might be taking 'casual' too far for Wimbledon. Instead, wear strappy formal sandals to keep your feet comfortable and cool.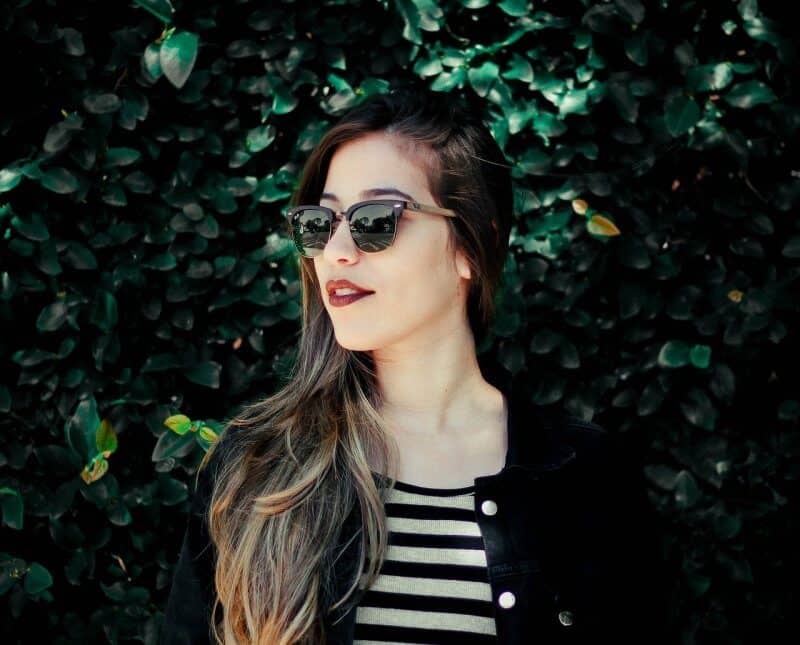 Accessories
An outfit is nothing without the finishing touches but perhaps avoid taking a hat as they can block the views of those sitting behind you. Instead choose an over-sized pair of sunglasses so you don't miss any of the action.