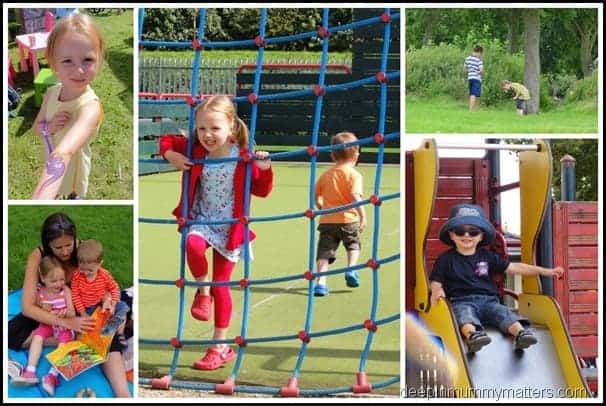 Activities for kids this summer!
It's not long before the kids have to go back to school, but for the next few days, you'll want to do your best to get them out of the house and do something different with the remainder of their summer holidays, just like I would. I want them to do something fun and memorable, but with only a few days left until the new term, what can they do with so little time left? Thankfully, I have a few ideas which could help to relieve the boredom and stop them from playing computer games and watching TV.
Horse riding can be a lot of fun, and lessons are less expensive than I first realised. We have a horse riding centre near us which grabs Little Bean's attention EVERY time we drive past!! All you need is to find someone who offers horse riding lessons for kids and riding equipment such as horse riding boots and you're prepared. You might even have the chance to have two or three lessons to help the kids really get into it, and they'll be hooked doing something fun.
Taking the kids to a national park is another way of getting them outdoors. You could go walking with them, and once you've completed your route, you might want to treat them to a meal at a local restaurant. If that doesn't sound too thrilling, then you could take them to an amusement park, seaside resort for the day or perhaps bring them to a museum to help prepare them for the first history lesson of the new school year. There aren't too many days left for you to go out with the kids, so it's important to make the most of the time you have left.
DISCLAIMER: This is a featured post.