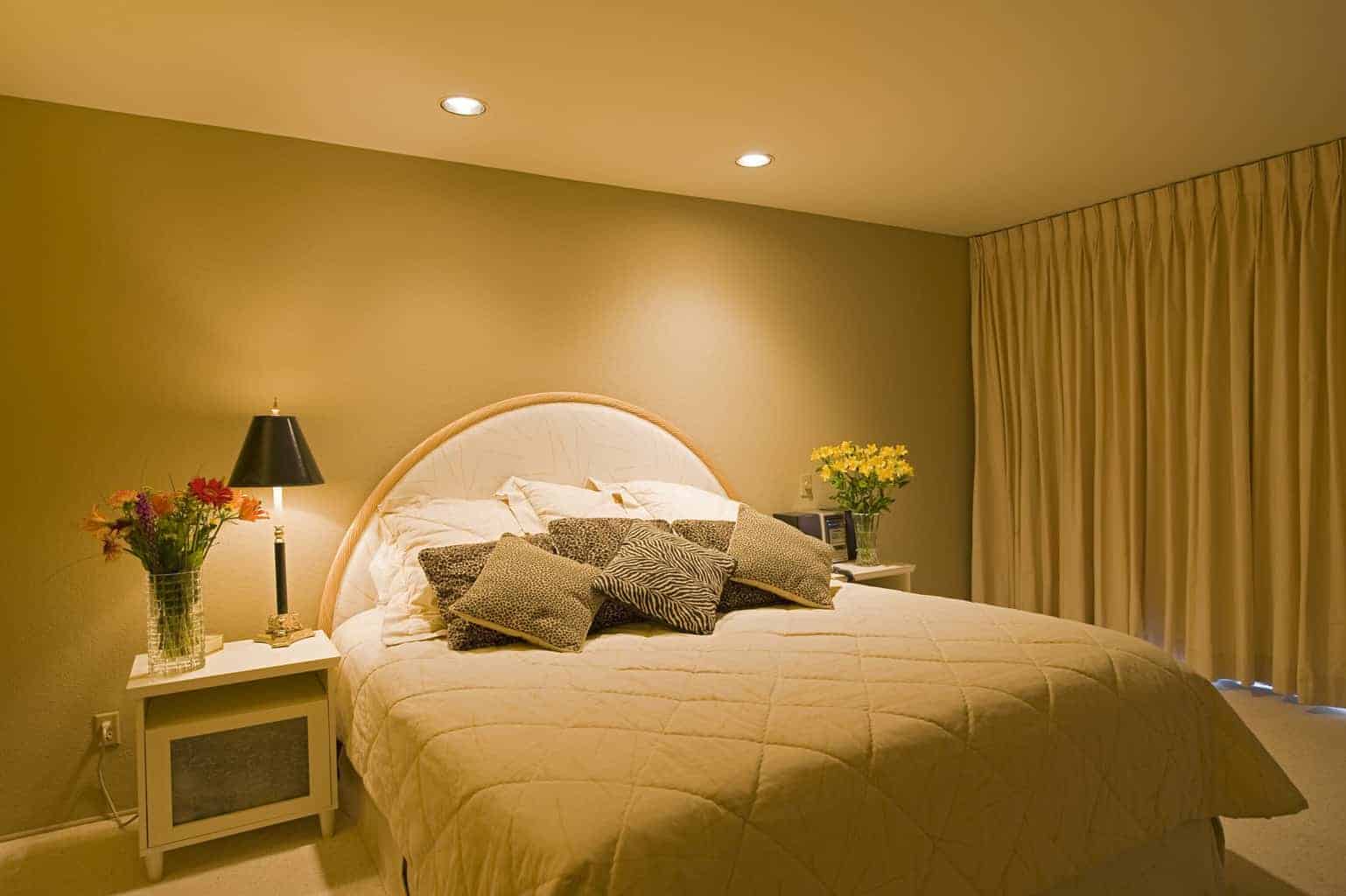 Adding a Bit of Fun Style To Your Bedroom
So many people think that a bedroom is a place to just sleep and get dressed and ready for the day. But why go along with that? If you had the chance to add a bit of fun style to your bedroom, it's time to go for it.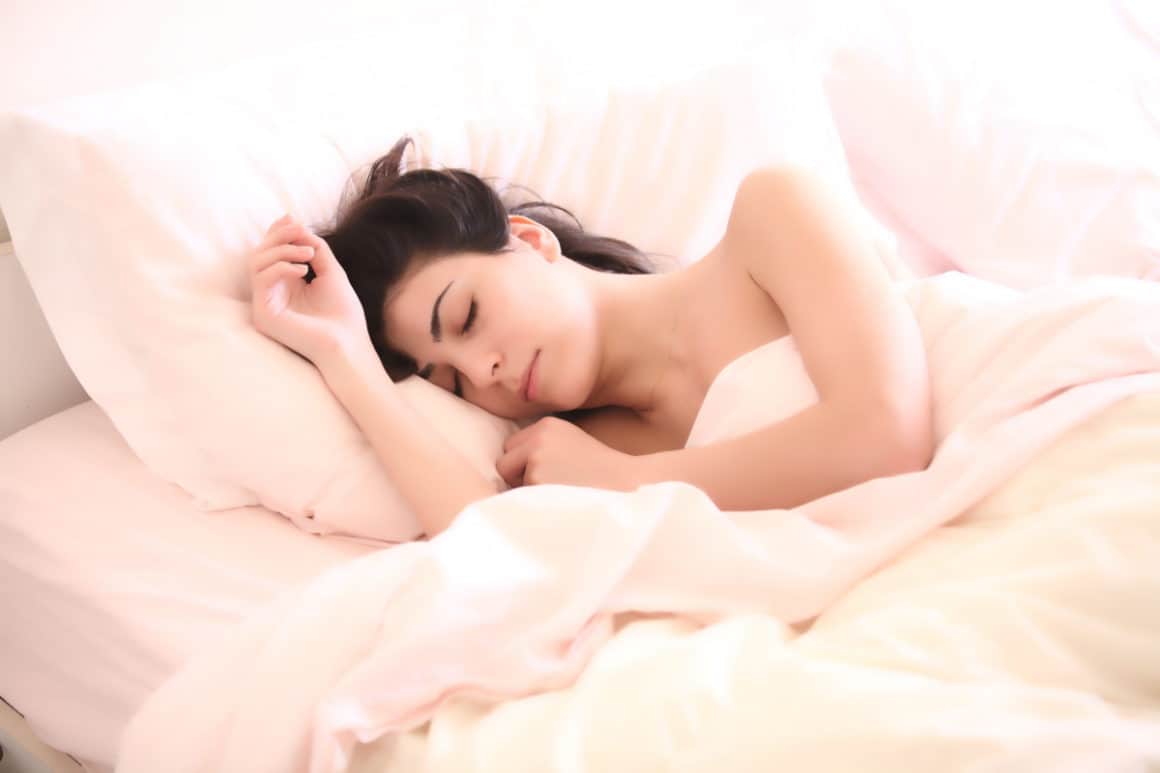 While your bedroom can be a place to just "sleep", it can also be your own little oasis of paradise as well. Stop and think about why the interior style and design of your bedroom matters and you can probably think of about 5 different reasons why this is true.
And just in case you need some help in those reasons, here are three that will get you think-tanking in no time at all.
3 Reasons to Add Fun Style to your Bedroom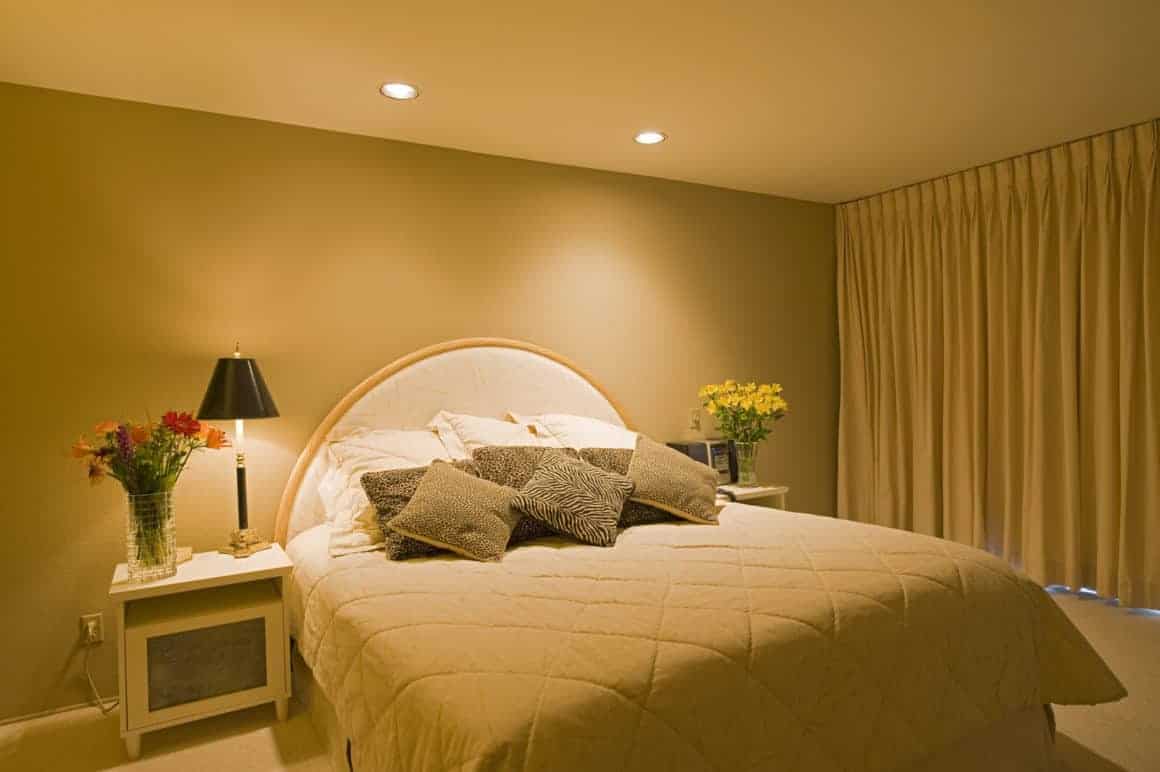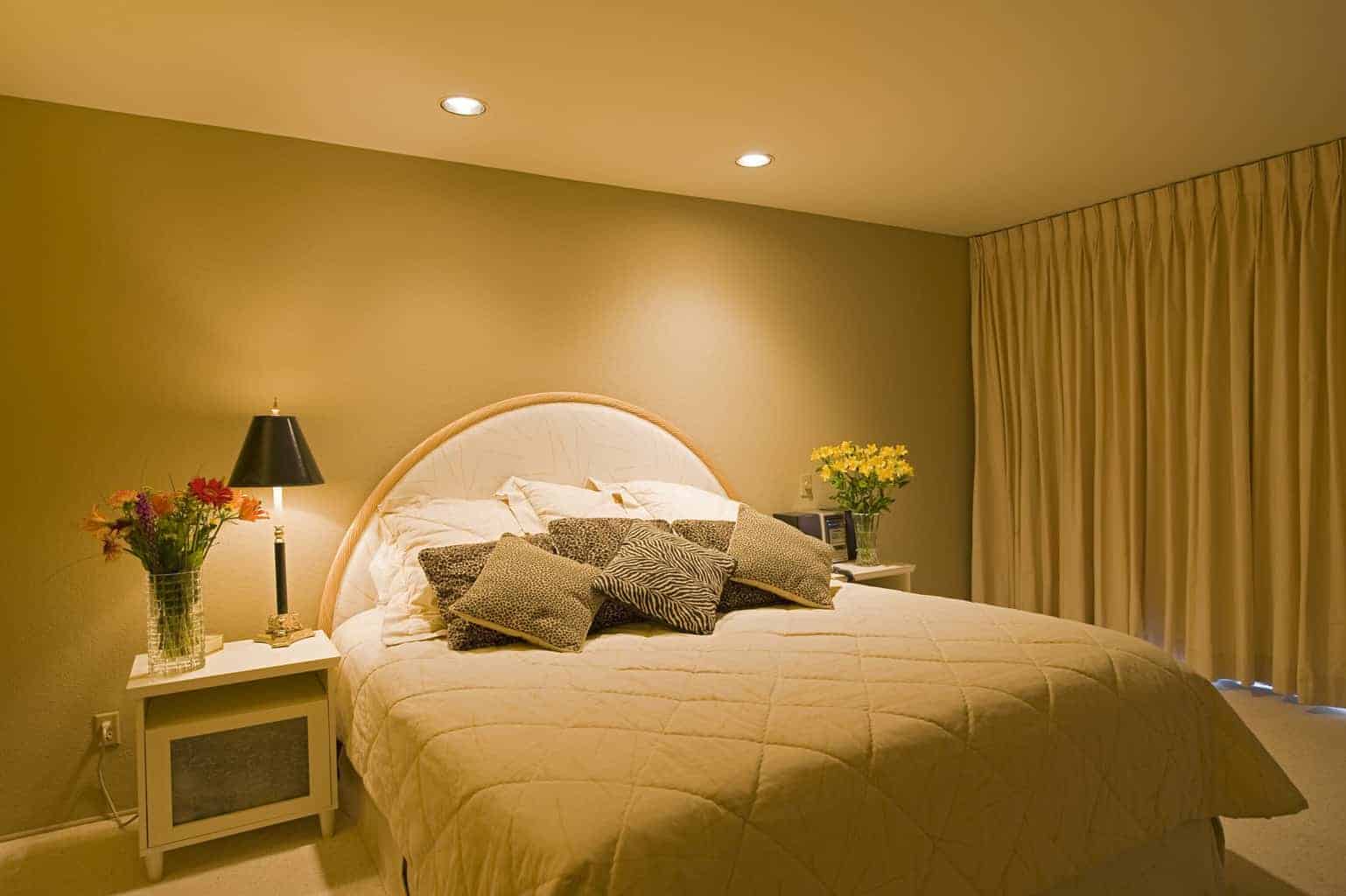 Create an atmosphere in your bedroom where you can easily find a way to relax.
Make your bed a place that you can use as a functioning space as well
Do you enjoy watching TV at night but not crazy about how your couch or chairs in your living room feel? This is where you need to shop TV beds at the Sleep Station. You can easily have a TV literally right at the end of your bed. No more worrying about falling asleep on the couch and having to find a way to get to your room…With a sleep station TV bed, you can snuggle up with your remote and confidence that once you fall asleep watching your favourite show, you'll wake up rested and comfortable in the morning as well.
Having a TV in your room means movie nights are fun! 
If you're anything like me, there's a good chance that movie nights end up with someone complaining that there isn't enough space or that they can't find a comfy spot to sit and relax. What this means is that when you get a TV bed in your bedroom, everyone will be singing a different tune.
There's just something awesome about being able to cuddle up with the ones that you love and snuggle in for a great night of movie-watching. And with how the TV bed is positioned, there isn't a bad seat in the house.
You can hide your TV when it's not in use
Are you worried that the look of a giant TV in your bedroom takes away from the ambience and appeal a bit? If so, that's okay. With the TV beds at the Sleep Station, you can hide the TV when you're not using it. This means that you can easily have it stored out of view and only have to have it come out when you're ready to watch it.
With how awesome the sleep beds are set up, no one will even believe you when you tell them that you actually do have a TV in your bedroom. Being able to store your TV out of sight when it's out of use is also a great way to keep your space looking tidy and minimal as well.
Why deny the fact that having a TV in your bedroom would be a great addition. Being able to put on your PJ's and hop into bed to catch a great movie or show is the perfect way to wind down and get relaxed. All you need to do to make that a reality is to add a TV bed to your bedroom or space. It's literally as simple as that!
And before you even realize it, you'll be snuggled up and immersing yourself in the latest and greatest movie, show, or news segment that you've been putting off for quite some time.