Festival favourites Keane return for Cornbury's Sweet 16 & The Specials open the party!
Six years after their sensational performance at Cornbury, award-winning pop-rockers Keane returns to headline Cornbury's 16th Festival on Saturday 6 July. Cornbury will be one of Keane's first appearances since band members took a break at the end of 2013 to work on other projects, so their appearance will be a huge crowd-puller.

Formed in 1995, all four of Keane's albums have debuted at No. 1 in the UK charts, with 2004's Hopes and Fears remaining one of the UK's best-selling albums of all time.
'Keane is our all-time favourite headliners at Cornbury, so of course, I'm completely thrilled that they've chosen to include us as part of their return' says festival founder Hugh Phillimore.
Phillimore has also confirmed that The Specials will top the bill on the Festival's opening day, Friday 5 July. The legendary British Ska band have just returned to the UK Album Charts with their first new record in 38 years, and are currently on a sold-out UK tour. Rounding off the Festival on Sunday 7 July are true musical legends, The Beach Boys.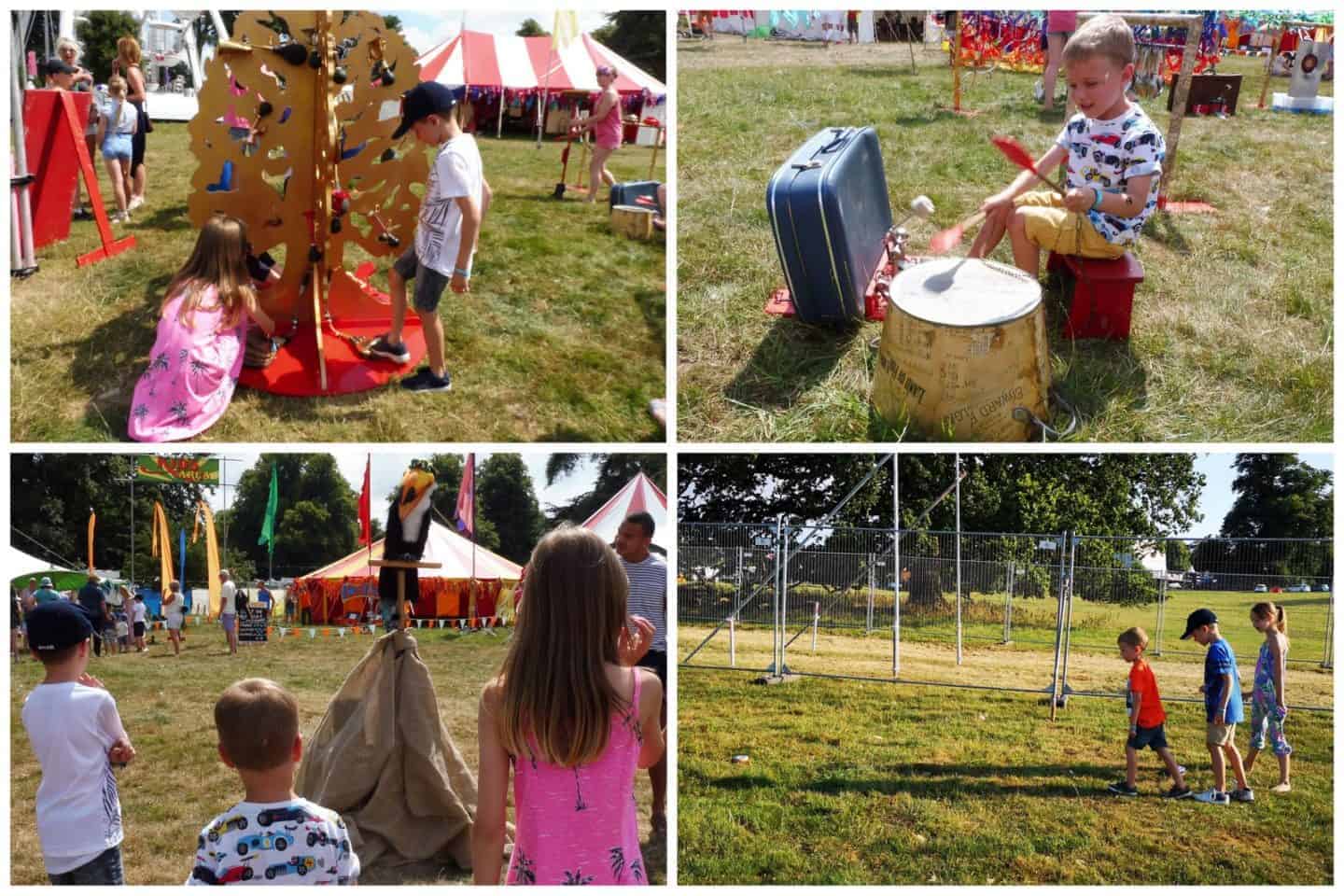 'I think it's one of our best line-ups ever' says Phillimore, 'the combination of Keane, The Specials and The Beach Boys is pretty huge for us – and we're also delighted to have our new friends, and national treasures, The Hairy Bikers returning with their fabulous Festival Feast. Last year we sold every seat in the restaurant – it was totally delicious, and the feasters' feedback was incredible.'
Hairy Bikers Si King and Dave Myers have been cooking together for more than 20 years, travelling the world in the pursuit of great food. The stars of a string of hit television shows and regulars on BBC One's Saturday Kitchen have become the UK's most popular cookery writing duo.
The rest of the packed music line-up will be announced in early March.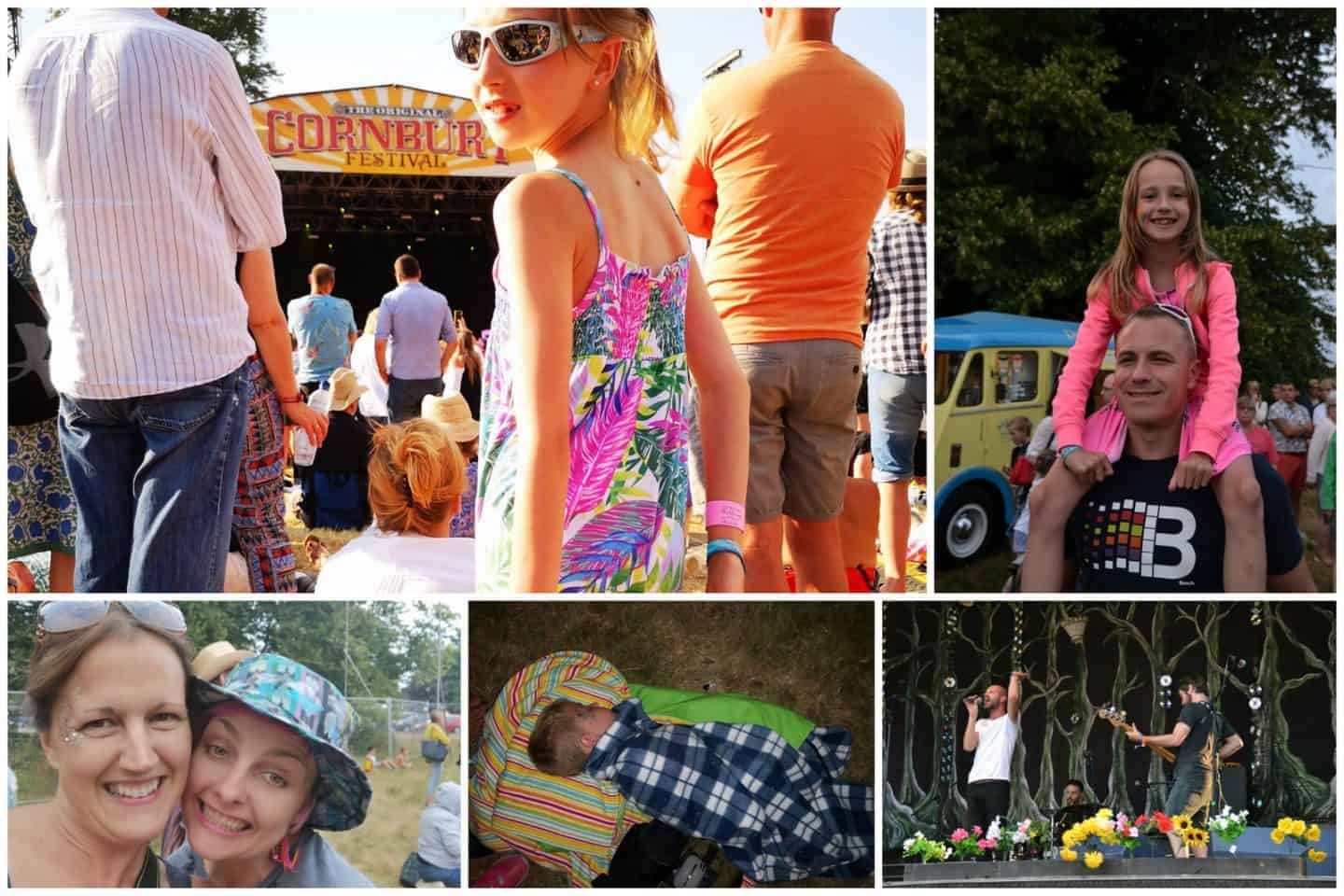 Cornbury Music Festival is a lovingly crafted, top-notch open-air party held in the stunningly beautiful Great Tew Park near Chipping Norton in the Cotswolds' heart. It's a unique hybrid of a premium music festival and quintessentially English village fete with a rock 'n' roll twist, a farmer's market with a dancefloor. There is always something for everyone with a fantastic line-up over four stages, fantastic food offerings, a comedy stage, a creative kids' zone, a traditional funfair, an exclusive VIP area, and beautiful campsites nestled in the estate's rolling hills.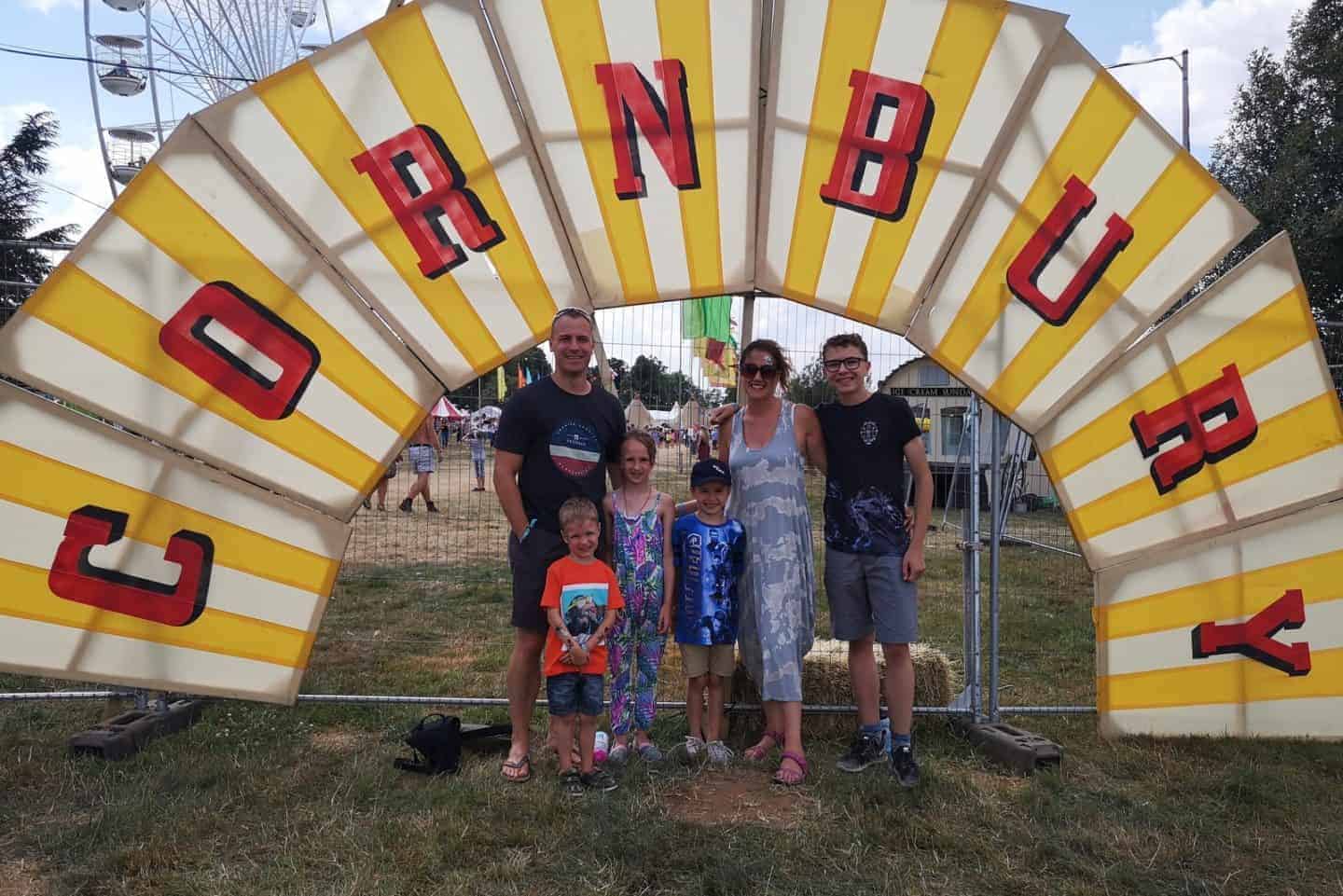 The Festival is very much a family affair. The Kids' Zone is right in the middle of the festival, in sight of the main stage so that families can drop in and out whilst seeing all the festival highlights; and, unlike other festivals, all activities are free with something for all ages on the go all the time. Entrance for under-threes is free, and quieter camping options are at the same price as general camping tickets.
Cornbury Music Festival runs from 5-7 July at Great Tew Park, near Chipping Norton, Oxfordshire. For tickets and more information go to www.cornburyfestival.com
Day Tickets from £75, Weekend Tickets from £180, Weekend with Camping Tickets from £215. Senior, Teen & Child Concessions are available. Under 3s FREE.