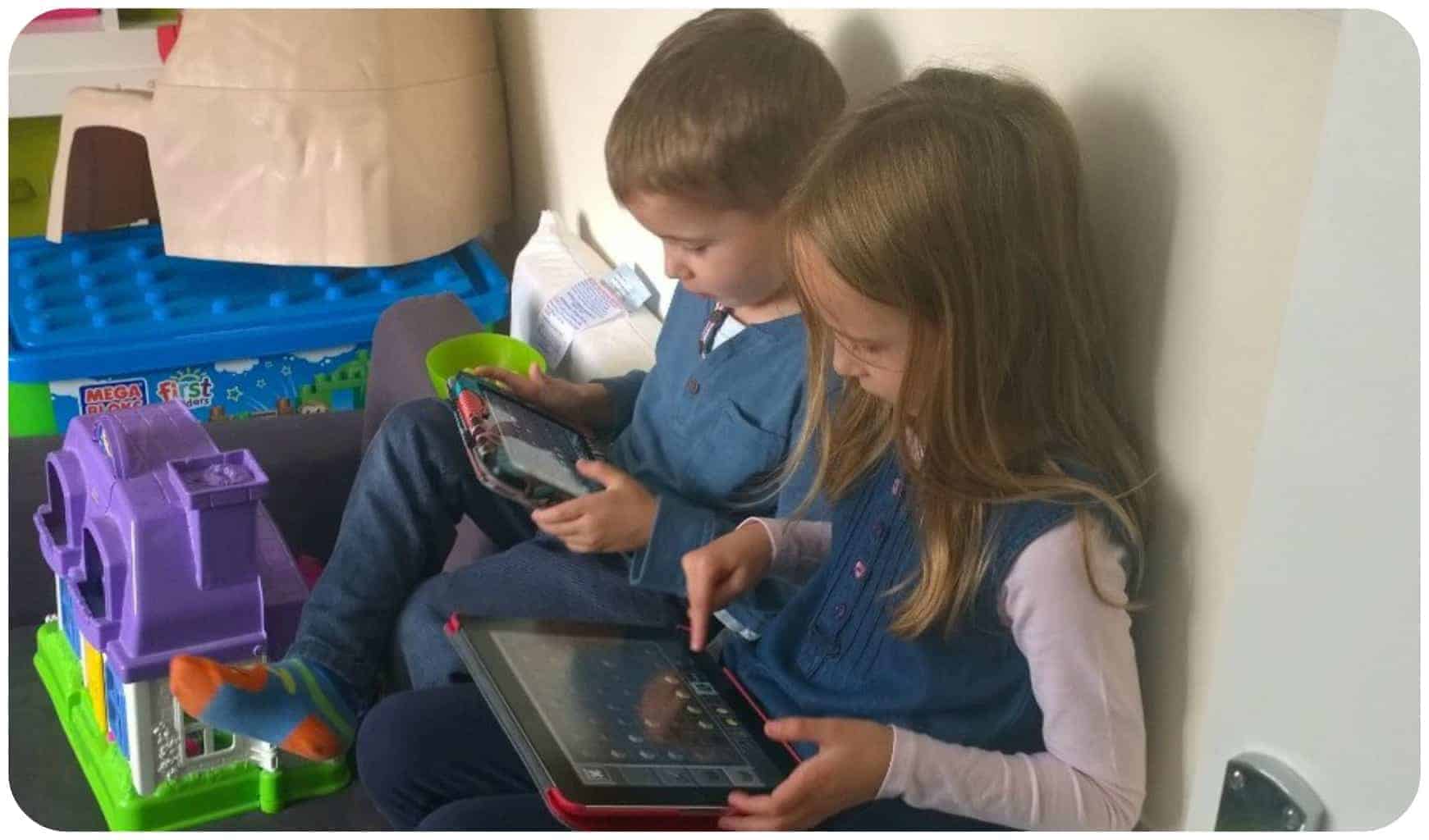 What to buy for a Minecraft fan?
Has your home been invaded by Minecraft too? Ours started some time last year when Curly first discovered the game from one of his friends at school and he is still a HUGE fan of it now. During the Summer holidays he taught Little Bean and Beanie Boy how to play it too and now they are all at it, I'm sure Jelly Bean won't be far behind.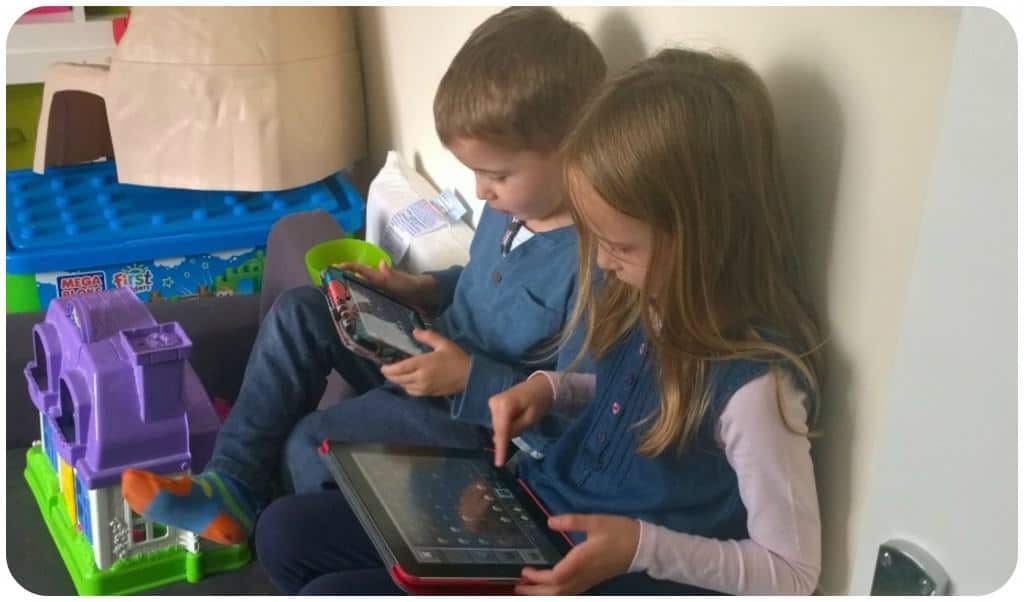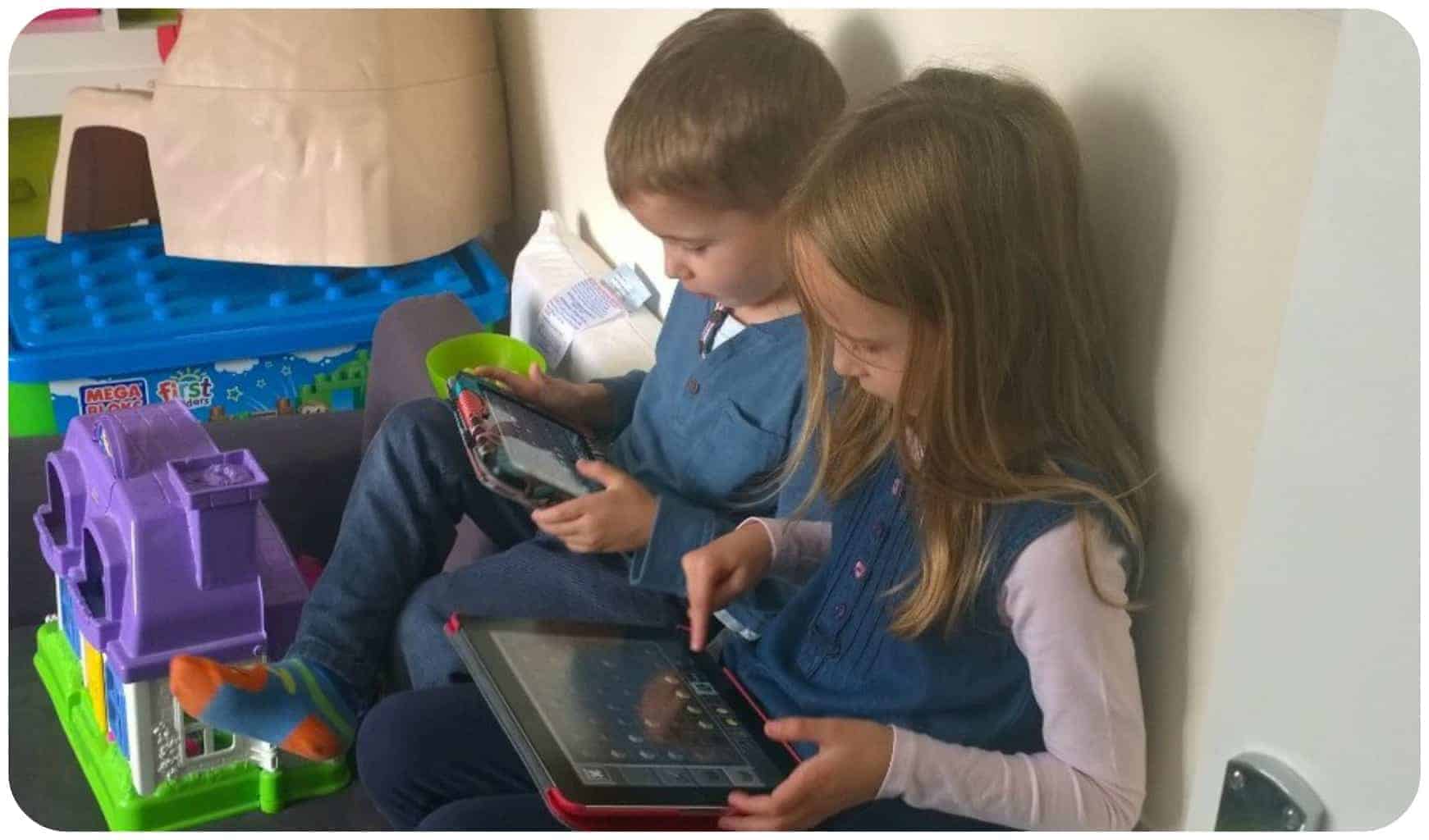 Curly bought himself a couple of Minecraft books with some Christmas money last year and we gave him a Minecraft Paper Pack. Well this year we discovered these Dummies books which are going down a storm.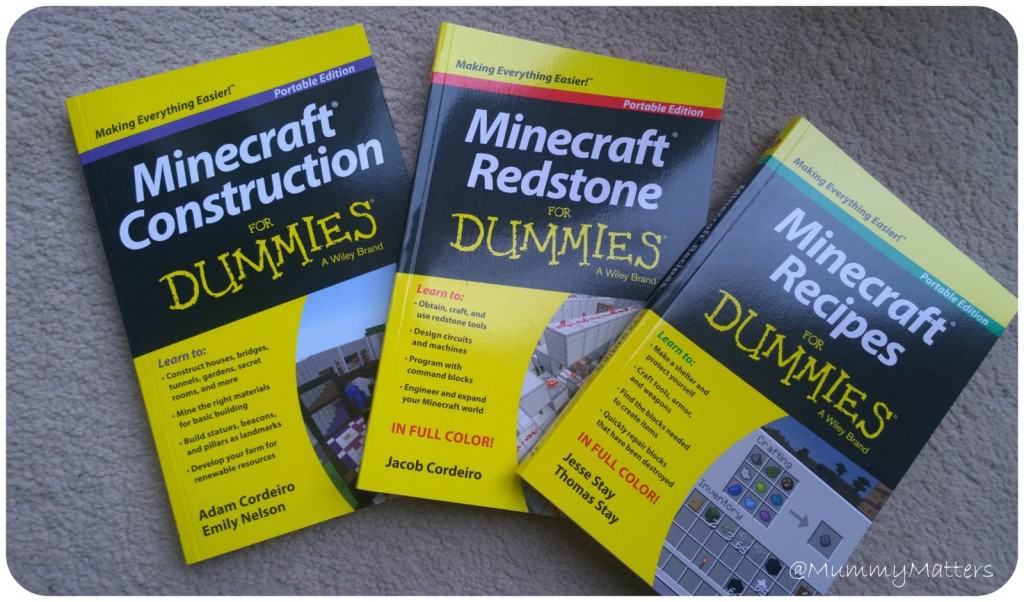 Hands up I didn't 'get' it when Curly first started playing it and somewhere in my head I thought it was one of these cult games that teenagers play but I was wrong. In Minecraft you get to build anything your heart desires, absolutely ANYTHING when you know how. This book offers step-by-step instructions to help players build their own shelters, houses, islands, boats, fairgrounds and more.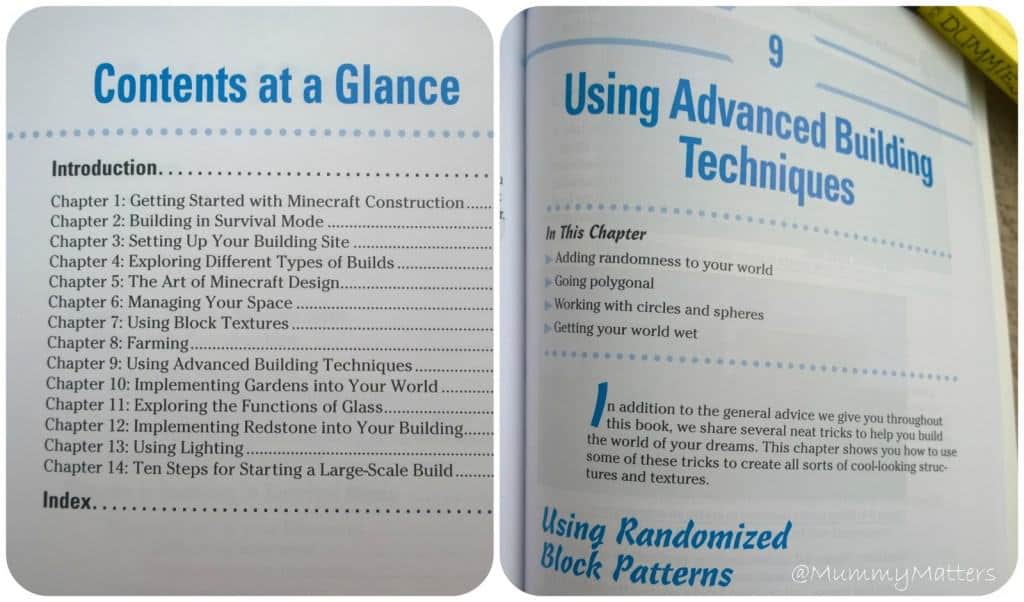 Minecraft Construction for Dummies is the first of three handy portable editions which will make the perfect stocking filler for true fans to really up their game.
So the building part of Minecraft I get but there is a whole other side to it that I don't get and this is it. With Minecraft Recipes for Dummies you can gain quick and easy access to recipes for weapons, transportation, armour, food, wool and more plus information on enchanting, gathering, repairing, farming and efficiency. This is a quick reference guide for players to select the required elements and blocks to create a new item.
As for Minecraft Redstone, personally I have never even heard of it but Curly explained it is the key element to the pixelated world which means he and his siblings can build, create and brew. Using this manual Curly can use Redstone to it's maximum power.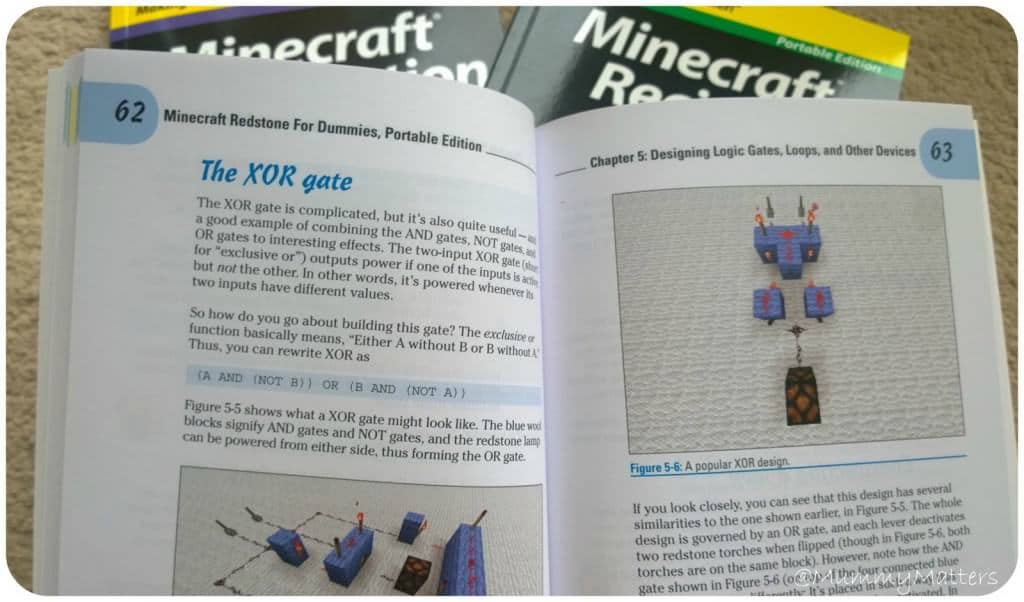 Jacob Cordeiro is a reknowned Minecraft expert who has created this book to walk players through mining, smelting and other methods of obtaining Redstone and using Redstone to ultimately become experts themselves.
DISCLAIMER: We were sent the above three titles for the purpose of this post. All words, images and opinions are my own and may not be copied without my permission.