Driving Tips: Car Servicing & Complete Car Care
There are several ways of getting the best out of your car. If you want to keep it in good running order for a long time so that you can maximise its benefit to you before trading it in, then you will need to take care of it. You can do this by adjusting your driving style and from paying attention to the mechanics of your vehicle. A car that has been maintained properly will hold more value than a similar model of the same age and mileage that has been thrashed around. Most dealers can tell the condition of a car you want to trade in from a brief visual inspection and from hearing the engine turn over. Make sure your car depreciates as little as possible by following these car care tips.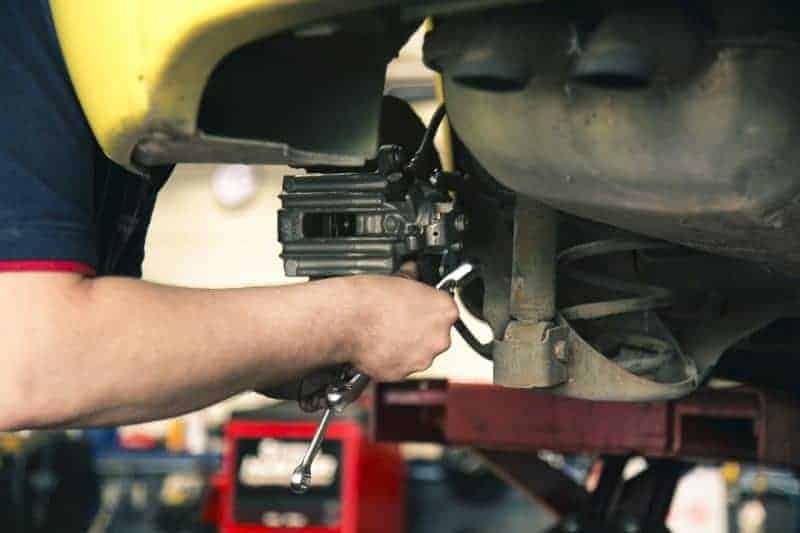 Car Servicing: Is it really important?
There are several good reasons to have your car serviced regularly. Without a servicing regime you might face horrendous bills if an unspotted fault gets worse. You could even be driving illegally because of an issue with your car. What's more, you can obtain free pricing quotations for car servicing in Hertfordshire by simply requesting one from companies like DAT Tyres. Given that obtaining a price is cost-free and easy why would you put it off?
A thorough car servicing will allow your vehicle to:
– Stay on the road for longer periods by capturing minor issues before they turn into major ones.
– Sell for a higher price because it will have an up-to-date log book which proves it has been looked after.
– Keep running for longer. On average, serviced cars have a longer lifespan than those which are only put through their MOT once a year. If you're not sure of the date your MOT expires use this online MOT checker.
– Keep the occupants safe. All too often it is the safety mechanisms of a car – like the brakes and seat belts – which need the most attention.
Driving Tips
As well as servicing your car, the way in which you drive your car will have a big impact on its life expectancy and its resale value. Let's look at what you can do to alter your driving style to keep your car in mint condition over the course of its lifetime.
– Get through the gears rapidly. If you spend a long time in first gear before moving up into second and third, then the car's engine gets worn out more quickly. When you move up a gear, the revs drop helping to preserve the life of the internal moving parts of the engine.
– Leave more space. If you sit close the driver in front on the motorway or dual carriageway, then you may well face an accident should they brake rapidly. Furthermore, close driving means you put your brakes under more pressure than they need to be, helping to wear them out. Sit back and leave a gap so you don't have to tap your brake pedal so often.
– Keep your tyres properly inflated. If you do, then the car will run with less rolling resistance making for a more efficient drive. In turn, this allows your car to work less hard, helping to preserve its longevity.