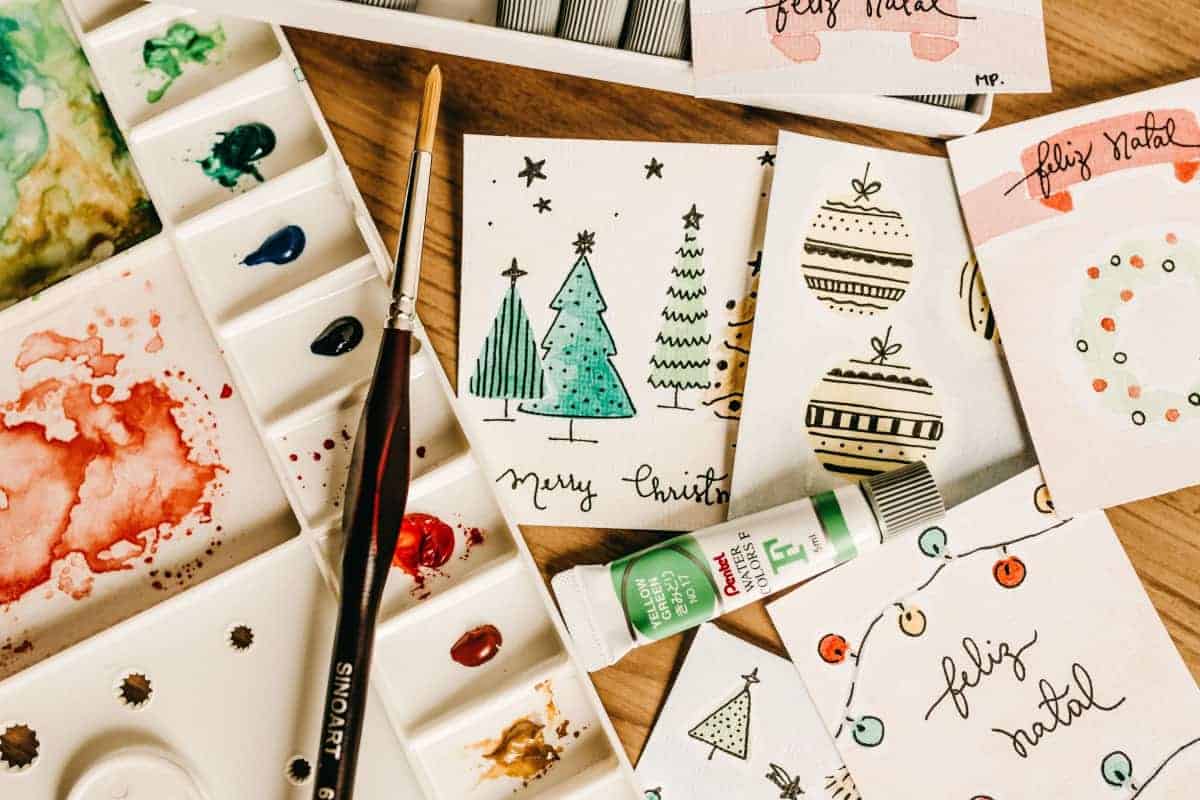 3 Reasons to Add Card Making To Your Resume
Did you know that there are so many reasons to create and make your own holiday and greeting cards? Not only does it add a fun and creative addition to sending out some of your favourite greetings, but they're also really fun and beautiful as well.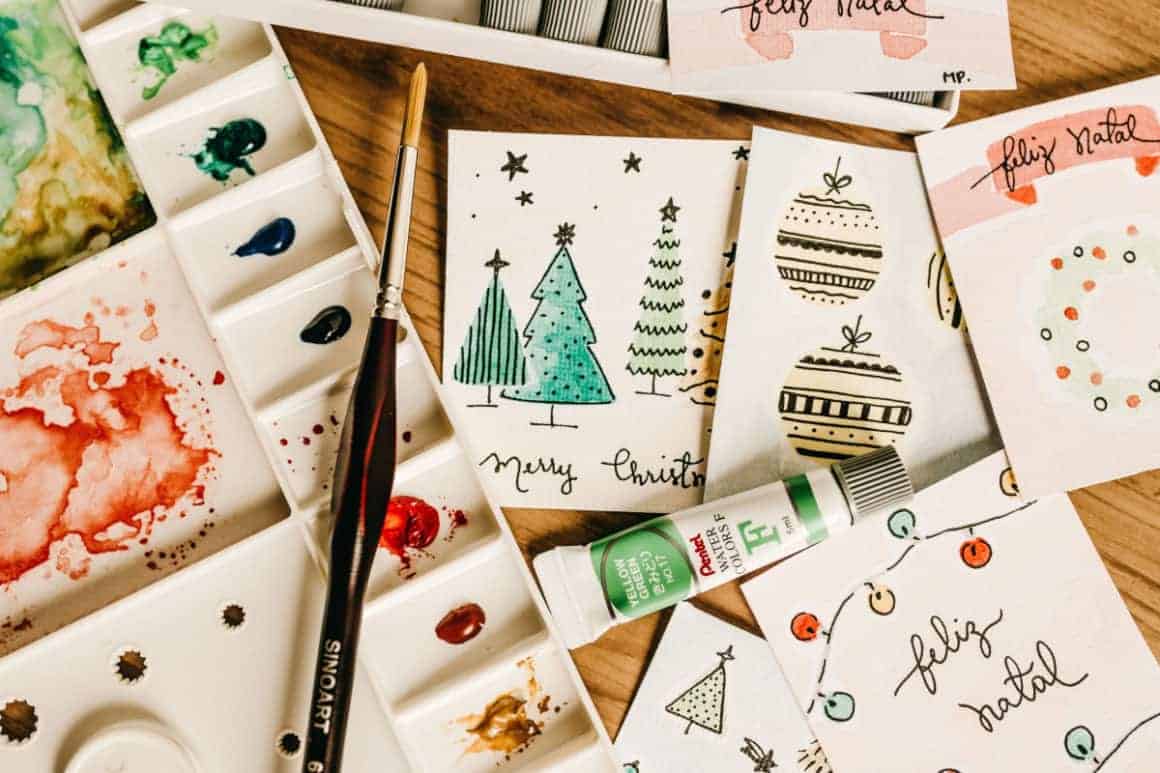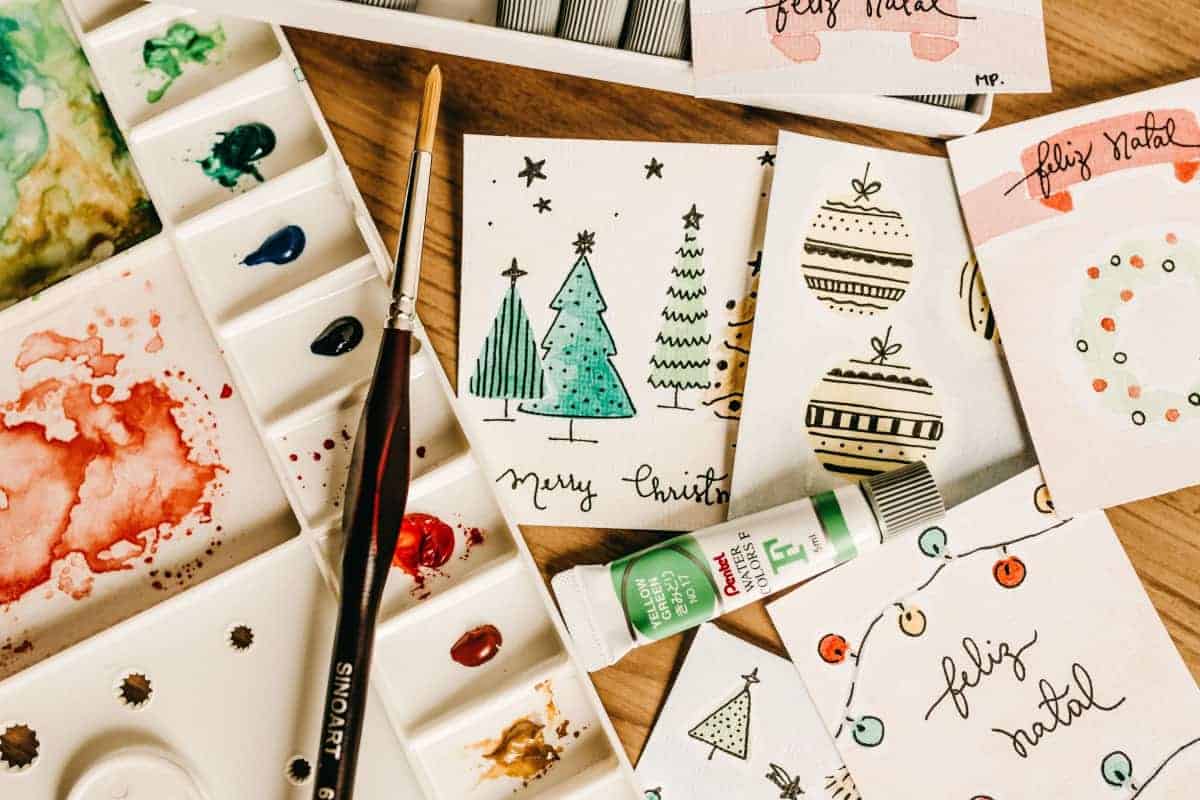 Heading to the store and digging through all the cards just isn't something that seems all that appealing anymore. And one thing that I think we can all agree on is that there really aren't that many options to choose from, either.  If you're wanting to take charge of your card making abilities, it's time to make it happen easily and without worry.
3 Reasons to Add Card Making To Your Resume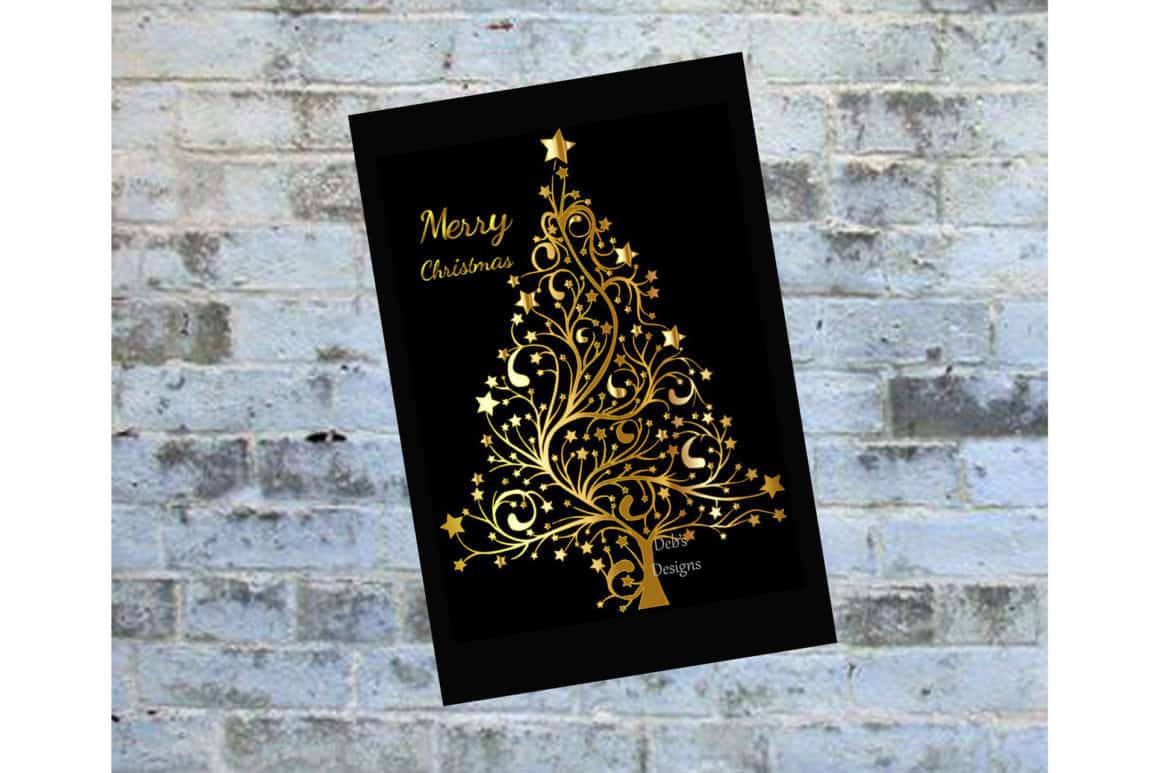 It's safe to say that giving greeting cards are awesome. (and even safer to say that receiving them is pretty great as well!) The one thing that people look for when trying to pick out the perfect gift card is that they're wanting to know that the giver put some thought into that card that was sent.
This is true for all of us. Personalization with greeting cards matters, no matter if their holiday cards, Christmas cards, Get Well Soon cards, or Thinking of You cards. Every card sent that can be personalized should be.
1. Card making allows you to design every aspect of your card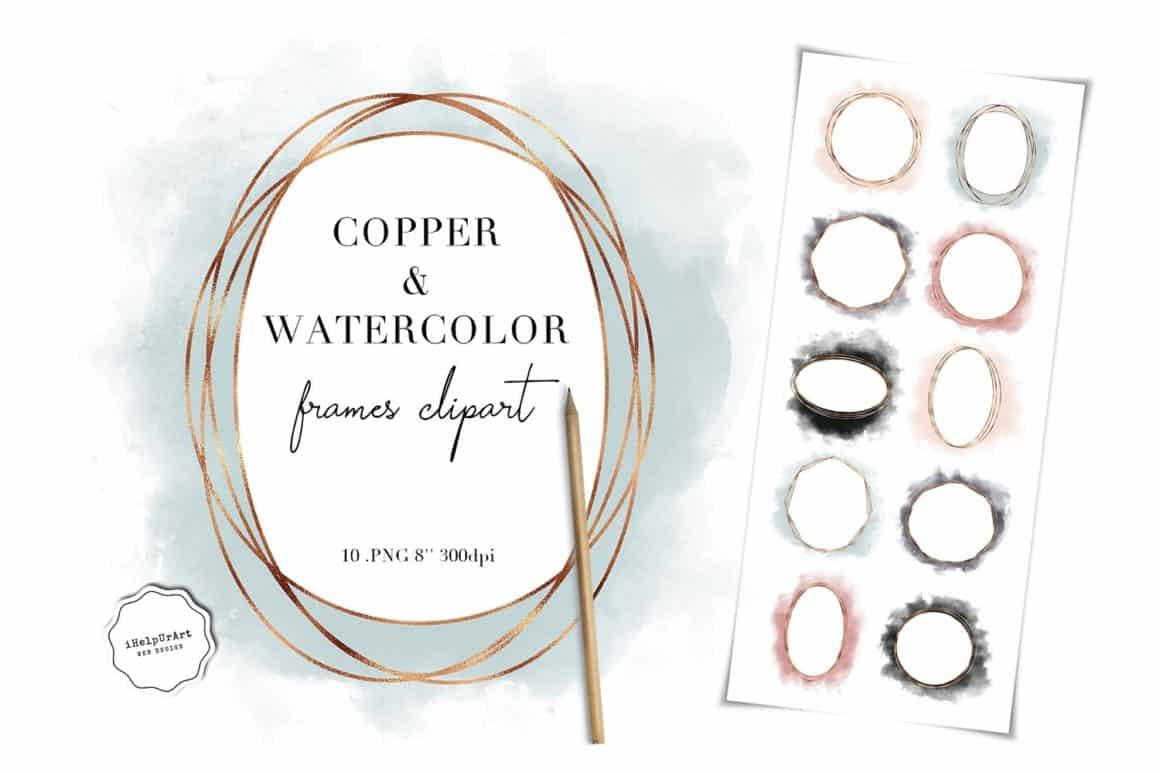 If you're the type of person who likes control, it just makes sense that you're going to enjoy making your own cards as well. Literally, every little detail can be easily chosen and set by you. If you have a vision in your mind of a card that you want to send to someone, you can easily make it happen with just a few moments of time.
2. Card making is bigger than just "cards"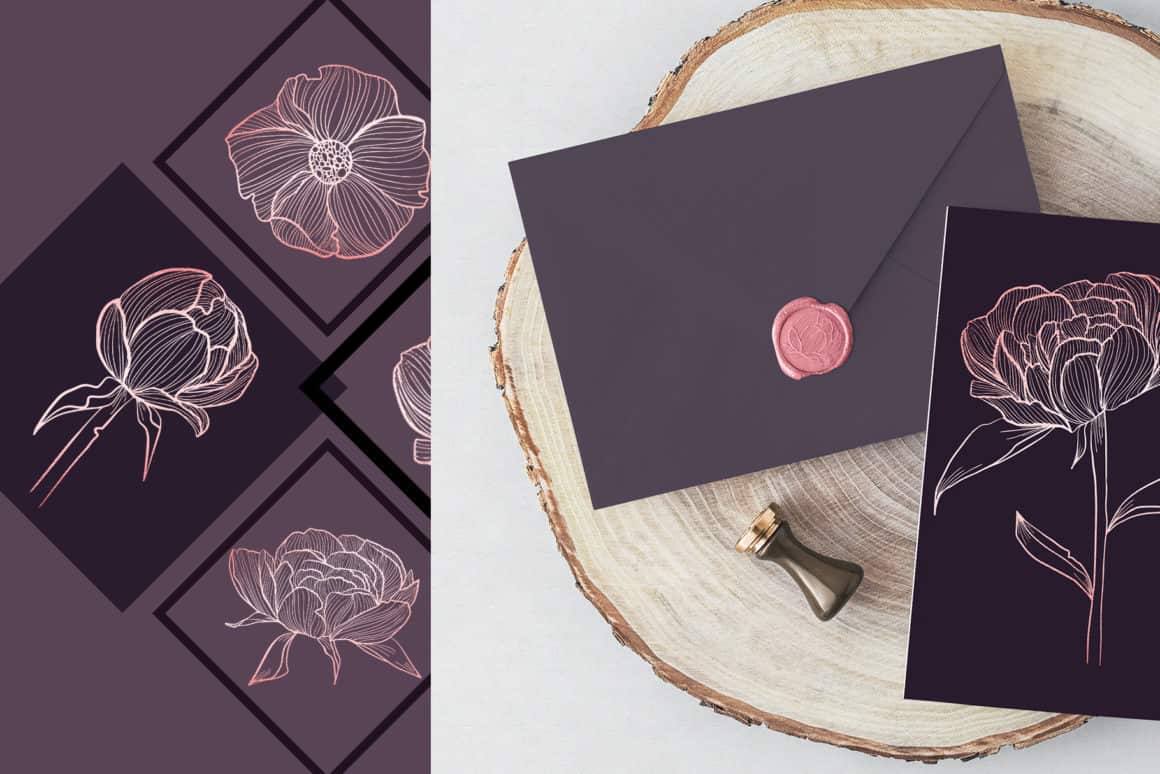 While designing and creating your own cards is amazing, it can be so much more than that as well. Think bigger when it comes to cards and you'll find yourself dabbling into the world of invitations and bundle options as well. Have a wedding or a big party coming up? Why not create your own invitations that you can send out to all your family and friends? You can easily stick to a theme and have your invitations mimic what they're going to see at the party or wedding.
3. Card making allows you to control the look and outcome of your card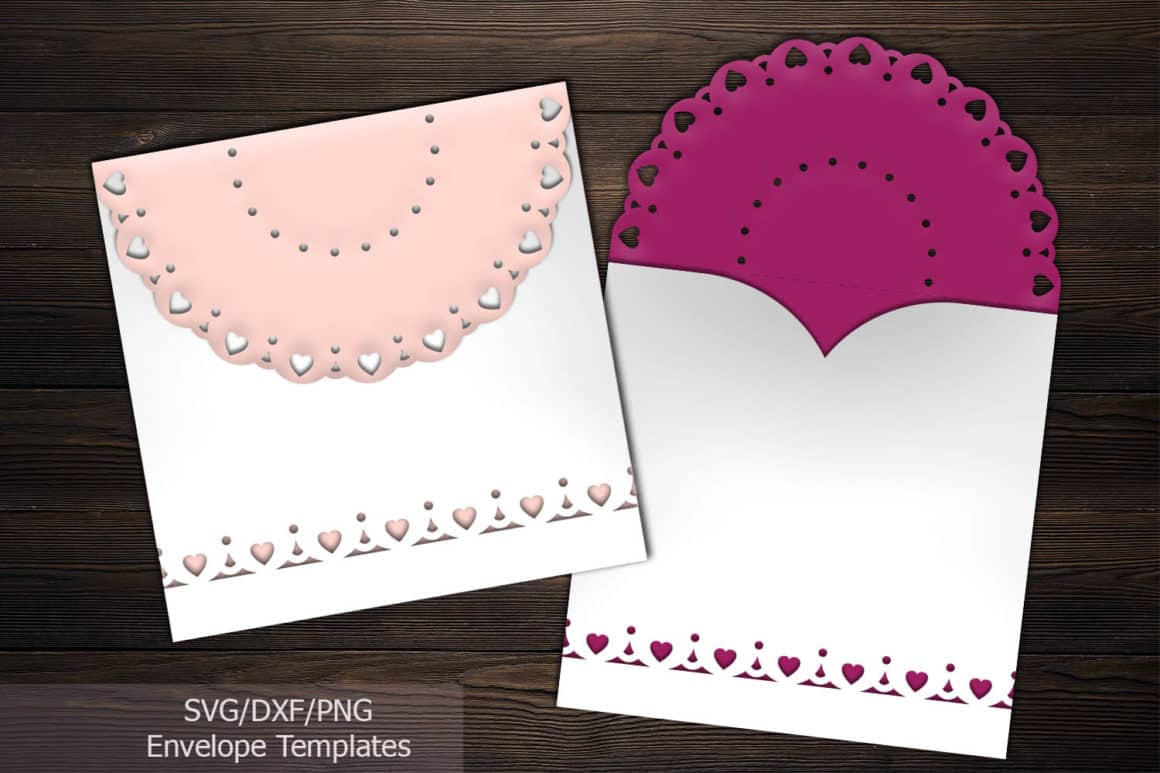 Did you know that not only do you get to pick the size and colour scheme for your cards, but you also have access to the SVGS files as well? This means that you're going to get thousands of templates for fun pictures, fonts, and so much more. You can even choose cards that are laid out a bit different or offer funky colours or quotes.
Thinking about all the ways that you can make your own cards is actually a fun process. Instead of walking into the store and spending precious time opening up and reading every single card, trying to find the perfect one (or at the very least an "acceptable" one), you can instead sit at home and design the perfect card every single time.
Plus, all of the design options and cards are affordable as well. Just because you're taking charge of everything doesn't mean that you're going to have to pay a premium price.
And truth be told, the hardest part of this entire process is narrowing it down because of all the amazing choices. Once you get started making and designing your very first card, you're going to find that it's actually a really fun process. And with all the fun events to celebrate throughout the year, you're going to have a lot of opportunities to do it over and over again!