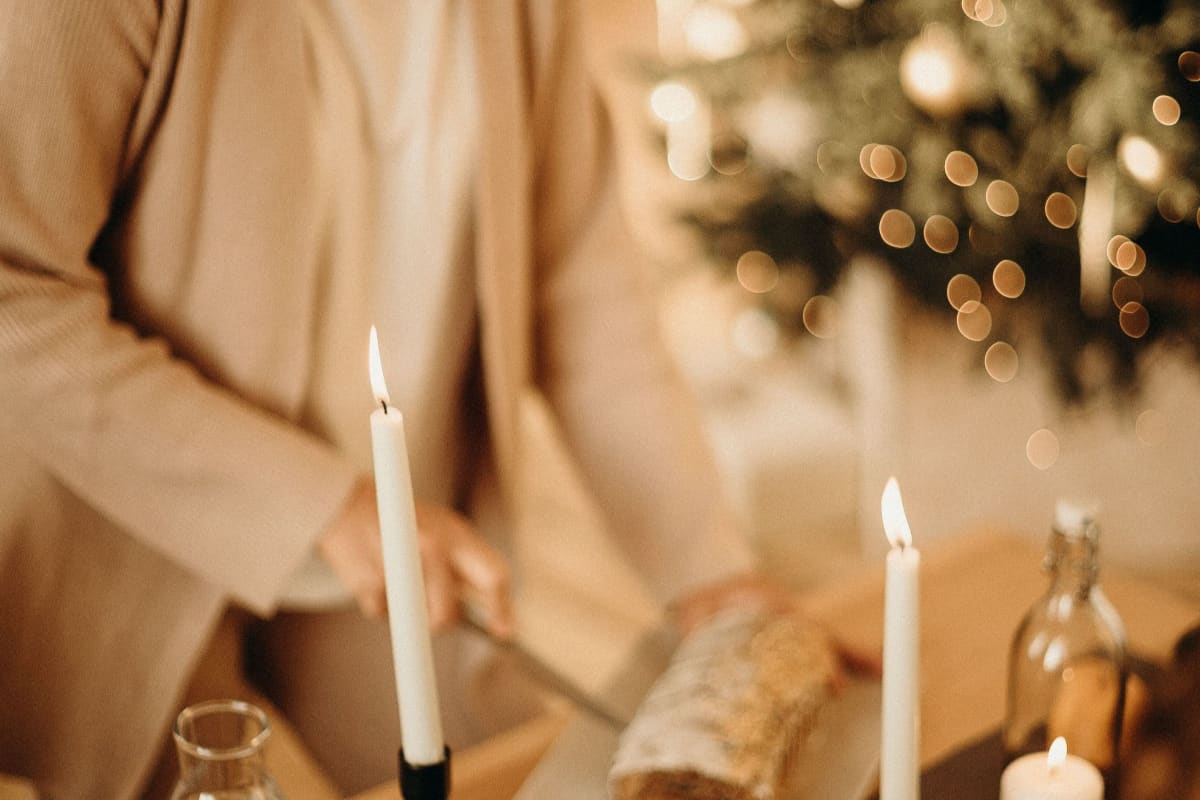 Top 5 Christmas food essentials beyond the roast
When you think of Christmas dinner, it's a picture of whole families gathered around a table eating a sumptuous, extra-effort, roast feast. It's the primary meal of the holiday, but let's not forget there are plenty of others to be planned and eaten too. With extended and diverse families, and with it being the party season and time to toast with friends, there are endless days of gatherings and social goings-on. The Christmas food essentials shopping needs to go way beyond a turkey roast. (Other meat centrepieces are available!)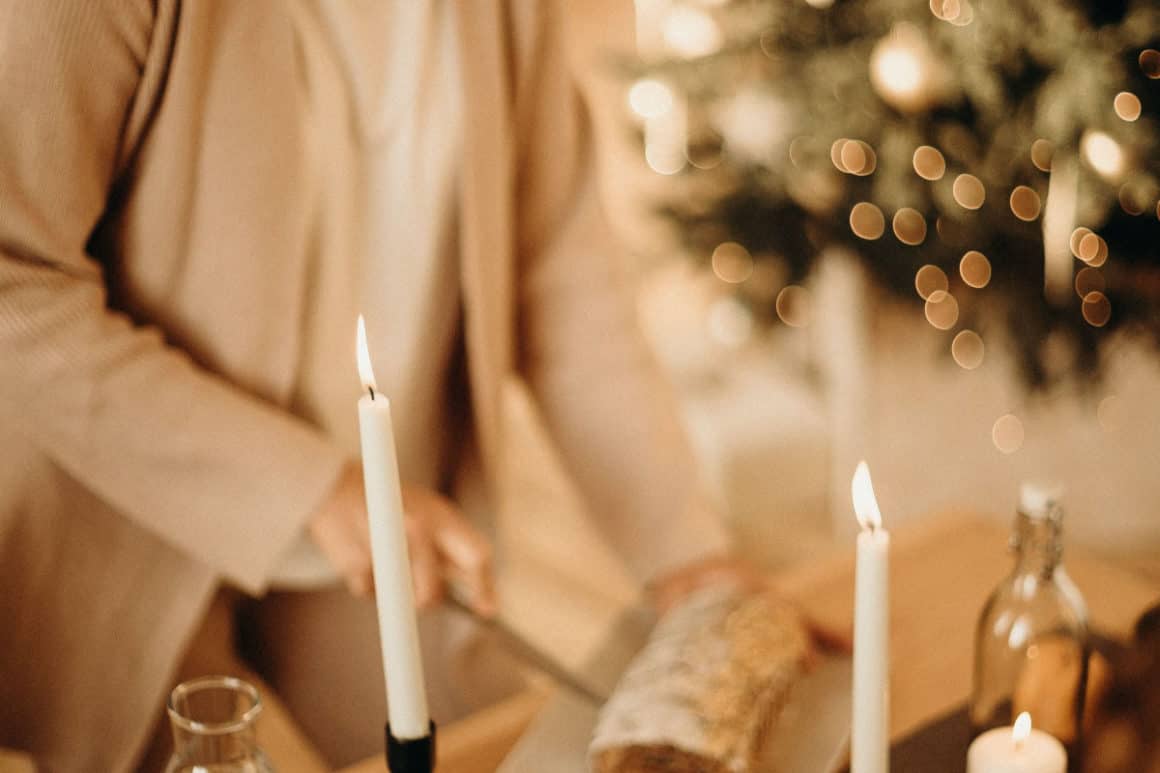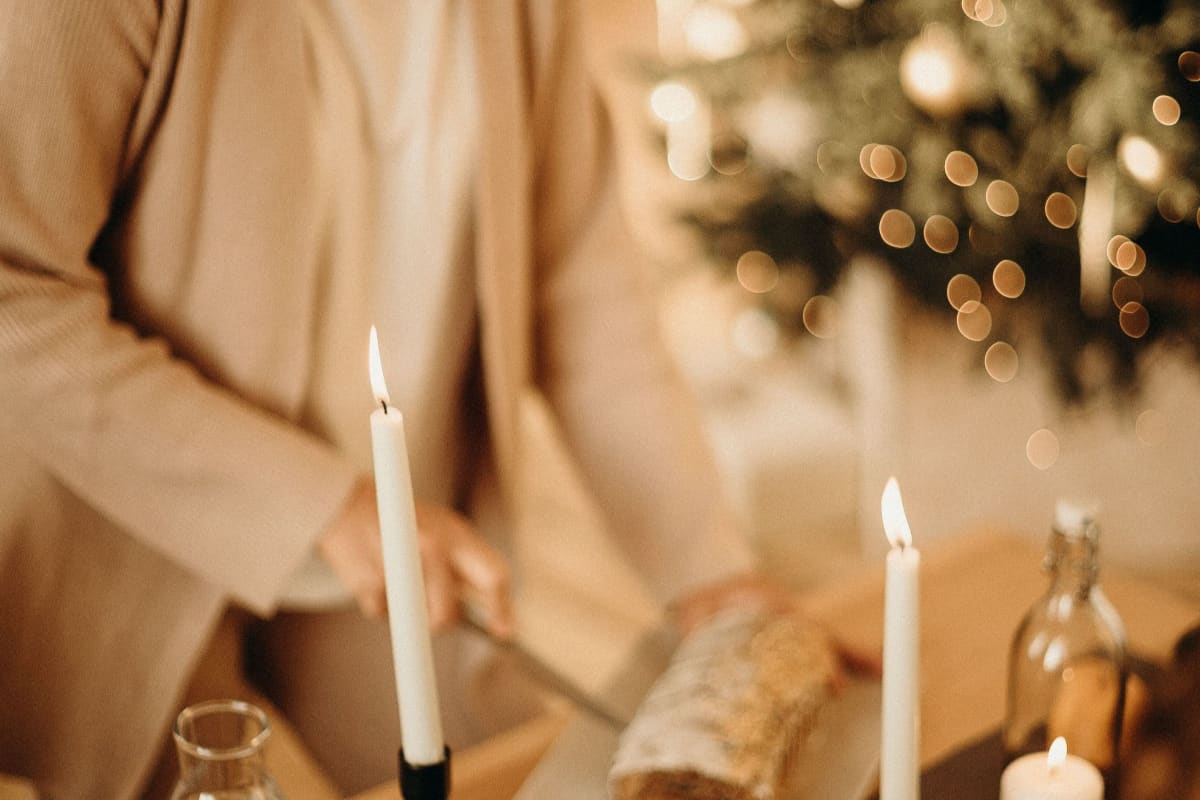 It's time to be more adventurous and to have foods that are not every day. Over Christmas, even the snacky meals can be highlights. Take the opportunity to support your high street and those amazing delis, independents and farm shops that offer something different and special. Here's our list of the Christmas food essentials for the foodie, who wants the whole deal and to make the most of a festive feast.
Cured Meats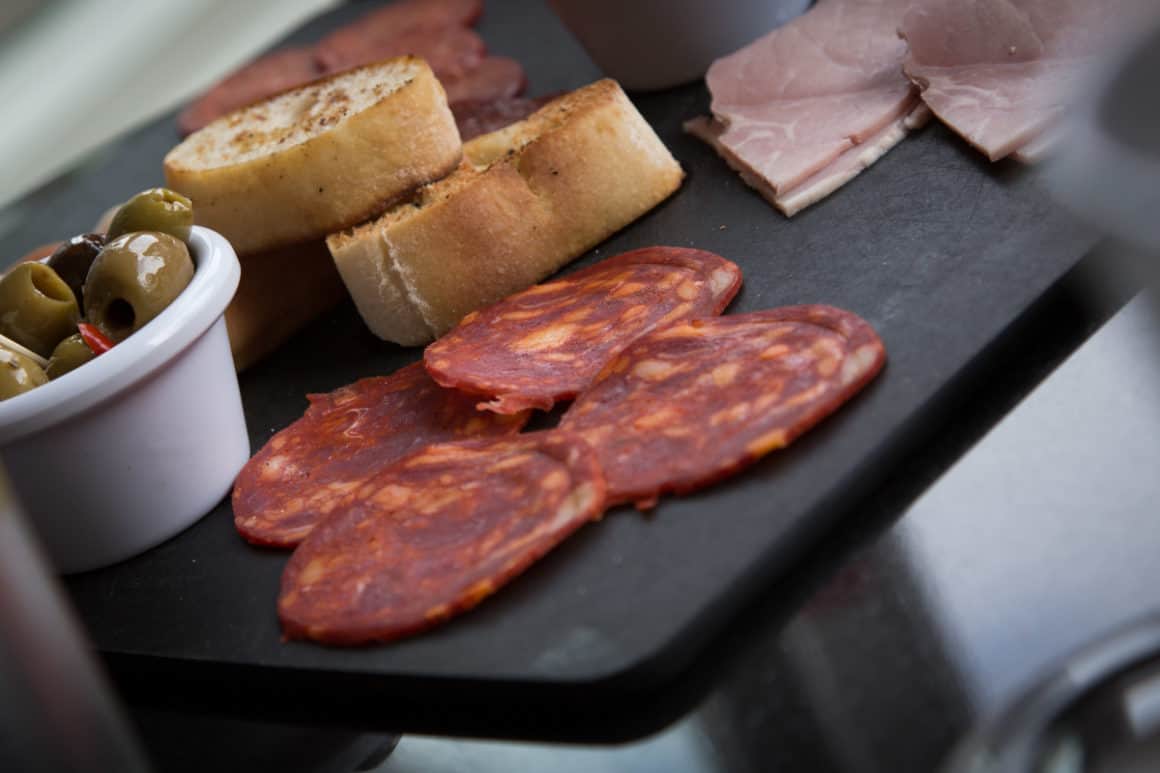 So, the big hunk of meat for the roasts is covered, but what about delicious, quality meats for other meals, for light lunches and snacks. Think of all the great charcuterie the UK offers such as hams, bacon, gammon and beef. Ham is the classic Christmas extra when it comes as a quality joint. As we are urged to consider our meat consumption more carefully, it's great to use local producers, with clear provenance and high standards. Specialist curing companies like Southover Foods are a saviour for those trying to find some quality and well-sourced meat. Not all producers sell direct but you can easily find stockists.  Rather than jump straight to the supermarket, do a bit of searching around and see what you can find!
Cheese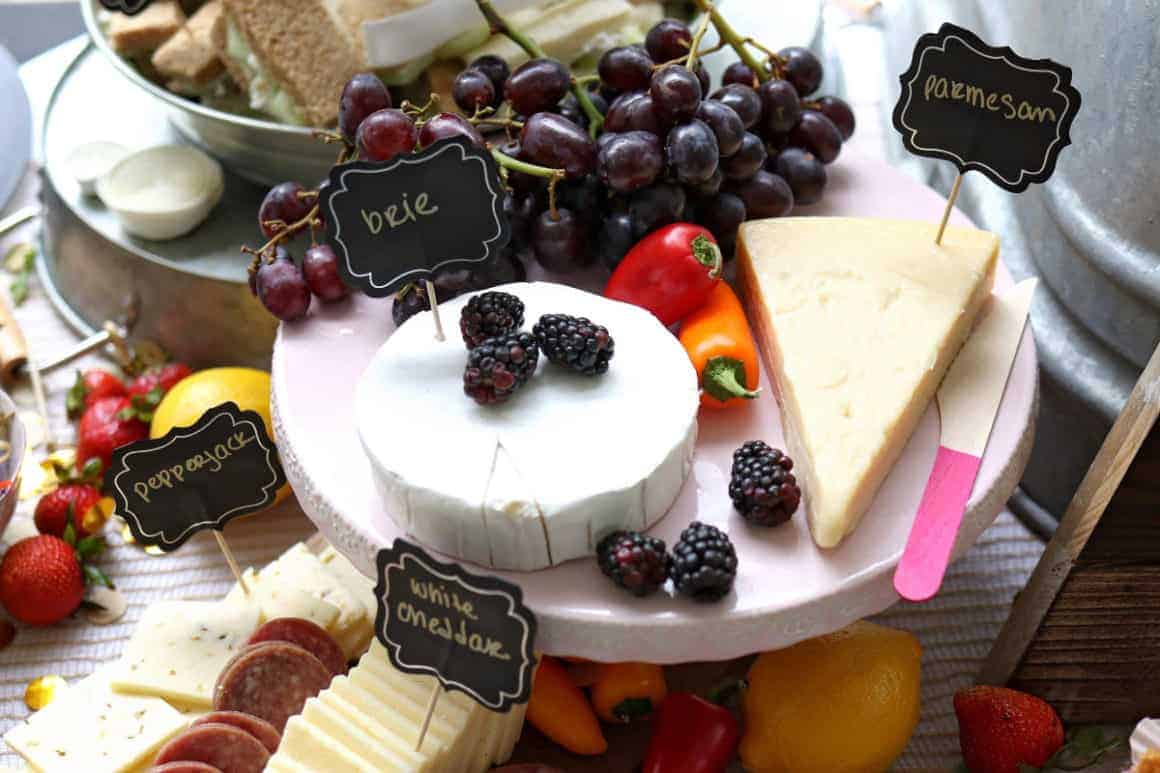 It's a course of its own and even a meal. Definitely one of the delights of Christmas and special occasions. And it certainly shouldn't stop at Brie and Camembert. The UK boasts some great cheesemongers, and Great British Chefs have put together a map of some of these.
At Christmas, cheese is very much an end in itself and not just an ingredient. You'll find full variations from soft to hard, young to ripe, curd cheese, blue, smoked, cow, goat and sheep available from local artisan makers. Amazing cheeses represent all the areas of the UK from Cornish Yargs, to Wensleydales, Lancashires and Caerphilly to Shropshire, Brunswick and Brighton's take on the blue. Shopping in a specialist cheese deli can be a great experience, where they will be happy to advise according to your preferences and allow you to try before you buy. You are sure to find something new to love.
Star Baker Bread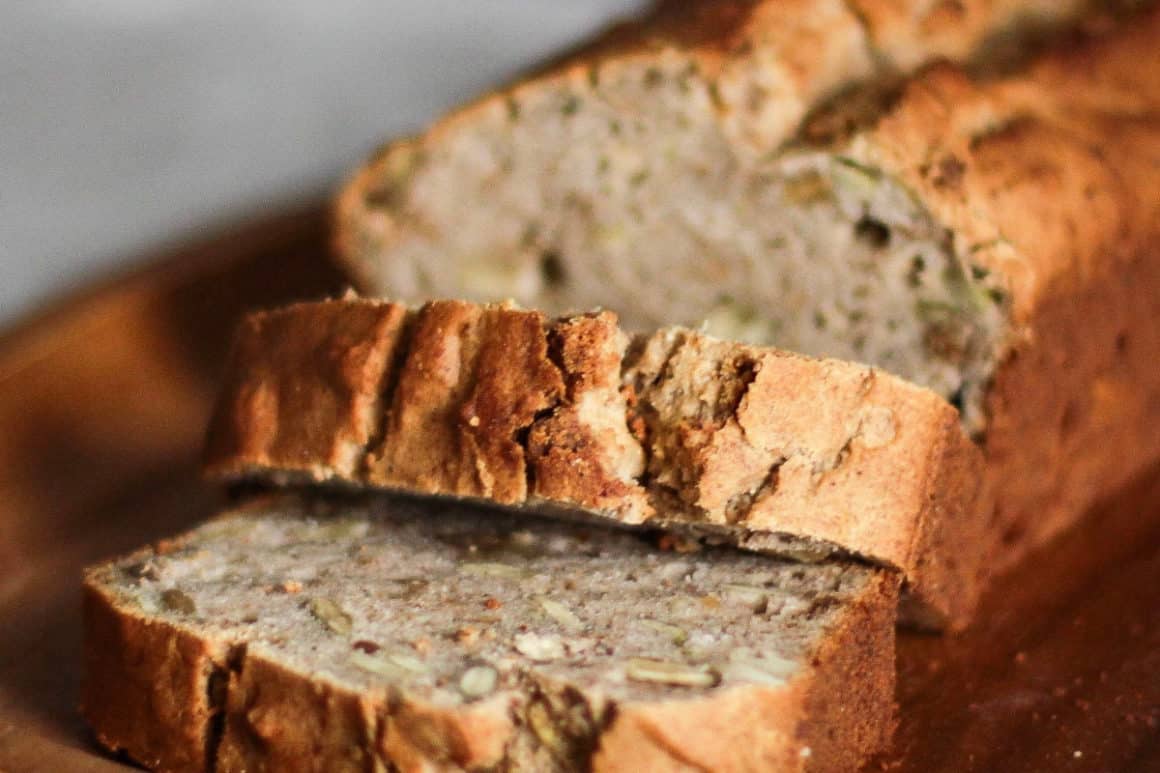 A slice of good bread can make a lunchtime. It's also the platform for a great breakfast. It's time to find a local bakery where you can smell the difference and where the bread is not ready wrapped in plastic. Think of luxurious bread with herbs, olives, onions, cheeses and all those tantalising extra flavours baked-in. Or the taste that comes from the long fermentation of a sourdough – which has become really popular, lasts quite well and is deliciously toasted. 'Real' bread not only tastes incomparable, but is easier to digest, and has fewer preservatives. Great bread and bakeries can be found across the UK.  The World Bread Awards UK make some recommendations.
If you are feeling ambitious you could try baking your own. There are plenty of recipes for beginners online, perhaps start with a simple round white loaf or a lovely soda bread. Or if you want to leave it to the experts, you can often pre-order for specific days from your local baker.
Relish the pickles and condiments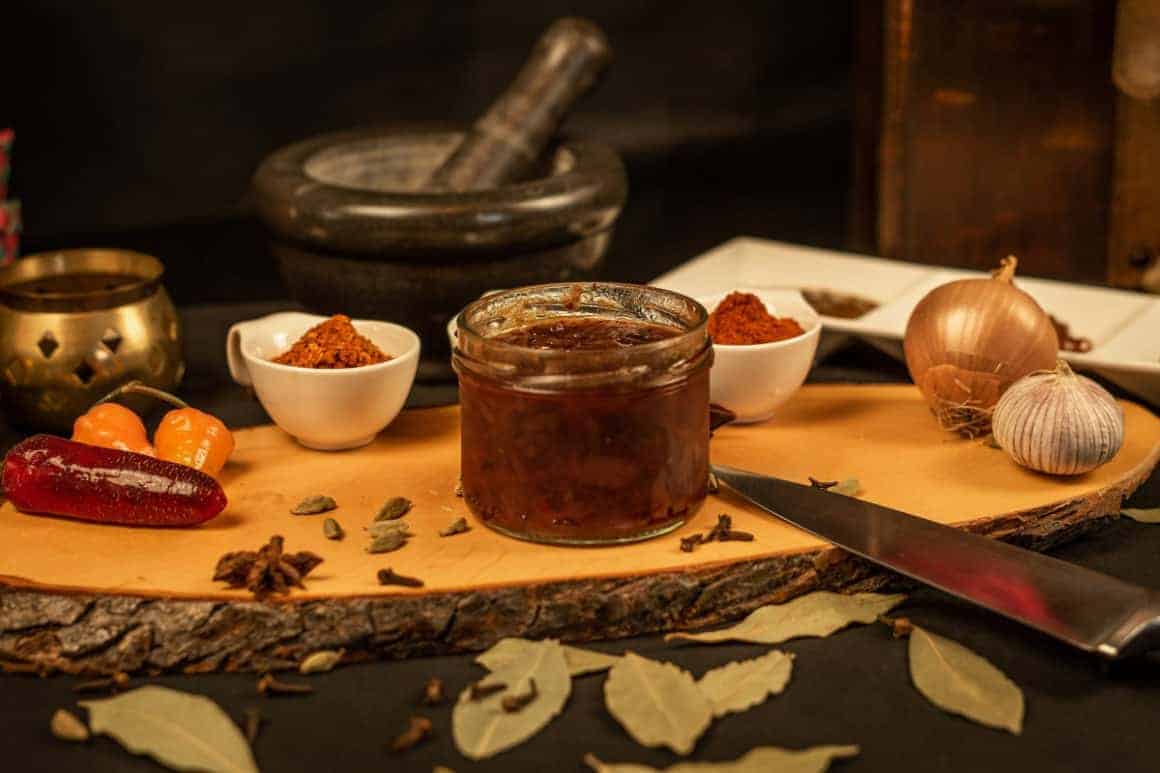 Don't underestimate the accompaniments. Pickles, chutneys and relishes serve to lift and compliment all the foods above. So if you are carefully selecting these, it's not right to stick any old standard condiment on top. Chefs will tell you food is about combinations and balancing. The sweet, sticky, sharp or spicy additions that come from jellies, jams, piccalillis and chutneys can bring your food to life. Specialist producers like The Bay Tree have dedicated their work to developing the perfect blends. You should find a depth of choice in your local delis and farm shops where you can choose according to your preferred spice and heat levels or try new mixes, vegetables you've not had pickled before or just be inspired with new recipes.
Chocolate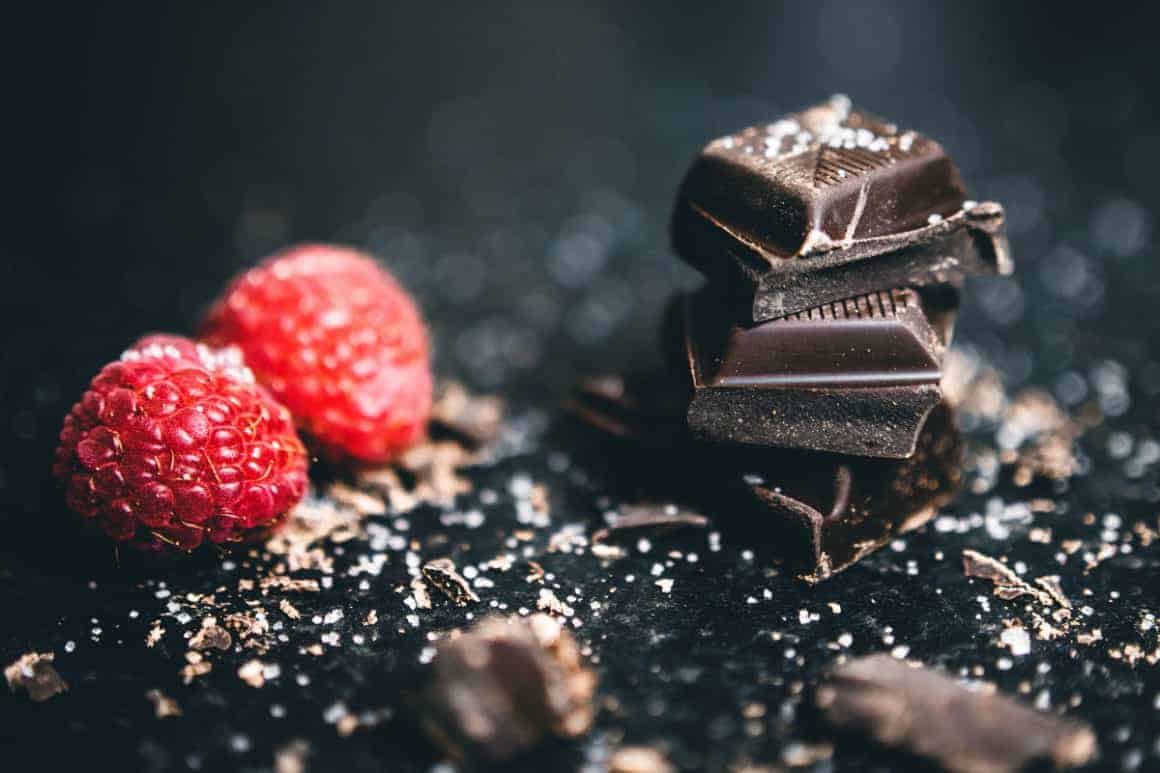 Celebrations and Quality Street have their place but they are just chocolate fodder compared to amazing options available these days. Current trends are for darker more intense chocolate and Christmas is surely a time to mix chocolate and nuts. It is true that the supermarkets now sell a really good range of producers like Rococo, Hotel Chocolat and Willies. But it's still great to go into a specialist shop where you'll have the full selection and get the chance to sample. Here you'll find a much more personalised offering, be able to specify your cocoa percentages and intensity, pick from mouthwatering combinations or choose a more tailored gift.
… And for the Vegan in your Life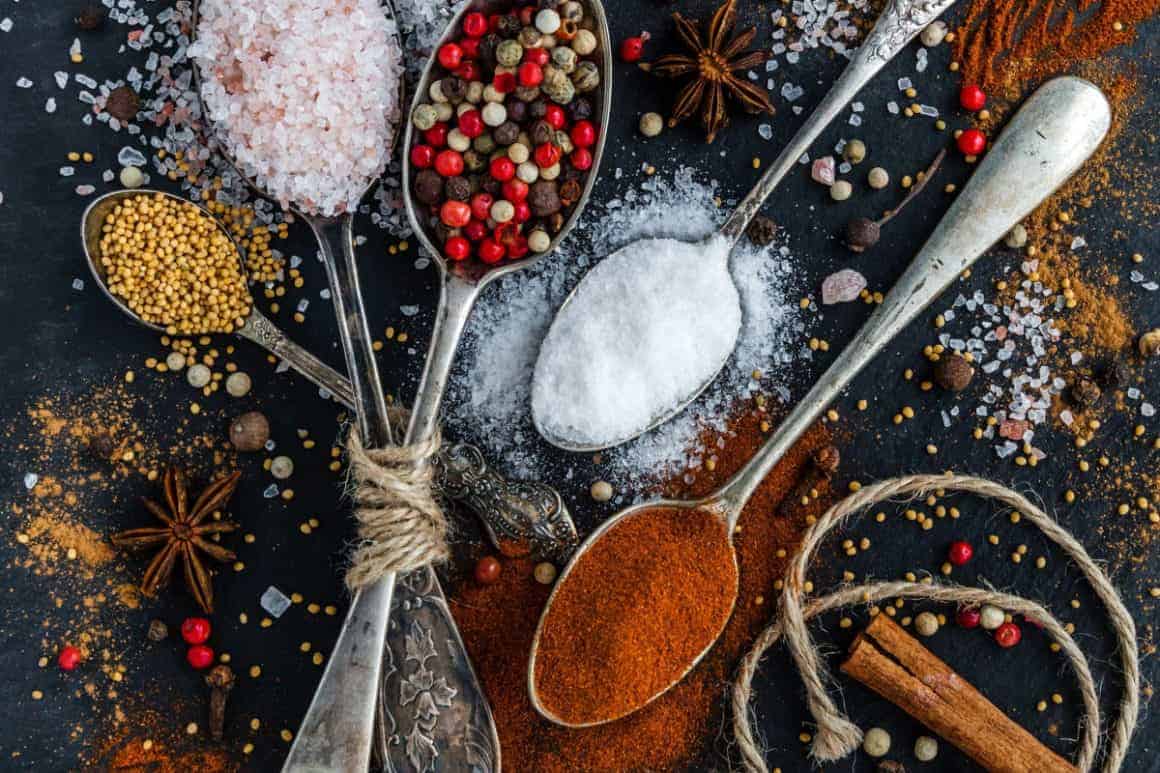 Finally just a shout out for the increasing number of people opting for a vegetarian or vegan diet. Things are better than ever before with choices being much more plentiful and interesting and options being more easily identifiable. Many retailers such as Planet Organic are now offering Vegan hampers and snacks for Christmas, and of course, it's now not uncommon to find dedicated areas in stores and delis.
With good quality local producers you'll get with passion, expertise, highest standards and often better sustainability – and of course, great taste. It's all too easy to get over-focused on a couple of the big meals or just to get everything from the one-shop megastore. But if you do you'll be missing out.