3 Family-Friendly Ski Destinations for a Winter Break
When you have kids, planning how to do an activity holiday safely is a challenging task. We are interested in going on a skiing holiday. Still, it's much trickier to plan as a family, as you have to make sure that there are suitable instructors and childcare facilities at the resort you choose. I thought I'd share some of my research with you if you are looking to find out more about family-friendly ski destinations.
United Kingdom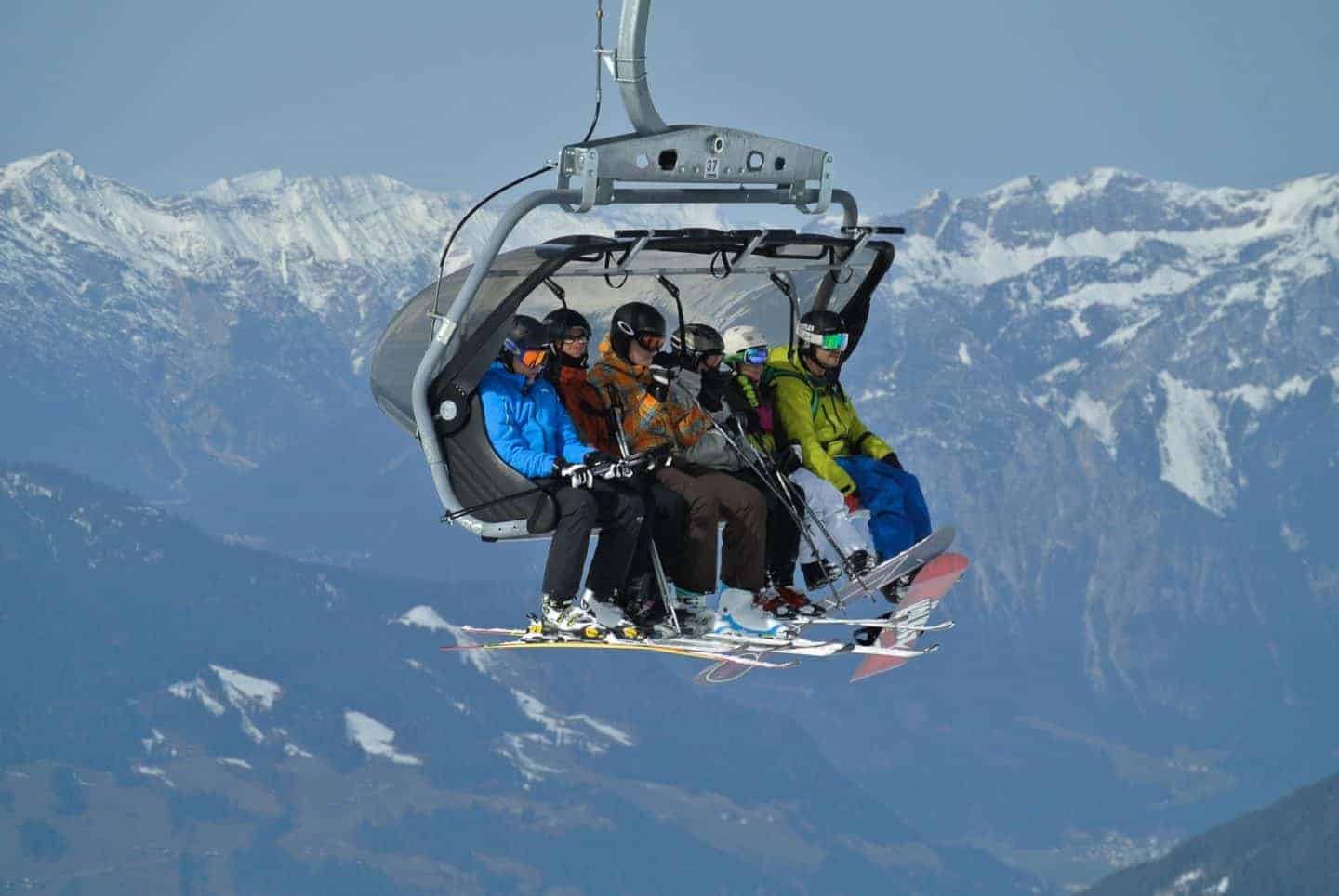 One of the first places that I looked at was actually in the UK. You get some great snow up in Scotland in December or January. Aviemore is the place to head to if you don't want to leave the UK, and you can get a great Scottish ski holiday with skinorwest. The Cairngorms National Park is a stunning location, and there is a mountain railway that will take you to the top of the pistes at 1097 metres. There is a great restaurant and bar at the top too, which caters well for children. There are nursery slopes for the kids and trickier runs for the adults. All of the skinorwest instructors are fully qualified too and have decades of experience.
France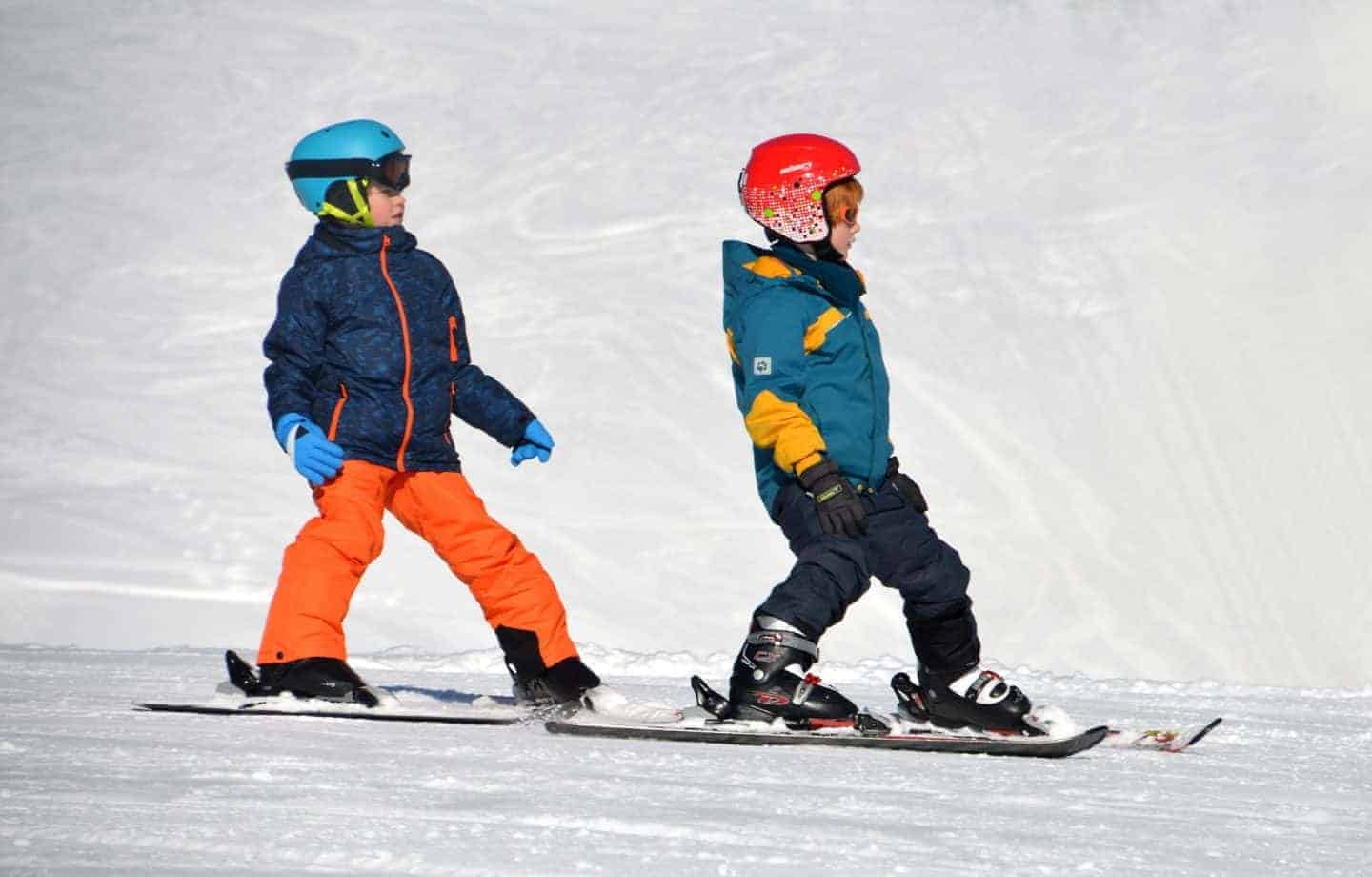 However, if you want to be guaranteed perfect snow, you're probably going to want to go abroad to one of the mountain ski resorts in France, Austria and Switzerland. We like the look of Les Deux Alpes, and they do ski holidays from Mark Warner there. Luxury ski chalets in Courchevel 1850 with Tempston Luxury are also another great option! France would be our first pick, as we'd love to learn more of the language as a family. Les Deux Alpes is a resort that has plenty of nursery slopes for kids and new learners. There are also freestyle skiing areas, as well as over 200km of pistes. It's a very family-friendly resort with various restaurants and bars, and the ski schools are Mark Warner-recommended. There are even qualified childcare options if you fancy a night out without the kids in tow.
USA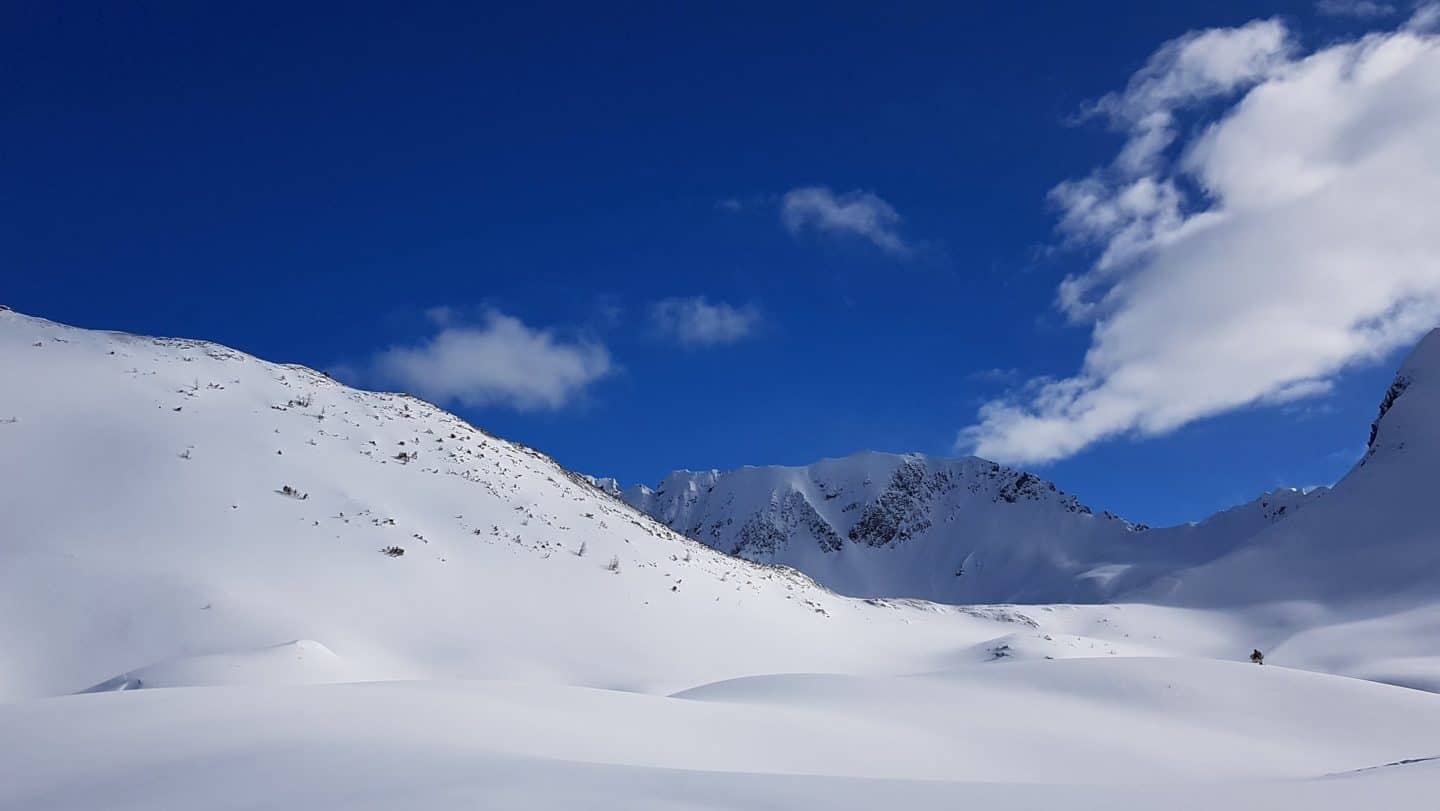 If money weren't a consideration, I'd love to go as a family on a skiing holiday to the USA. The team at bluehouseskis.com are based in the US and have a passion for skiing, snowboarding and everything in between. They have lots of amazing articles on getting started with skiing and articles for the seasoned skier.
Aspen looks so appealing to me. The guys over at Snow Magazine have reviewed a trip there, and it looks out of this world! It's in Colorado, and Aspen has 4 separate ski areas, including many restaurants, bars and shops. There are cool nursery slopes and beginner's trails, and mountain terrain for those with higher abilities. As well as all the dining and shopping options in Aspen, there's also 2 cinemas and an ice rink to keep the kids busy and occupied.
I think we are going to start by getting some ski practises and lessons at home. There are lots of kid's ski schools and clubs across the UK, and most of them are on dry slopes so that you can use them all year round. There are also several indoor real snow slopes, where you can put your newly-learned skills into proper practice. It's an enjoyable activity for children and is great exercise.