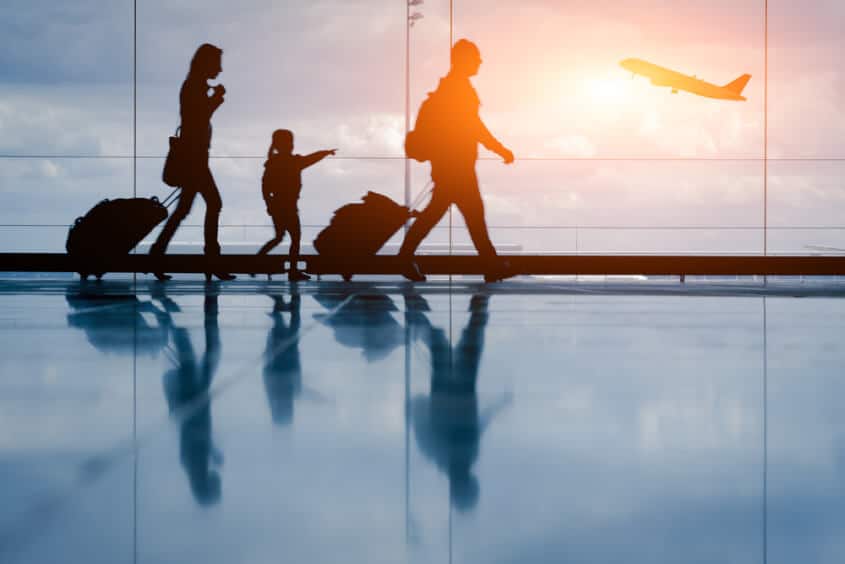 5 Things That Should Be On Your Wishlist For Travelling In Style
Are you excited about your upcoming Caribbean holidays with kids or your official business trip to a fantastic place? You surely must be; offshore trips are both thrilling and overwhelming. Fortunately, we have a plethora of cool and voguish travel accessories available these days, especially for women. To make your travelling easier this year, here are the top five travel essentials, which must be on your list for travelling in style.
Tumi Compact Carry On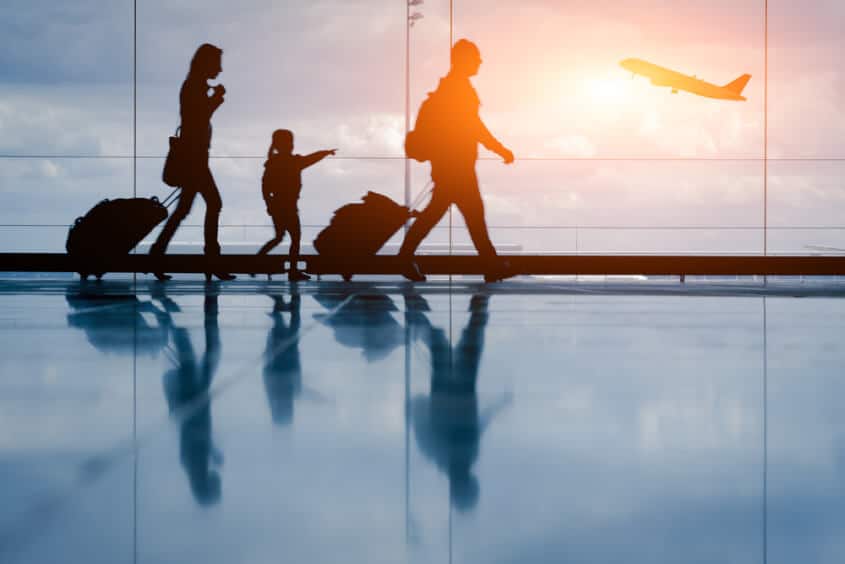 The Tumi Voyageur Oslo 4 Compact Carry On is a brilliant travel accessory that reminds me of a comfortable rolling carry-on. Measuring around 4.5 x 12.25 x 15.5 inches, the bag is spacious enough to keep your clothes, stationery, tech gadgets and personal items. It has been built with two primary compartments, one for your outfits and the other for documents & gadgets.
The design of the bag features a premium interior lining and a padded laptop sleeve that allows you to fit in a 13.5-inch notebook easily. You will also find multiple sections in it for pen loops, file dividers, and card slots. There is a large front pocket including a rear sleeve to attach the luggage bag to the strap or handle of another carrier. You will find many good designs for Tumi Voyageur bags to uplift your fashion style. Shop the collection here.
Fitbit Alta HR
Fitbit Alta HR is one of the best travel accessories for women. The tracker features a sleek and elegant design. It is highly affordable and efficient compared to other brands available in the market. Apt for the health-conscious travellers, this cool gadget costs only $143 and includes an auto-exercise recognition for workouts, text, call and calendar alerts, hourly reminders, and update notifications. The travel accessory offers convenience and flexibility while you are on the move.
Gucci Bloom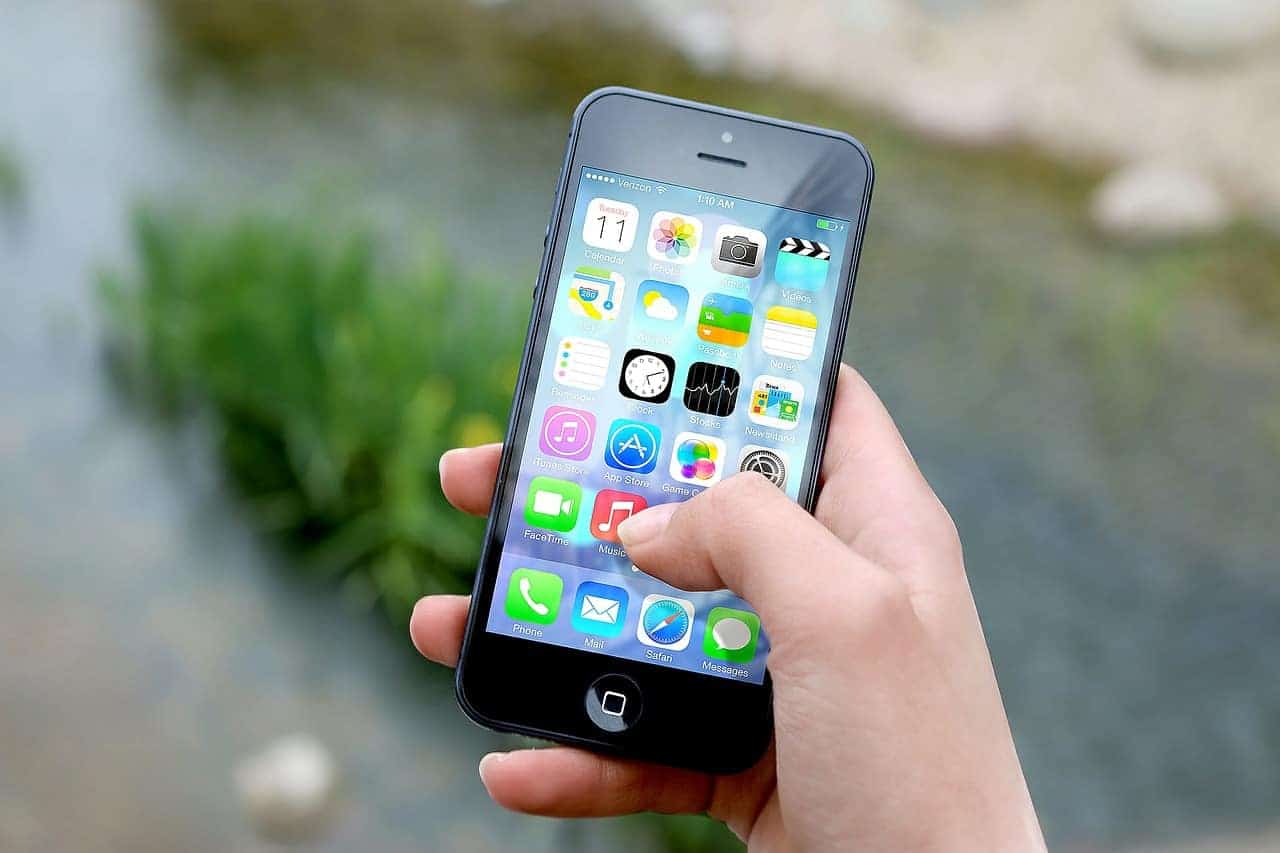 A useful travel app and the Gucci Bloom are what you need to step up your travelling in style this season. Costing only $74, this cool fragrance is perfect to make your beach trip or your business travel spree memorable and amazing. Developed by Alessandra Michele, it is sure to enhance the vibe for any classy outfit you wear on your travels. Made of jasmine bud, Rangoon Creeper, a particular South Indian flower, and tuberose, this one must always be in your travel bag.
Mansur Gavriel Leather Travel Bag
To store all your cosmetics, fashion accessories and wallet, the Mansur Gavriel Leather Travel Bag is an ultimate trip essential. It has a large compartment to keep all your personal belongings. There are other slots to hold your tiny travel accessories as well. Designed by the famous brand Mansur Gavriel, which creates structured bucket bags, this bag costs around $1,195 and has been crafted using buttery Italian leather.
Bando Travel Planner
If you are looking for some peace of mind and comfort in your travels, then do not forget to keep the Bando Travel planner with you at all times for travelling in style. This handy hardcover notebook allows you to plan a stress-free and exciting trip. Costing only $30, it includes features like basic translations and conversions, packing lists, built-in maps, navigation routes and a cool collection of travel-themed stickers