Worries around this flu season amidst the pandemic by Hani Zeini
Due to the risk of the COVID-19 infection, people are already worried about the flu season and their overlapping symptoms. All over the world people are asking their General Practitioners about what they should expect this time. Since all the concerns around this can be legitimate, we discuss below some of the typical queries about the flu season to understand what you can do to avoid a viral infection and the flu.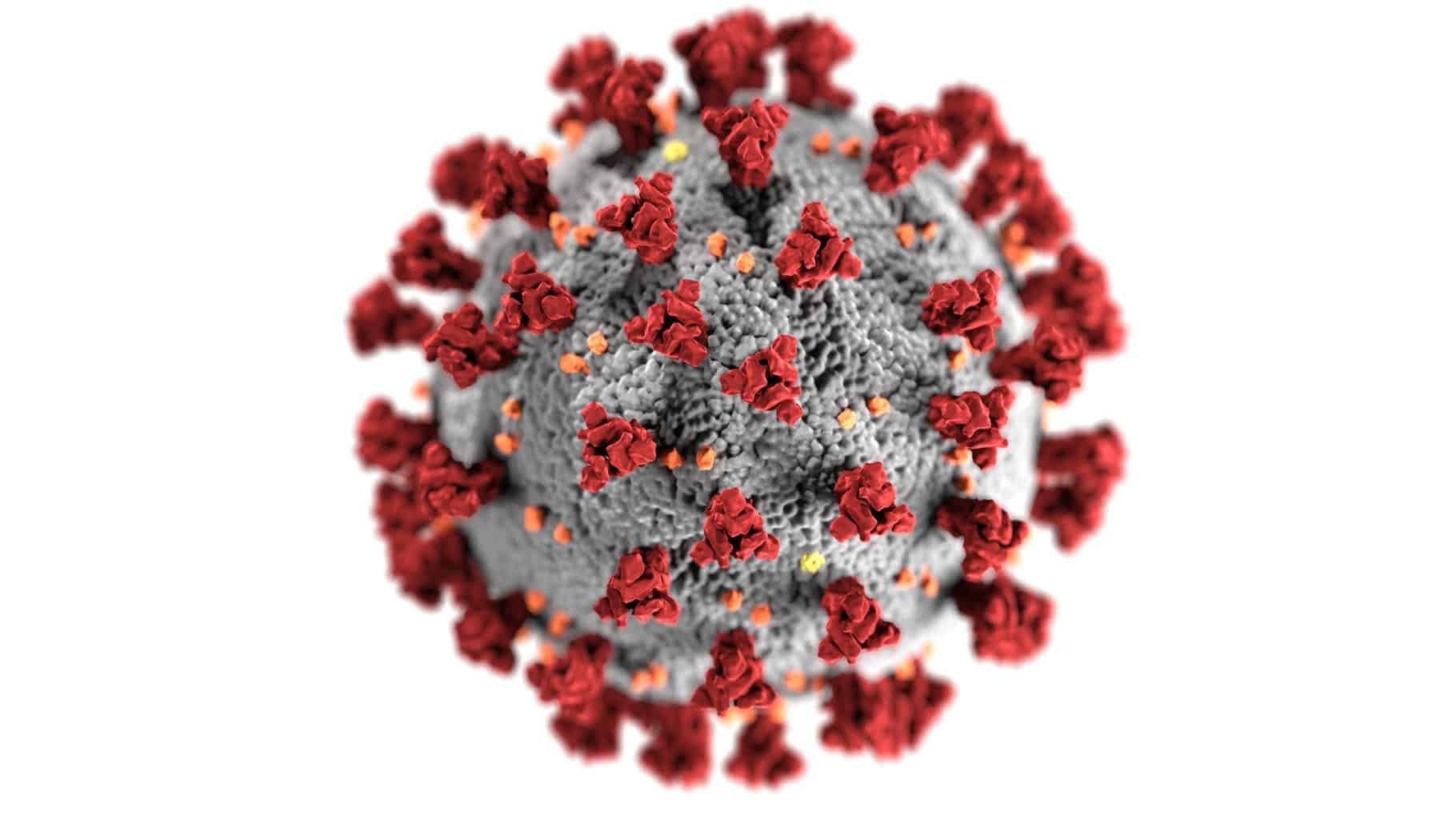 Things to consider during the flu season in the times of the pandemic
By: Hani Zeini
Emergency room
It can be difficult to know when is the right time to seek the help of emergency services if you start to develop symptoms. Doctors advise that you should monitor your body temperature, breathing, condition of the lips, etc. If you develop a high fever, shortness of breath and blue lips along with a state of confusion, you must seek the help of the emergency department. Otherwise, you can contact your local GP.
Flu symptoms
Rising body temperature, shortness of breath, cough, muscle pain, and fatigue are some of the flu's standard symptoms.
Flu VS COVID-19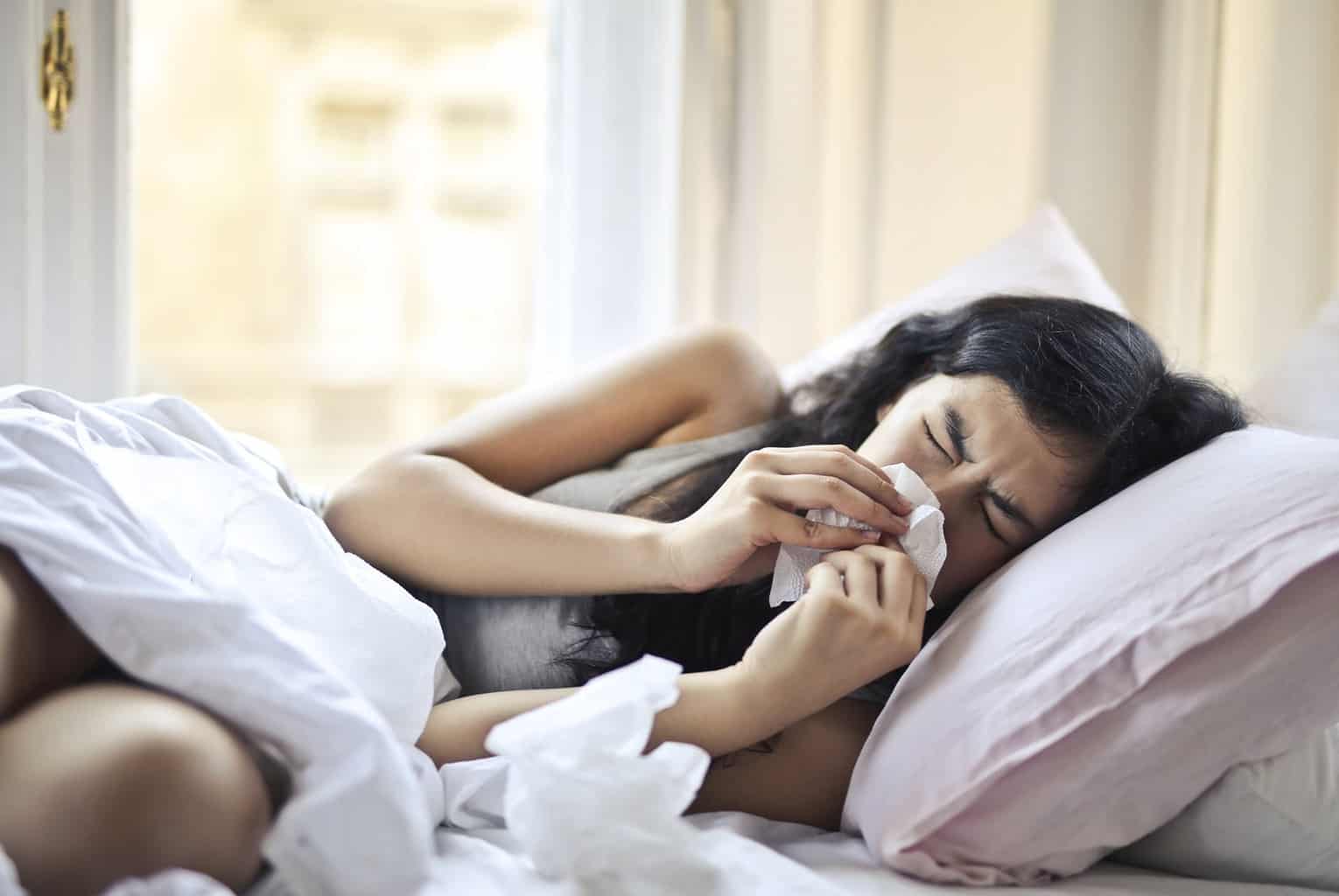 Although both manifest similar symptoms, one of the most common symptoms associated with the Covid-19 viral infection is the loss of smell or taste. This is not a typical symptom of influenza. You can be easily tested via your local Covid-19 test centres. It is important that you book an appointment before attending the testing centre, you cannot just turn up and expect to be tested. So if you suspect something is wrong, don't delay in asking for help.
Flu shots
According to Hani Zeini, there can be plenty of concerns on your mind about flu shots. Hence, it is essential to find information about them to avoid unnecessary tension. For example, if you are worried about the side effects of the flu shots. One of the main side effects of a flu shot is some mild discomfort in the shoulders and nothing else. If you want to protect yourself from different types of viruses, it's better to get the flu vaccine every year. Although it cannot guarantee 100% protection, you can remain safe from many similar strains in the coming years.
Besides, if someone had got COVID-19, the person can still take the flu shot to improve their weak immunity.
So, these are some areas that may have been bothering you. Now that you know what you should expect or do, you can have some peace of mind. Remember, stress is not good for your body. It weakens the immune system. Hence, it would be best if you were careful and practical in dealing with the present situation. It is a good idea to make your diet more suitable for the flu season and exercise well, up your intake of healthy greens to boost your vitamins and minerals, get out in daylight to increase your vitamin D levels too. Breathing exercises can also be immensely useful in this season.
Stay Safe
During the current climate, you are advised to restrict your outings to necessary trips only. Go out when you have urgent work to do or for daily exercise in your local area. Maintain social distancing and wear a face mask to help reduce the spread of the virus. If you take proper precautions against both of these, you don't have to feel anxious. Once it becomes better outside, you can have your everyday life back on track. However, until then, there is a need to stay patient and take care of your health and that of your loved ones.