Win a £100 Homebase Voucher with Artificial Grass Direct
Whether you are a new homeowner, struggling to maintain your lawn or want to reduce your water consumption, artificial grass has all the answers.
Benefits of Artificial Grass
The first bonus of having an artificial lawn is the little maintenance involved. You no longer need to mow your lawn, water or repair any damage, as, throughout the year, it will keep its natural and perfect appearance.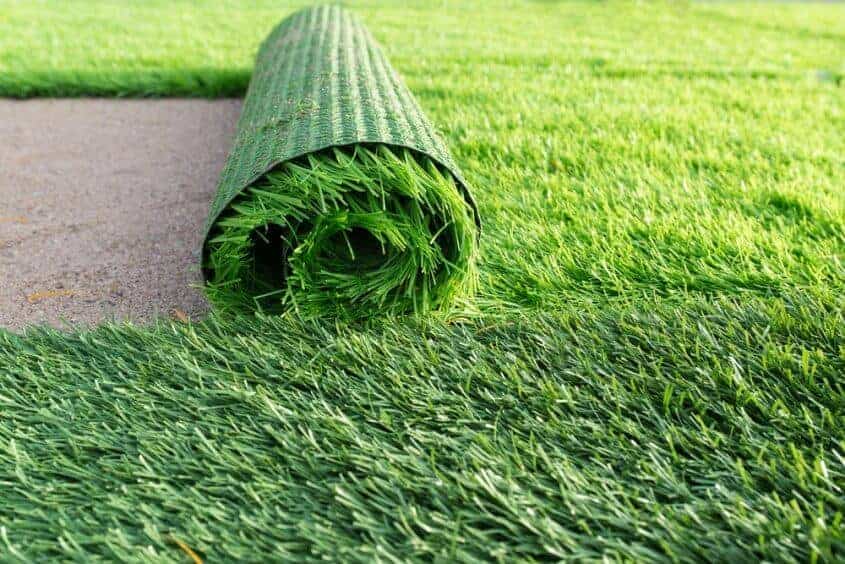 Pet Owners
If you have pets, you no longer need to worry about mud being trailed through your house and holes in your garden anymore. Artificial grass is mess-free and durable, which means your grass will look like it did the day it was installed for years to come.
Climate
Artificial grass is prevalent in high climate countries where rainfall is minimal. After the drought concerns in California, most homeowners in the state switched to artificial grass so they could continue having a green lawn without the need to water daily. If you need to comply with water restrictions or just want to help the environment by reducing your water consumption, then artificial grass is the solution.
Easy to Maintain

When you own a house, you have this need to impress visitors. This can range from showing off your new cooker to making sure your house is sparkling clean. However, when you have an unannounced visit on a sunny day, wouldn't it be great to not worry about how your garden looks? That's why Artificial Grass Direct is offering one lucky person the chance to win a £100 Homebase voucher. All you have to do is enter via the Artificial Grass Direct website here.
Good Luck! Competition closes 1st September 2016