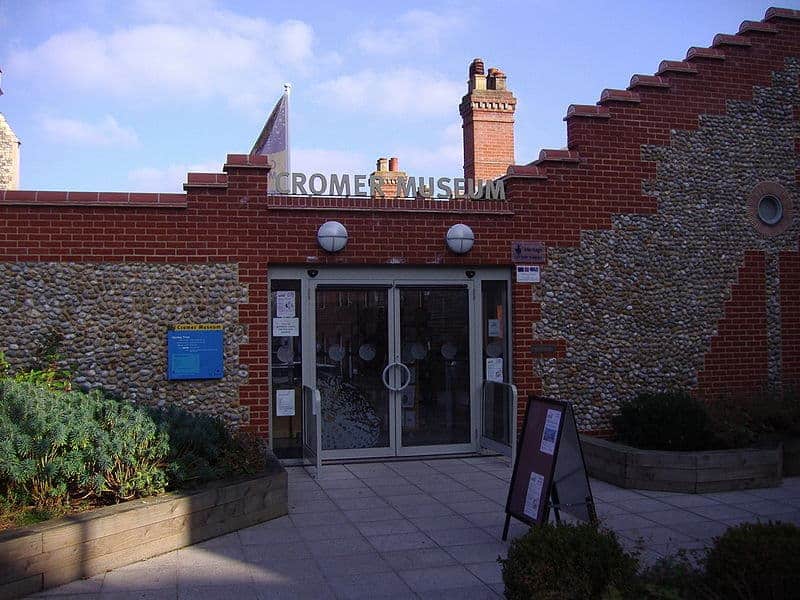 WIN Norfolk Museums Admission for up to 5 people
Back in the Summer holidays, the Beans and I had a truly fantastic day out at Gressenhall Farm & Workhouse, which is part of the Norfolk Museums group. What I didn't realise was just how many museums were part of the group, so with October Half Term fast approaching, I thought I would give you a little heads up on the places you might like to visit.
Norfolk Museums Pass
The Norfolk Museums Pass gives you access to Norfolk's Top 10 museums for as little as £34.20 per year. Pay once and enjoy unlimited admissions for the rest of the year. You will also receive discounts on special events and tours, and emails with all the latest news and offers, and if you pay by direct debit, you'll get a further 10% discount from the cost of your membership. To find out more, head to www.museums.norfolk.gov.uk
Elizabethan House, Great Yarmouth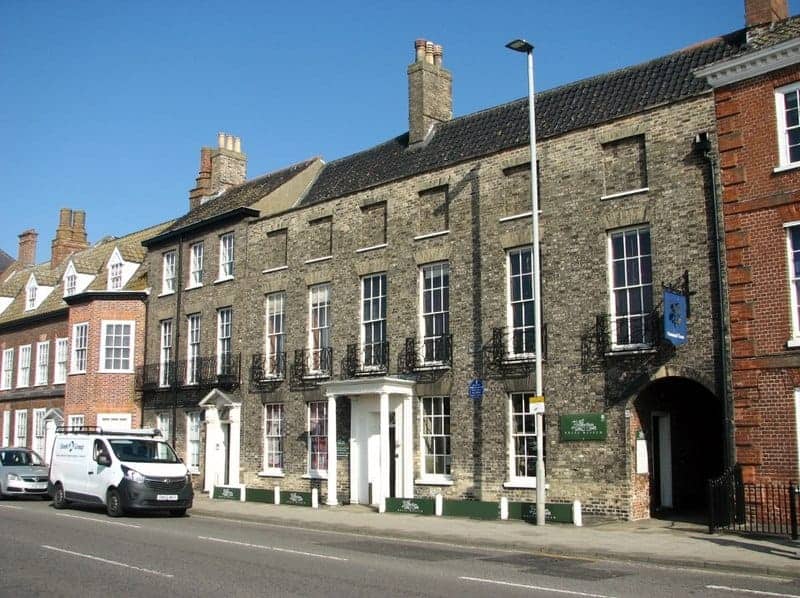 Bring history to life with a trip to the Elizabethan merchant's House in Great Yarmouth. Find out what life was like both upstairs and downstairs. Make sure you check out the Conspiracy Room and come to your own conclusions as to whether this was where the plot to execute Charles was concocted. Children can dress up in Tudor costumes and enjoy old-fashioned fun in the toy room.
Postcode: NR30 2QH
Tolhouse Gaol, Great Yarmouth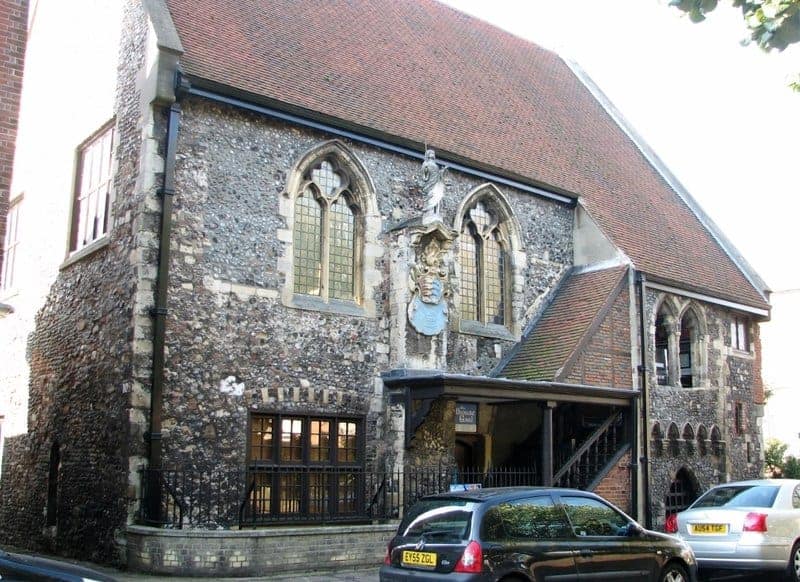 Dating back to the 12th Century, Tolhouse Gaol is known to be one of the oldest in the country. See the original cells where smugglers, thieves, pirates, murderers and witches met their fate. Listen to the free audio guide as gaolers and prisoners share their experiences with you.
Postcode: NR30 2SH
Time and Tide, Great Yarmouth
Discover Great Yarmouth's maritime heritage in the restored Victorian herring curing works. See how this seaside resort has grown over the centuries, and take a stroll down a 1913 Row to see inside the homes of the fishing community. Experience for yourself the atmosphere of a 1950s fish wharf and step behind the wheel of a coastal drifter.
Postcode: NR30 3BX
Ancient House, Thetford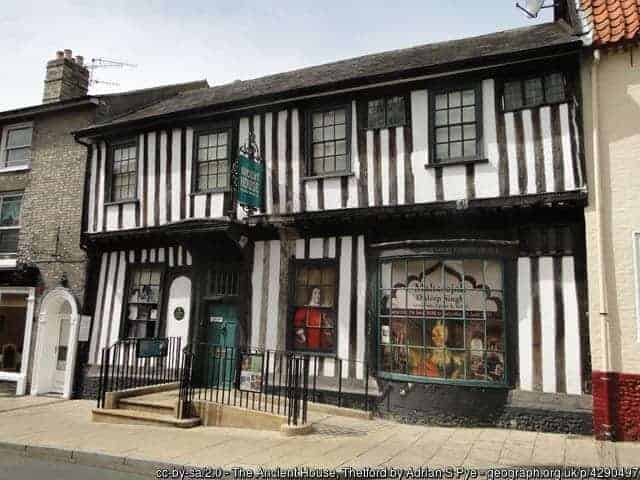 A stunning Tudor House with an atmospheric hall carved ceiling timbers and a beautiful decorative fireplace. Discover the history of Thetford's famous folk from days gone by philosopher Thomas Paine and Sikh hero Maharajah Duleep Singh. Follow the audio guides, and watch films and animations.
Postcode: IP24 1AA
Lynn Museum, Kings Lynn
Visit the new home of Seahenge – the Bronze Age circle which lay uncovered on a North Norfolk beach for more than 4,000 years. Find out how it survived and about the people who crafted them. Discover the history of King's Lynn's medieval port and a Victorian fairground galloper, Egyptian Shabti figures and the skeleton of an Anglo-Saxon warrior.
Postcode: PE30 1NL
Museum of Norwich at the Bridewell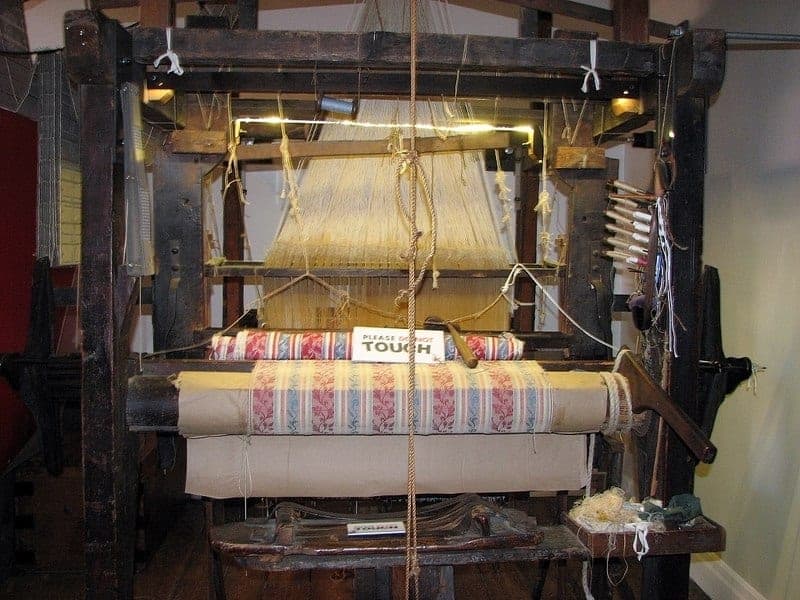 Celebrating the history of Norwich and its people, the Museum of Norwich is packed with shoes, a Jacquard loom and a steam fire engine. Go back in time and visit the recreated pharmacy, relax in the 1950s living room and watch archive film in the mini-cinema.
Postcode: NR2 1AQ
Norwich Castle Museum & Art Gallery
One of our favourites in the Norfolk Museums group, Norwich Castle has so much to discover, from giant teapots and period costumes to mummies and Norfolk Regimental displays. Find out how the Anglo-Saxons and the Vikings lived or revolted with Queen Boudica against the Romans.
Postcode: NR1 3JU
Gressenhall Farm and Workhouse, Museum of Norfolk Life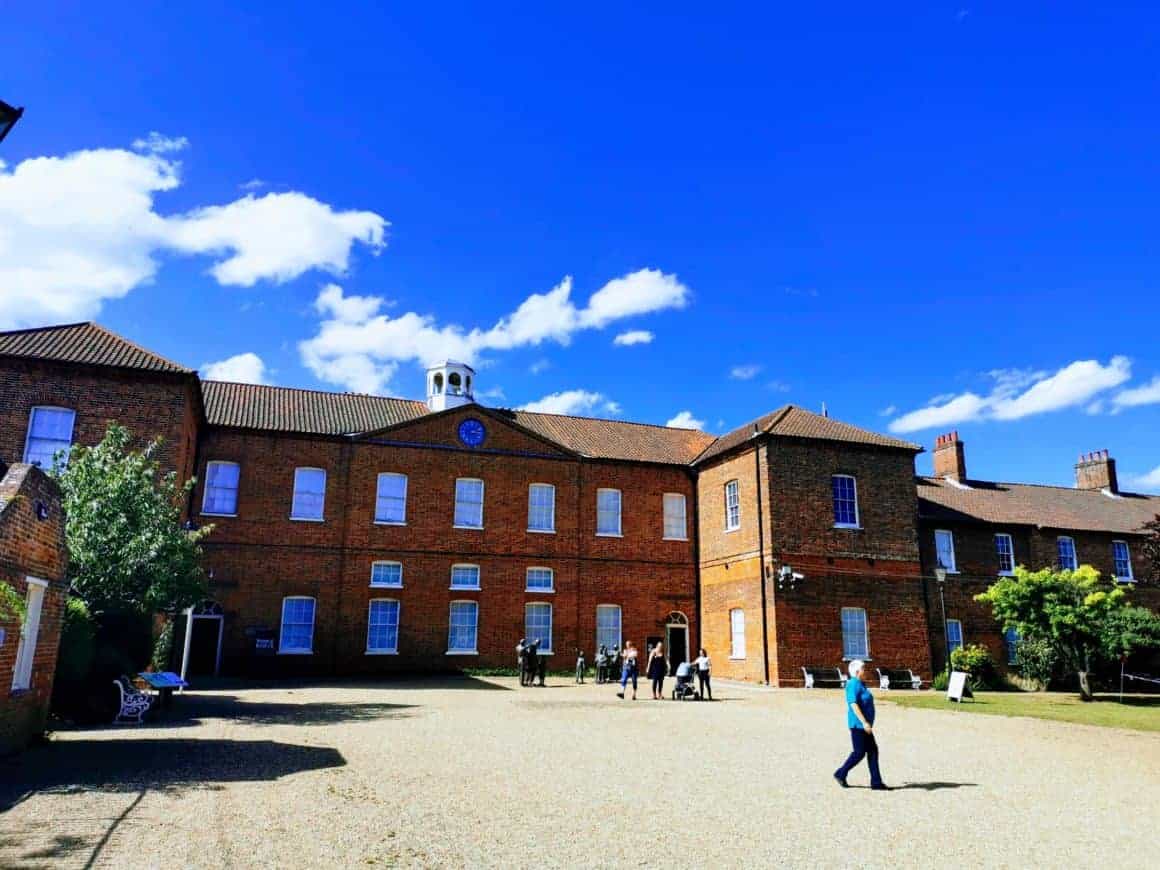 Spread over 50 acres of beautiful Norfolk countryside, the Gressenhall Farm and Workhouse take you on a journey through rural Norfolk history. In the Victorian workhouse, you can hear first-hand stories of staff and inmates. Over at the traditional farm, you can meet rare breeds, Suffolk Punch heavy horses, or run wild in the adventure playground.
Postcode: NR20 4DR
Strangers' Hall, Norwich
A fascinating Tudor house with a maze of rooms enriched with period furniture and textiles. Get set to dine at the high table in the Great Hall or take tea in the panelled Walnut Room. Admire the sumptuous bed hangings in Lady Paine's bedroom and relax in the 17th-century Knot garden.
Postcode: NR2 4AL
Cromer Museum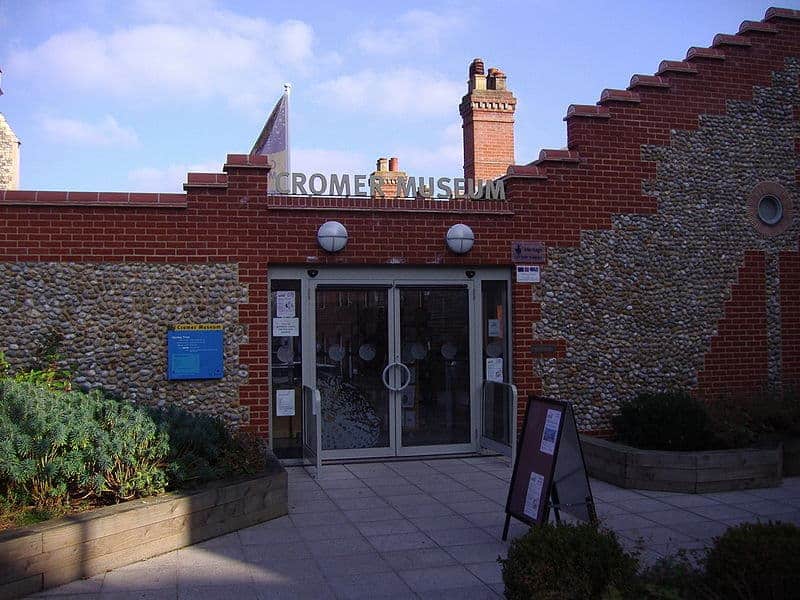 Explore the cosy Victorian fisherman's cottage and immerse yourself in 19th-century life. Discover the town's seaside resort history and admire the beautiful portrait photographs of North Norfolk fishermen. Don't forget to find out about the famous West Runton elephant!
Postcode: NR27 9HB
WIN Norfolk Museums Day Pass for up to 5 People
I have one ticket available which will provide free admission for up to 5 people to any of the following museums:
Norwich: Norwich Castle, Museum of Norwich, Strangers' Hall
Dereham: Gressenhall Farm & Workhouse
Great Yarmouth: Time & Tide, Tolhouse, Elizabethan House
Cromer: Cromer Museum
King's Lynn: Lynn Museum
Thetford: Ancient House
For your chance to win complete the Gleam entry form below.
Good luck xx