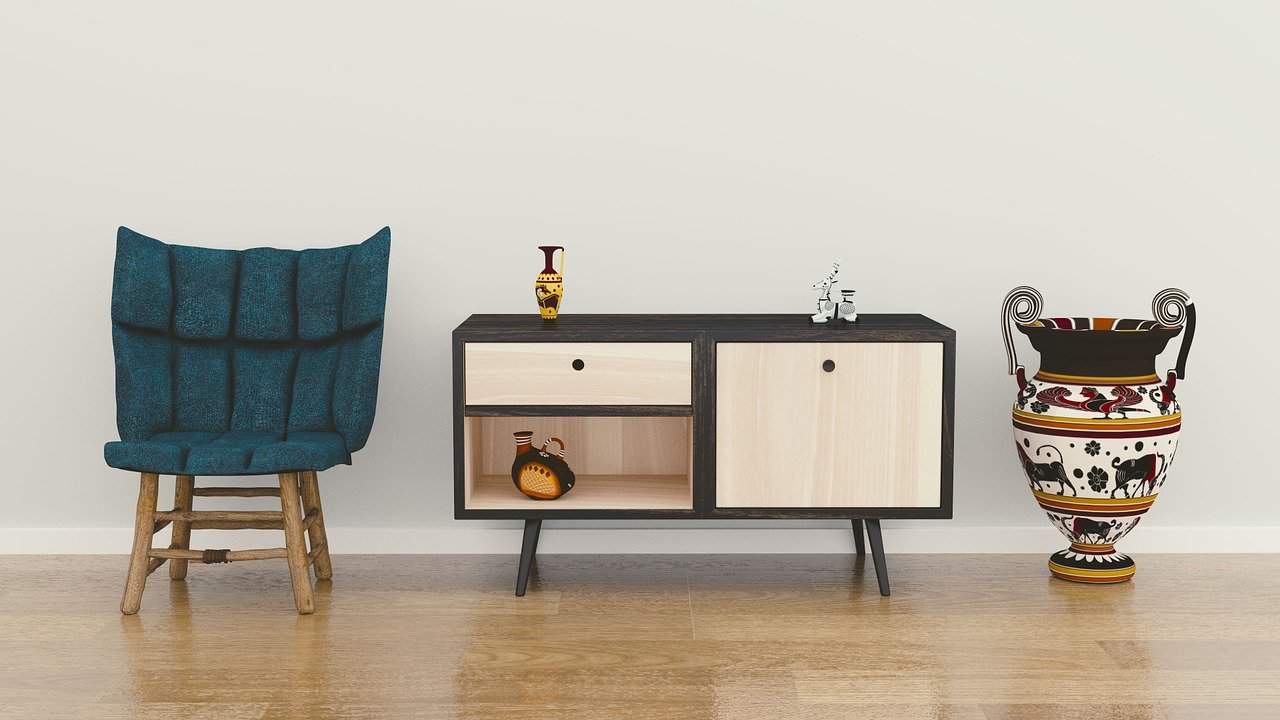 Why elegant, classic furnishings will always have their place in the home
Ever since Ikea became a mainstay of retail parks up and down the country, the simple, but striking Scandinavian furniture style has been a permanent fixture of interior design. And while it's certainly got long-lasting appeal, don't you just sometimes long for furnishings with a little more timeless elegance? Thankfully, even if it's just a single statement piece, there are several fabulous furnishings that you can add to any home without compromising on style.
Materials matter
It goes without saying that what your furnishings are made from will go a long way to ensuring their longevity. But this doesn't just mean how sturdily they've been put together, or how robust the materials they're made from are, this also involves their appearance.
TheSpruce.com suggests that when choosing materials for your home, you look for materials that "historically have lasted a long time." So when choosing a new couch, think about a classic Chesterfield, or when adding a new table, opt for real, long-lasting wood.
History creates harmony
The same article cites a specific period of time that ensures a particular piece or style is going to last. What the likes of Persian rugs, marble tables, and other timeless furnishings have over more modern options, is the added potency of already being time-tested and long-established, striking classics.
They embody a period and everything that a person associated with it. Take the art Deco movement, for instance. While you might not be able to name a single artist or designers from that time, you'll most likely still recognise its colours, motifs, and forms – this is why furnishings that have made it to the title of 'classic', will remain there for years to come.
Selecting your statement pieces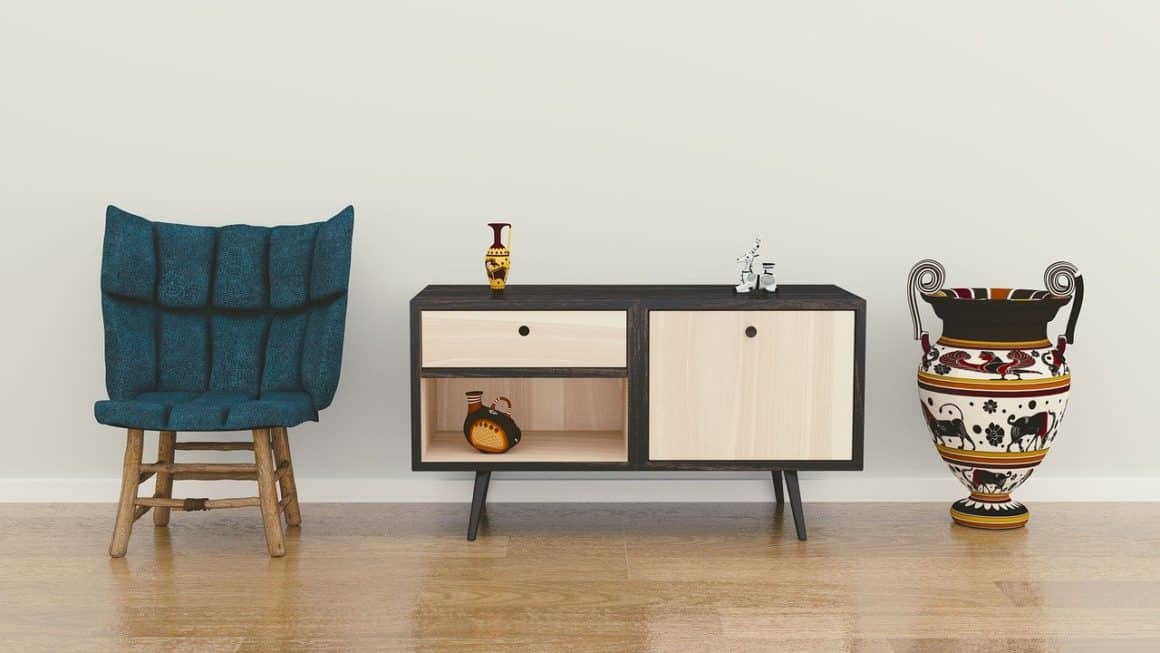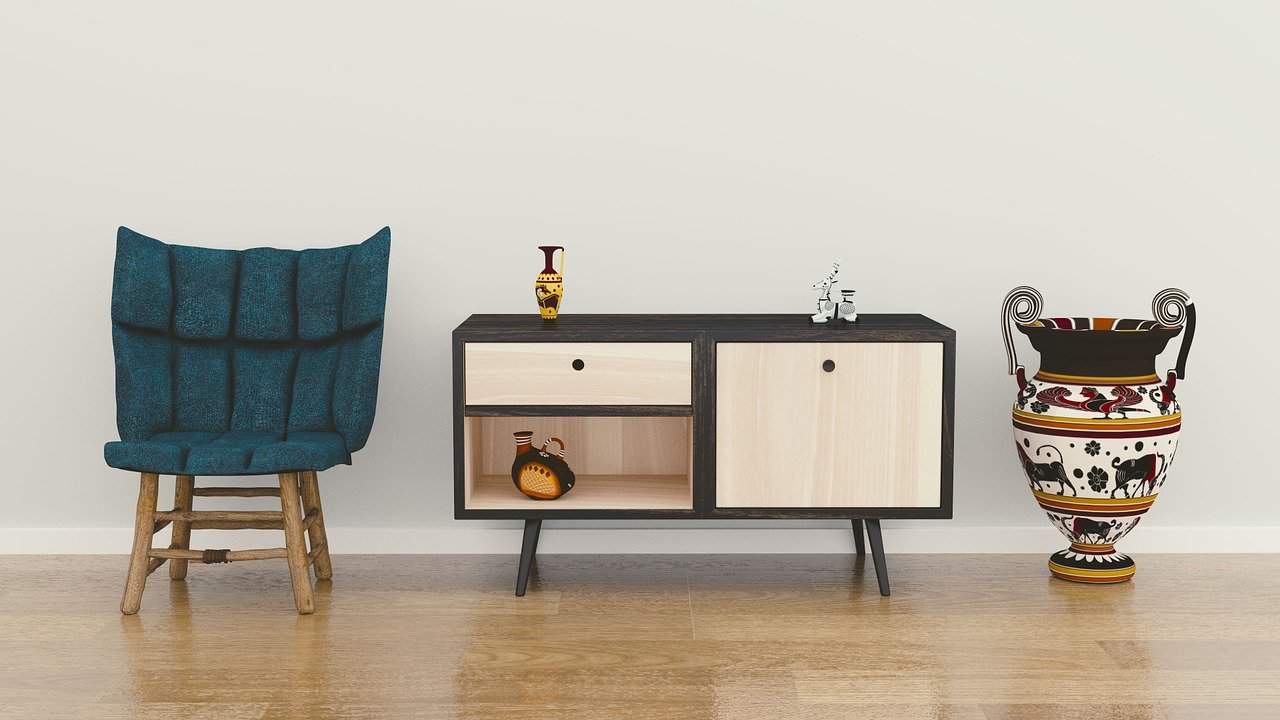 So, if you've decided that a wonderfully elegant, and quintessentially classic furnishing would fit right in at home, it's time to pick the right piece. We've already mentioned the Chesterfield, which would add some real substance to any living or study area, but what about other effective options?
Simple Windsor-style chairs look great in a kitchen-diner, and function equally effectively in a computer room. And in the bedroom, canopy beds will always look astonishingly inviting for a lovely lie down. And what about a nice combination of the two? While they may strike you as something of a vanity piece, you can find the multi-functional and historically elegant chaise longe for sale for a very reasonable price.
Making it your own
With your chosen timeless furnishings in place, you'll have an elegant style to design the rest of your room around for years to come. And given that these pieces are already well-established as classics, with a little TLC there will be a striking centrepiece in your room for many years to come.
Ultimately, it's impossible to predict which trends, designs, and styles will stand the test of time – it's actually up to us to make them last! But for now, if you stick with what you know to be a classic, at least in your eyes, any furnishings you choose to buy will always have a place in your home.