Fun Things For You To Do in New York City
New York City has some of the most incredible sites that you will ever see. But, you probably don't want to hear about that because we imagine that if you are thinking of heading there, you already know about all the big things that you can do.
That is why in this article we are mainly going to be focusing on some of the other things that you could do while you are there. You might already be planning on doing the things on this list, but if not, we highly recommend that you do. Keep reading to find out more.
Head To Central Park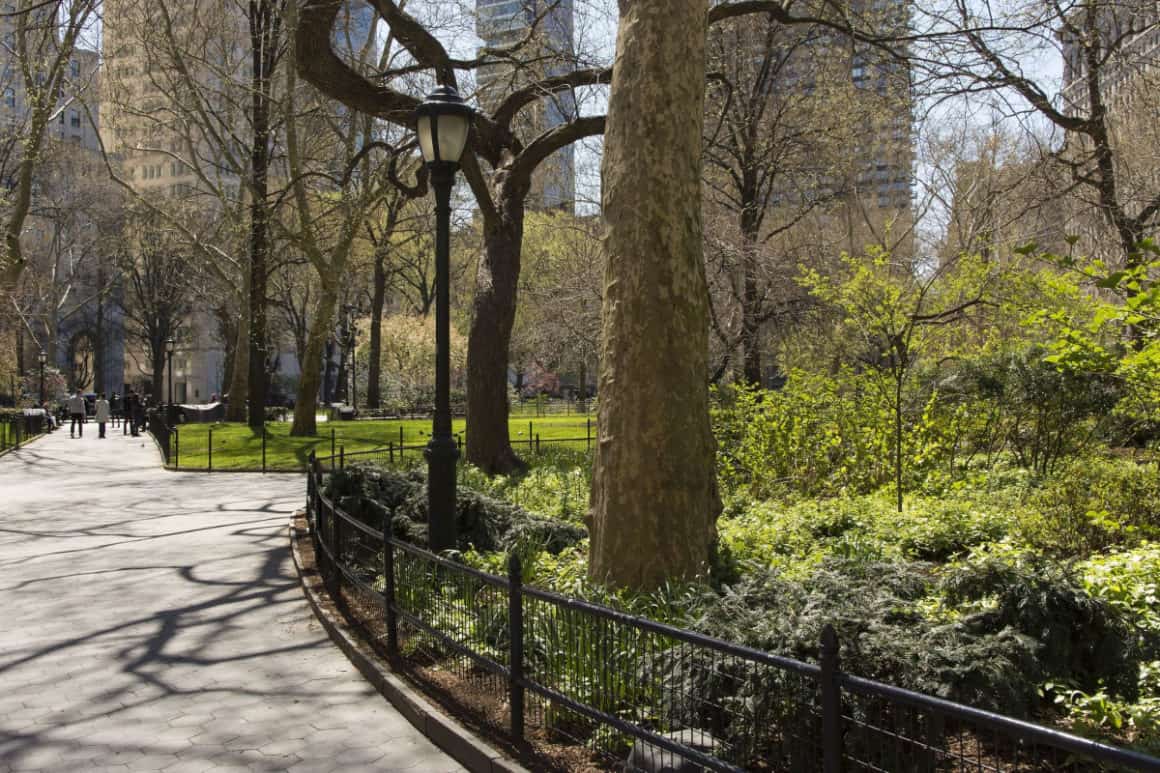 Now, we know that Central Park is really famous and most people who visit New York are considering going here anyway, but it had to make a list. It is one of the most beautiful places that you could visit and has been the backdrop for so many movies, and TV shows that it would be a shame for you to not go here. If you are a movie or TV buff, then you might be able to recall some of the most iconic scenes that have taken place in this location, and you might already be desperate to see it for yourself.
It is not just a place that you can visit, and then you're done either because there are plenty of things for you to do while you are here. There are always events being held that you could be a part of, or you could go and visit Belvedere castle! The list goes on, so don't worry about not being able to find something to do while you are here. 
Go To A Show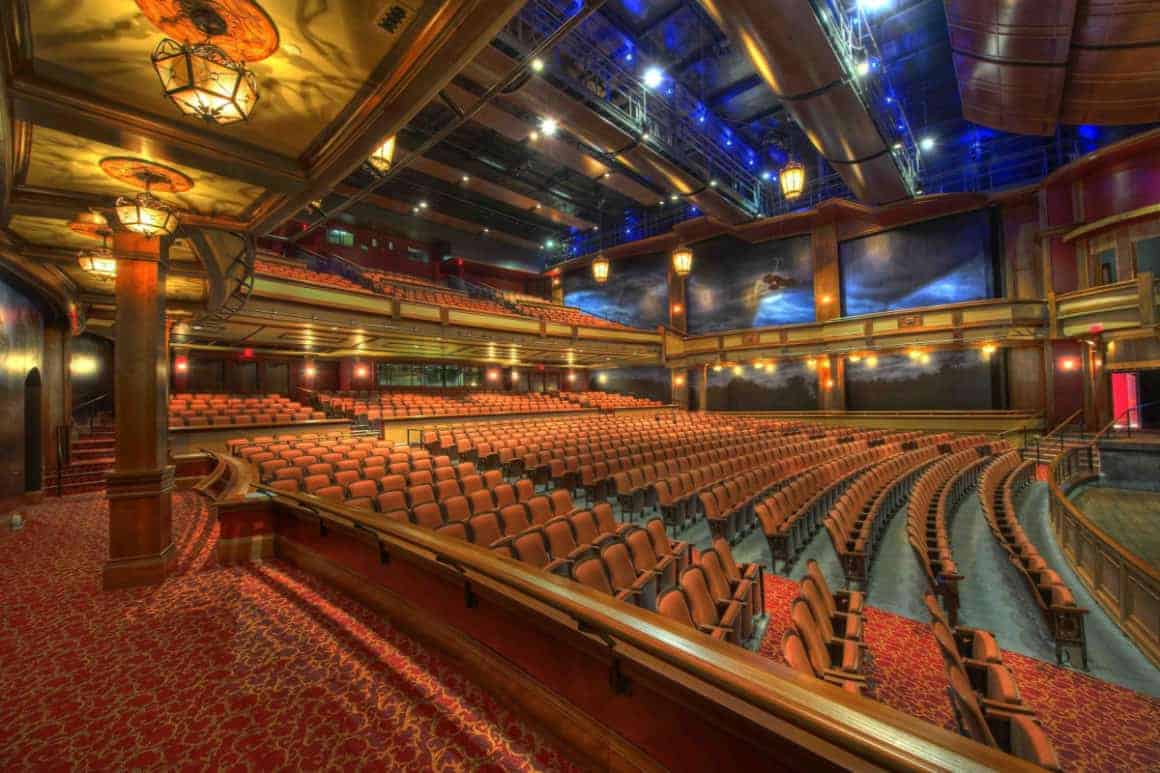 Broadway is one of the most incredible experiences that you could ever have. Again, we know that this one is already famous, but a lot of people do miss this out when they head to New York because shows are not for everyone. However, for those of you that think Broadway is just a place for out of the ordinary musicals, you might want to think about booking something like Aladdin tickets. That's right, many people don't know that Aladdin, the famous Disney movie is also a musical that is being shown here. If you are a Disney buff, then it is certainly something that you should go and see!
Try Their Hotdogs!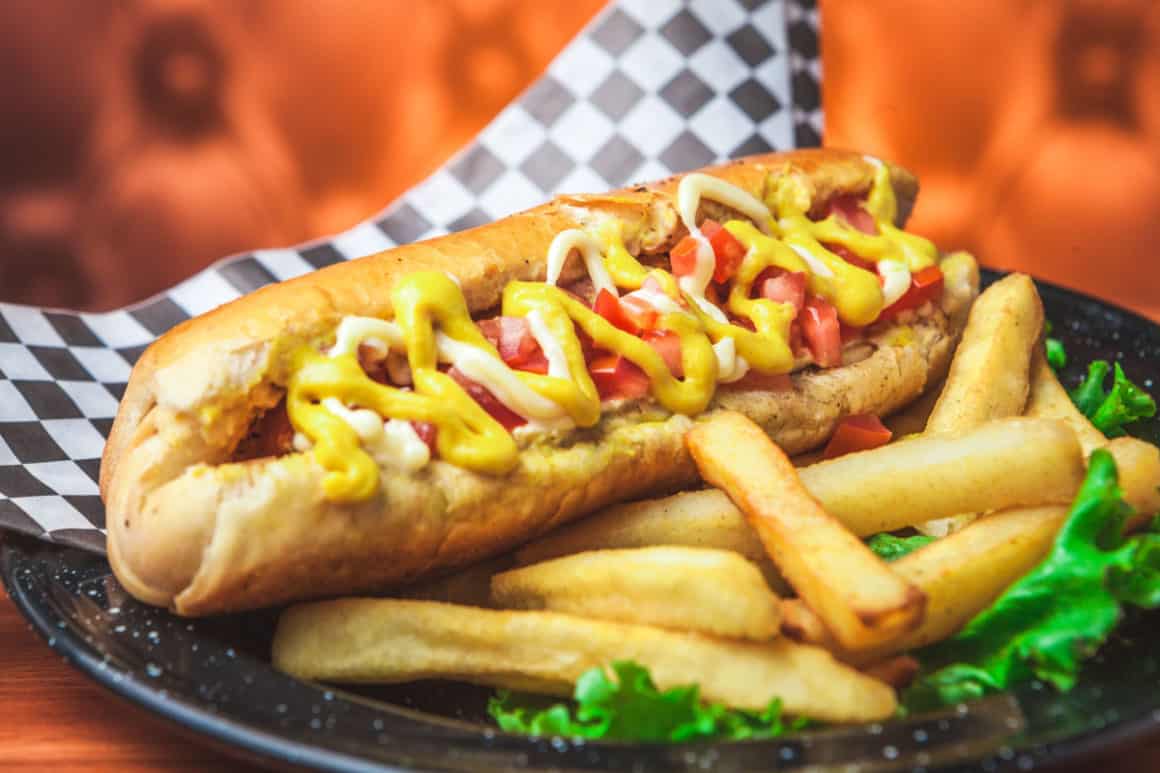 New York is famous for their hotdogs. Every time you see a movie or a TV show that is set in New York, you will always see someone standing at a hotdog cart, eating a delicious looking dog. This should definitely be on your list of things to do while you are here. Eating an authentic, New York hotdog might not seem like it is going to be a fun experience, but you don't want to miss out and wish you had tried one while you are there. Even if it sounds a little silly to you right now, you won't be sorry that you did it.
We hope that you have found this article helpful, and now know what some of the fun things for you to do in NYC are.