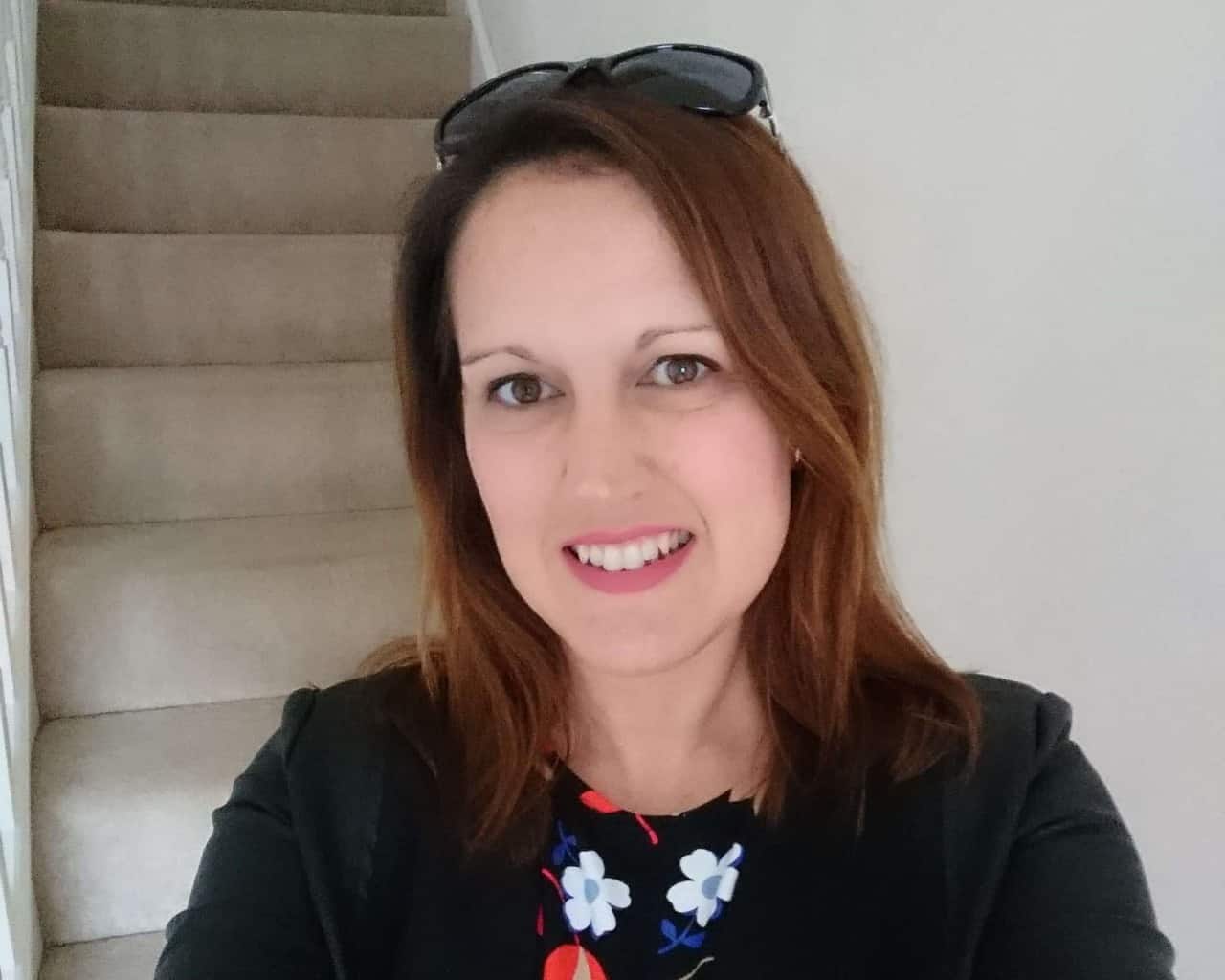 Who is Sabina Green?
My beautiful friend Kara has tagged me in a post where you get to find out a little bit more about me. Despite this blog being called Mummy Matters, it has been pointed out that I actually don't talk about myself that much. I'm a family-first kind of person so I guess that tells you all you need to know . . . I put myself second! Well, all being well I am going to start more of a regular feature about myself called #MondayMeTime and guess what, it will be live on the blog on Monday. Let's see how long I can keep it up….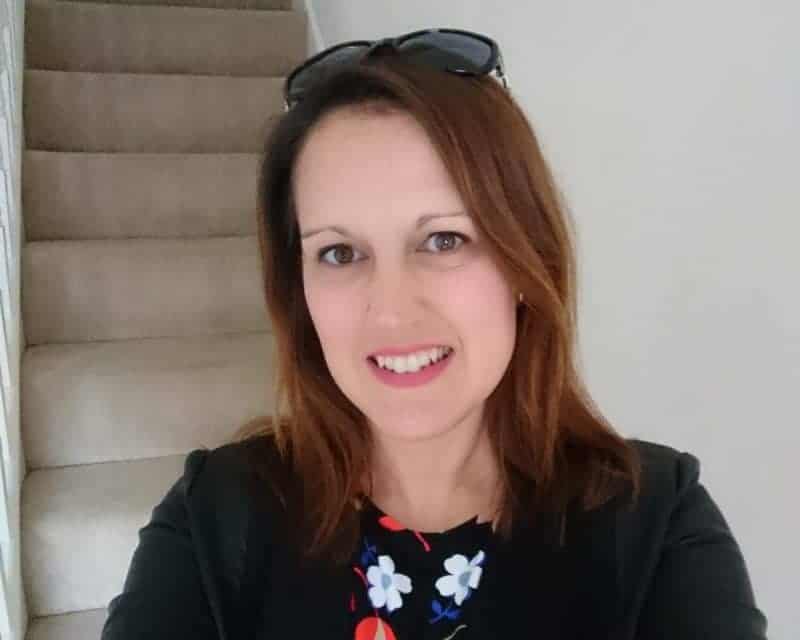 So, on with the Q&A, who is Sabina Green?
When was the last time you cried?
Hmmm, the last time I cried was the week before last. I had a really stressful week with the children at school, one more than the others. It's been a recurring situation since the start of this school year and to be honest, I can't wait for this school year to be over. I can't say much about it but it's horrible to see your child unhappy when they are not in your care and you can't make things better for them.
If you were another person, would you be a friend of yours?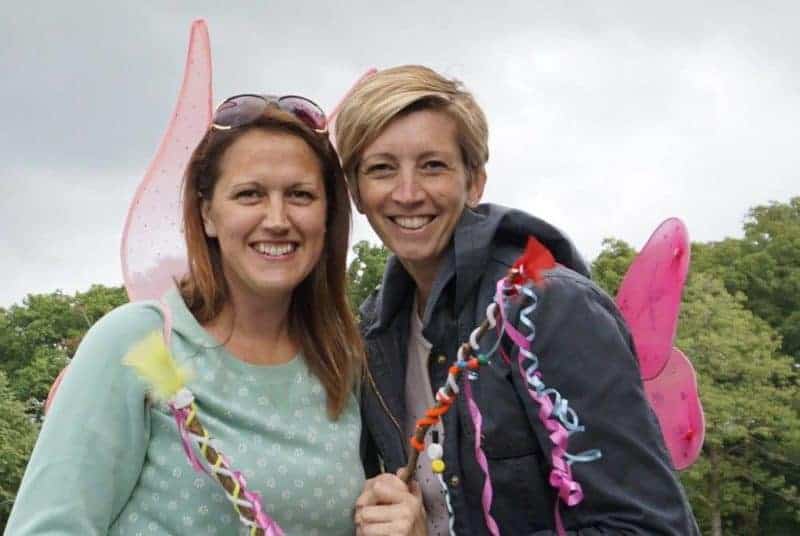 Yes and no in all honesty. On the one hand, I am loyal to a fault, a good listener and I care very much for my friends BUT I'm rubbish at keeping in touch with people. It's not an intentional thing at all and it's not that I don't want to see my friends. I think I just get so caught up in family life that time passes by before I realise how long it's been since I saw them. I'm very lucky in that the friends that I do have to know what I am like and keep the conversation going between us.
Do you use sarcasm a lot?
Not as much as I used to but yes I can be sarcastic and yes I do know what they say about sarcasm.
What's the first thing you notice about people?
I'm an eyes person, I always look to a person's eyes because I think you can tell a lot about a person from their eyes. Next, it would have to be their smile (or lack of).
Scary movie or happy endings?
Happy endings all the way for me, I hate scary movies these days. I used to watch them in my early twenties but now I can't bear to watch them as I have an overactive imagination and they stay with me for days.
Favourite smells?
Oh, so many . . . newborn babies, clean washing, nice aftershave on a man, cut grass, meadow flowers and freshly cooked bread. On the flip side I also love the smell of a workshop (as in a car workshop), my Grandad was a mechanic and the smell of engine oil and grease always reminds me of him. I used to love the smell of a freshly painted fence and bonfires too, though obviously you don't them so often now.
What's the furthest you've ever been from home?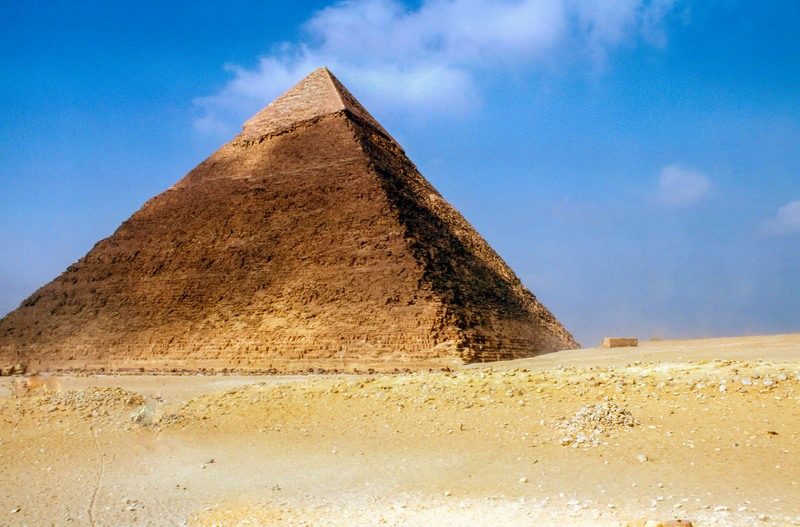 Egypt – before we were married Simon and I was lucky enough to go to Cairo and Luxor in Eqypt with Volkswagen as a thank you for our hard work. We spent three days in each place and had an amazing experience.
Do you have any special talents?
Rather like Kara who tagged me in this post I have always been really good with my memory. I remember phone numbers, registration plates (I used to work in the motor industry – I will often see cars and still remember who bought it years later) and roads travelled. It's a shame the same can't be said for remembering special dates, I am terrible for forgetting to send birthday cards!!!
What did you want to be when you grew up?
I didn't really know, I didn't have great aspirations to be a nurse or pop star. The only thing I always said was that I wanted to be a Mum and to be happy, both of which I have achieved. I am still waiting to grow up though . . .
How many countries have you been to?
Sadly I am not that well-travelled, I have only been to 8 countries though I have been to some of them on more than one occasion.
What was your favourite / worst subject in school?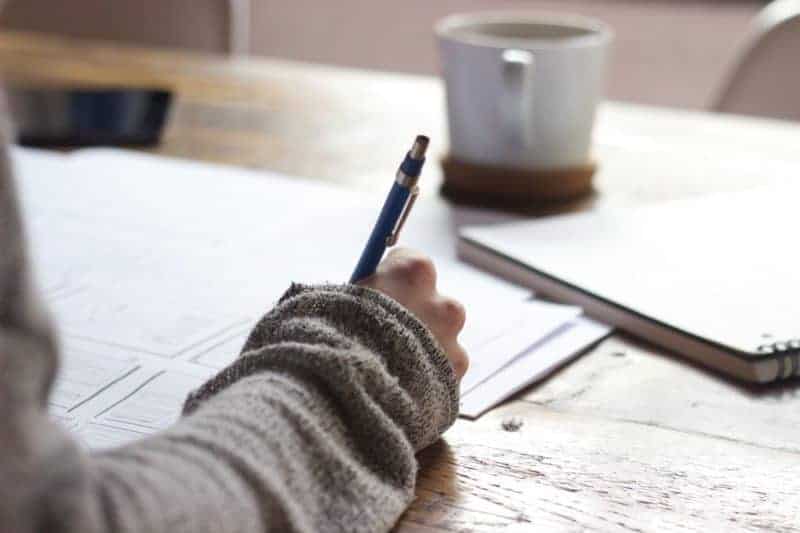 I loved Maths, Physics, Chemistry, German and CDT (Craft Design and Technology as it was known then). I hated Biology because I didn't like dissecting things and I wasn't keen on history because I struggled to remember dates (see . . . birthday cards!) but now I love to find out the history of places. I think I am more of a kinetic learner.
What is your favourite drink?
Non-alcoholic would be plain and simple water or smoothies, an alcoholic would have to be Disaronno, Baileys or Guinness.
What would you have named your children?
The children all had the first names we had chosen for them. We actually really struggled to choose boys names but if we'd had any more girls then Maisie was next on our list.
Who are some of your favourite YouTubers?
I don't actually have any favourites, I tend to watch YouTube when I want to learn something so then I just select people as I go along. That said I do love the videos which my friend Hannah's husband Alex makes – I think I need a lesson or two with him to up my game!!!
How many boyfriends have you had?
I didn't have boyfriends at school and dated a few guys in early adulthood but I have only ever lived with two, one of whom became my husband and father to the Beans.
Favourite memory from childhood?
I have lots of happy memories from childhood and couldn't have asked for better. It's hard to pick just one so I'll give you a few; camping in Wales with my Mum and Grandparents, then caravanning in Wales with my Mum. My Grandad would tow the caravan to Wales (from Lincolnshire) leave it there and then come back and collect us a week later. I remember Sunday walks along an old railway line with my Grandad and stopping off at the sweet shop on the way. I remember playing in the paddling pool at Sutton-on-Sea with my cousins and then jumping back in my Mum's 3-wheeler car (called Noddy) with my Mum and my Aunt in the front and 5 children in the back!!!!! I remember family Christmasses living with my Mum and my Grandparents when both of my Aunties would come home and we would have a big family Christmas today. I could go on and on . . .
Tell us one of your bad habits…
Shouting – I am a shouty Mum and I hate it.
Your turn
I'm passing over the baton to Jax, Kara, Tami, Mandi and Sarah in the hope that they might tell us a little more about themselves. In the meantime, if you wanted to know any more about me, Sabina Green, then pop me some questions in the comments and I might just do another little post like this.