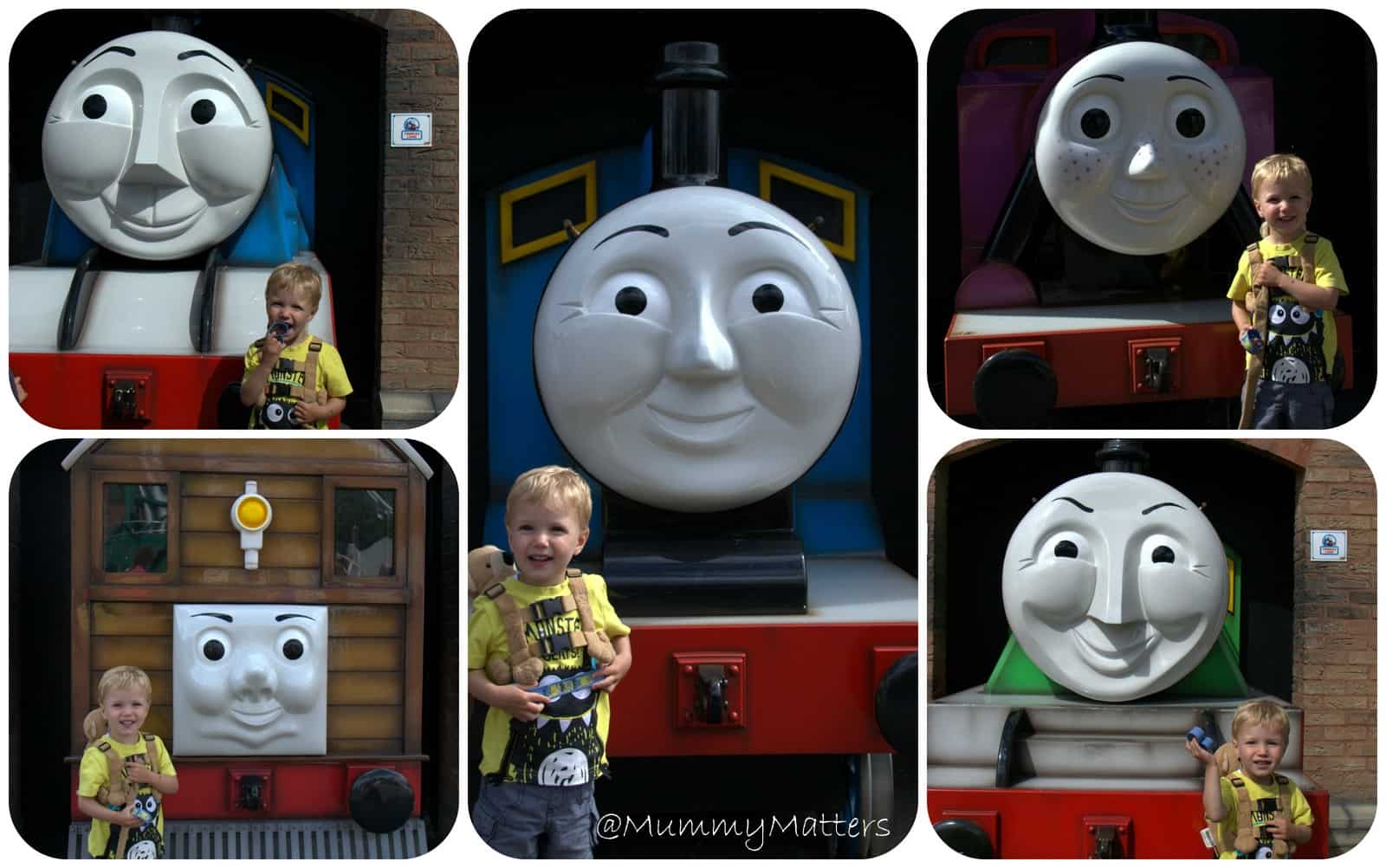 When the Beans took on Thomas Land and Drayton Manor Theme Park
With our Summer holidays fast drawing to a close we packed up the camping gear for one last family jaunt before the rigmarole of daily life took over once more. It had been a couple of years since our last visit to Thomas Land at Drayton Manor and it was one that I was excited about visiting again since Jelly Bean is completely hooked on Thomas & Friends at the moment. He even dreams of Thomas bless him!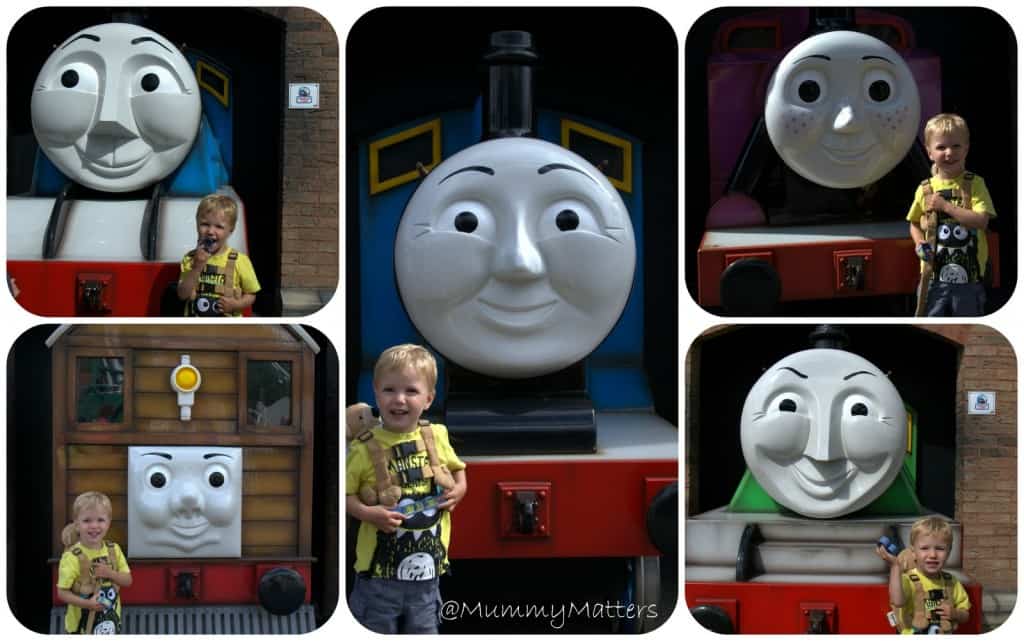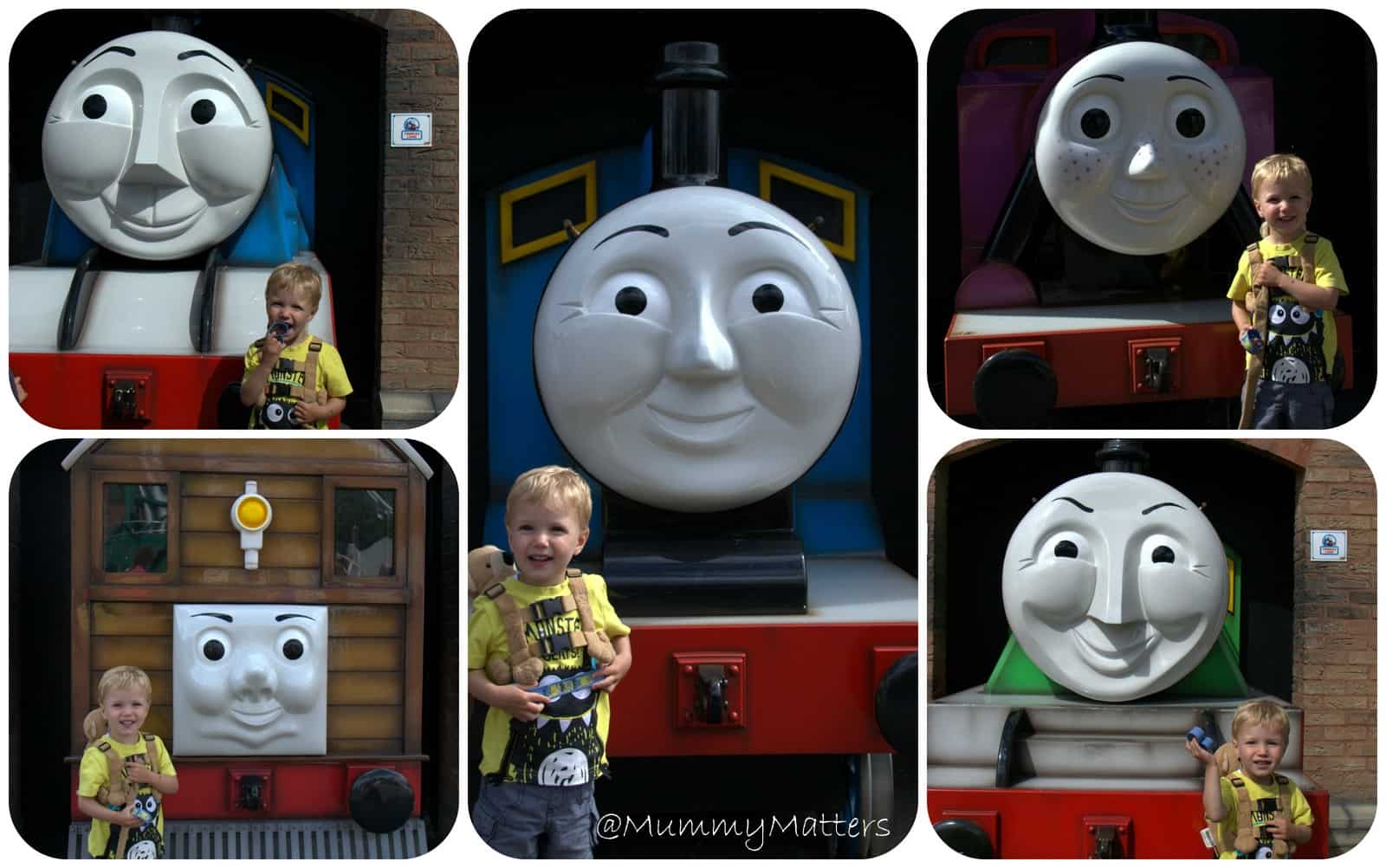 Thanks to camping right next to the Theme Park we were able to get onto the park right as it opened its gates, we didn't have to worry about getting up early and battling through traffic, we just walked through the car park straight into Gate 2 and our day of fun was ready to go.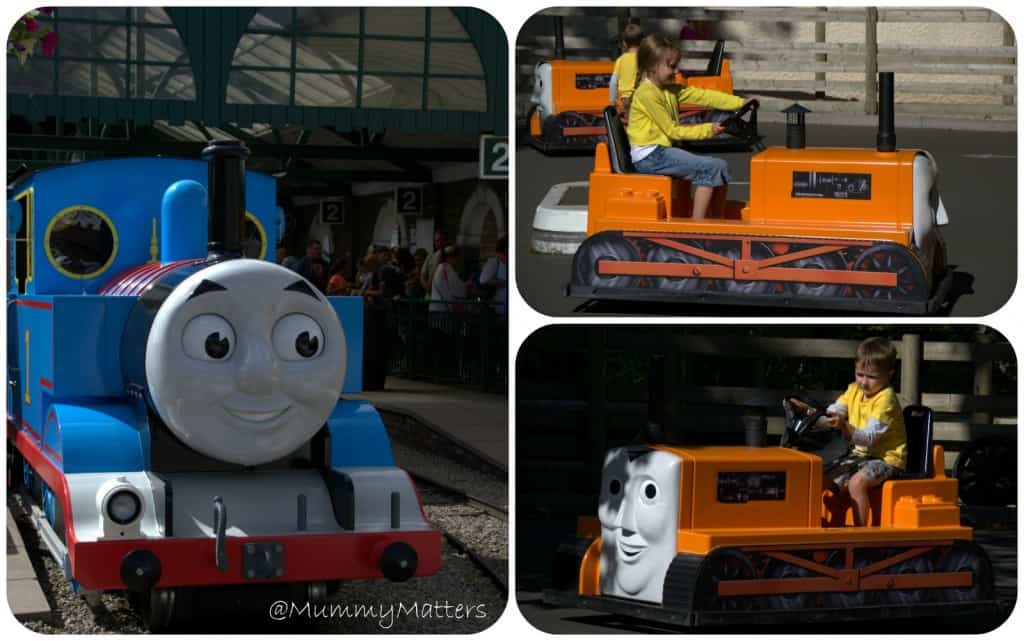 Thomas Land had received a bit of a facelift since our last visit and we were impressed, a few of the rides had moved around to make space for new rides and a new toilet block which was very impressive (and much needed). It was a beautiful sunny day AND it was Bank Holiday so the park got very busy, very quickly. I love Thomas Land I really do but I still have the same complaint as ever, they need more staff on the rides in Thomas Land or at least ride attendants who can move a little faster than 0mph, particularly during the busy periods. Children, as we all know very well, do not have the longest attention span in the world or the greatest of patience so they aren't great at queuing. If they had two ride attendants on each ride, one attendant could focus on removing people from the rides in an orderly fashion whilst the other moves the next wave of riders in. It was a common complaint from parents all around us.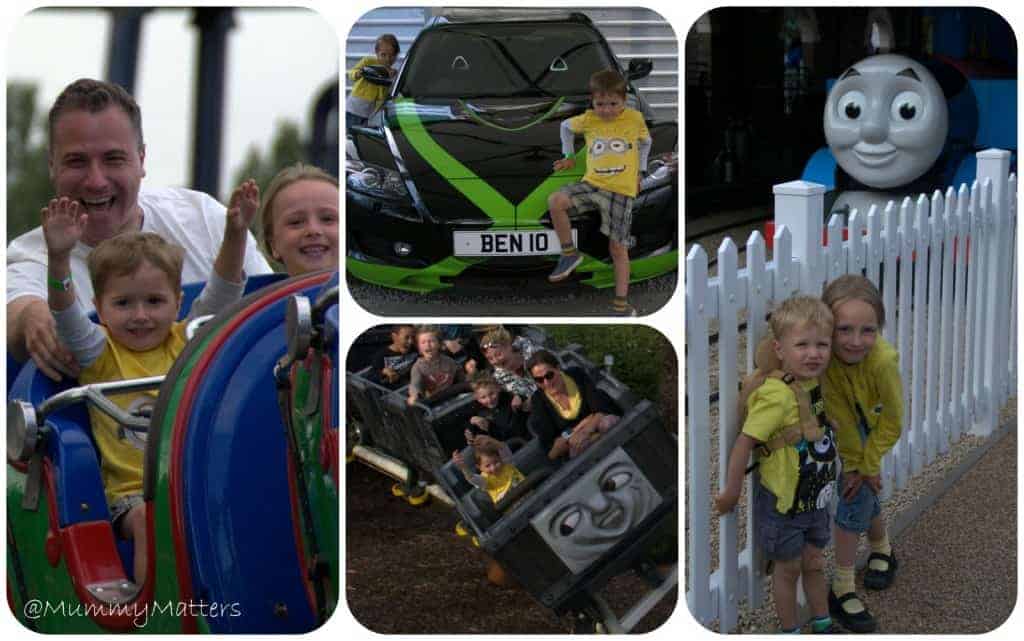 With the Beans all wanting to do different things we quickly came to the decision that we would have happier children and cover rides much quicker if we split up, so Daddy took the more daring Beanie boy on the faster rides whilst I took Little Bean and Jelly Bean to the tame rides and that way everyone was happy.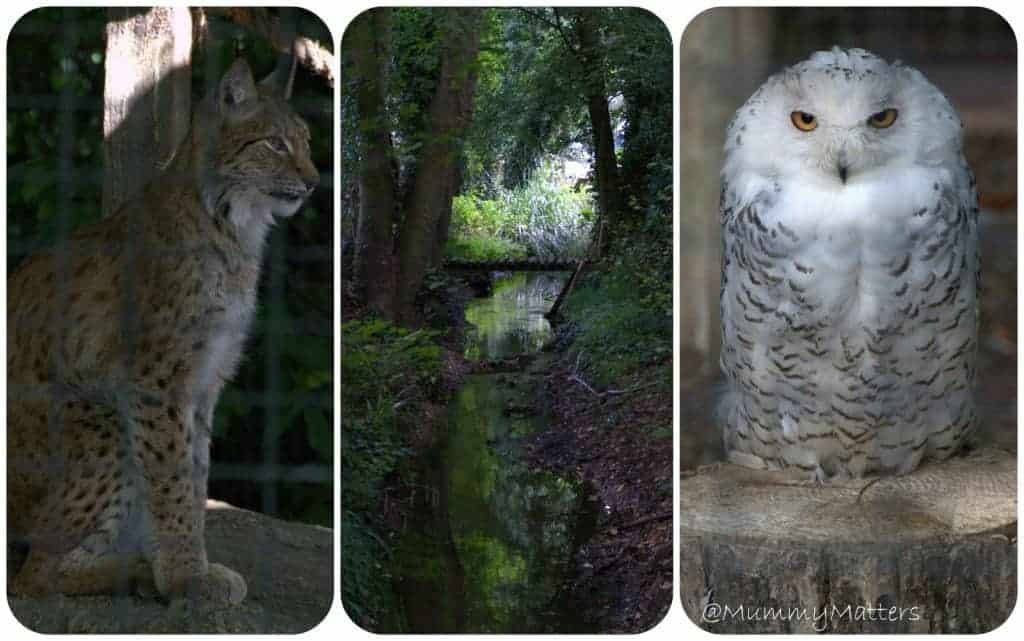 As lunchtime approached we toyed with the idea of popping back to the tent but then decided to check out some of the refreshment stalls near the entrance to the zoo and decided that they were so well priced, it would make more sense to eat there and make the most of the day. The Beans each had a 'packed lunch' which was made to order and only cost £4 including drink, sandwiches, crisps, yoghurt and cake – you can't argue at that!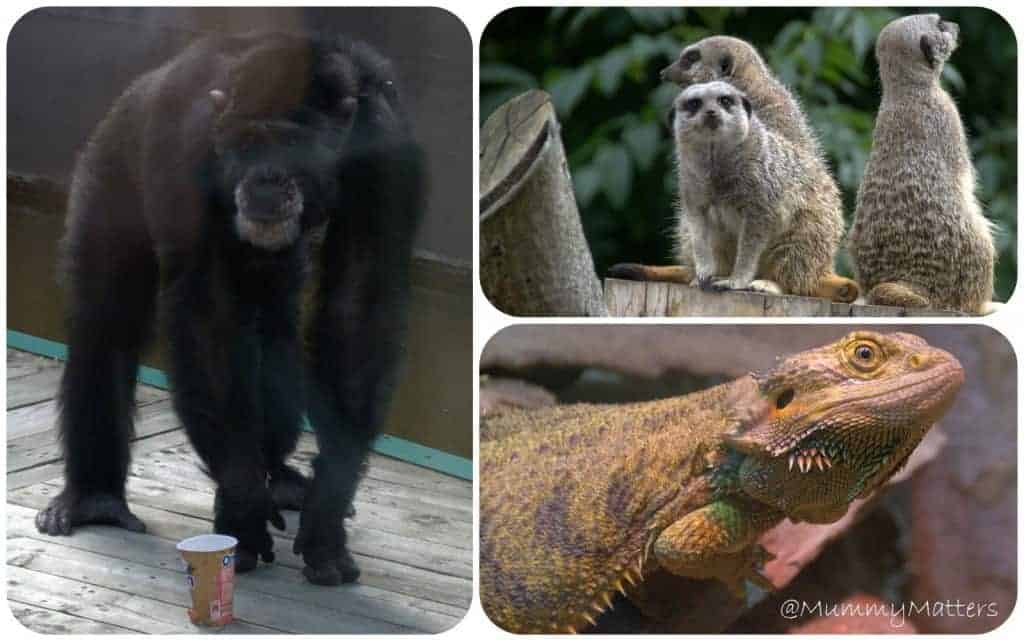 Whilst lunch was digesting we took a leisurely stroll through the zoo cooing over some of the residents. We were sad to not be able to see the Tiger but since she was nursing her new cubs we completely understood why she had been locked away. The old chimpanzee who lives at Drayton Manor Zoo is knocking on a bit now and sadly lost his partner earlier this year. The zoo have seriously considered the decision to find him a new mate but being so old they know they will not have him for long so he shall remain there alone, we are fully in agreement with their decision but it's sad to see him all alone in his big glass box.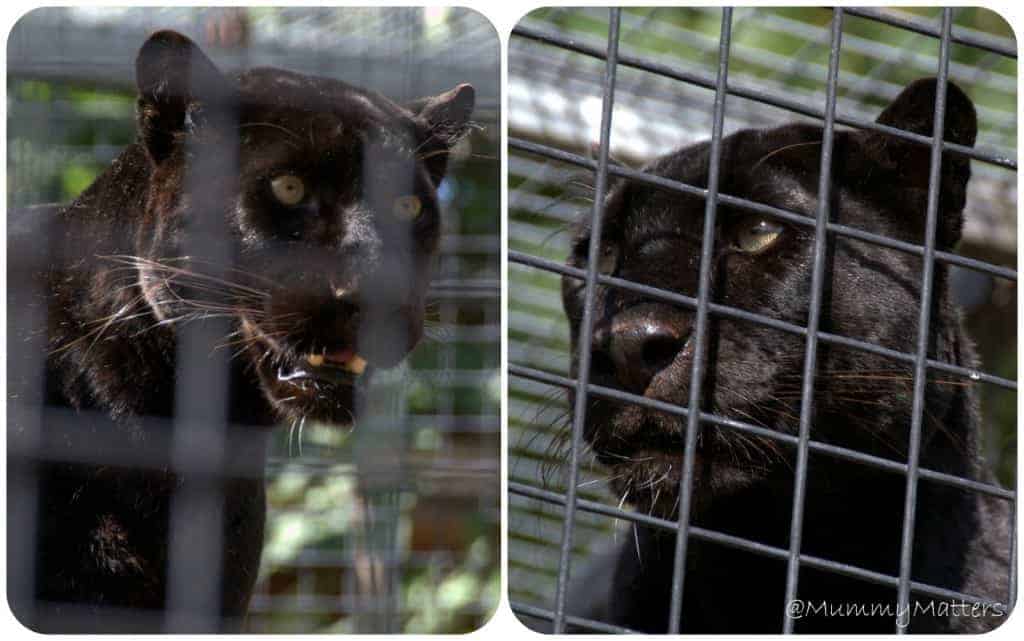 My favourite animal at Drayton Manor Zoo as ever was the Black Leopard, such a beautiful animal which I have never seen anywhere else. I'm not generally a 'cat' person but I adore these black beauties.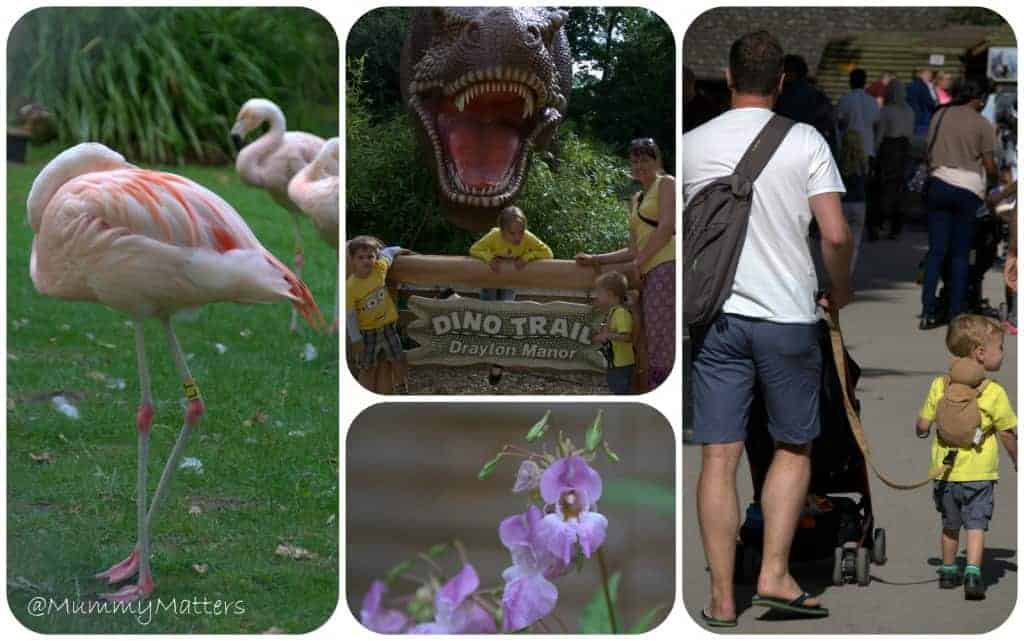 The Beans soon spotted the Dinosaur trail and couldn't wait to get inside, Little Bean wanted to answer the questions along the trail and surprised us all by getting them all right. Dinosaurs were her favourite topic at school so I guess we shouldn't have been surprised really. Jelly Bean had mixed feelings walking around, some of the dinosaurs he loved but he wasn't so keen on those in the water and insisted on being carried across the bridge.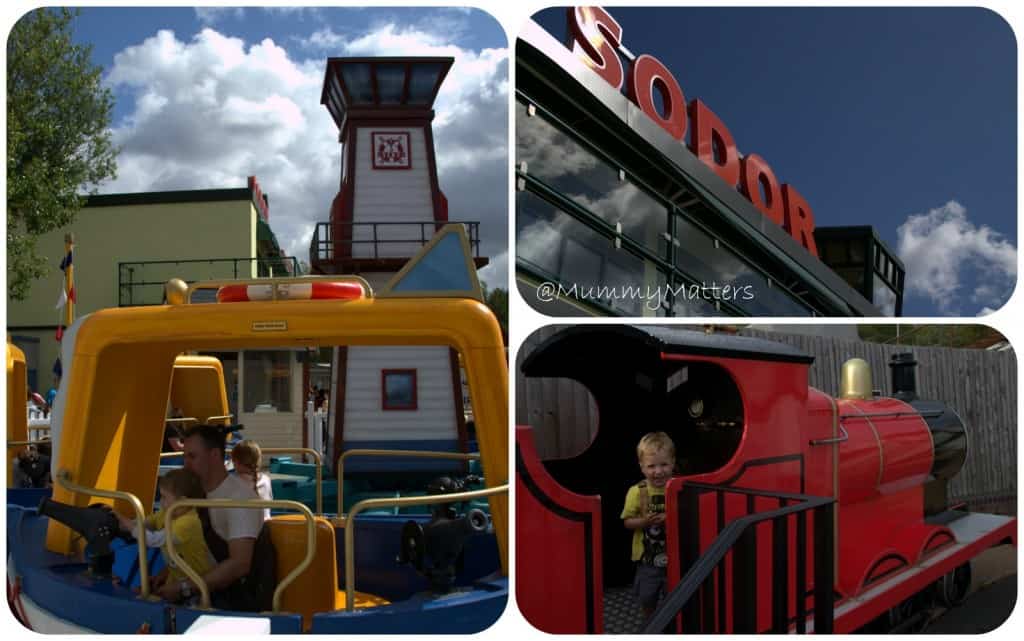 Jelly Bean spotted Percy pull into the station so we all hopped aboard and took the train back to Thomas Land, Beanie Boy insisted on taking me on the Troublesome Trucks ride that he loved so much whilst Daddy took Little Bean and Jelly Bean on some of the tamer rides.