An interview with Hannah – Disney on Ice: Worlds of Enchantment Skater
Disney on Ice is becoming quite a tradition for the Mummy Matters family, the joy of watching the Beans' faces light up as they watch the show is very emotional. Even at 13 years old Curly loves to watch but then that's the magic of Disney, its for all children aged 1-99, we never really grow up do we?!
I was asked if I would like to interview one of the Disney on Ice: Worlds of Enchantment skaters and since I've often wondered about the people behind the costumes, I said "yes please". So here goes . . .
How long did you train to become a professional ice skater?
I have been training as a figure skater for coming up to 20 years! It seems quite scary when I think about it; time flies when you're having fun!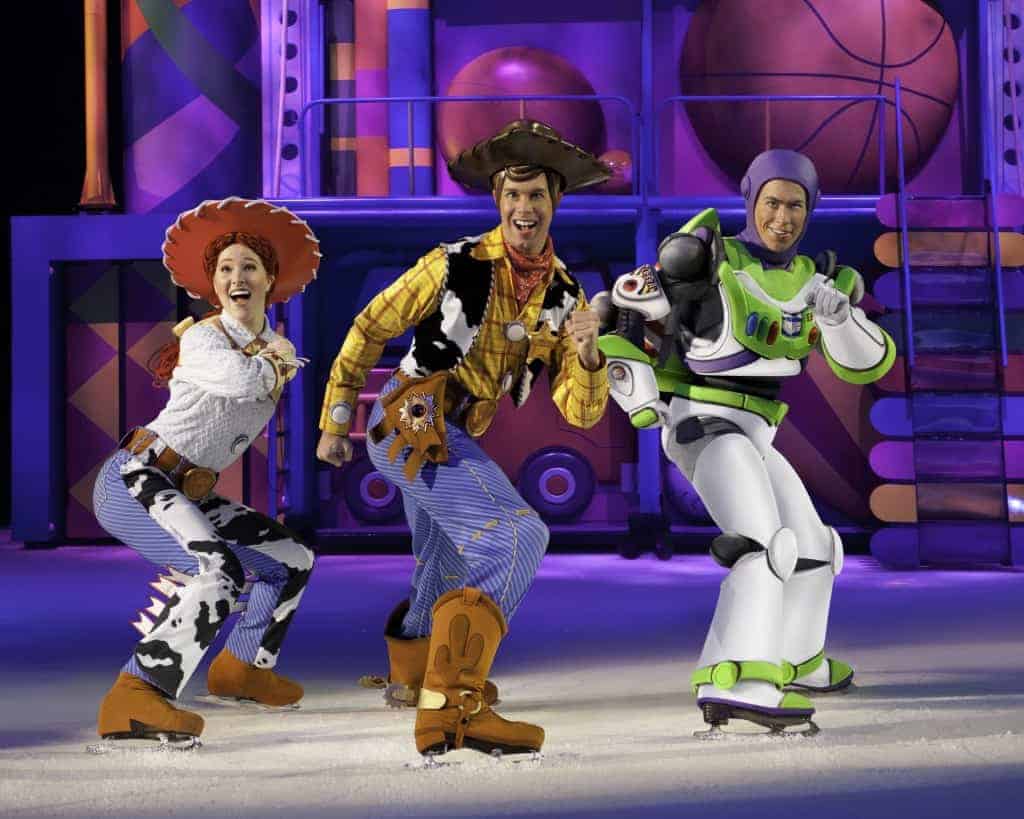 How many hours a day/week do you have to rehearse in the run up to the start of a Disney on Ice tour?
At the beginning of tour we usually do a 2 week rehearsal period to make sure the show is looking perfect for the coming tour. This summer Worlds of Enchantment also did 3 weeks of rehearsals as it is a brand new show that we are all really excited for everyone to see!
How many characters would one ice skater play during a show?
We are very lucky on this show as there are a range of characters we get to portray; for instance I get to be a big bouncing Seahorse in The Little Mermaid but I also get to be a beautiful butterfly in the Frozen section; this has become my new favourite part of the show as the kids love to sing a long and we all love a sing a long!
Who is the character that every girl/boy wants to be the most?
This is a tough question! In England we see a lot of kids (and adults) dress up and it is impossible to not notice how popular all the frozen characters are; We are seeing a lot of Olaf which is good fun! In saying that we always see people dressed as Woody and Jessie from Toy Story and sometimes we even see a few Flounders from The Little Mermaid! 
What is the best aspect of dancing in the Disney on Ice shows?
There are so many aspects of Disney on Ice that are so brilliant it is hard to choose! I do love seeing how happy the show makes the audience, particularly when everyone sings and dances along- so don't forget to join in when you come along! 
My children always ask why they never get picked to be taken across the ice? How do you decide who to take onto the ice during each performance?
There are a few different ways of having a chance to join in with the cast of Disney on Ice- sign up to be a Feld Entertainment Priority Customer  here:http://www.feldentertainmentpcsignup.com/ then you can win the chance to be selected or you can keep your eyes and ears open for other competitions within media outlets who give away special prizes such as this.
When you're not doing Disney, what do you do to relax?
I have a few different things I like to do to relax, firstly I love to read during my spare time, I also really enjoy editing music and video for fun!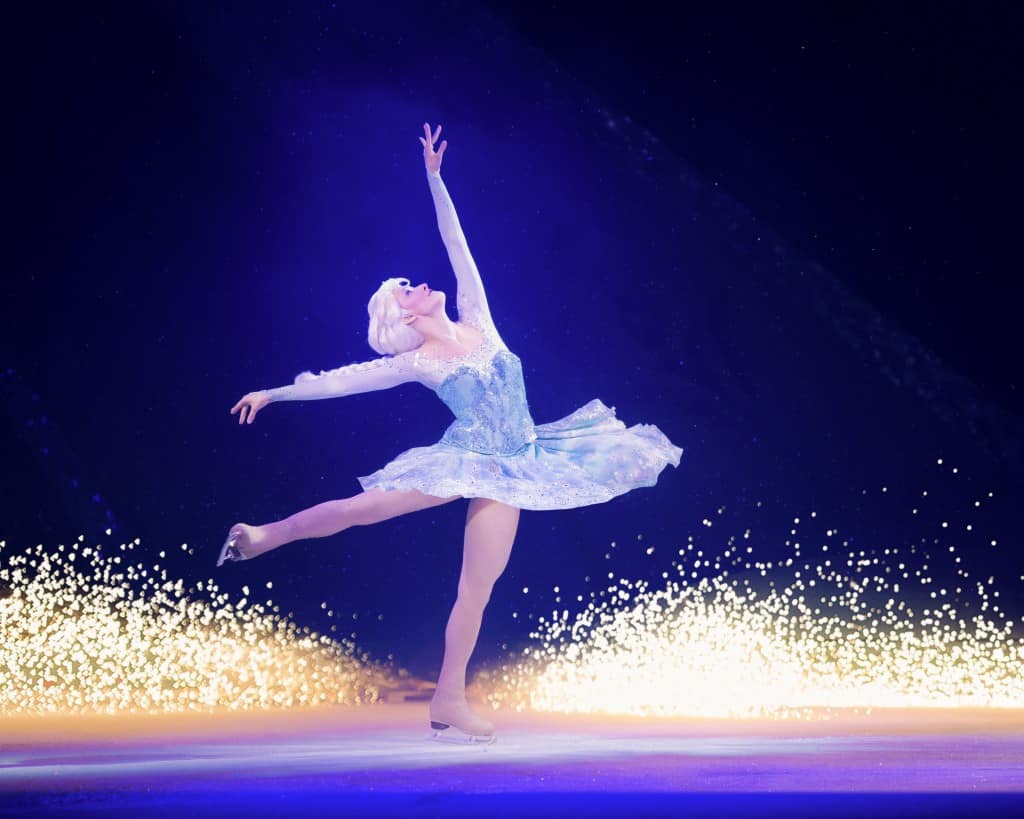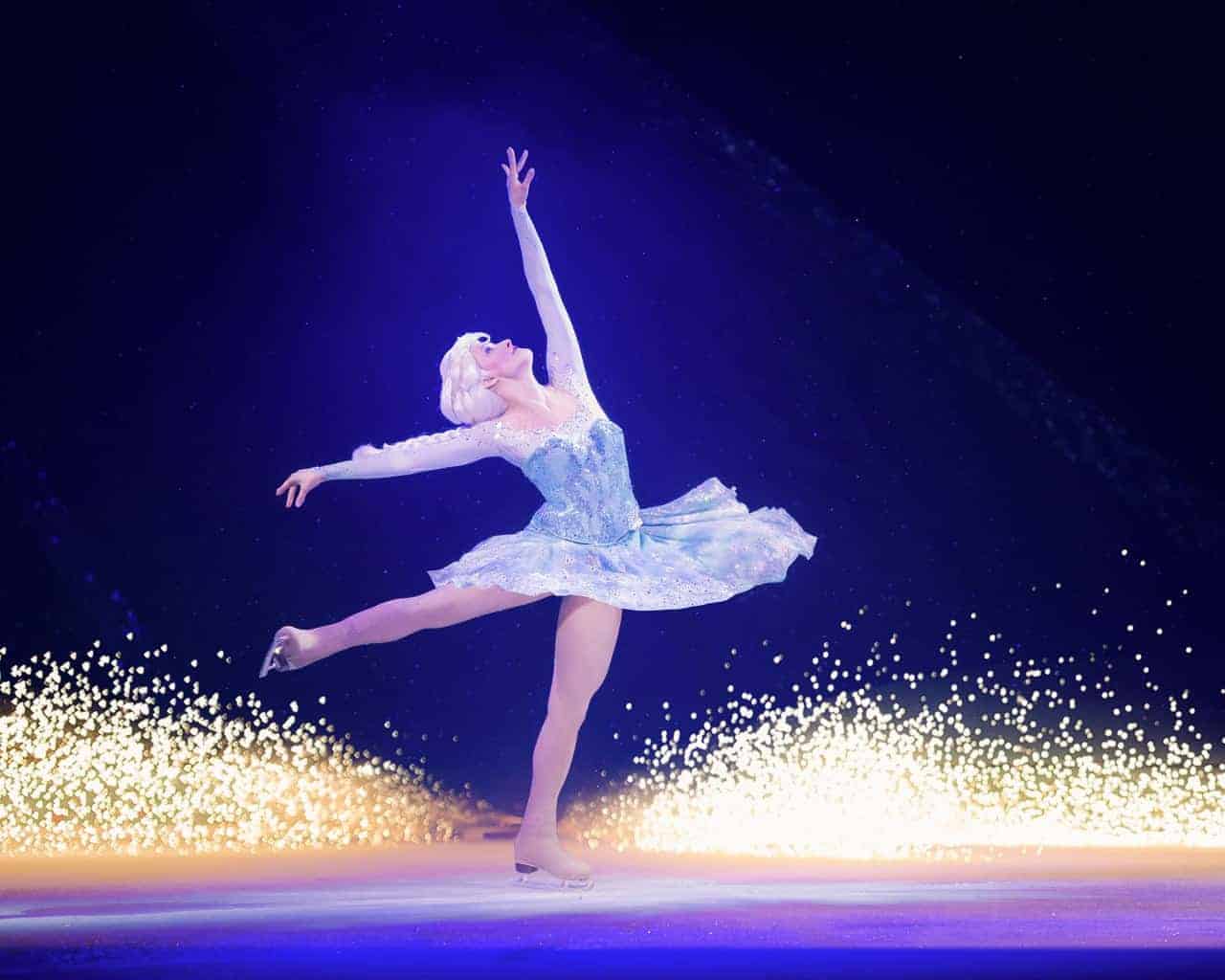 What is the best piece of advice you have been given on getting to where you are today?
I have had lots of valuable advice given to me in and out of ice skating, I think the one that I live by is "You create your own luck" which was given to me by my dad and I truly believe that. I also have been told that you can achieve you dreams with 1 simple ingredient; hard work! This is something my family show me every day and I feel I now get to live my dream skating with Disney on Ice because of all my hard work and dedication. 
Finally, if you're standing at a pick 'n' mix sweet stand, what sweets do you choose first?
This is my favourite question ever! I have to say I love snakes simply because I feel you get more for your money but I do feel cola bottles and fried eggs deserve an honourable mention. 
Thank you so much for reading and I hope you all come and enjoy the show! 
Hannah
The Disney on Ice Worlds of Enchantment tour began in September at the Glasgow Braehead Arena and will continue it's journey through Newcastle, Manchester, Birmingham, Sheffield until it ends at London's O2 this Christmas.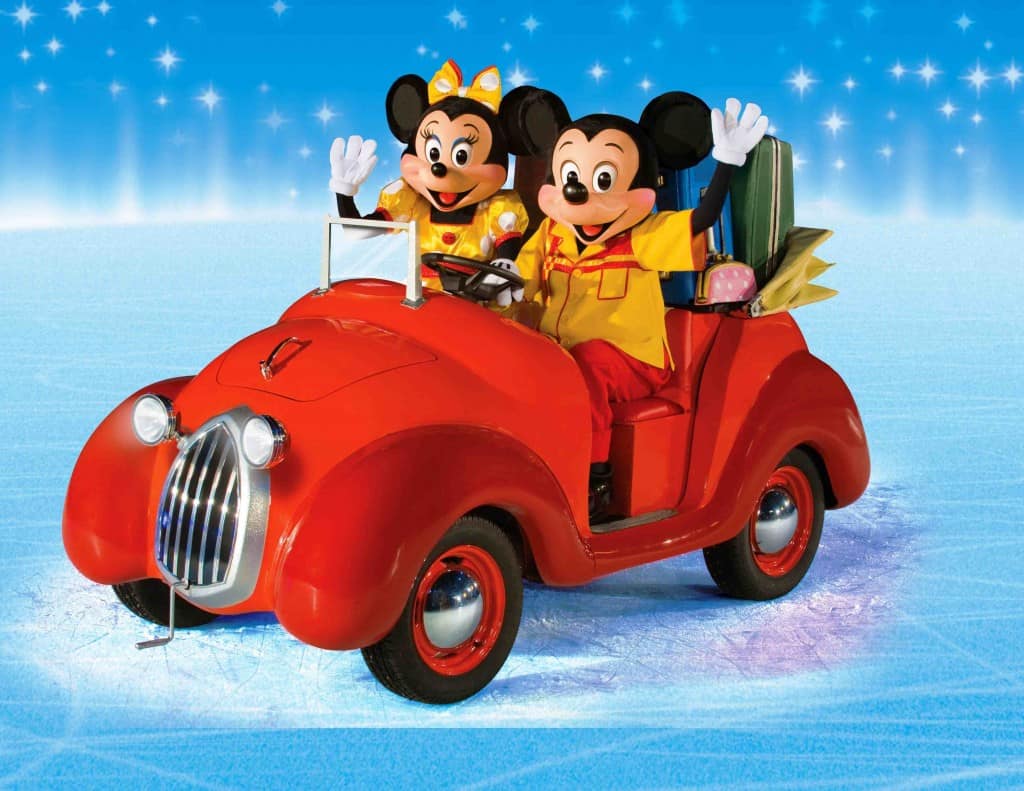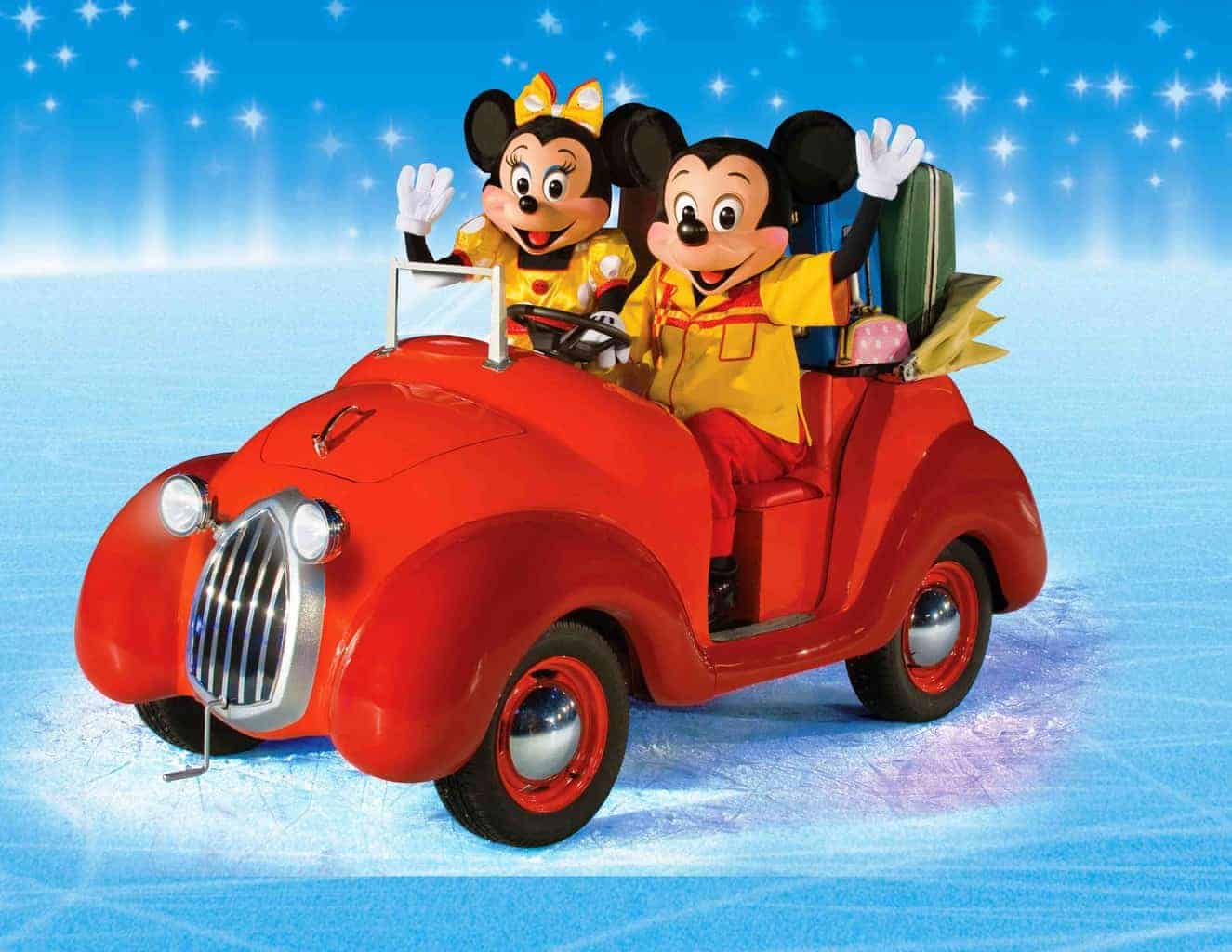 Mickey and Minnie Mouse take families on a captivating adventure to four magical locations from Disney's much loved Toy Story, Cars, The Little Mermaid and of course the number one animated feature film of all time Frozen. 
With cars performing high-speed stunts like you've never seen before and Anna & Elsa sharing their heart felt story of true love, this magical world is non stop fun for the whole family. From wheels to waves, icy wonderlands to infinity and beyond, this is not a show you want to miss!