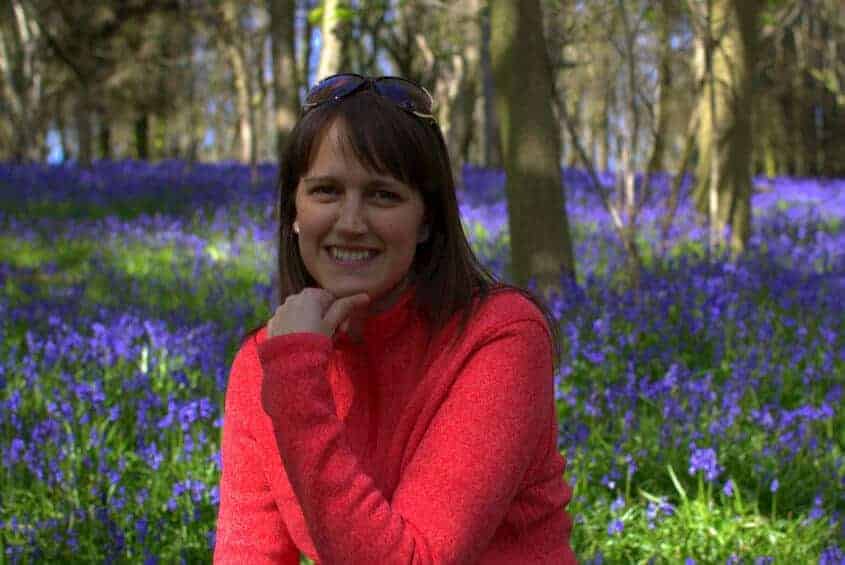 What's happening with the blog?
If you have been a regular reader of Mummy Matters then you probably won't have failed to notice that things have gone 'off the boil' a little of late. Before the Summer holidays I was still loving blogging as much as when I had started oh-so-many years ago but this Summer I spent 4 of the 6 week holiday away with the Beans, I made the decision to blog only when I had the chance to and focus my time and attention on my family instead. The result was, a very happy Summer where we made lots of memories, memories that I wanted to share on the blog but somehow seemed 'too long ago' to share and then I hit a slippery slope. I was chastising myself for not getting my personal posts done but reminding myself that one of the main reasons I blog is that my blog is my business and a source of income as a stay-at-home-Mum.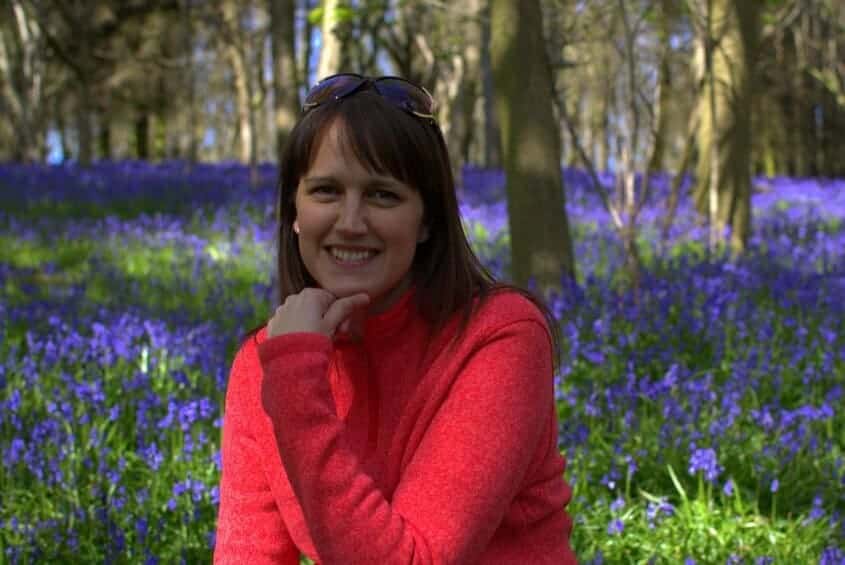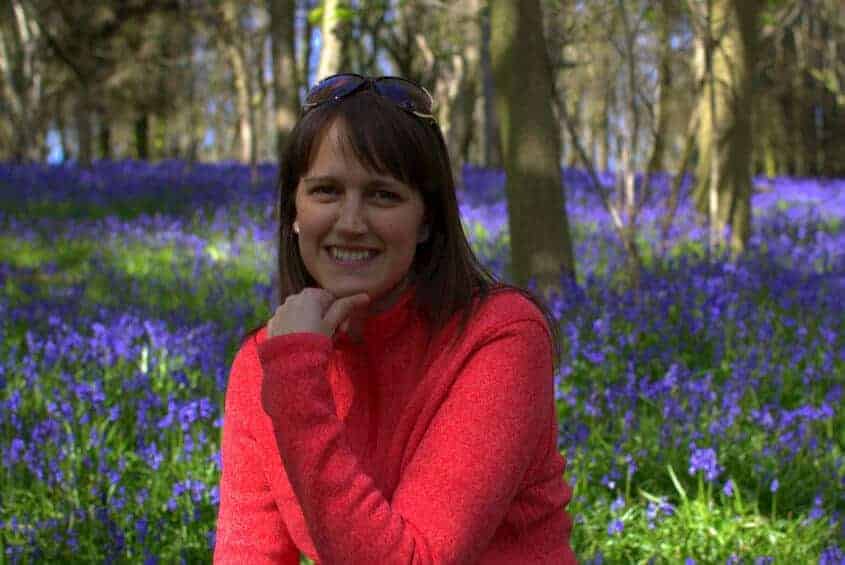 Each week since the Summer holidays I have had a constant battle with myself to keep the blog balanced, spend time with my family, keep on top of the housework, keep up with the other work I do from home and keep in touch with friends. The result has been that I have burned myself out. I seem to be catching just about every cold or bug that's doing the rounds, I have been getting more and more migraines again. I have lost my confidence somewhat and despite the smiles I plaster on my face, I can feel myself pulling away from people in daily life other than those closest to me.
On Saturday when I should have been spending the day with family celebrating Curly's 15th Birthday I was in A&E with chronic pain in my abdomen which was stopping me from breathing and making me feel sick, I couldn't speak, sit or bend and I had shooting pains in my arm which left me with a completely numb hand. It turns out that I have gallstones, something pretty common but not something which has troubled me before.
I have also found in recent months that the blogging world isn't a particularly happy or nice one at the moment. It goes on in every walk of life I know, it's not limited to blogging but there seems to be an awful lot of 'know-it-alls' at the moment, people telling others what they are doing wrong and how they should be doing it right even though they have only been blogging for 5 minutes. There is a lot of bitching and back-stabbing at the moment, the one aspect of womankind that I absolutely cannot stand. I am finding more and more that the blogging world is full of wannabes and social climbers which gives a bad name to the rest of us. Those who blog because we enjoy it, those who makes friends because they actually like a person, not because of where that person will get them. It makes it hard to know who to trust which is why I keep my social circle very small.
So, where does all of this mean for the future of my blog? Well, I'm not about to give it all up that's for sure. I will never be bullied out of the web BUT I am going to take stock for a while, I'm going to have a little re-think, perhaps a re-design and re-launch?? Mummy Matters is still very much 'open for business' but I may not be back to full swing for the immediate future so if you don't mind hanging in there with me then I would really appreciate it. We all need to move a little slower from time to time and I am feeling that need right now.
Much love, Sabina xx