What you can do on your staycation in the UK
Planning a staycation this year? Although it may feel like we're missing out on not doing international travel again this year, the truth is that the UK is an incredible place to holiday. With so many incredible attractions, family day out destinations and a range of regions to choose from – holidaying in the UK has never been so good. Discover what fun family activities you can enjoy during this year's family staycation break.
North West of England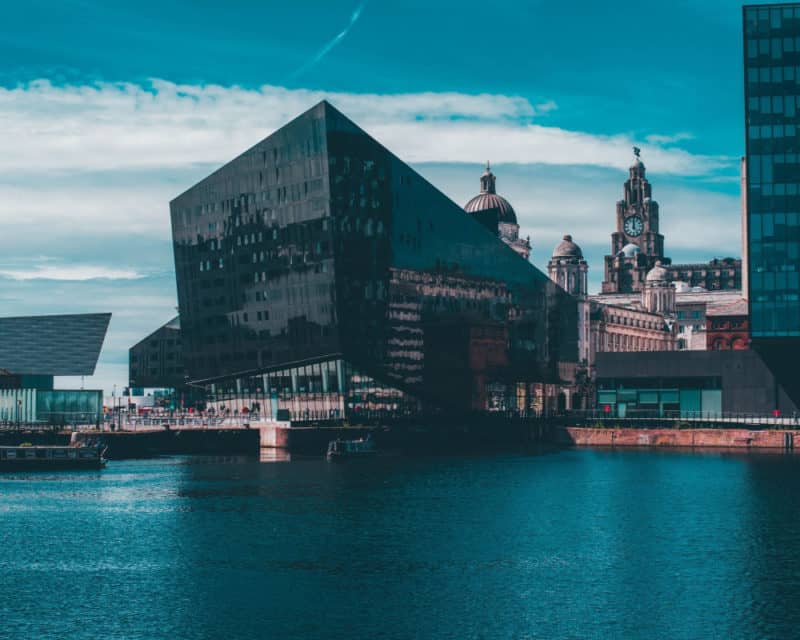 The North West is a fantastic place to take a city break or chill out with a lodge in the Lake District. Both Liverpool and Manchester offer fantastic family days out that will please the whole family. No matter what activities you prefer doing, there is something for you. From world-class museums to the UK's longest ski slope, whether you're a thrill-seeker or prefer a quieter pace of day out, your family will not be short of things to do.
The Lake District brings a quieter pace of life which can be spiced up with extreme sports such as jet skiing, abseiling, and caving. The evenings can be enjoyed with a few drinks in the hot tub outside your lodge while the kids' sleep or glamping in the countryside beside one of the many stunning lakes the region is famous for.
South West of England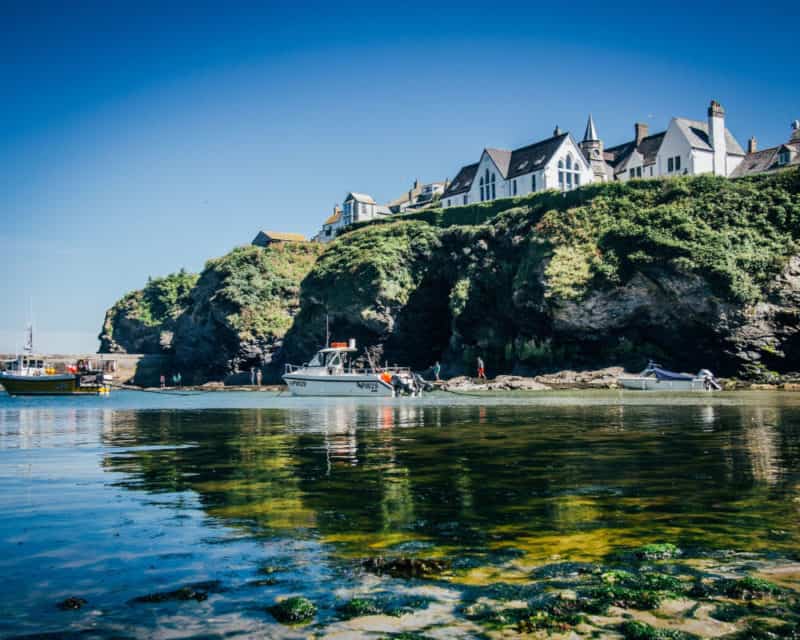 With a slightly warmer temperature, the South West of England will offer you the beach holiday of your dreams. Discover any one of the 436 beaches that the region is famous for. Try surfing in Cornwall or Devon's rugged shores or sunbathe and swim on the golden beaches of Dorset.
Some other incredible days out include exploring the ancient ruins of Stonehenge and exploring Salisbury Cathedral. Only a few miles away, you can explore the ruins of a Roman bath in the historic city of Bath or climb the breathtaking Glastonbury Tor, taking in the views of the countryside below.
North East of England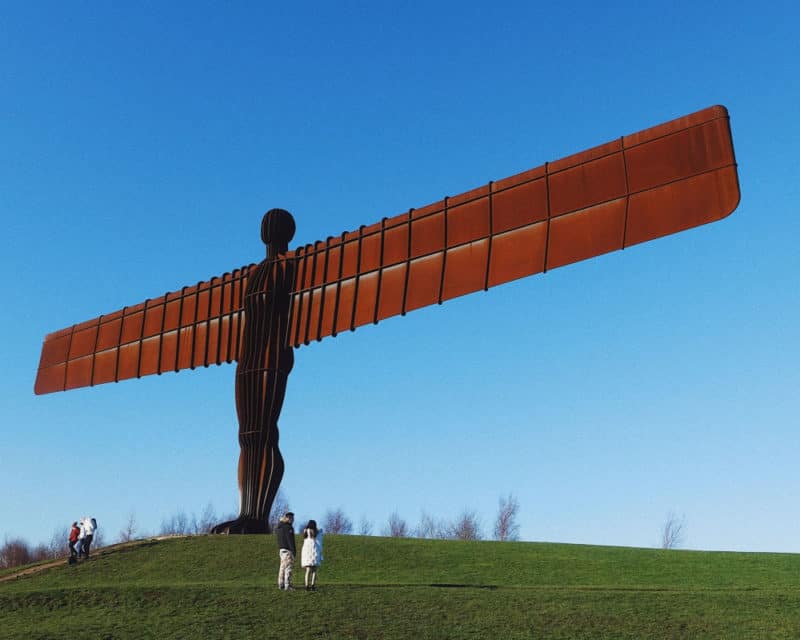 The North East may be slightly colder, but don't let it put you off this beautiful part of the world. The Angel of the North is a must-see feature of the North East that the whole family must visit if you're staycationing in this area – best of all, it's totally free!
Raby Castle is well worth a visit if you're into history, whilst younger ones might prefer a visit to Whitehouse Farm to pet the gorgeous animals.
You could even mix up a caravan holiday with a city AirBnB break, spending a night or two in Newcastle city centre, soaking up the friendliness of the locals!
Scotland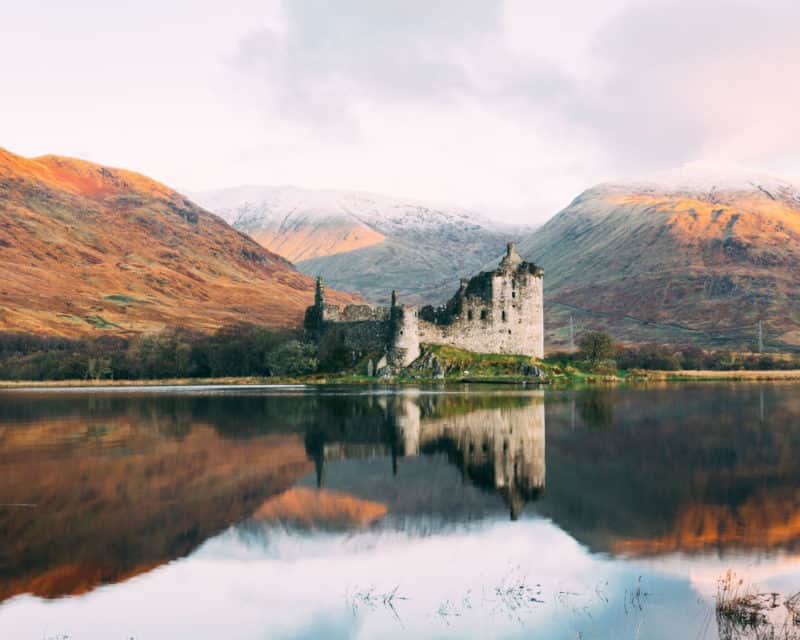 Scotland is an incredible place to take a staycation. Kill some hours on the rocky Southerness beach and explore the old lighthouse, head further north and try to find the Loch Ness monster, or head to the incredible cities of Glasgow and Edinburgh to soak up history and culture.
The kids will love the Tall Ships at the Riverside Museum in Glasgow, while Dad will enjoy exploring the Scotland Football Museum. Prefer a slower pace of life? Head to the Highlands and get yourself a lodge and hot tub to really unwind and relax.
Wales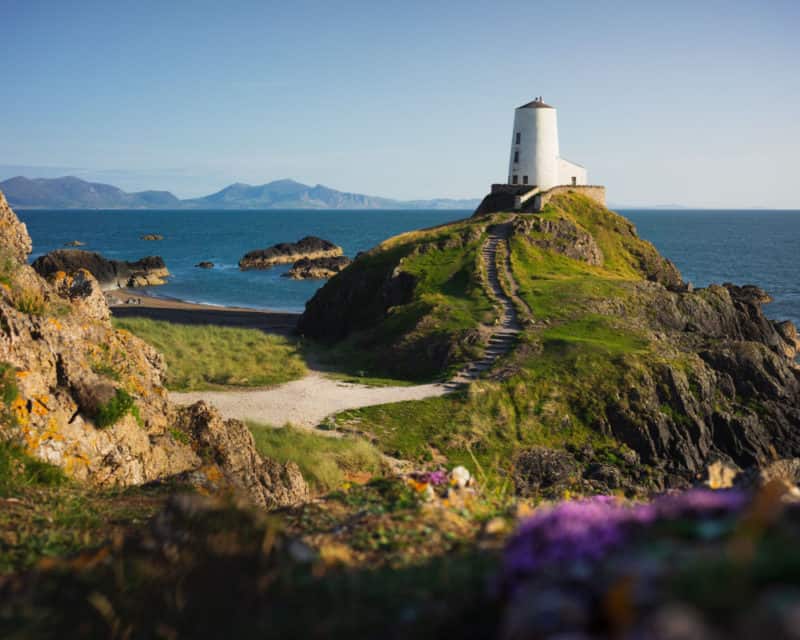 Last, but certainly by no means least in Wales. Whether you're planning a trip to Bluestone (highly recommended if you've got kids) or getting a caravan on the north Wales coast, Wales is an absolutely stunning part of the world to explore.
If you like adventure, you can head to Snowdonia and scale Wales' tallest mountain. Even if you're not the fittest, don't let this put you off, as there is a train that takes you right to the summit!
Heading to South Wales? In Pembrokeshire, you must visit St David's Cathedral and Tenby Castle Beach – two incredible days out for kids and adults alike.
Wherever you end up in Wales, you'll always receive a really warm 'Croeso'.