Do you often wonder if your children could be a direct descendant of the Duracell Bunny? It is something I have questioned myself many times, I just don't know where they get their energy from? When it comes to birthdays and Christmas, we always opt for the presents which will help to get them out and about to burn off some of that excess energy. Our children are always happiest outdoors in the fresh air zooming around on any mode of transport that is generally faster than their feet, so we always consider bicycles to be a good option. Here's my pick of great gifts for active kids this Christmas;
From Evans Cycles
HOY Bonaly 16 Inch Wheel 2019 Kids Bike: £260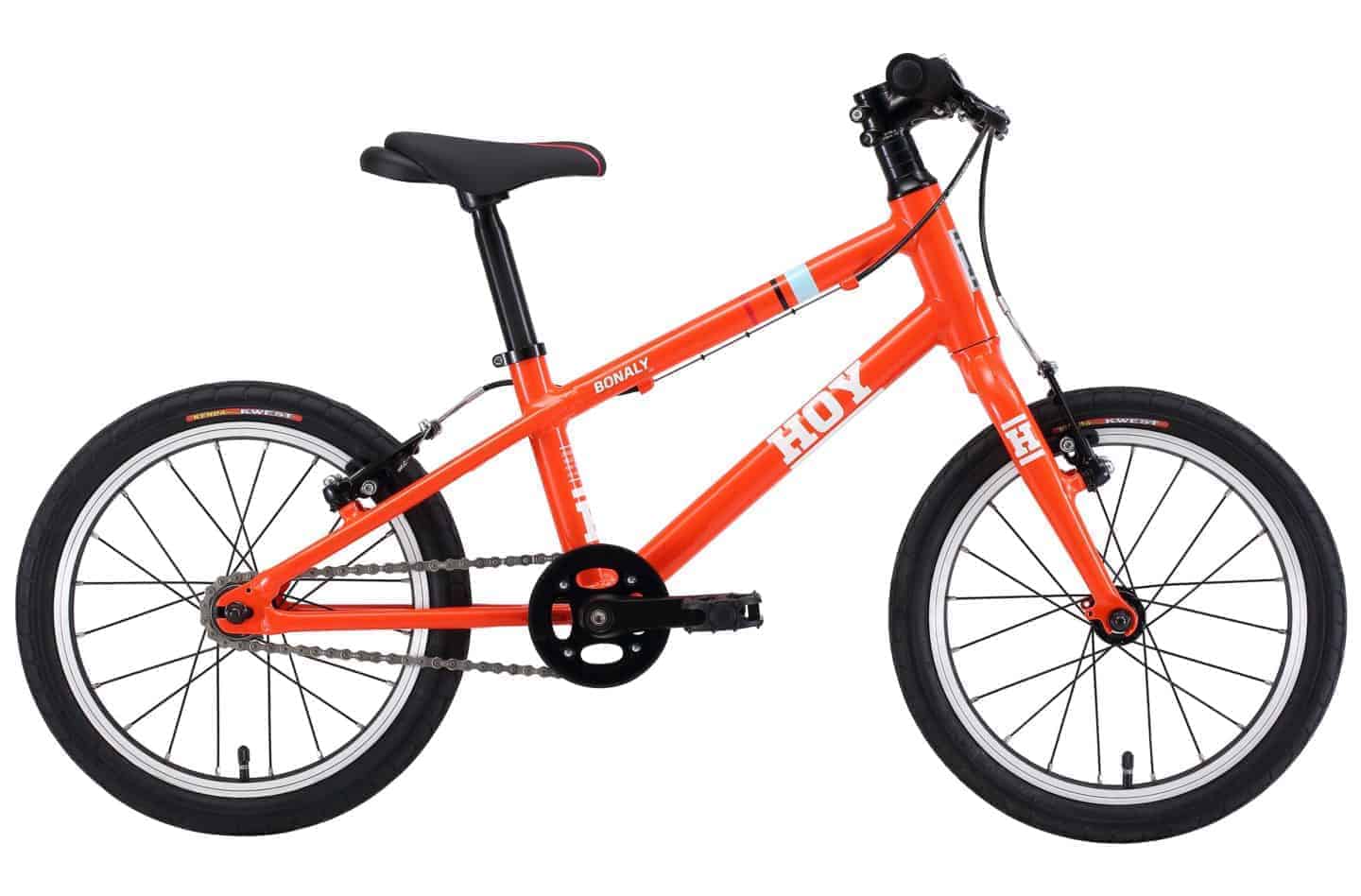 The Bonaly is our best-selling children's bike, named after the area of the Pentland Hills where a younger Sir Chris Hoy first rode his mountain bike. Everything about this bike has been designed to make it equally likely to be a part of an illustrious cycling career as those hills were.
The 16" wheel Bonaly uses micro-drive gearing to reduce weight even further, but the details a small cyclist will notice most are the extra-small brake levers and the easy control they offer.
Pinnacle Ash 20 Inch 2019 Kids Bike: £240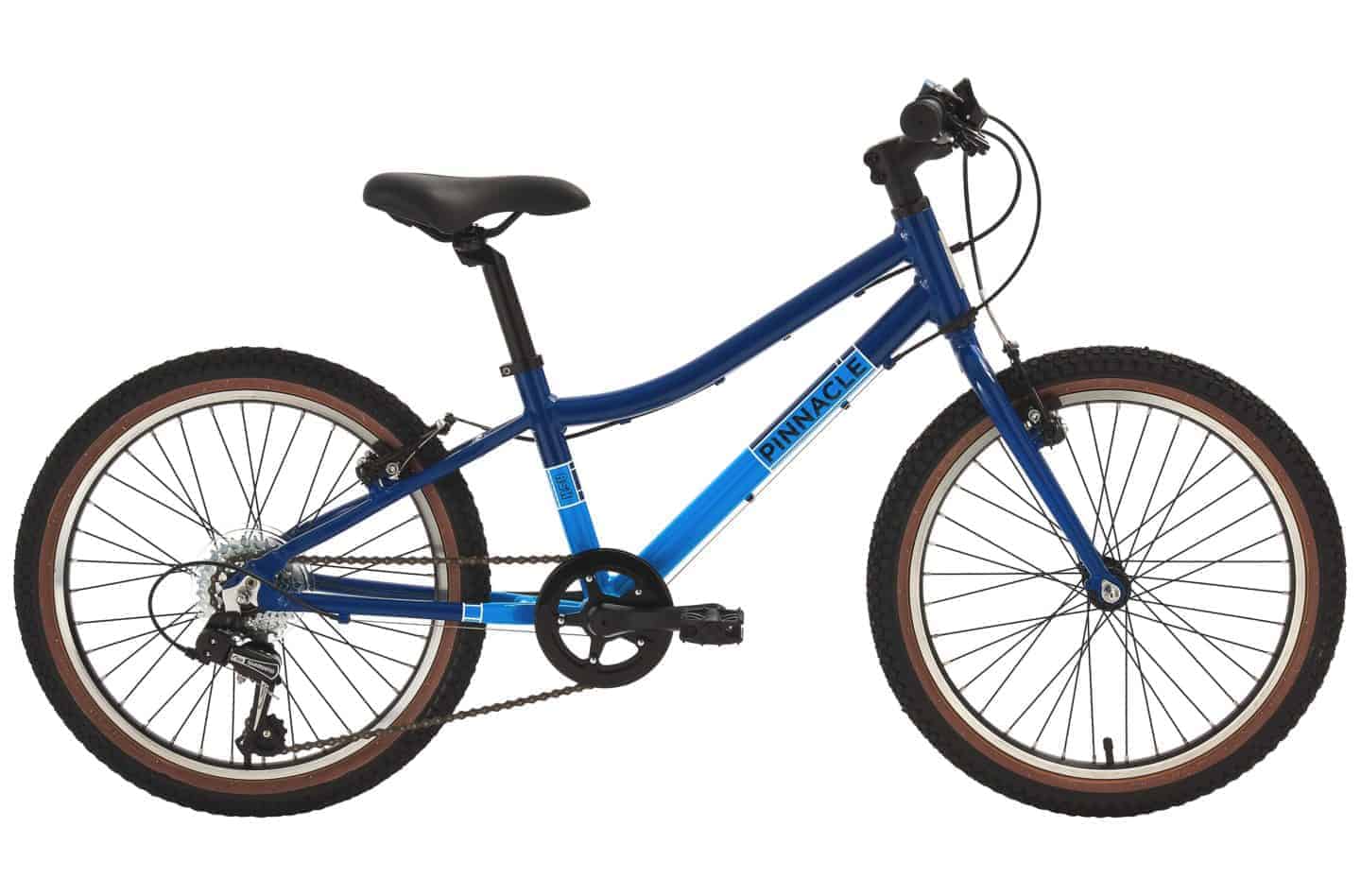 Pinnacle Ash 20 Inch Kids Bike. Pinnacle children's bikes are for all-around use and maximising fun. Light and simple, ideal for parents who want small proper bikes that help children get the most out of cycling at an early age.
Quality aluminium frames keep the weight low, The small-block style BMX tyres for mixed-terrain riding. The bikes all use twin chain-plates to avoid derailed chains and parents with greasy-hands. Rear-only gears keep it simpler for learning the basics. Rigid forks are lighter than often-ineffective suspension and let us create a better geometry for children the BB is as low as possible and there's less weight on the hands and a more confident steering feel. Brake levers are scaled right down and matched to midi-v brakes for a powerful brake action.
From PROVIZ
REFLECT360 Kid's Outdoor Jacket: £39.99
The children's REFLECT360 jacket is the world's first to be manufactured using 100% reflective material. The jacket's high-quality material is designed to look and feel great while keeping the weather out.
The reflective outer shell helps other road users to identify your child's position on the road, especially when crossing the road during those dark winter months. Utilising millions of reflective beads, when the light hits the jacket it reflects back to the light source (eg. a vehicle's headlights) and the jacket appears bright white, helping a driver to see what's in front earlier.
REFLECT360 Kid's Small Backpack: £28.99
The children's REFLECT360 rucksack is designed to be an extremely comfortable rucksack that fits securely to a child's body so that they are completely stable when using it and the rucksack does not move around. Using 100% CE EN471 certified material, the Proviz360 rucksack's millions of reflective beads help other road users to identify your child's position on the road or pavement at night.
The rucksack includes many added extras including AquaGuard® zips, adjustable chest strap and webbing haul to make this rucksack the perfect rucksack for many types of use for your child.