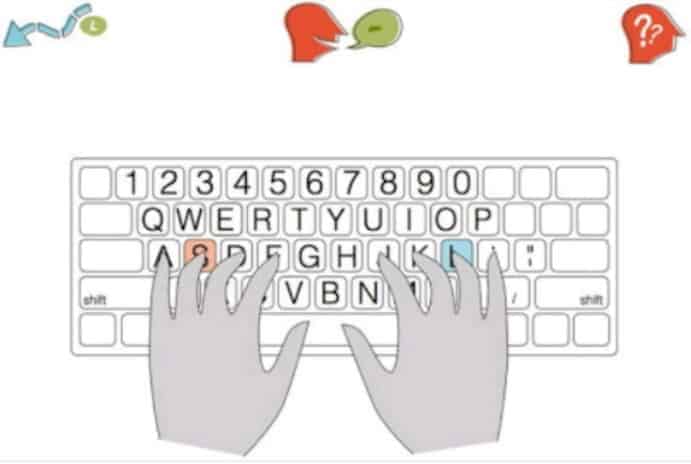 Technology has come around and led to a lot of changes in the way things are done nowadays. Every child will get the basic knowledge of computer usage while at a primary school. Technology can be used to give that kid the edge over his or her age mates. These resources can be accessed online from any corner of the globe. They contain all the resources that will see kids develop the best typing skills possible.
Listed below are some free resources which can be utilized in further educating kids on typing: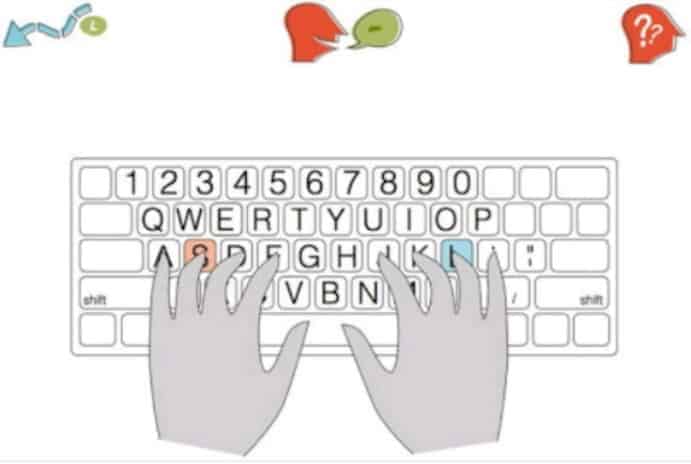 FreeTypingGame
FreeTypingGame is a very nice option for further learning due to the fact that it is made up of three clear sections namely; lessons, games and tests. By utilizing this, kids can be able to learn from this lessons, practice their skills using games and take a test to assess their progress.
The site will ensure that goals on learning can be set. This means the learning pace of the child can be set without having to put pressure on the child.
KidzType
Another example of a good resource with fantastic options is KidzType. This website also provides lessons exercises, practices and games. It is a site which is specifically designed to help kids learn and practice their typing. The lessons offered on the site are properly sectioned to ensure that every major and minor part of typing is touched and learnt. Game options are also available to distract the kid from the normal lessons.
Learning Games for Kids
This resource sports about 20 different options. Each of these options is comprised of different games and challenges. Kids are able to begin theirs according to different sections of the keyboard. The challenges presented will have varying difficulty. Some will be easier than others and the harder ones will be there for the kids to hone their skills.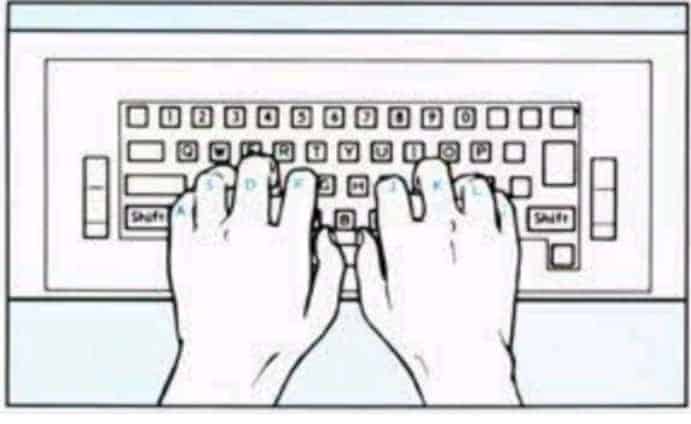 TurtleDiary
This is comprised of about 15 games designed for kids of very young ages up to elementary school children. The resource effectively combines the games that will be of benefit and appropriate to kids of that age. This means that every kid will be able to learn something using this resource. It is also possible to set the difficulty levels in the games or the keyboard area to practice.
SlimeKids
The easiest ways for kids to learn anything including typing is through games and SlimeKids provides them with a lot of games to aid their learning. It is loaded with some of the top games that kids can easily adapt to and learn from.
SlimeKids may not offer any form of lessons or tests, but it is comprised of challenging games. This ensures that kids can use this resource to have fun while learning to type at the same time and practising their typing skills.
Typing
This is a resource website which is designed to be of help to both teachers and students. It is comprised of lessons, typing tests and a lot of entertaining games. Typing offers lessons which will cover all areas of the keyboard and will be divided into different sections. This means the kids learn their typing to the fullest. Kids will be able to learn typing special characters, punctuation, and sentences.