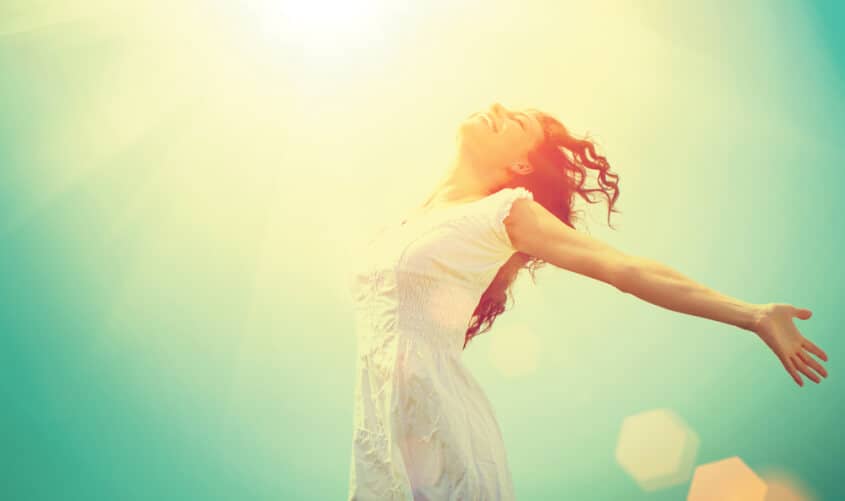 What are your health goals for the remainder of 2016?
At the start of the year many people feel the need to have a 'New Year's Resolution' which generally relates to drinking less, losing weight, giving up smoking, spending less money or perhaps spending more time with family and friends. This is all great but generally a few months into the New Year the novelty wears off and the 'resolutions' get forgotten.
We are already just a few weeks into the second half of 2016 so now is a great time to think about setting yourself new health goals. I personally think it's better to set health goals at this time of the year rather than the beginning because at the start of the Summer you are thinking more about holidays, getting your bikini's/swim shorts on and getting outdoors. I think that Health Goals will be far more achievable at this time of the year than any other because there is a motivation different to any other.
My Personal Health Goals
I actually started out pretty well in March/April time with my running and cycling until I sprained my ankle. Last week I went out again for my first gentle jog and felt really out of sorts but hopefully it won't take me long to get back into it again. I am really unhappy with the way my body looks and feels right now so I want to get toned up and be as healthy as I can possibly be so that I'm a good role model to my children. I am trying to make a conscious effort to drink more water too but this is a little hit and miss at the moment. Give me time, I shall try!!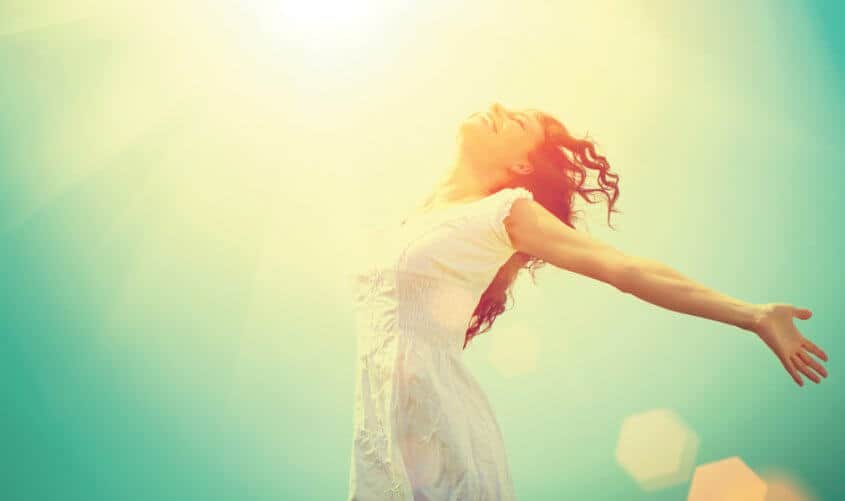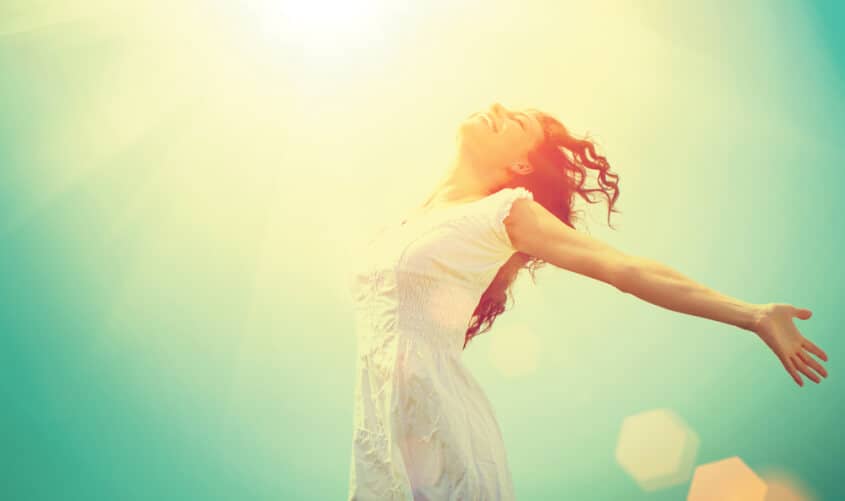 Ways to get your health goals on track
Living a healthy lifestyle doesn't have to be boring, especially if you make the effort to do it with friends or loved ones. Hubby and I are both working hard together and to motivate each other to try harder. Now when we contemplate reaching for a bar of chocolate or a glass of wine, we will ask each other if we really need it. The answer isn't always no but you can't deny yourself everything, can you?!
Quit Smoking
A number of my friends have made the conscious effort to quit smoking over the past year and with some outstanding results. When I asked them what made the turning point for them, about 80% said that vaping really helped them to quit smoking by gradually reducing the amount of Nicotine in the vape e-liquids like Vapemate until they had managed to get to 0mg of Nicotine. The added bonus, of course, has been that switching to Vaping has also helped them to lose weight unlike when they have previously attempted to quit smoking. They found that when Vaping they chose sweeter tasting e-liquids which would prevent them from snacking. I can't comment personally as I have never smoked myself but it's got to be worth a try if you are looking to quit.

Join a Gym
If you shop around you will find gym memberships to suit most budgets and the fact that you have signed up to pay a monthly fee will encourage you to get to the gym and make the most of the money you have paid. Again, I truly believe that exercising with a friend or partner is the way to go so that you can motivate each other. This is also a great way of making new friends which in turn provides you with greater support and motivation.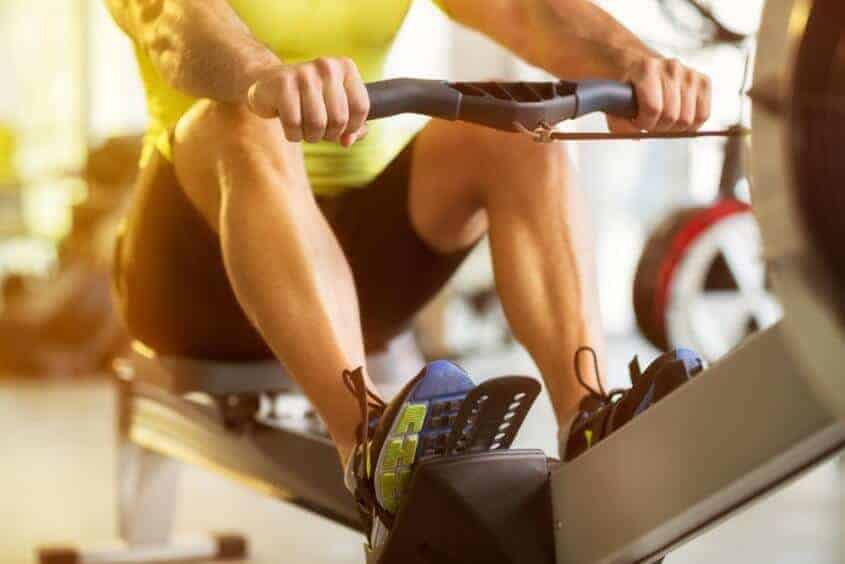 Eat Healthily
Everywhere you turn these days there are apps, books and celebrities showing you how to eat more healthily. Over the years I have bought countless cookbooks because I liked the pretty pictures of food but when it came down to it I barely cooked half of the recipes. That was until I found Lean in 15 and Deliciously Ella and now I have all of their cookbooks. We meal plan from them each week and are eater a much cleaner and healthier diet but more importantly, we are eating food because we enjoy it, not because we need to eat a meal. I have tried more new foods since buying these books than I ever have in the last 20+ years since I began cooking.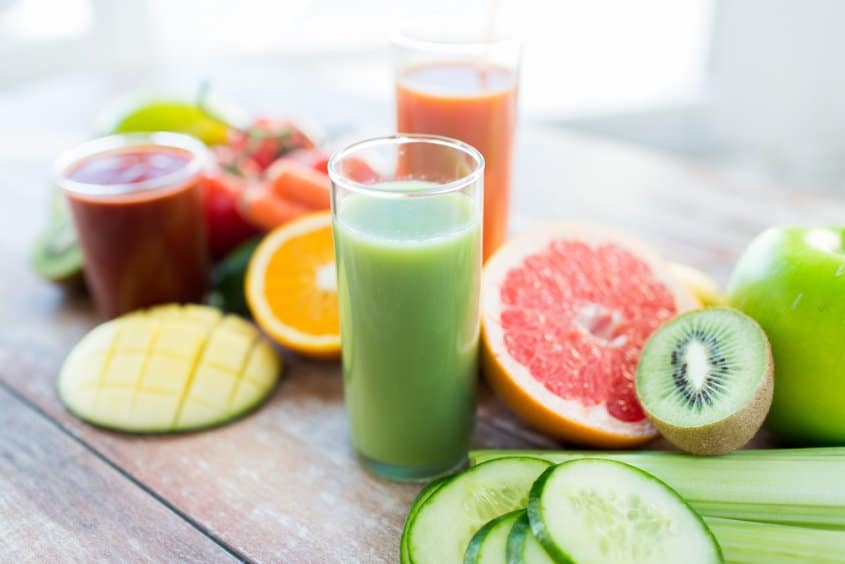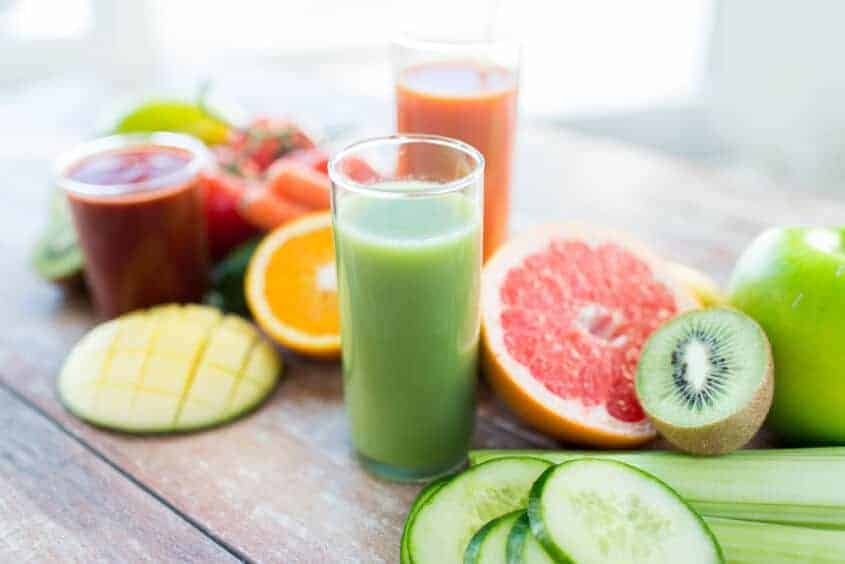 What goals have others set?
I was intrigued to find out whether other bloggers had any Health Goals and was impressed by what some had to say;
Midge at The Peachicks Bakery has set herself a great goal accompanied by her 8-year-old – didn't I tell you to have a partner in crime?
I am going for 44miles this year over the 12weeks and my 8 year old is going for the 22miles! http://thepeachicksbakery.co.uk/aspire-channel-swim-2016-sign-now/
There's nothing like a post-baby body to get you motivated to get healthy again. Motherhood is amazing and we wouldn't change our babies for the world but it does feel good to get back to a body we want to show off again (or at least one we don't want to hide away). Hannah at Budding Smiles says;
I'm 11 weeks post partum bow and am accepting that my body has changed far more this time around, so my main goal is to be able to run 5 then 10k by the end of the year and to feel happy with my new body once it's healthy again. www.buddingsmiles.co.uk
It seems Hannah isn't alone as Donna will tell you . . .
My youngest is 6 months old and I've still got 2 stone to lose. Someone took a photo of me and my girls at the park the other day that made me want to cry so I'm going to shed this baby weight once and for all! #positivepantson ???????? https://tiredmummyrants.wordpress.com/
Third-time Mummy Sarah has one thing on her mind at the moment and she isn't getting much of it but that's about to change;
Sleep is an important thing to me, so I'm setting myself the goal to get to bed at a decent hour at least three times a week. http://www.boorooandtiggertoo.com/
Sometimes our Health Goals can be thwarted medically but Jo isn't going to let that stand in her way;
I'm' hoping that getting my gallbladder out and actually finding out what I'm allergic to will help me loose the weight, as what ever else I do I'm not loosing any! https://firsttimevalleymam.com/
. . . and neither is Lorraine;
I want to tone up but I have arthritis so am restricted, I started hula hooping it has so many benefits for someone like me including improving joint mobility and posture.
Not content with one health goal, Joanna has set her sights on TWO! I really enjoyed reading her first post about drinking water as it's something that I am trying to do more of myself;
I have a daily health goal of drinking 2.5 litres of water http://opposablethumbsblog.com/…/my-year-of-drinking… . . . and another daily health goal of 12K steps per day, 100K steps per week http://opposablethumbsblog.com/…/my-fitbit-birthday…
Over to you . . .
So what about you? Have you set any health goals for the remainder of 2016 or perhaps you have been one of the good ones and stuck to the goals you set at the beginning of the year?