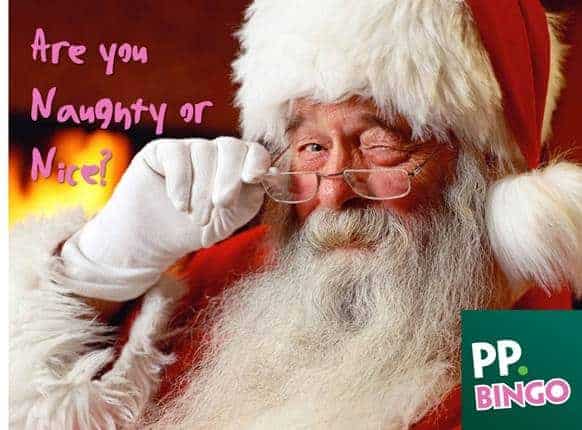 Want to find out if you're Naughty or Nice? Take this fun quiz . . .
It's funny how the online quizzes pull you in, one minute you're saying I'm not getting involved in that rubbish, the next you're ticking the multiple choice questions, deliberating on your choices. That was me earlier today, whilst checking through my emails I saw an email asking if I had been Naughty or Nice this year. I was going to skip straight past it but before I knew it, I was merrily clicking through the questions and waiting for my results.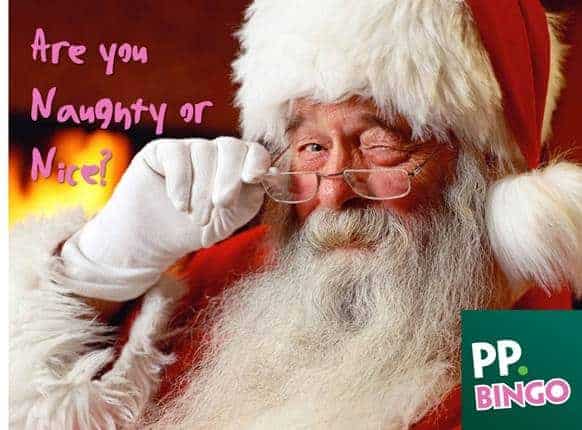 Santa's Helper . . . in case you were wondering! Haha, well now I'm just going to sit here and polish my halo for a moment whilst you tell yourself you're NOT going to do this quiz by Paddy Power!!! Just don't forget to share your results with me in the comments . . .