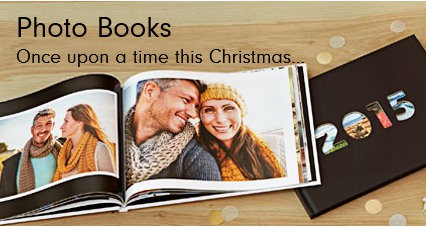 There's still time to order your Photo Gifts with PhotoBox!
One of the most well-received gifts that we ever give to family and friends at Christmas are the Photo Gifts from PhotoBox. I have been using PhotoBox since the Beans were babies to create Calendars, Diaries, Photobooks, Canvasses or just to order prints. The one year I ran out of time to get them ordered, there were disappointed faces on Christmas Day because it's a present that family look forward to.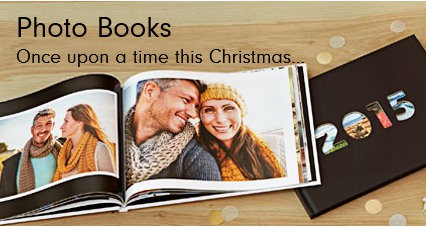 This year I got in early and ordered all of our Photo Gifts at the end of November so that I could relax in the run up to the Christmas period (yeah right!!) but I completely forgot about myself so this week I'm going to create and order myself a Calendar. Now that the Beans are all at School and Preschool so it's nice to have someone to look at to remember family days out, funny moments or special moments (and in a photograph they can't answer back!).
If you have never had dared to create a Photo Gift, don't be daunted it's so easy even my Husband could do it 😉   No really, it is very simple to do. You start by selecting the gift you want to create, then you add images and place them where you want with frames, backgrounds and or/text depending on the product. The clever software will tell you via a Red, Orange or Green face whether your image will work on the Photo Gift so that you can be sure you've got it right before you order. There are various delivery options available, though I have always used the Standard Delivery and have always been very happy with it, the items arrive quickly and are always very well packaged. Check here for last Christmas order dates.
I always access PhotoBox via my TopCashBack account which means that every time I make a purchase, I earn money back on that purchase, my savings are building up nicely.
DISCLAIMER: I have been given credit to create a Calendar for myself however I am a regular customer of PhotoBox. All words and opinions are my own and may not be copied without my permission.