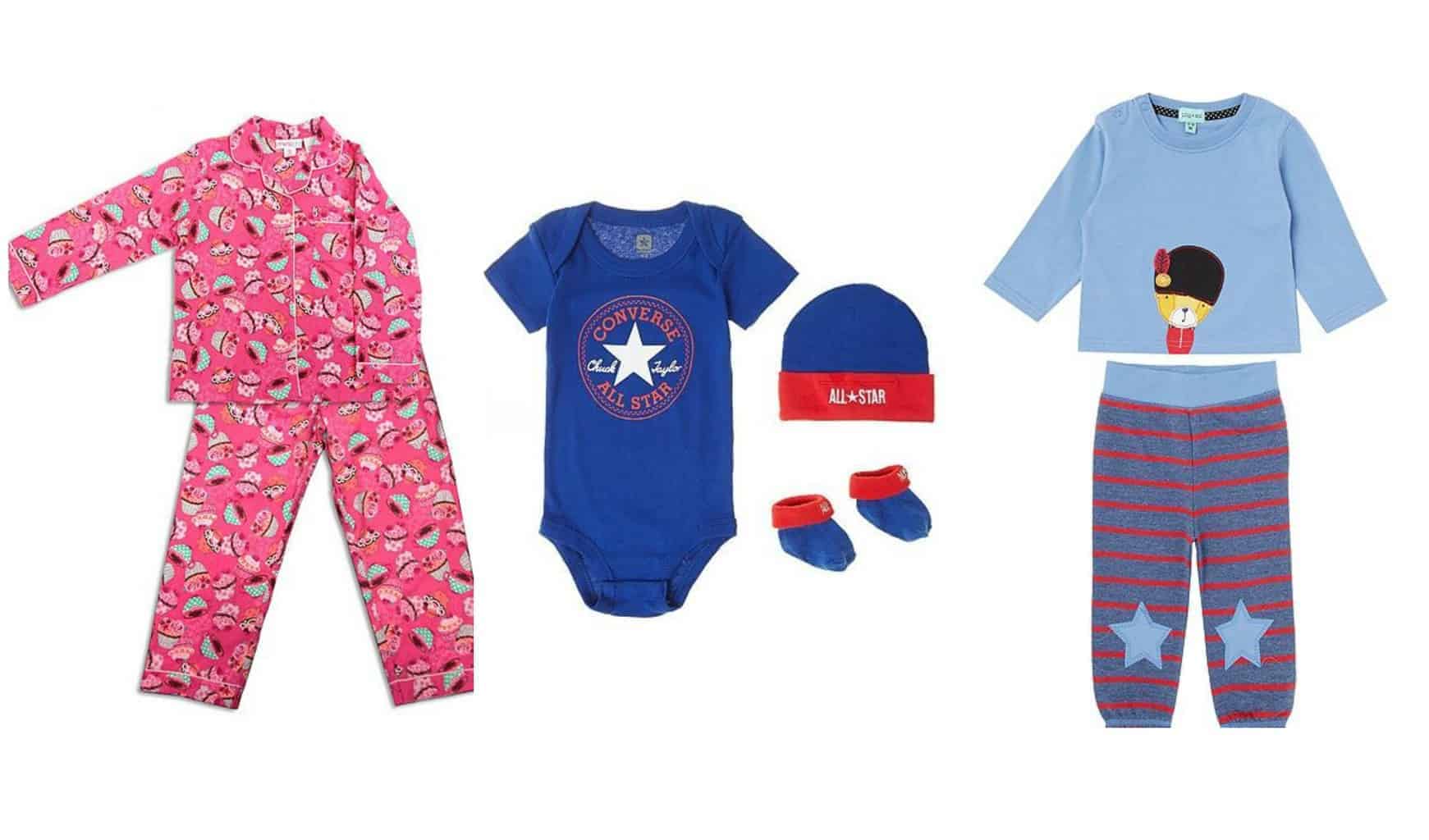 Buying for your own children at Christmas, that's the easy bit! You spend heaps of time with your own children so you know exactly what they want (plus if they write a letter to Santa then you have a cheats list to help you). When buying for other people's kids; nephews, nieces or friends, it can get a little tricky. Particularly if you don't see them regularly or get the opportunity to nosey around their house to see what they like OR what they already have in their arsenal of toys, gadget and child paraphernalia.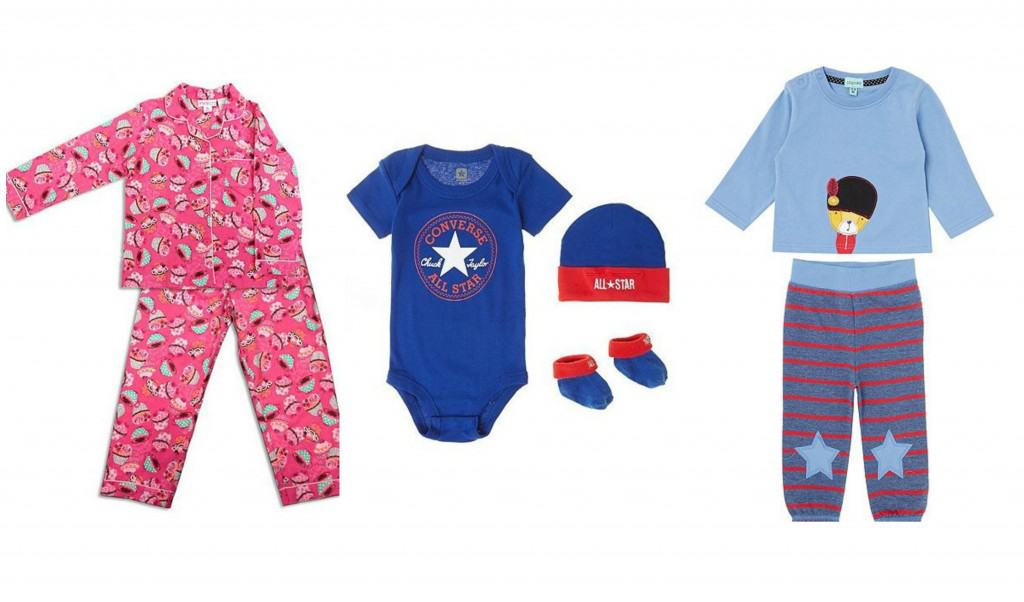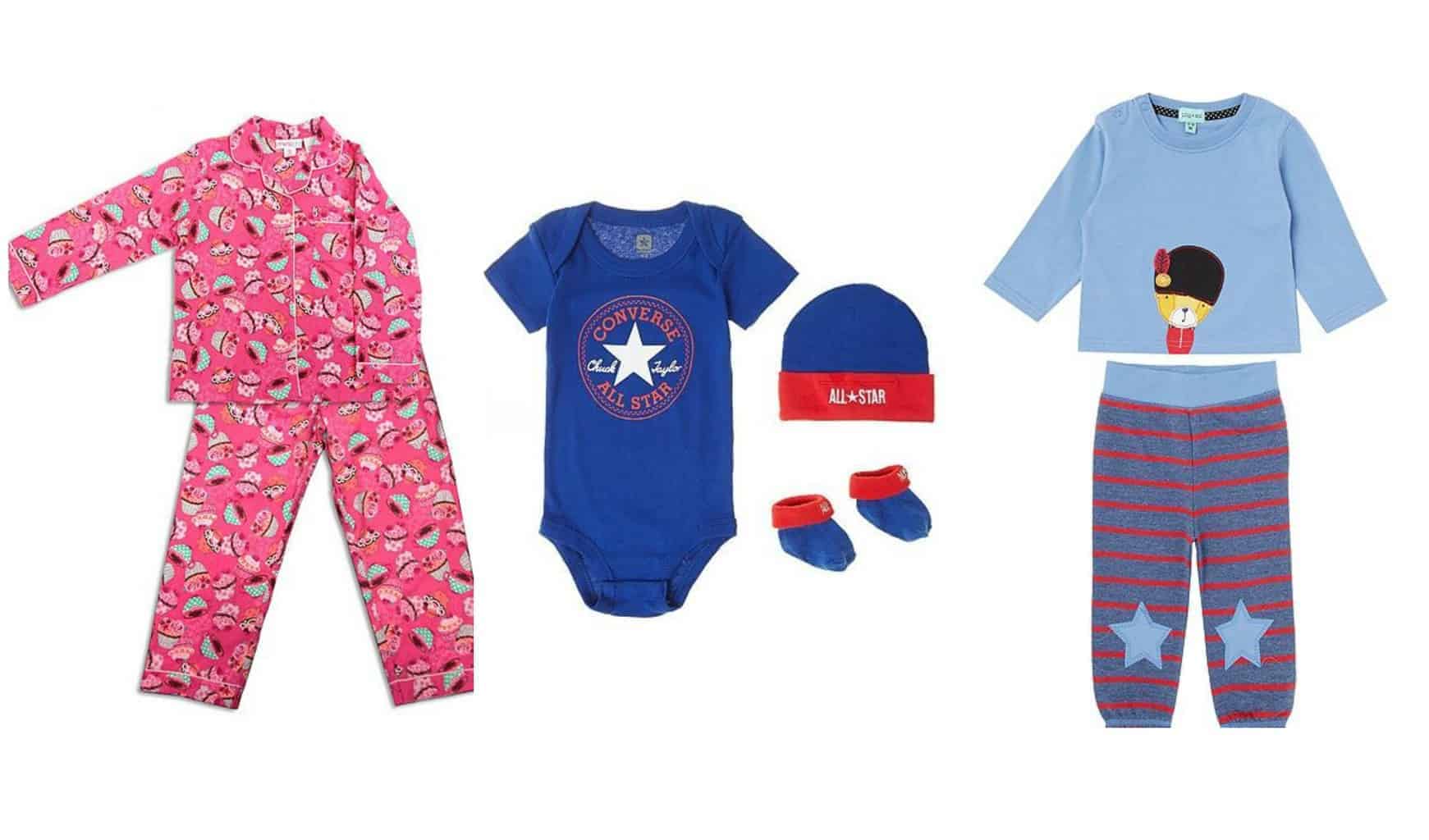 If their parents are on Facebook and regularly post photographs of them you can get a pretty good idea of their clothing style to get a few tips from or you could pick them out some nightwear. I spotted a few great gifts for kids on a recent shopping trip.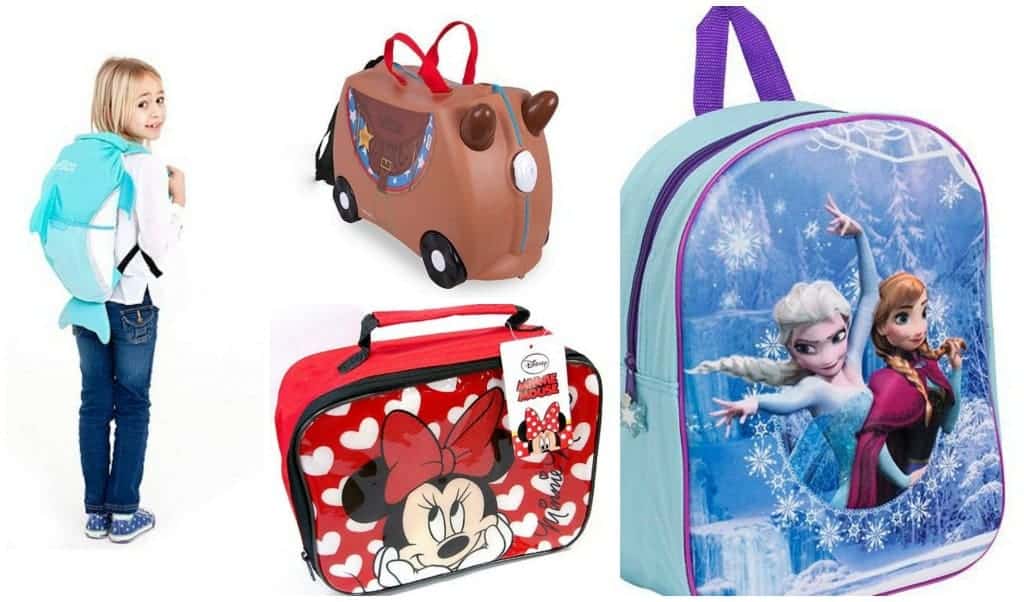 Children always need a bag of some description; swimming bags, lunch bags, school bags and holiday bags so why not pick something out for them. If you're not sure what characters they are into then just choose something with a cool pattern or fun design.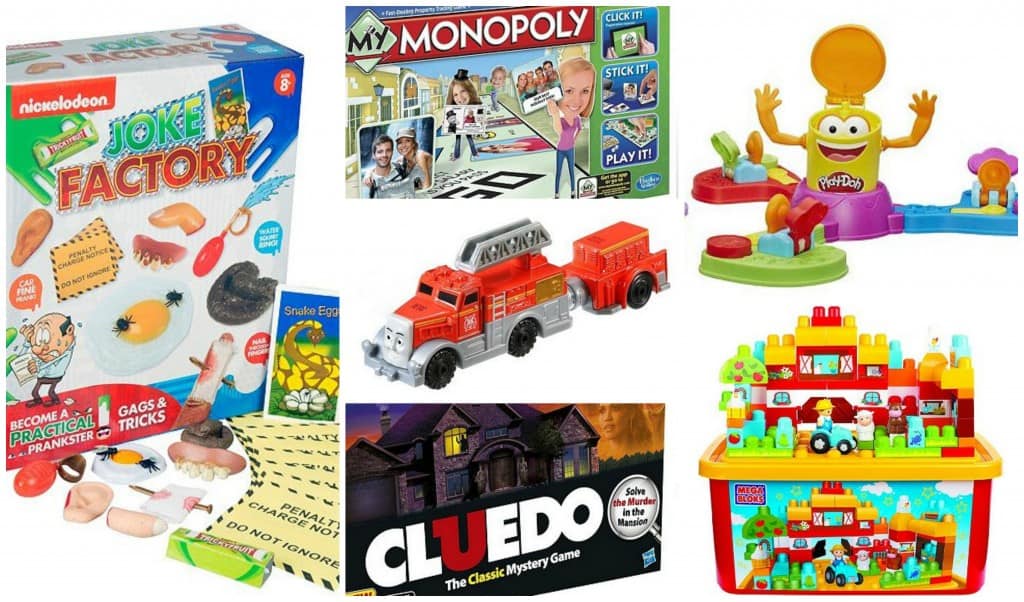 If you're looking for an inexpensive gift for kids then look for play figures or Playdoh. Play figures encourage role play which is a great developmental tool for little ones and Playdoh is great for imagination and for building motor skills. One present which all of my Beans STILL love playing with at all their different ages is a huge box of Mega Bloks, we tip it out into the lounge and leave them to their own devices. When I go back in the lounge I can be faced with anything from a tower to a truck, a hotel or a stable. They bring their figures in and create worlds similar to their Minecraft worlds but NOT on a screen! Again, this is great for their imagination AND motor skills.
Another great idea for children is a fun Joke or Magic set, children love to have a laugh (particularly at other people's expense) so a Joke set is often a winner. Likewise a Magic set for the natural born entertainer is a winner!