Unique Valentine's Day Celebrations Lockdown Style
Disclaimer: Moonpig has gifted the items shown in this post to write this review. All words, images and opinions are my own.
I know of many couples who don't celebrate Valentine's Day, but thankfully Mr G and I celebrate every year. I don't even have to force him into it; he agrees that it is a day for us. Plus, one of our first dates was an exceptional Valentine's Day in London, so it's also like an anniversary. Usually, we would go out for dinner together, although we have also celebrated many at home too. This year will be a first . . . Valentine's Day celebrations lockdown style!! Do you want to know how we plan to do it?
Lockdown Valentine's Day preparations
One thing about being in lockdown which I have found a little tricky is gift shopping, I like to browse the shops and find little gems for my loved ones, so switching to shopping online required some skill. After almost a year though, I've got pretty good at it and buying Valentine's gifts online has been plain sailing thanks to Moonpig.
Moonpig has a desktop site which I use for browsing in an evening when I want to take my time and look at things in detail, but they also have a super handy phone app which has been worth its weight in goal throughout lockdown's 1, 2 and 3 for ordering cards and gifts at a moment's notice.
Personalised Gifts show thoughtfulness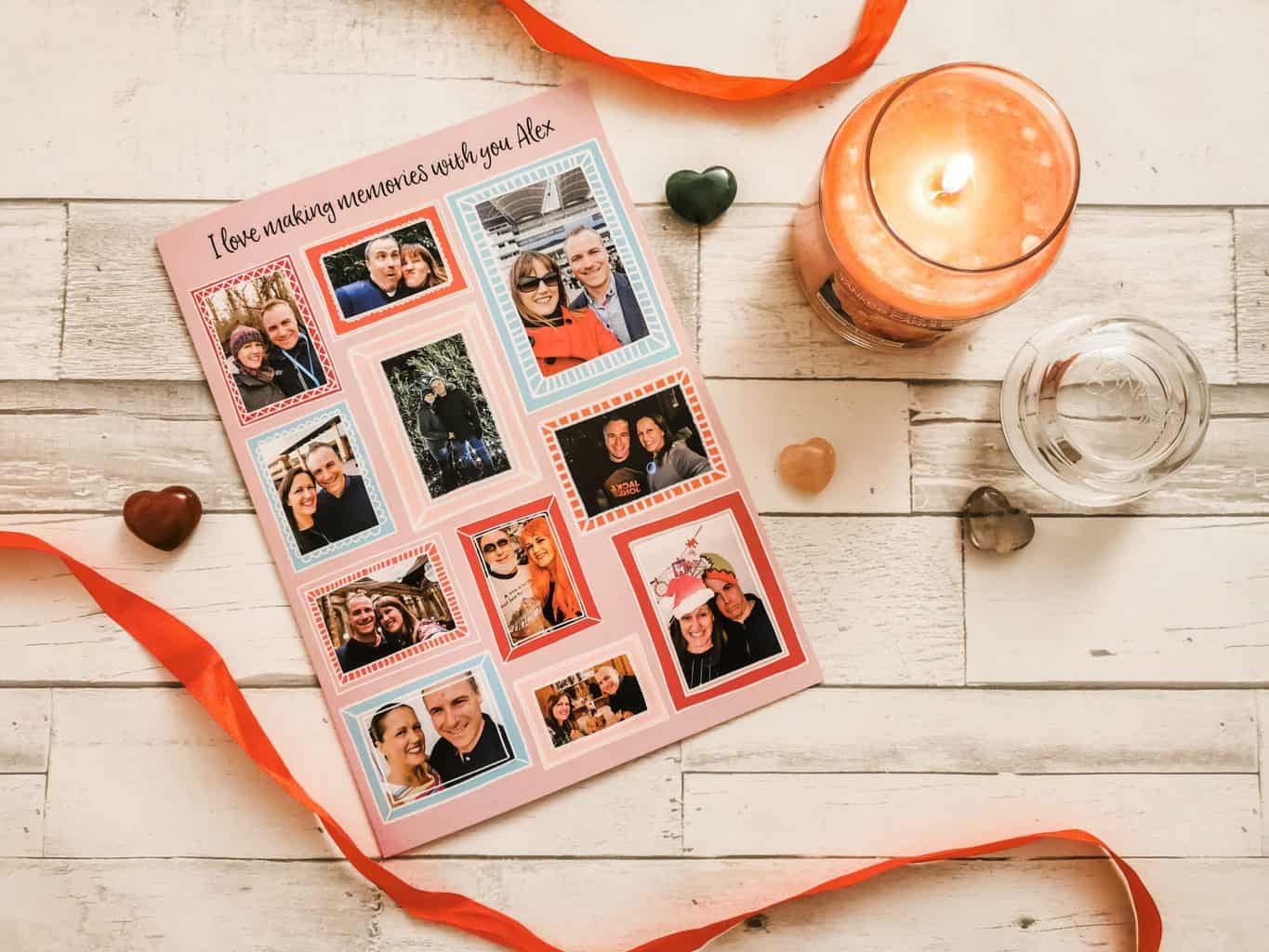 I always think that a personalised gift shows that the person has stopped and taken the time to think about you. So bear this in mind when you look carefully at the personalised card I have chosen for my husband SIMON!
Yes, I was so busy selecting images to go in the frames of this card (which I love) and choosing just the right words to print in the middle, that I didn't see the name at the top of the card. Oh well, it will certainly raise some laughs (I have already warned him).
Keep It Traditional with Roses
Valentine's Day's most traditional gift is red roses, whether that be a single, twelve or a stunning bouquet of 24 like these beauties above. If red roses aren't your thing, there are many other beautiful flowers to choose from; I actually prefer to receive yellow roses.
So whether you prefer red roses or yellow, a flower subscription will be the best choice for you. With this service, you can enjoy a regular delivery of fresh, handpicked blooms right to your doorstep. It's a wonderful way to keep your space adorned with beautiful flowers throughout the year, not just on Valentine's Day.
At Home Date Night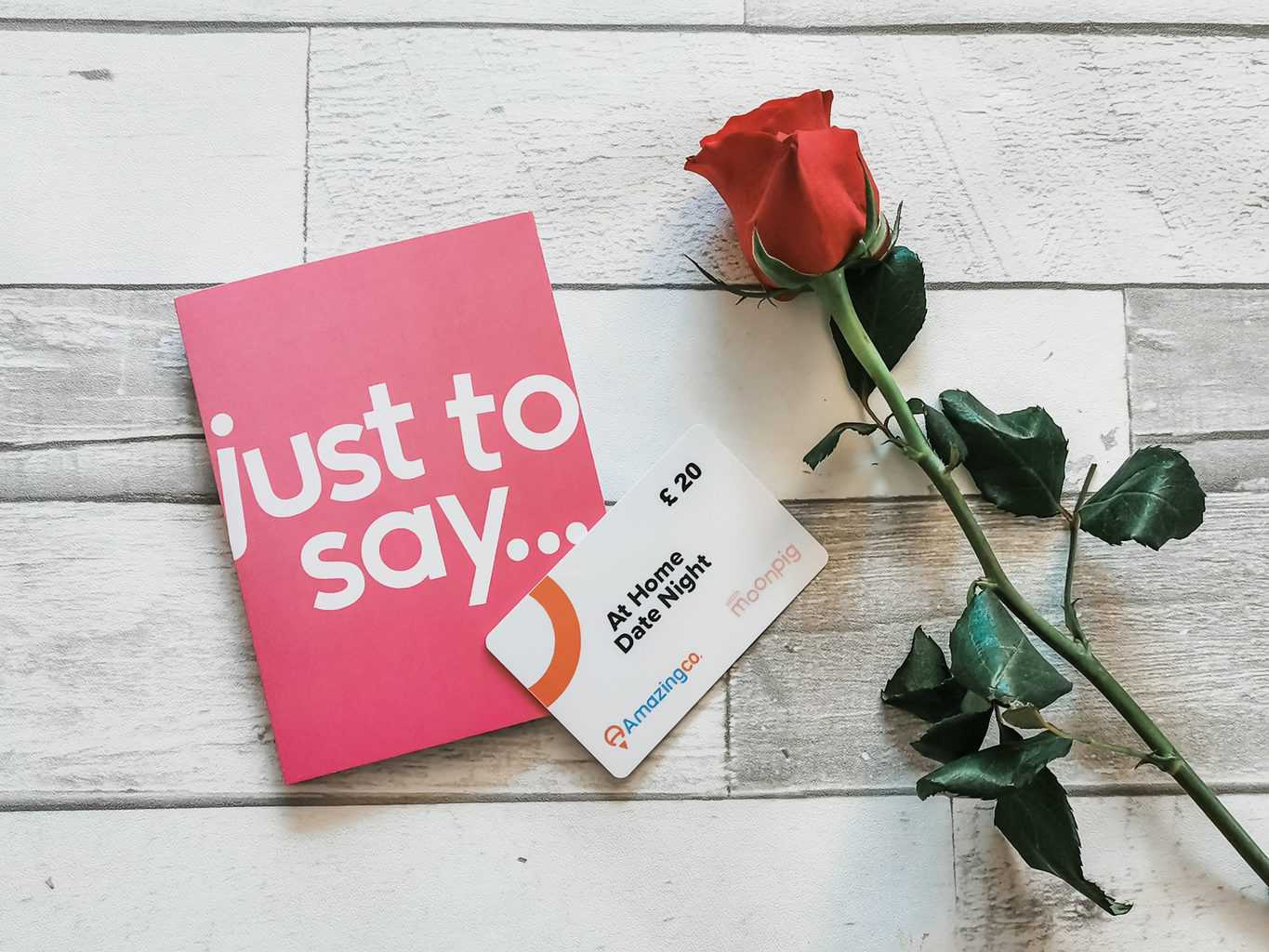 We are looking forward to giving this one a go, we have received an At-Home Date Night which takes the pressure off either or us having to plan something. This one could even work for couples who aren't currently able to spend the evening together because it is a digital date night.
The idea of the At Home Date Night is to encourage couples to connect via a series of games, quizzes and challenges over an evening of 2-3 hours at a time to suit you. All you need is a computer, phone or tablet (and internet connection) to take part.
All you need is love, gin and tonic!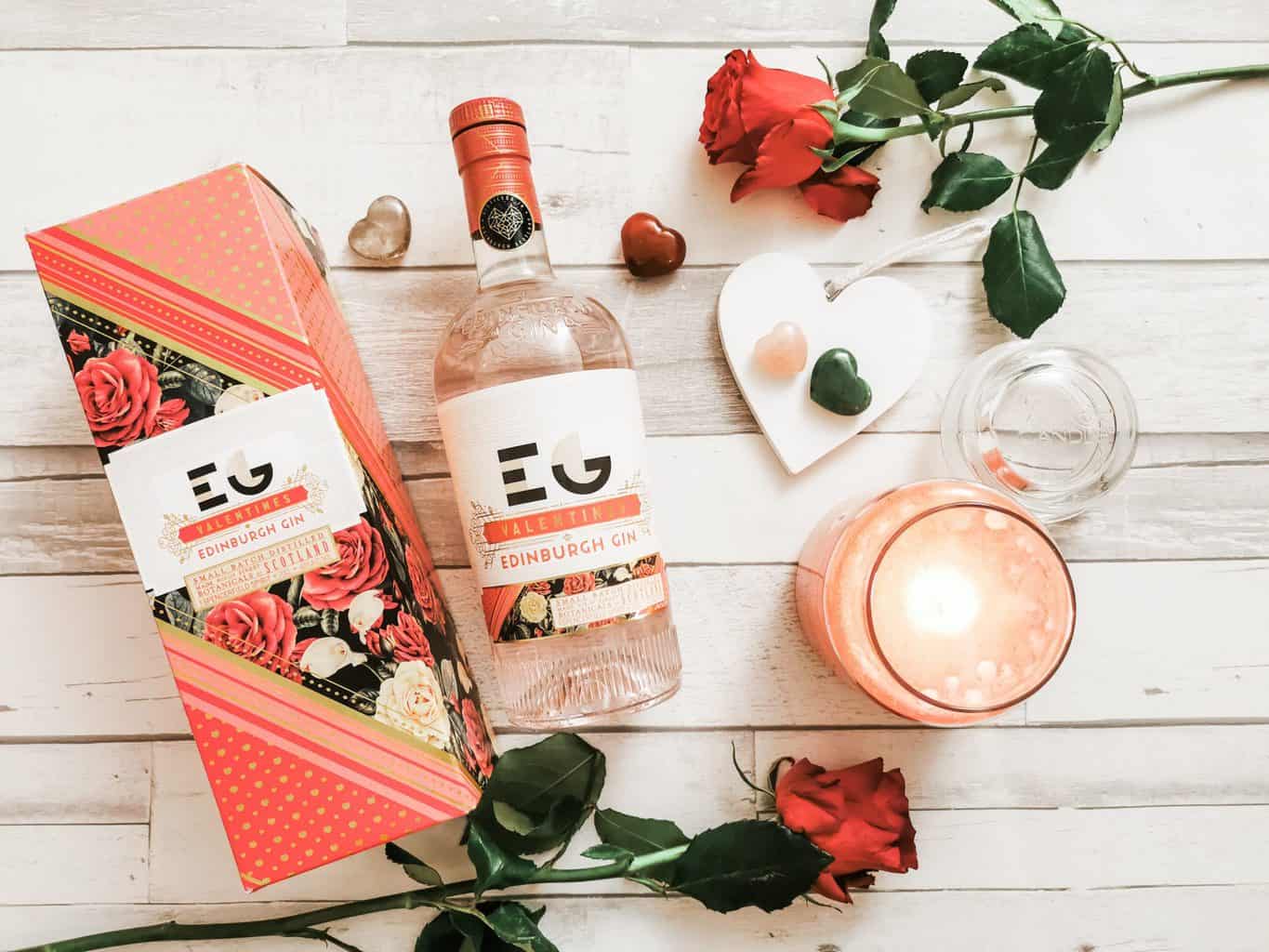 Simon and I have a mutual appreciation for gin, so this beauty will go down a treat on our Valentine's Date Night. Edinburgh Gin has this Valentine's Edition bottle made with chamomile, lemon balm, lemongrass and Kaffir lime leaf for a light, citrus flavour with rose hibiscus flowers to add floral notes and subtle pink hue.
Enjoy a glass or two over a romantic candlelit meal or have some fun together creating cocktails (don't forget to stock up on painkillers for the morning after).
Ultimate Relaxation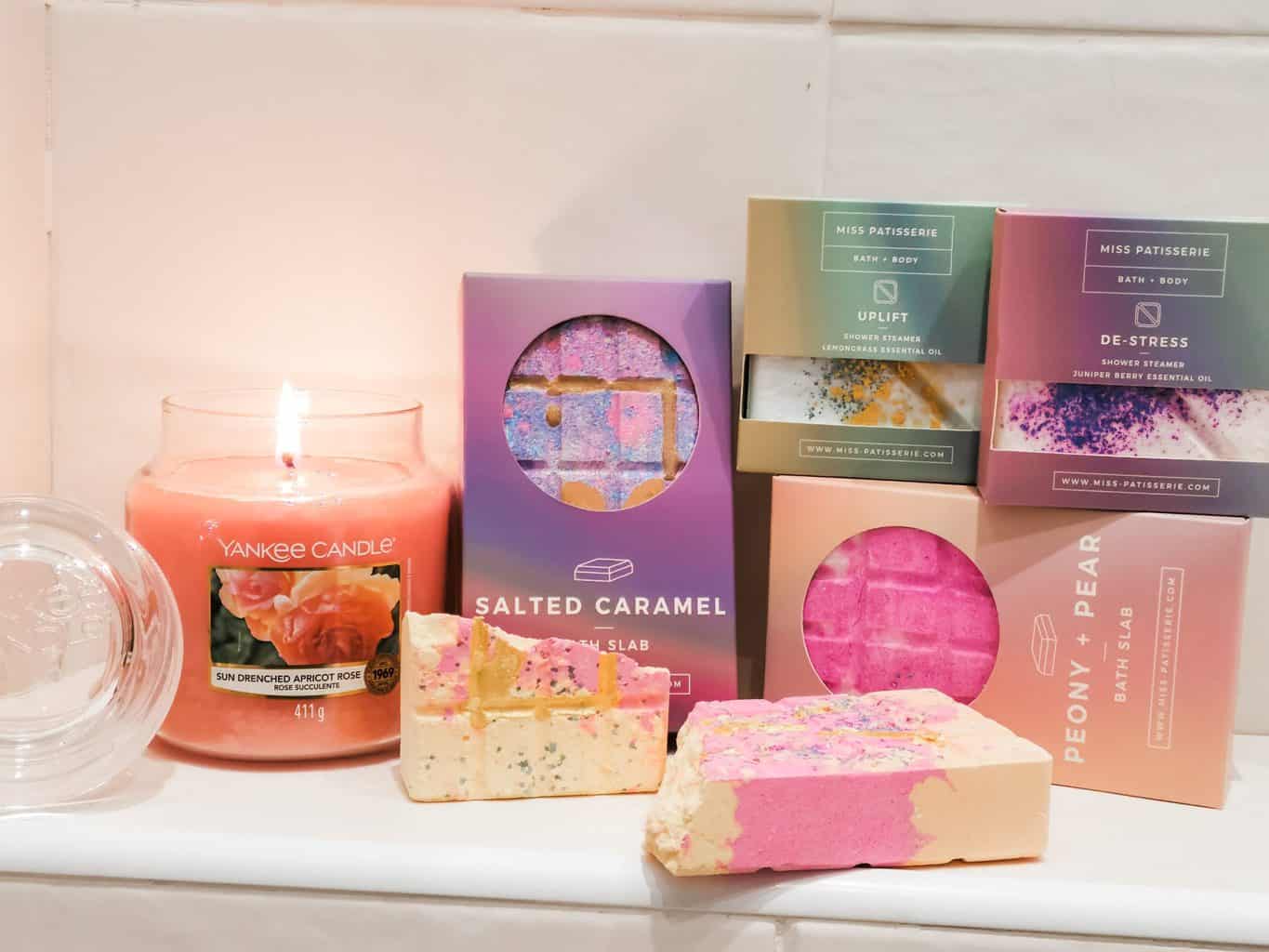 The perfect way to pamper your partner and show them how much you appreciate them would be to run them a luxurious bath and break in these deliciously scented Bath Slabs. Turn the lights down low and light a scented Yankee Candle to earn yourself some serious brownie points and perhaps deliver a glass of their favourite drink too! There are some many wonderful Valentine's Day gift ideas to choose from you'll be hard pushed to choose just the one!