The Ultimate Guide to Matching Shoes with Jeans
Jeans have quickly become a clothing item to match with various other pieces and wear on virtually any occasion. Do you need an outfit for work? Pair jeans with pumps and a blazer, and there you go. Want to go on a date in your favourite denim? No problem – add a flowy blouse and some trendy sandals, and you've got a winning combo.
Sounds so easy, and yet you're always having trouble pairing your favourite jeans with a pair of shoes? Worry not because this little guide to matching shoes with jeans will make life easier the next time you need to go out on a date overlooking the Sydney Opera House or need a winning combo for your night out on one of Australia's gorgeous rooftops.
Boyfriend jeans shoe combo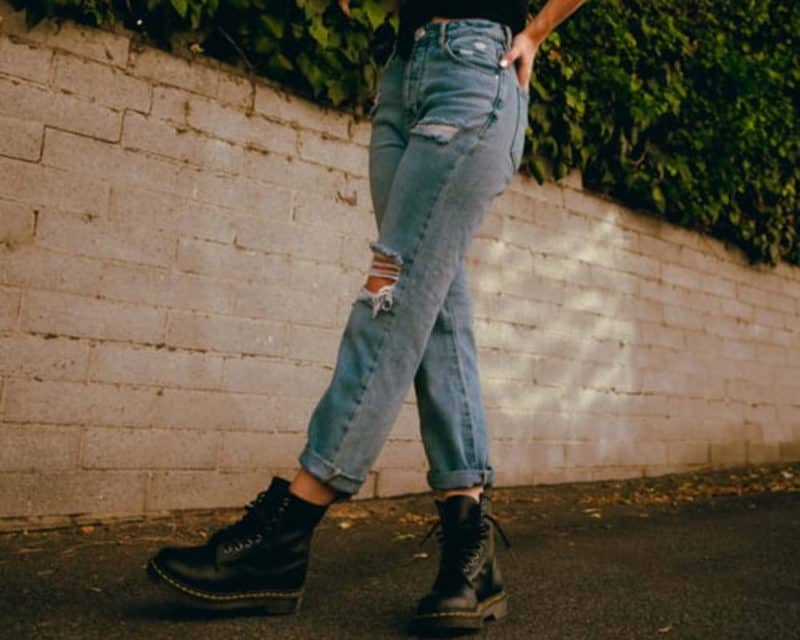 Boyfriend jeans rolled up and paired with your statement red patent pumps is a go-to combo for everyone who wants to be noticed as they walk down the streets of Australia. And it works every time. The same goes for sandal wedges in the summer when you don't want to go for a too-girly-a-look. Alternatively, flat sandals, ballerina flats and sneakers can also look super stylish with your ripped boyfriend jeans.
Skinny jeans shoe ensemble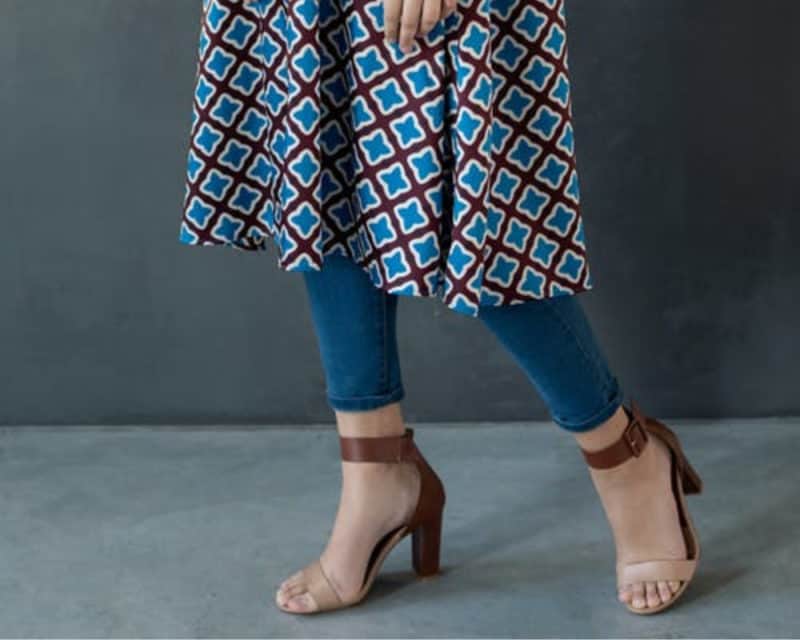 We've been falling in love with skinny jeans for over a decade now, and one thing's for sure – they're so versatile that you can wear almost any footwear with them. To make a truly iconic night out combo, pair your favourite skinnies with a pair of strappy sandals. You can find an array of trendy Women's Heels Australia wide and shop for your next trademark shoes.
Chunky loafers will look stunning with a pair of skinnies that show just enough skin around your ankle. Speaking of ankles, you can create a breath-taking outfit if you match a pair of ankle boots with skinnies that hit where the boots begin. For a fall outfit, grab your black velour thigh-high boots and flaunt them over your skinny jeans. With a chunky sweater and a long coat, you'll have the ultimate fall ensemble.
Kick flares with flats
Are you aiming for that laid-back look with your culottes? To make it look fashionable at the same time, consider pairing slip-on sneakers and a bomber jacket. With a pair of loafers and a leather jacket, you'll be ready for an entire day of errands running or shopping. Mules will work fabulously, too, especially if you throw on a blazer and a trendy crossbody bag.
Culottes with heels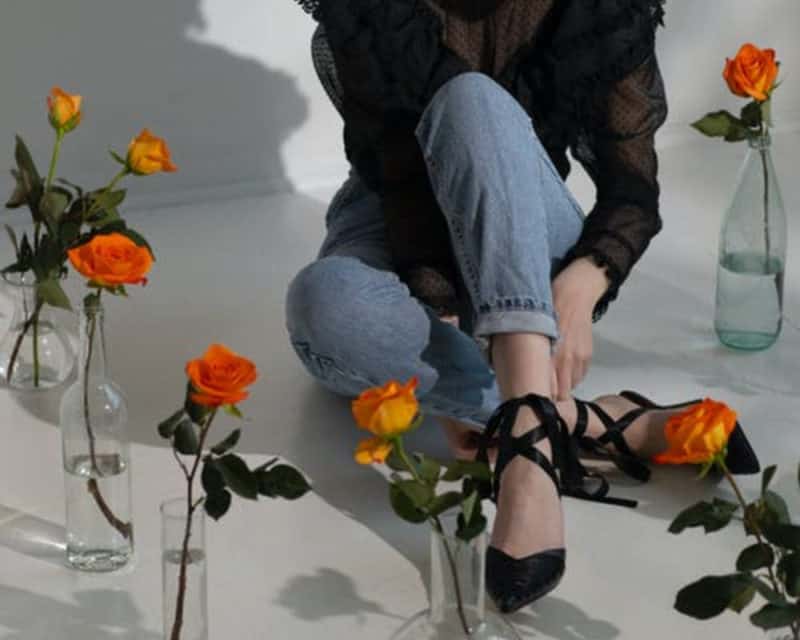 Have you been trying to find that eye-catching jeans shoe combo that will make everyone's heads turn? We've got you covered. Get those culottes and match them with your iconic kitten heels for an awe-inspiring ensemble. Don't forget an oversized jacket and an over-the-top blouse to add to the entire fashion icon look.
Pair up flares well
Flared jeans can easily make your footwear look invisible. That's why you need to make sure you pick the right pair of boots or heels to match. Flares on their own will make the leg look longer, and if you add block heel patent boots to the mix, you'll look like a real supermodel. Plus, the extra height will eliminate the need for cutting the seams shorter. Animal print pumps can also work well with flared jeans, giving them a dose of extravaganza.
If you've had a dilemma about what shoes to wear with your favourite jeans, now you'll be able to decide without much trouble. Just go thoroughly through our comprehensive guide, and you'll know exactly which combo to wear the next time you need to go out.