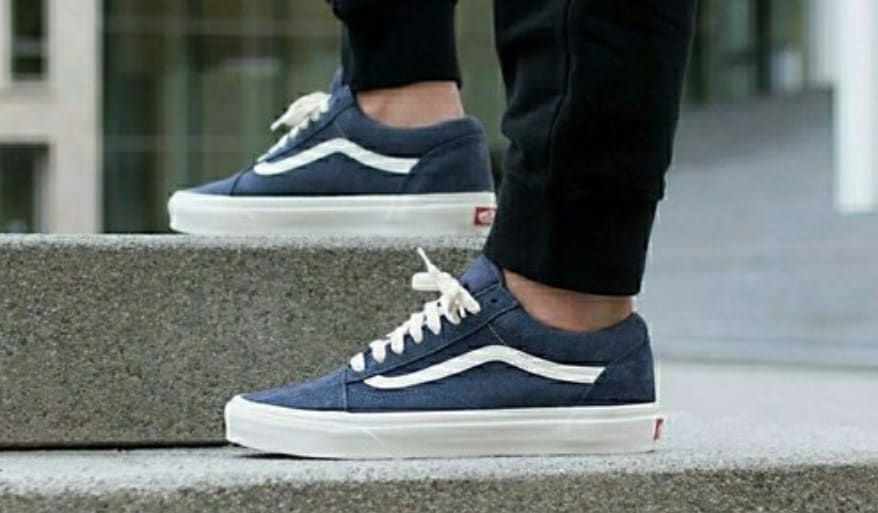 How Old School Sneakers Are Inspiring New Styles
Sneakers date back nearly a century. The original athletic shoes inspired subsequent shoe designs, and old school sneakers remain popular. Find out more about the origins of New Balance sneakers and other leading brands such as Adidas, Puma and Nike. Tracing the influence of classic sneakers on current styles makes it easier to identify unique styles of retro sneakers for women.
The Original Sneaker Brands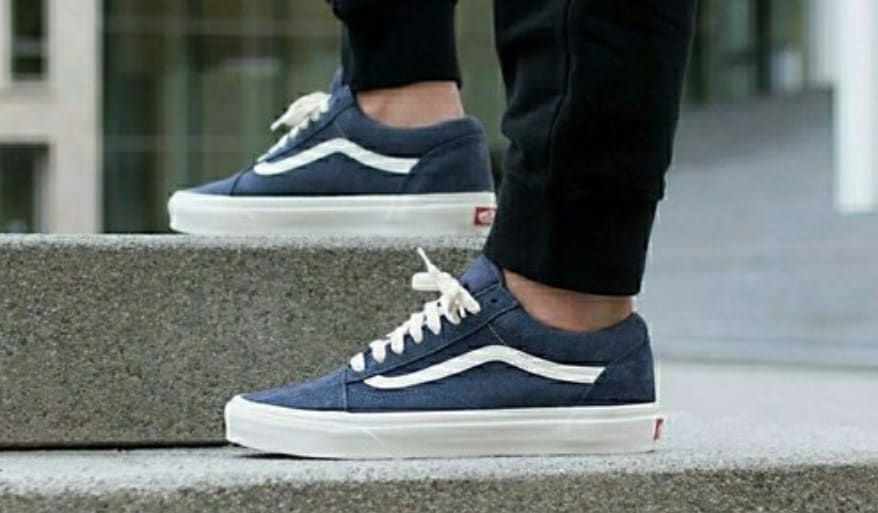 Plimsolls, the earliest shoes that bear a resemblance to modern sneakers, were introduced in the late nineteenth century as athletic shoes. By 1920, sneakers with rubber soles were mass-produced in the United States. Chuck Taylor endorsed Converse All Star basketball shoes. Converse All-Stars went on to become some of the most iconic sneakers of the 20th century, inspiring many other footwear designs. This shoe brand and style are still popular today.
Several styles and brands of shoes inspired by old-school sneakers are still available for sale today. Chuck Taylor and Jack Purcell shoes are made by Converse, which is owned by Nike. In 2001, New Balance purchased the classic shoe brand PF Flyers and re-launched the brand in 2003. Keds continue to make shoes inspired by the earliest plimsolls. All of these shoe brands specialise in making sneakers that have a direct line of vintage heritage.
Classic Sneaker Reboots
The top sneaker and sportswear brand in the world is Nike. This brand was founded in 1964 in Oregon as Blue Ribbon Sports. The brand's Cortez shoe made its public debut at the 1972 Summer Olympics. The Cortez style was popularized by celebrities at the time and is still available today. Other vintage styles of shoes by Nike and other leading brands have also been reintroduced.
The second and third largest manufacturers of athletic footwear are Adidas and Puma. These companies originated in the same German footwear factory in 1924. Puma split off in the late 1940s, and these brands have since competed for celebrity athlete endorsements and official team uniforms. If you are seeking footwear with a retro flair, consider a pair of Puma sneakers. Puma makes a full selection of old-school styles such as the Classic Suede.
New Balance dates even further back to an orthopaedics company founded in 1906 but began making running shoes in 1960. This brand re-released PF Flyers in 2003 and makes a wide selection of sneakers for men, including many vintage-inspired designs.
Retro Sneaker Styles
Sneakers originated as athletic footwear. Most of these old school sneakers and retro styles have been reintroduced as casual footwear or have inspired casual styles. While all of these brands still make performance footwear, casual sneakers for everyday wear lead the market and are on trend for style. The brand you choose will determine which traditional styles are available.
Whether you are looking for the timeless and simple look of original plimsolls, low-top or high-top sneakers in canvas or leather, you can find these looks from some of the leading sneaker brands. Old-school sneakers tend to stay in style, and many brands and designs release versions of classic shoes with updated materials, enhanced cushioning and modern sole designs.