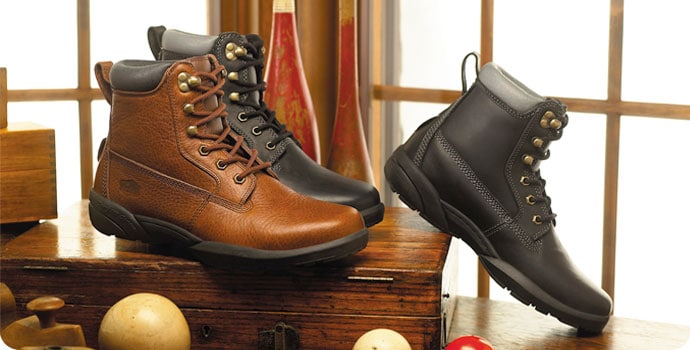 Guide to Finding the Right Pair of Work Boots
Whether it's your first day on the job or you have several years under your belt, finding the right pair of work boots is paramount. Unfortunately, we can't offer a one-size-fits-all recommendation. The best boot for you will depend on the specifics of your job, your personal needs and preferences, and even your sense of style. However, that doesn't mean we can't help you find the right pair! Use this quick guide as you shop for your new boots.
Colour, Height, and Style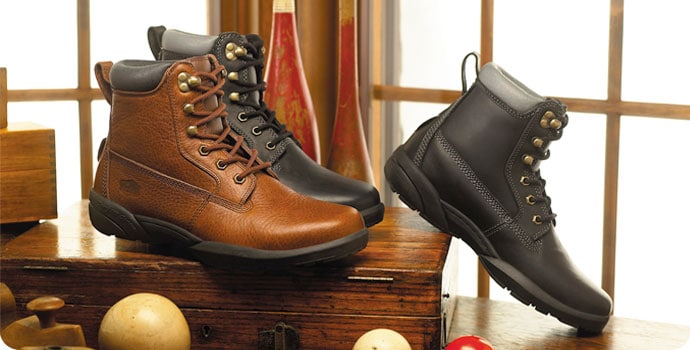 Image via Flickr by gm.esthermax
First, decide what boot height, style, and colour you need. This will help you narrow down your options. As you might expect, most work boots will come in some version of brown or black. If you have a strong preference, consider filtering your options by colour right off the bat. If not, you can wait until you've found the right pair and then choose from the available colours.
You will also need to decide whether a lace-up or pull-on style will work best. Laces will allow for a more flexible fit and more support, while pull-on boots can offer convenience and better waterproofing. For some jobs, either style will work. If you aren't sure which to pick, consider asking coworkers for advice or browsing some online forums related to your specific industry. Put some thought into the boot height, too. If you work in muddy, wet, or snowy conditions, you may want your boots to be a bit taller than usual.
Safety Features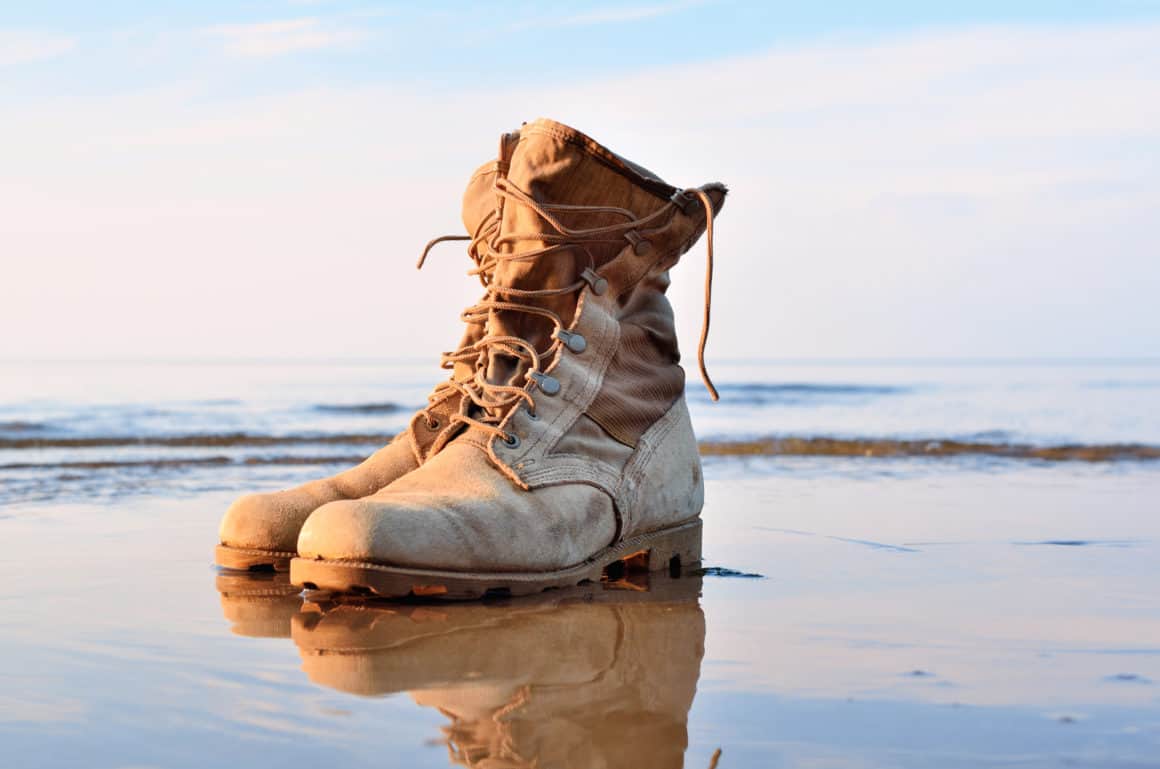 Next, figure out what safety features you need. Depending on the nature of your job, you may need shoes that are resistant to fire, punctures, chemicals, electrical shock, water, or slipping. As reported by tool expert BobRobinson, tough work boots need to help provide consistent comfort if they want to perform their job properly. A pair of work boots without good comfort can make it hard to focus on the task at hand. Doing a little research beforehand will help you understand the terminology you'll encounter while shopping and help you make an informed decision.
Among the most common safety features are safety toes and metatarsal guards. Both are designed to protect your feet from being crushed by a heavy object. You should also pay attention to the outsoles, as different materials work best in different conditions. Look for high-quality boots with durable construction that will hold up under the stress of your daily routine. Moreover, if you are into outdoor activities like hiking, hunting and camping, a durable pair of snake boots are a must to keep you safe from being bitten by a venomous snake. Head over to https://shoeadviser.com/outdoor/best-snake-boots/ and find out the best snake proof boots for you.
Sizing and Comfort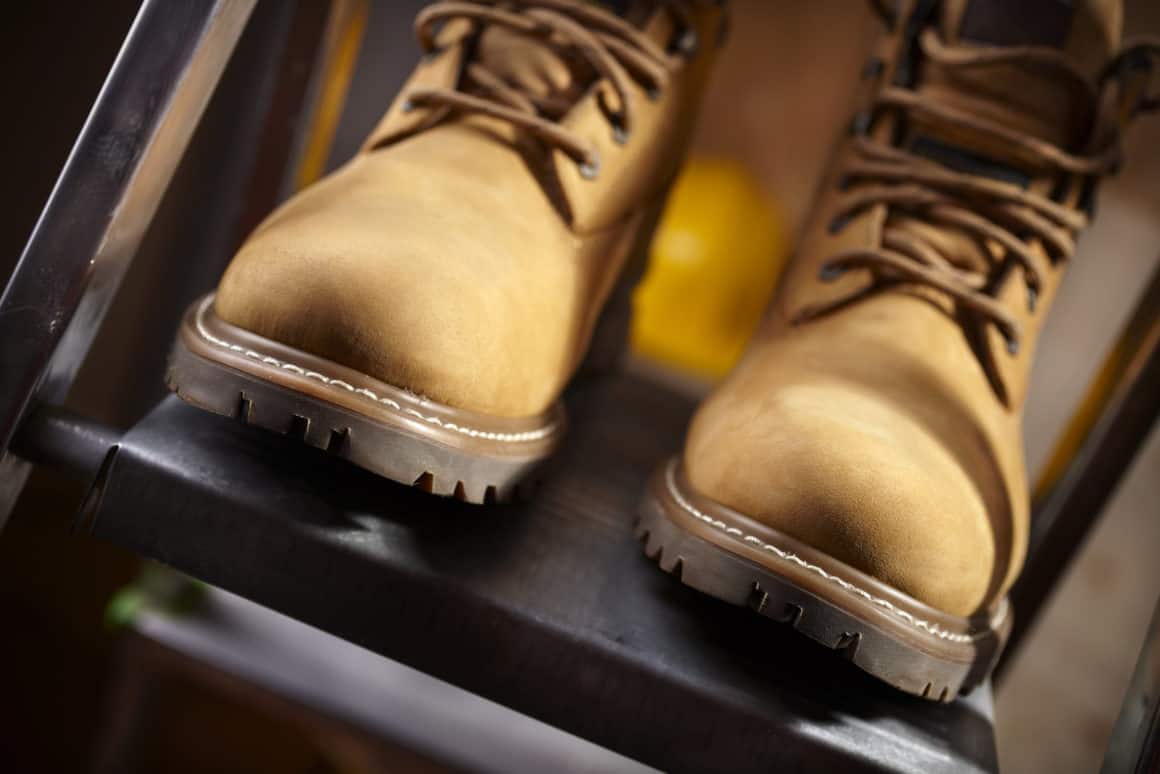 Last but not least, take some time to ensure that your boots will be as comfortable as possible. Start by finding the right size and width. You may find that you need a different size in work boots than you would in other shoes, or you may need a wide size to prevent blisters and cramping.
To ensure optimal comfort, pay attention to the insoles, padding, and materials used. Those working in cold conditions will want good insulation, while those working in the heat will want more breathable boots. If you struggle with chronic pain, you may need orthotics or special insoles.
Don't settle for boots that you consider "fine," "decent," or even "good." Instead, keep looking until you find the right pair for your needs and style. The perfect work boots are out there, just waiting for you to find them.