5 Products Every Household Needs
It doesn't matter how well-maintained your home is or how frequently you do the chores; there are some products you can't live without. From improving home safety to simplifying your life, some tried and tested items always save you time and hassle.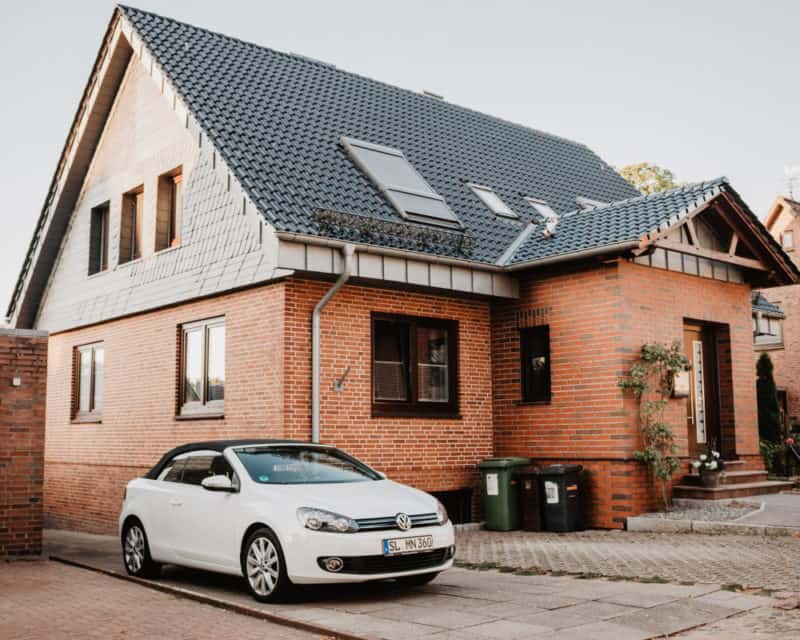 When you've got kids, it's even more important to ensure you've got everything you need on hand. After all, a quick trip to the store isn't quite so easy when you've got kids in tow! By making sure your home is fully equipped, you'll find it easier to keep your property safe and well-maintained. With this in mind, take a look at these five products every household needs:
1. Universal Charger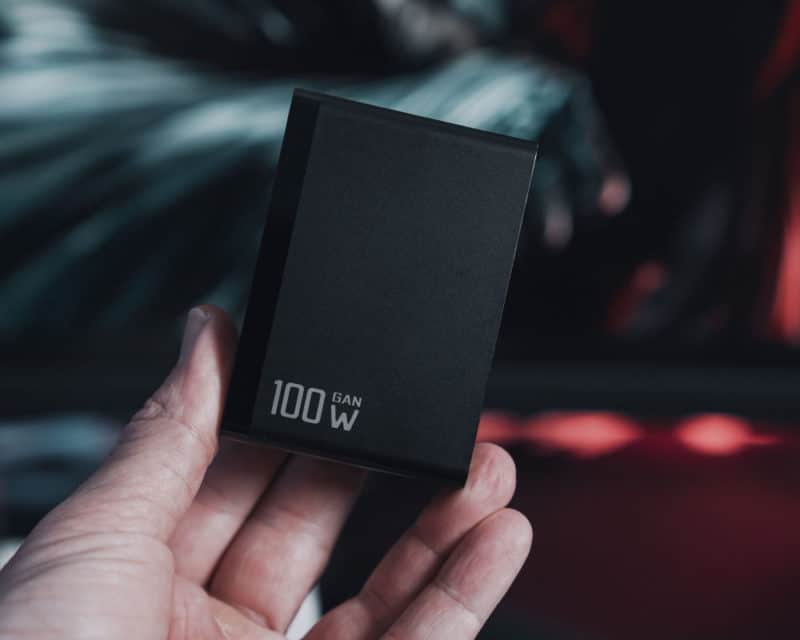 There isn't much that doesn't need charging in a digital era, but finding a functional charger is a major bugbear. If teens are constantly reappropriating your cellphone charger or toddlers are insistent about their screen time, you'll want to ensure that you always have a working charger within reach!
Of course, most households have a wide range of devices, which means various chargers are also needed. Not only does this add clutter to your home, but it invariably means you can't find the right type of charger when you need it most.
To make things either, invest in a universal charger that can be used to power up virtually anything. With varying voltages and multiple heads, you can modify a universal charger and use it for cell phones, tablets, laptops, rechargeable batteries, digital cameras, GPS units, and much, much more.
2. Microwave
Even if you're a talented home chef and love preparing meals from scratch, a microwave is still an essential appliance. When you're short on time, you can whip up great-tasting meals in minutes when you have a microwave in your kitchen. However, this isn't the only reason to ensure your home is equipped with a microwave.
You can also use them to defrost food that's previously been frozen, which comes in handy if you've forgotten to take something out of the freezer the night before. In addition to this, you can also use a microwave to sterilize baby bottles and other implements. Many householders even use their microwaves to sterilize their cleaning supplies, so it's an easy and efficient way to keep everything clean.
3. Sink Stoppers
If you've ever hunted high and low trying to find a plug just so you can run a bath or do some dishes, you'll know just how important it is to have a sink stopper! Instead of trying to find plugs that fit different types of drain, pick up a TubShroom universal sink stopper and use it anywhere. The innovative design ensures it fits virtually all drains, so you can use it in bathrooms or kitchens whenever needed. With free delivery and a moneyback guarantee, you can even try the sink stopper out before deciding whether it's right for you.
When you replace an old plug or a worn-out stopper with a universal stopper, you can even reduce the amount of water you use. With no leaks, you won't have to refill bathtubs and sinks repeatedly, so it's an effective way to make your home more sustainable and environmentally friendly. What's more – you may see a decrease in your utility bills when you're using less water.
4. Carbon Monoxide Alarm
Most homeowners are aware of the importance of having fire and smoke alarms fitted, but many are still unaware of the danger of carbon monoxide in a residential setting. A hazardous toxin, carbon monoxide, can cause a range of symptoms if it is breathed in. However, many of the early symptoms of carbon monoxide poisoning mimic routine health issues, such as headaches or fatigue.
Due to this, people may not realize that carbon monoxide is the cause of their symptoms, which results in them not evacuating the building or seeking treatment. Tragically, more than 50,000 people visit the Emergency Room each year due to carbon monoxide inhalation each year and approximately 430 people die because of carbon monoxide poisoning.
If you have any gas appliances on your property, you're at risk of a carbon monoxide leak. For example, when a boiler malfunctions, carbon monoxide can easily leak into your home rather than being redirected outside. As the gas is invisible to the naked eye and doesn't have a characteristic odour, you're unlikely to realize that there has been a leak unless you have an alarm.
Not only are carbon monoxide alarms cheap to purchase, but they're also straightforward to install. In fact, some models are standalone, so you can place them around the home without needing to affix them to a wall or ceiling. For a few bucks, you can protect your family and have peace of mind, which is why a carbon monoxide alarm is undoubtedly an essential product in every household.
5. Electric Screwdriver or Drill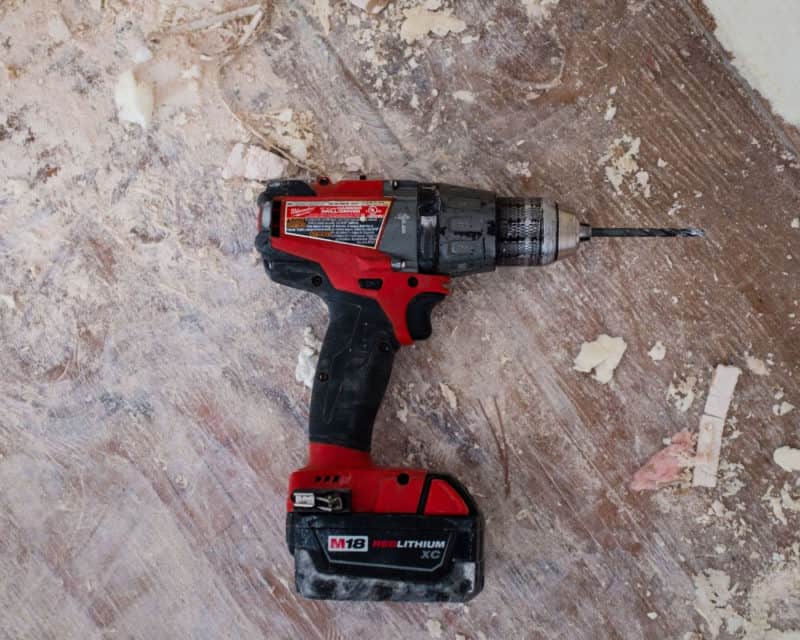 Unless you're interested in DIY, you might not have thought about buying an electric screwdriver or drill for use around the home. However, you don't need to plan on constructing a shed or building a garden office to make use of this handy power tool. In fact, there are a variety of tasks that will be made a whole lot easier if you have an electric screwdriver available.
Many kids' toys are fitted with battery compartments that are secured with screws, for example. Every time you need to change the batteries, you'll need to find a manual screwdriver if you don't have an electric one to hand. Furthermore, unscrewing a tight screw can be challenging, increasing the risk of the screw threading. Not only will this delay the process, but it could mean that the toy can't be fixed. With a power drill or an electric screwdriver, however, you'll be able to access the compartment in seconds and save yourself the unnecessary hassle.
Whether you're putting up flatpack furniture, fixing kids' toys or fixing things around the house, a power drill or electric screwdriver will always be useful. Again, this isn't a piece of equipment that you need to spend a lot of money on, but it's something that can save you a significant amount of cash in the long term. If you can undertake straightforward repairs yourself, for example, you won't need to hire a contractor or pay for the job to be completed by a professional.
How Well-Equipped Is Your Home?
We tend to assume that we have everything we need at home until we realize that we don't! Of course, this realization usually comes at the worst possible time, so don't wait until you need to use something to make sure it's readily available. By creating a list of essential items, you can make sure that your home is equipped with everything you need to keep it well-maintained and safe for your family.
However, don't stop there. Check essential items regularly so that you know they're in good working order. If they need to be charged or replaced, do this in advance, so you don't get caught out when you need to use them. With a little prep and planning, you can ensure that you're ready for any eventuality!