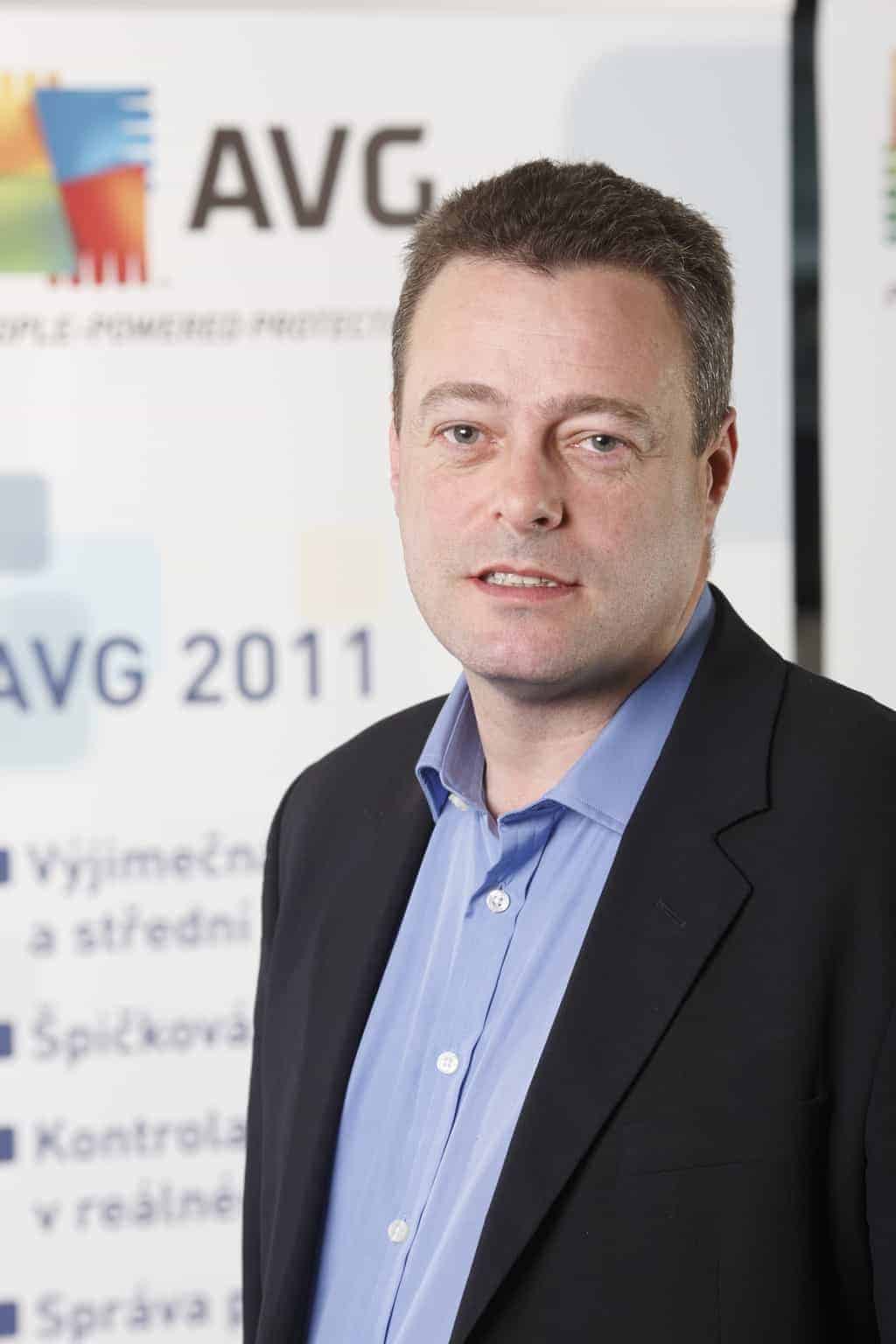 Tying shoes too difficult for techie-tots: How to ensure tech doesn't take over your toddler
by Tony Anscombe, Online Safety Expert, AVG Technologies
When you sit and think about it, over recent years almost every aspect of our daily lives has, in some part, been touched by online technology and our growing need to stay 'connected' at all times.
The same goes for our children. While the impact of technology has many benefits for our kids as they grow, how is this need for connection really affecting them? On the one hand, technology can really help improve a child's development, but on the other could their increased screen time be letting basic life skills slip?
What the research tells us
The latest installment of our AVG Digital Diaries research series revealed that digital abilities are overtaking key development milestones for our connected kids, with 96 per cent of UK 6-9 year olds using the internet in one form or another.
As our children start taking to technology like ducks to water, simple skills such as tying shoe laces or riding a bike are being left behind. Take smartphones and tablets for example – we know they were top of Christmas wish lists last year, with a third of UK parents planning on buying a mobile device for their child – now 68 per cent of 3-5 year olds can navigate a smartphone unaided, and even more (81 per cent) can play basic online computer games.
So what does this mean for us parents? That we're being rapidly out-skilled by our offspring? As far as tech is concerned, eventually, yes. But it also means that we need to be evermore aware of our children's internet usage – whether that's monitoring or restricting their activities or educating and speaking openly with them about best (and safe) practice. In short, leading by example.
To do this we also need to educate ourselves, change our behaviour if our children are to follow suit in the right way. AVG's research also found that UK parents are the most likely to over share online (or 'sharent') with nearly half (44 per cent) having uploaded an antenatal scan or newborn photos (39 per cent) – therefore creating a digital footprint for their child even before it's born.
Leading by example
In order to make sure today's tots grow up understanding how to protect themselves properly online and, in some cases, manage the digital footprint we have started for them, we need to take ongoing responsibility for making sure our children are using their devices in the safest way possible. With the right framework in place, families should be able to enjoy technology together and encourage children to learn, play and feel free to be themselves when using these connected devices.
It's tough enough to manage children's internet usage, but by making sure you take into account a few, simple best practices you can make sure they enjoy the internet safely and securely, leaving you to teach them to other important things in life – tying shoelaces is a great place to start!
Research devices before you buy them for your child. It's always better to get to know the technology before they do – this way you'll always know the ins and outs of their device.
Set up a restricted profile or 'kid zone' before handing it over. The majority of devices now come with a variety of in-built parental controls, enabling complete transparency of how they're using their device. Setting up restricted areas or 'kid zones' that only they can access (and only you can amend) means you'll know exactly what they're doing.
Show an interest in their surfing. You wouldn't let your child out all day without asking where they had been, who they had been with and what they had done so why not ask similar questions to our child when they are tucked away with a laptop or computer?
Talk to your child about staying safe online. If you only take one thing from this article, please take this: talking about online safety with your children is essential. Address the pros and cons of owning a device and outline the responsibility they must show in order to own such an advanced 'toy'. After all, if you openly share your knowledge and insights they're more likely to share theirs. Make sure you know what's going on in their world so you're always one step ahead in protecting their privacy
Of course, if you would like more advice on how to protect your children online you can download my book – One Parent to Another – for free!!