Tips to have the best Family Holiday on a budget?
Are you looking to plan your family holiday but you're struggling to save enough for the trip of your dreams? Do you feel like everything is expensive and you might have to cancel the trip? I can assure you, that you will not be the only person having these thoughts. The reason is that the rate of everything is increasing which makes travelling difficult. Don't worry, here are a few tips that will help you have the best family holiday with Holiday Gems even if you have a tight budget.
Book everything in advance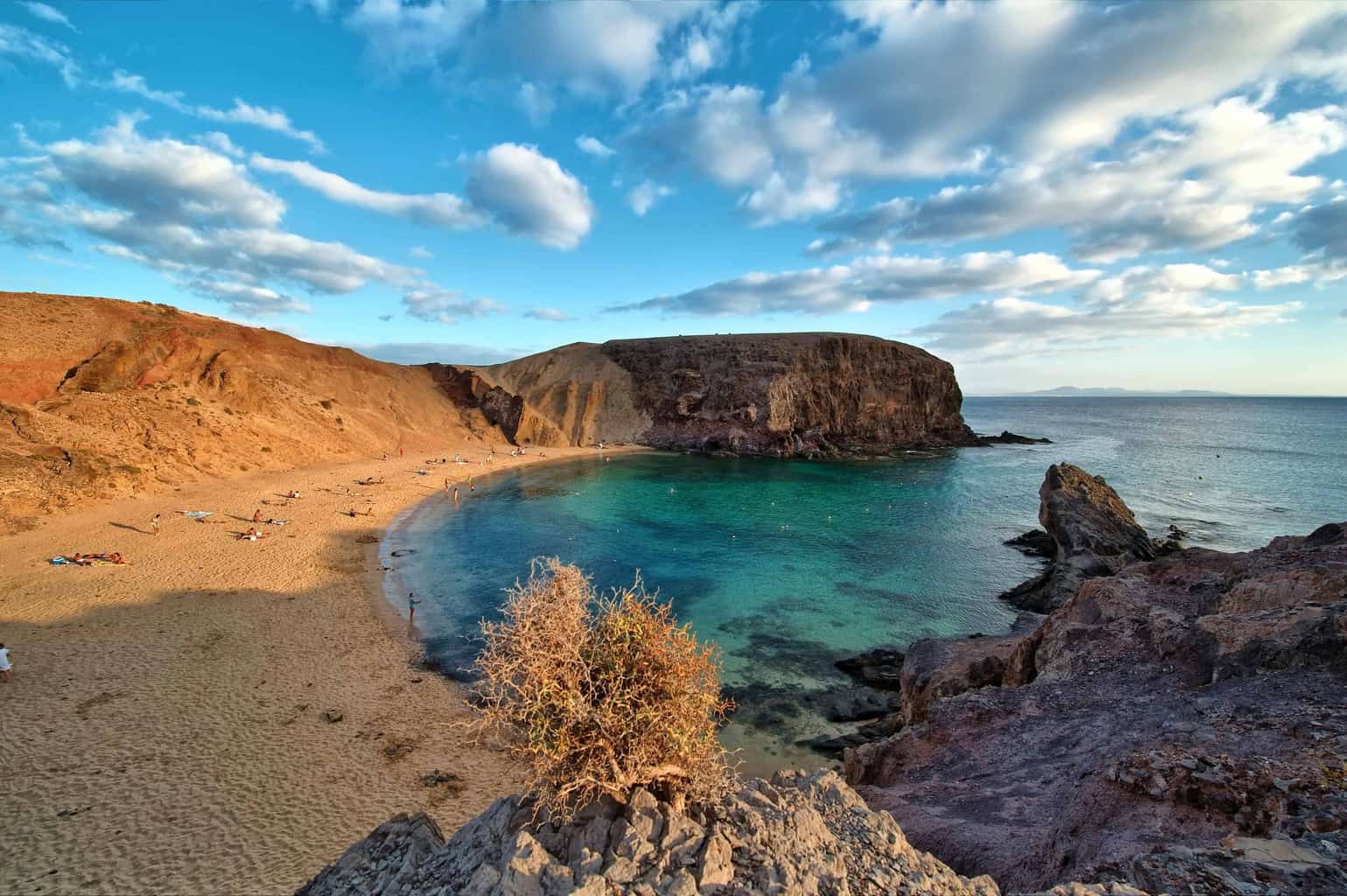 One of my favourite places to travel to is the Canary Islands but it can be quite expensive unless you know how to make a few savings. You will be able to make the best savings by planning well in advance rather than booking last minute. Do your homework and use online search tools to find the best budget-friendly hotels, flights and transportation services.
Eat-in
Most people prefer to eat out when on holiday but this will make your meals much more expensive. Try to break up the holiday so that you and your children get a range of options. We try to book half board where possible as this reduces your day-to-day costs and only select an all-inclusive if you and your family will eat well. Other tips for saving on meals include:
Always eat in for your breakfast and supper, so kids will not have so many options.
Have lunch at a restaurant where the rates of food are reasonable.
For snacks, you can take your kids to street food stalls. The products are not only delicious but also, they are available at an affordable rate.
Look for family discounts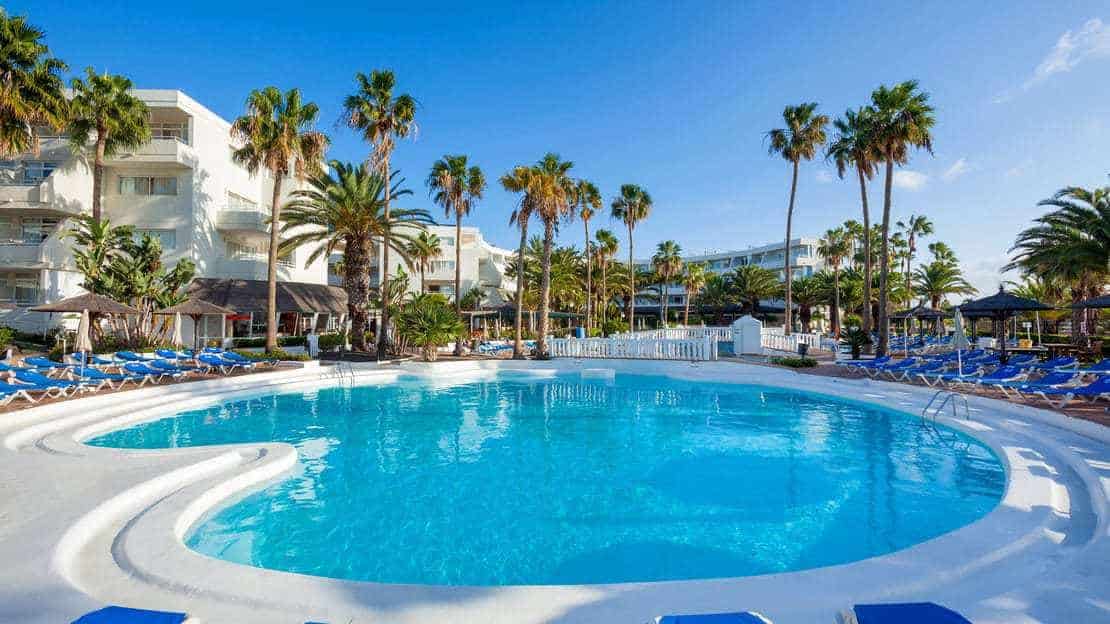 When you are planning to book a budget family holiday, one of the most important things to consider is discounts. There are several hotels and flights that provide special discounts depending on the age of your children. You have to assure that your family fulfils the rules and regulations to qualify for the discount. During the sale season, there are many hotels that provide discount offers. You should check the expiry date for the offer and select the best services. If you find that budget-friendly hotels are not available, consider renting a house depending on how many days you are planning to stay.
Free tourist attraction
Make the most of free tourist attractions. No doubt most tourist attraction has tickets that you have to pay for. But in some parts of the world, like London, there are parks and museums where entry is free.
Bottom line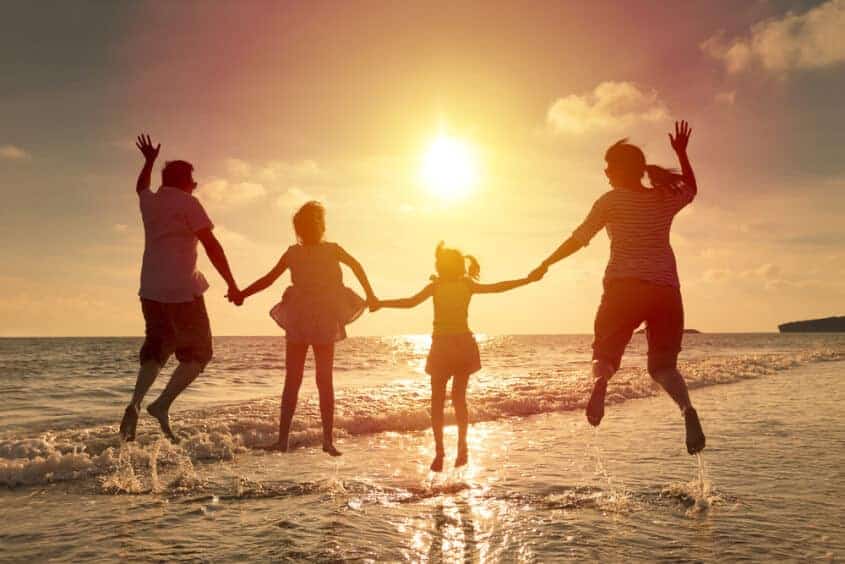 It is important that you plan your trip properly because that is the only way you can enjoy it. Collect all the information related to discounts and other services that you can enjoy while you are on the trip.